ON CAMPUS and IN THE COMMUNITY
The Florida Department of Education's Chancellor of Innovation, Dr. Eric Hall, toured Lake Tech on January 16. He enjoyed talking with the students and seeing the technology available to them on campus.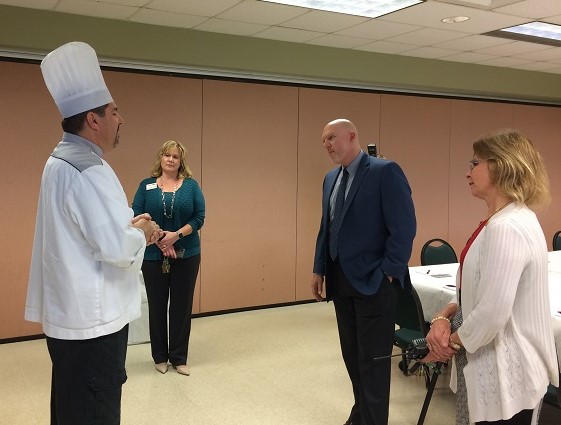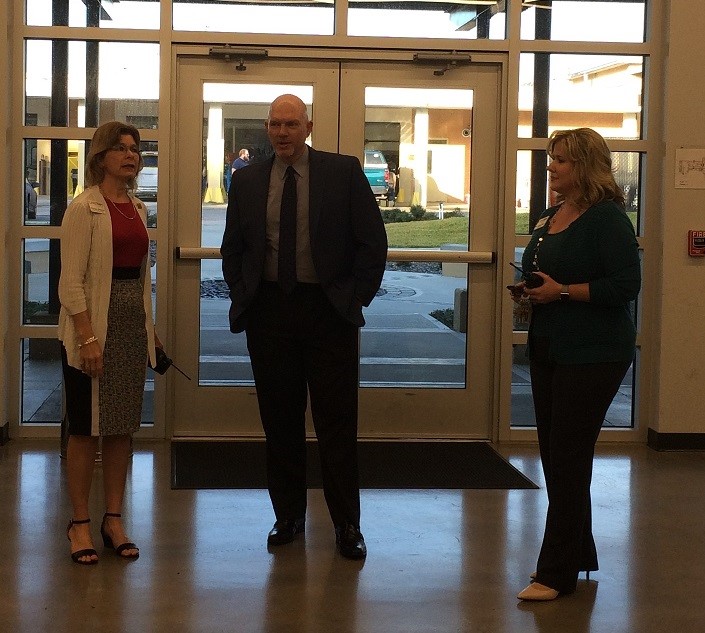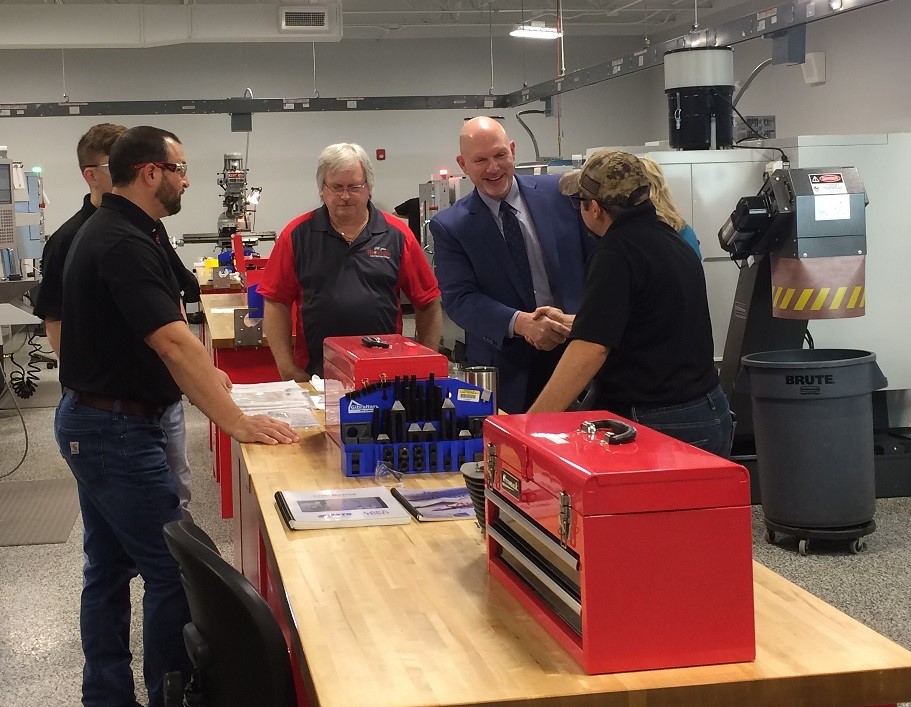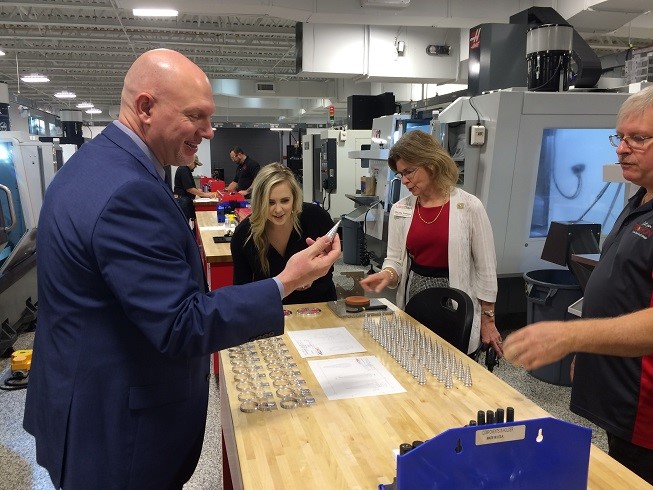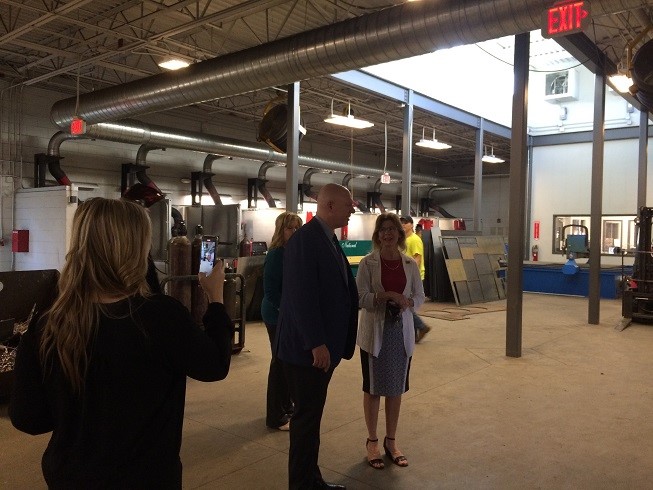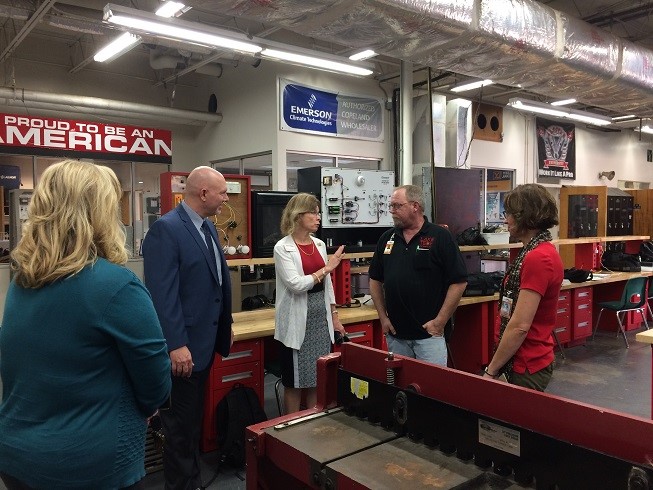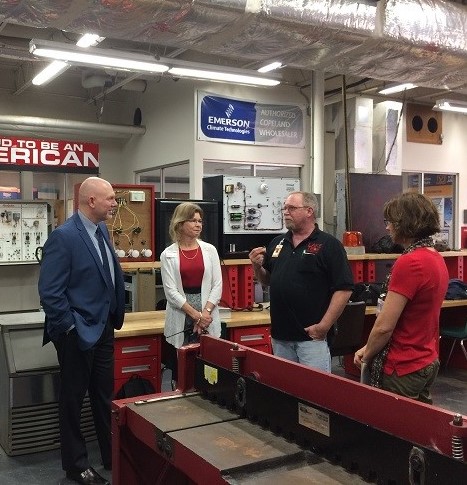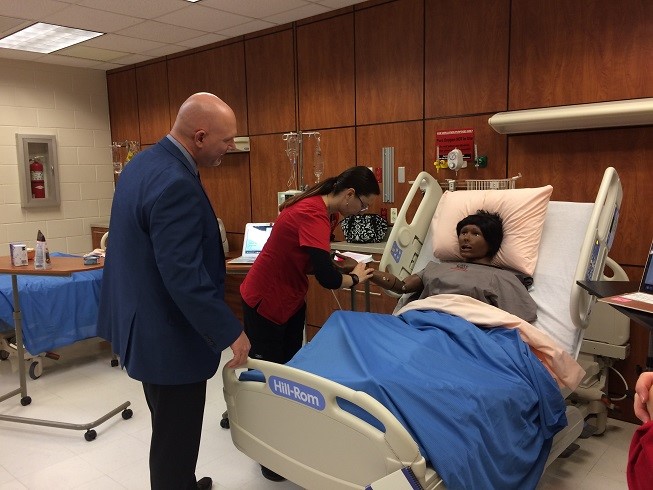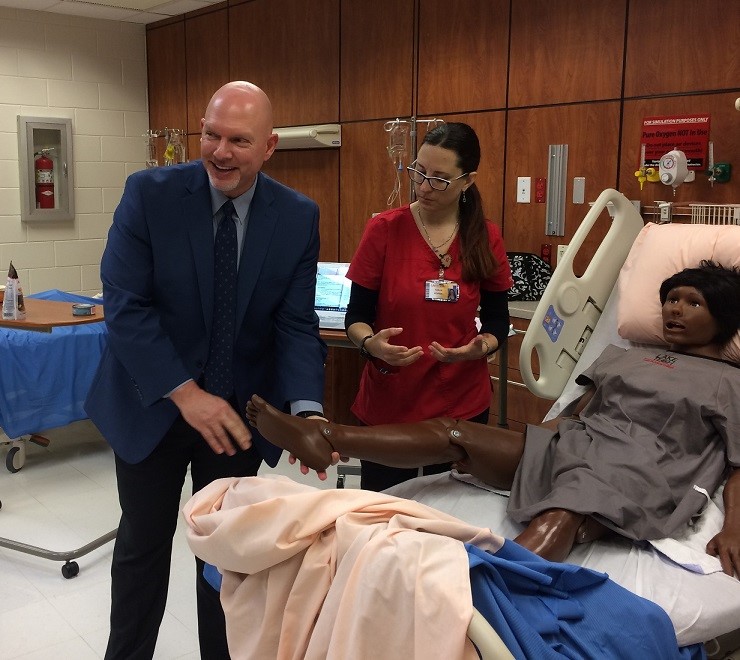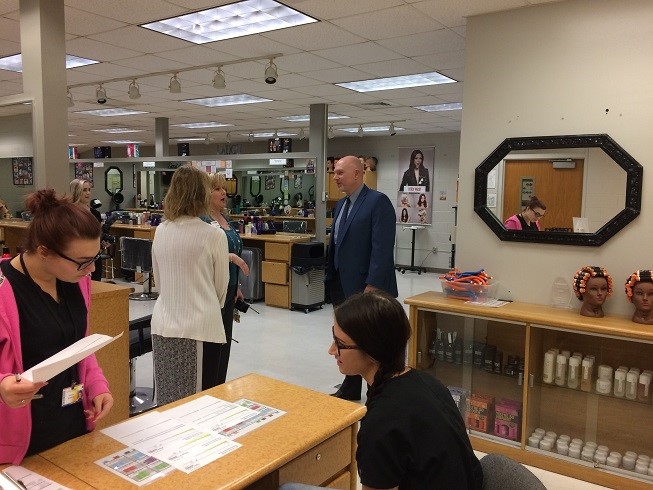 A breakfast was held on January 29 to thank the many donors who support Lake Technical College students. In addition to great food prepared by the culinary students, several students spoke to the donors and thanked them for the difference they made in their lives.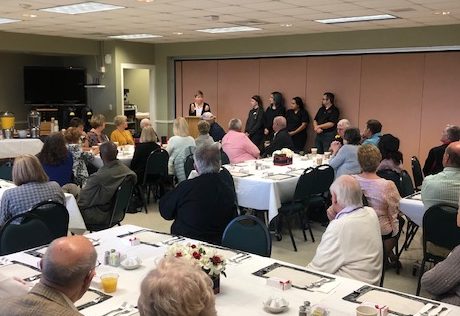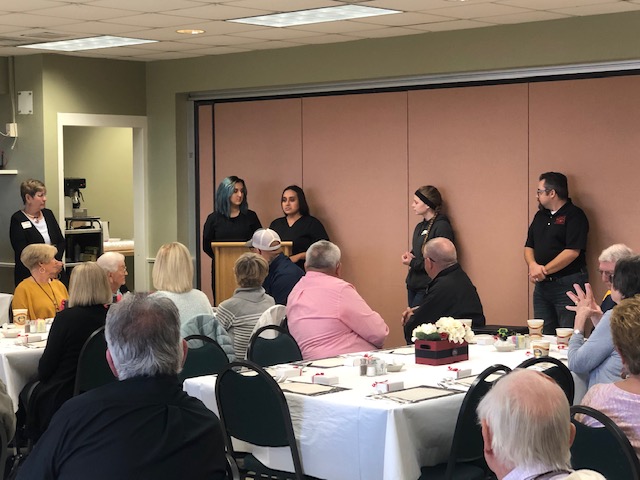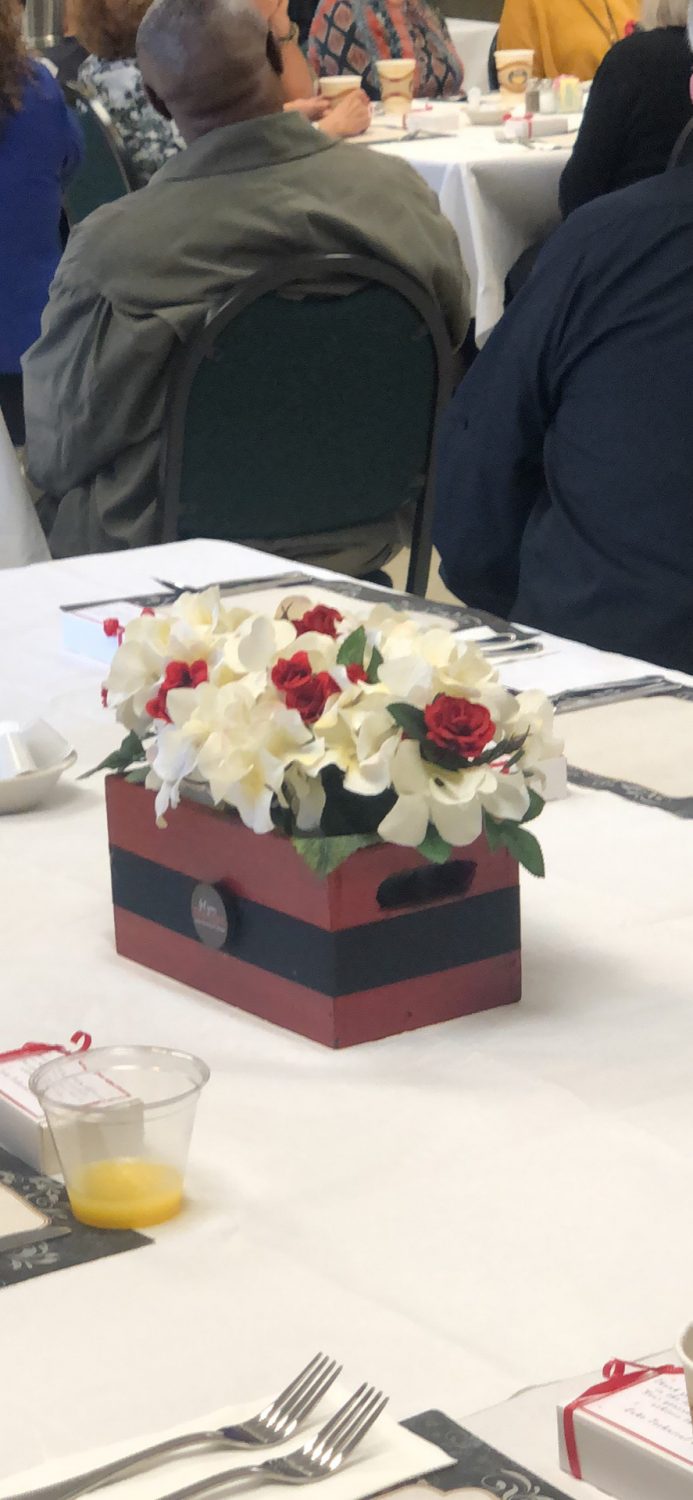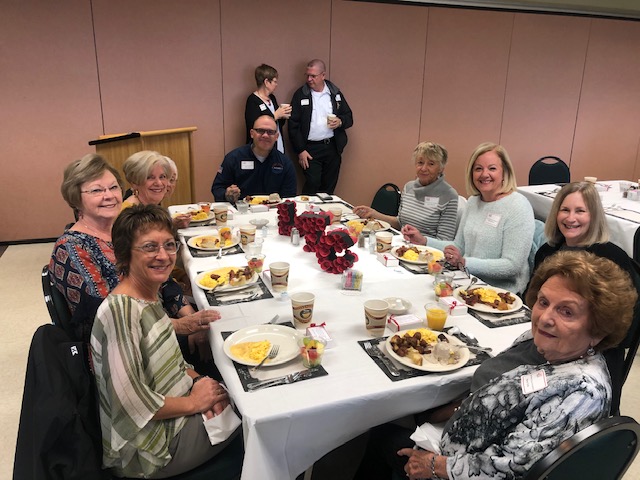 Lake Tech was represented at the South Lake High Career Day event on January 23.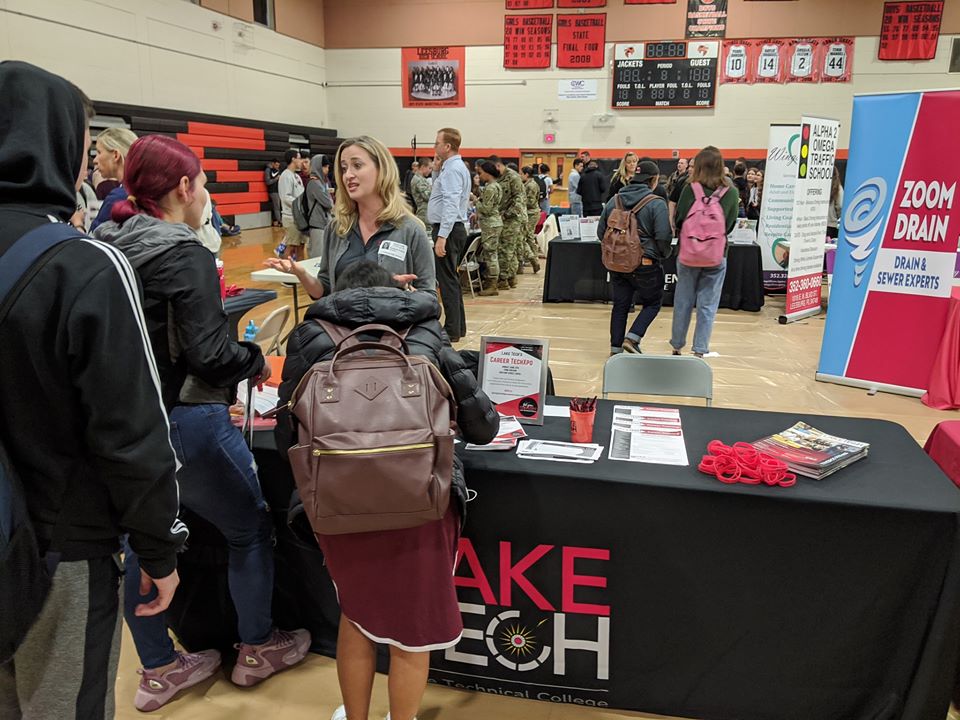 Diane Culpepper presented to the South Lake Kiwanis Club on January 23.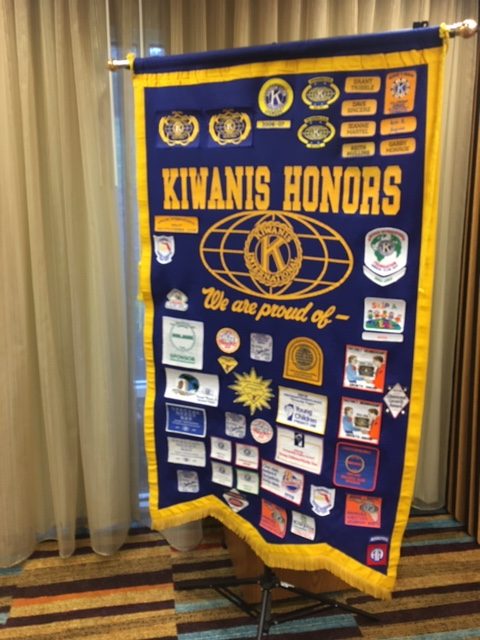 Lake Tech participated in Leesburg High's Career and College Expo on January 23.
Lake Tech was represented at the Taste of North Lake on January 27. The event was held at the Florida Elks Youth Camp in Umatilla. The culinary and baking students created a stunning cake centerpiece representing many of the programs at Lake Tech.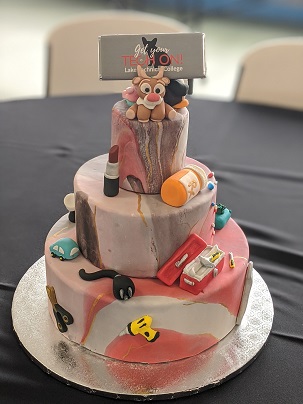 Christine Robertson represented Lake Tech at the Umatilla High School College Fair on January 29. Students and their families spent the evening learning about financial aid and speaking with college representatives.

On January 30, Christine Robertson was at Lake Minneola High School to speak with students about dual enrollment opportunities and choosing Lake Technical College as their first choice after high school graduation.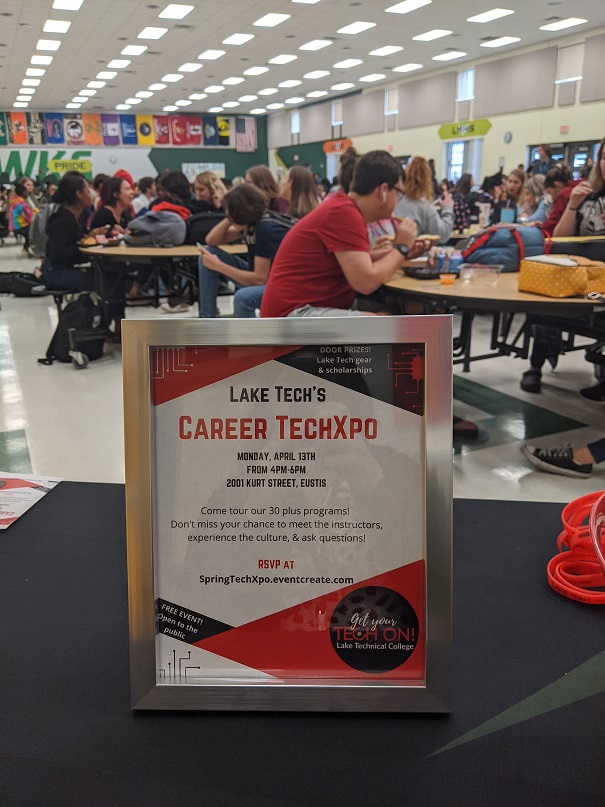 Lake Tech participated in the Tredway Elementary School Career Day on January 31.
Kim Frazier represented Lake Tech at the CareerSource Central Florida at the Summer Youth Celebration Event. Summer camps for youth will be offered again this year on our campus for young adults.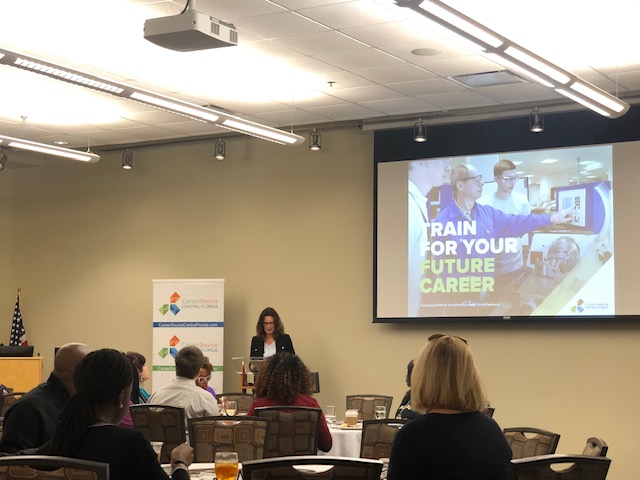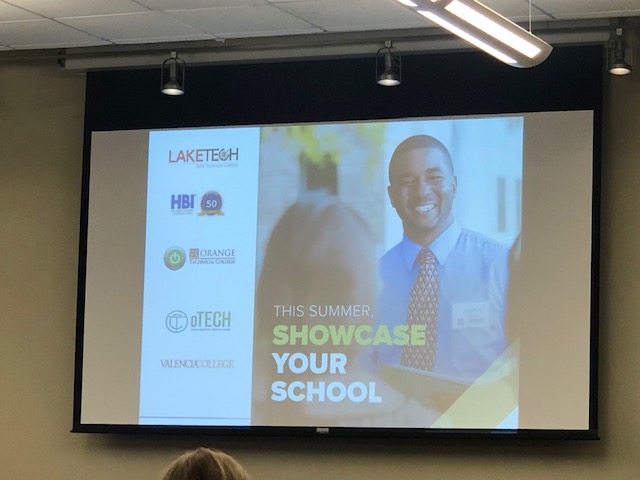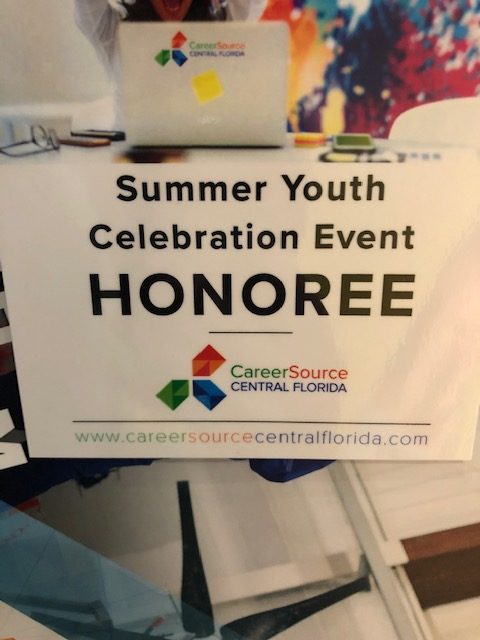 The 8th graders from Spring Creek Charter will be on campus for a tour on February 6.