hours
165 class, Monday-Wednesday, 5:00p-9:00p, and clinical observation hours
Starting Salaries
Vary, averaging from $30,300 to $50,164*
*Based on local industry information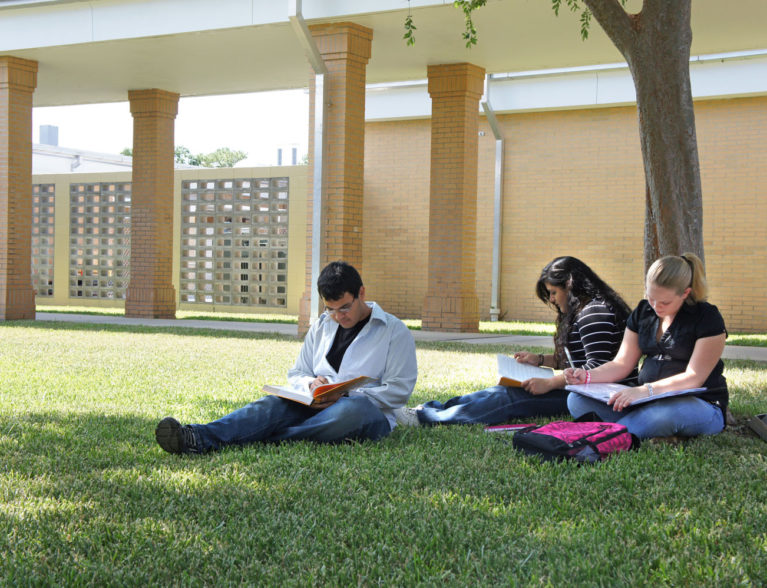 What you'll learn
Phlebotomy Occupational Completion Points (OCP)
| | | | |
| --- | --- | --- | --- |
| OCP | Course Number | Course Title | Course Length |
| A | HSC0003 | Basic Healthcare Worker | 90 hrs |
| B | MEA0520 | Phlebotomist | 75 hrs |
Our numbers
Discover how Lake Technical College prepares students for the health industry.
For employment, visit opens in a new windowwww.onetonline.org
Data as reported to COE and is updated annually in December of each calendar year.
Placement calculation may exclude (if applicable) program completers that are awaiting exam results,
refused employment, continued post-secondary education, or may be otherwise unavailable for employment.
Phlebotomy Course
Our hands-on Phlebotomy Program prepares students for employment in doctor's offices, clinics, and labs. At Lake Technical College, our instructors provide expert Phlebotomy Training so that you are ready for clinical work upon completion of your Phlebotomy Classes.
Phlebotomy School Near Me
Located near Orlando, FL, our Phlebotomy School has both a high pass rate and job placement rate. If you are searching for Phlebotomy Certification, Phlebotomy School Orlando, Phlebotomy Training Orlando, Phlebotomy Classes Near Me, or Phlebotomy Courses Near Me, Lake Tech is an excellent place to start your journey. Call us at (352) 589-2250opens phone dialer or apply online to get started today.