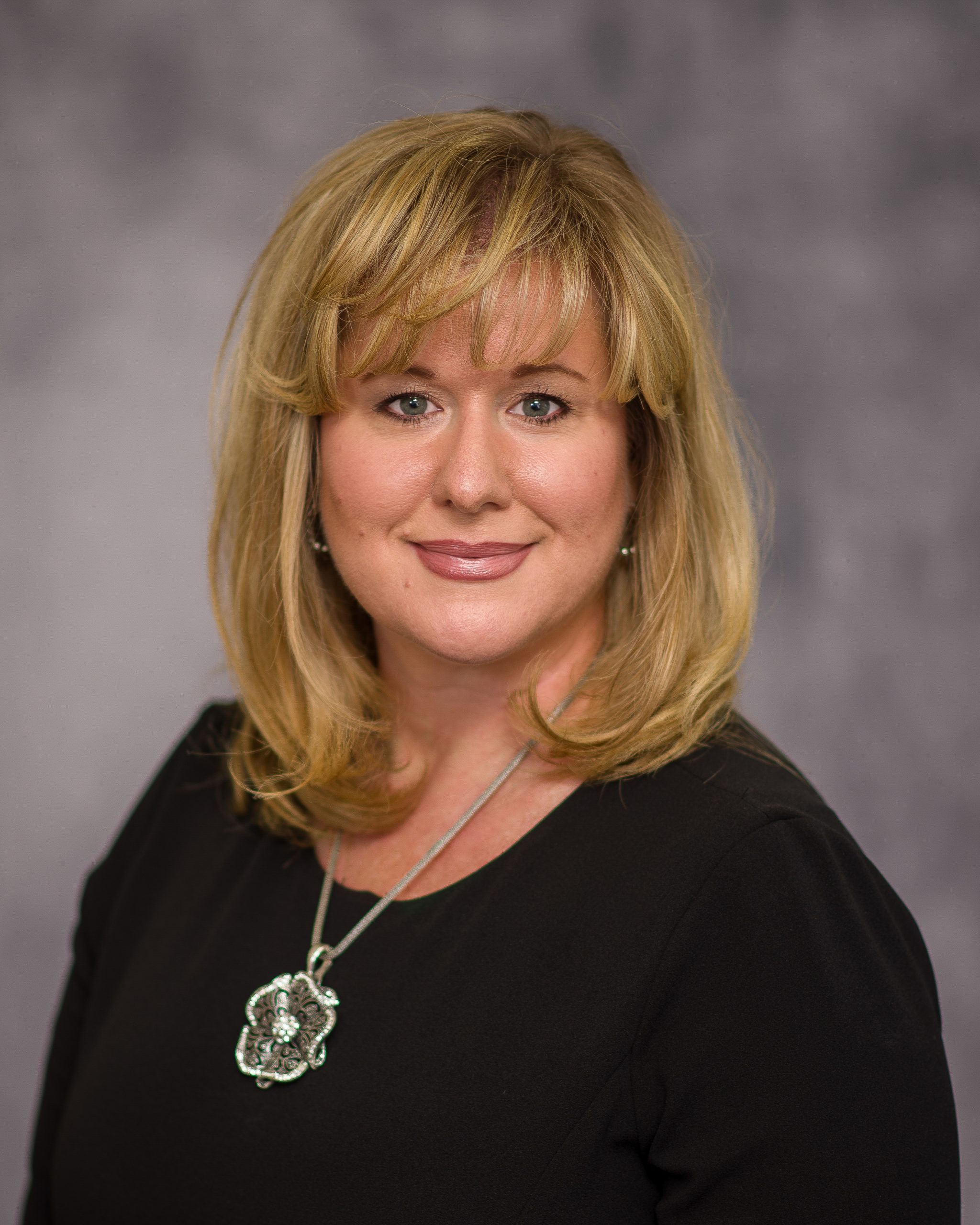 Welcome to Lake Technical College! For over 55 years Lake Tech has provided quality education for thousands of today's business owners, managers, and employees who have gone on to be successful both personally and professionally. Lake Tech is a nationally recognized career and technical education leader and we look forward to preparing you for success in the career path of your dreams.
Lake Tech faculty, staff, and administrators are committed to the success of every student, and are dedicated to making your experience enjoyable and rewarding. Our career-technical certificate programs work in partnership with business and industry in our area which ensures Lake Tech graduates are employment ready and have solid skill and knowledge to articulate into additional educational opportunities if they desire. Lake Tech students are well-prepared for their chosen career with both technical and workplace skills by the time they graduate. In addition we offer, Integrated Education Training programs, GED® preparation, academic remediation, and adult ESOL classes to help all students reach their full potential.
Success is our tradition and our college has a 50+ year legacy of student success! Your choice to enroll at Lake Tech is a wise investment in your future and we sincerely thank you for choosing us.
Great opportunities await you at Lake Tech!
DeAnna D. Thomas
Executive Director