Board of Directors
Mickey G. Gauldin, P.E., Former Director of Customer Services
Mickey Gauldin, retired, worked for Sumter Electric Cooperative, Inc. for almost 15 years and was most recently their Director of Customer Services. Prior to Sumter Electric, he worked for Florida Power Corporation. He holds a BS Degree in Electrical Engineering from the University of Alabama and is a Registered Professional Engineer in the State of Florida.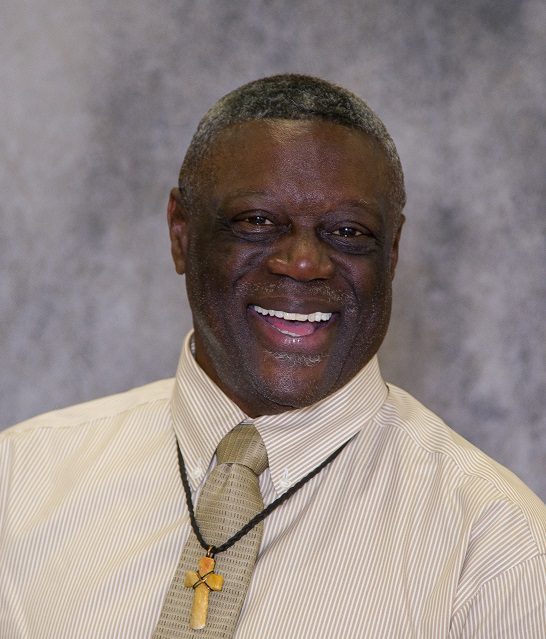 Rev. Isaac B. Deas, II, Ed.D. – Consultant
Rev. Dr. Isaac Deas, LMHC, is the Senior Pastor of New Bethel Community Church in Summerfield, retired Inter-Faith Chaplain at Cornerstone Hospice, and is the CEO/President of Deas Consulting. He is also President of Advocating 4 Kids, a not-for-profit agency which raises funds for homeless youth in Lake County. In addition, he serves on the Lake Sumter Community College Foundation Board, as well as, several additional boards in the area.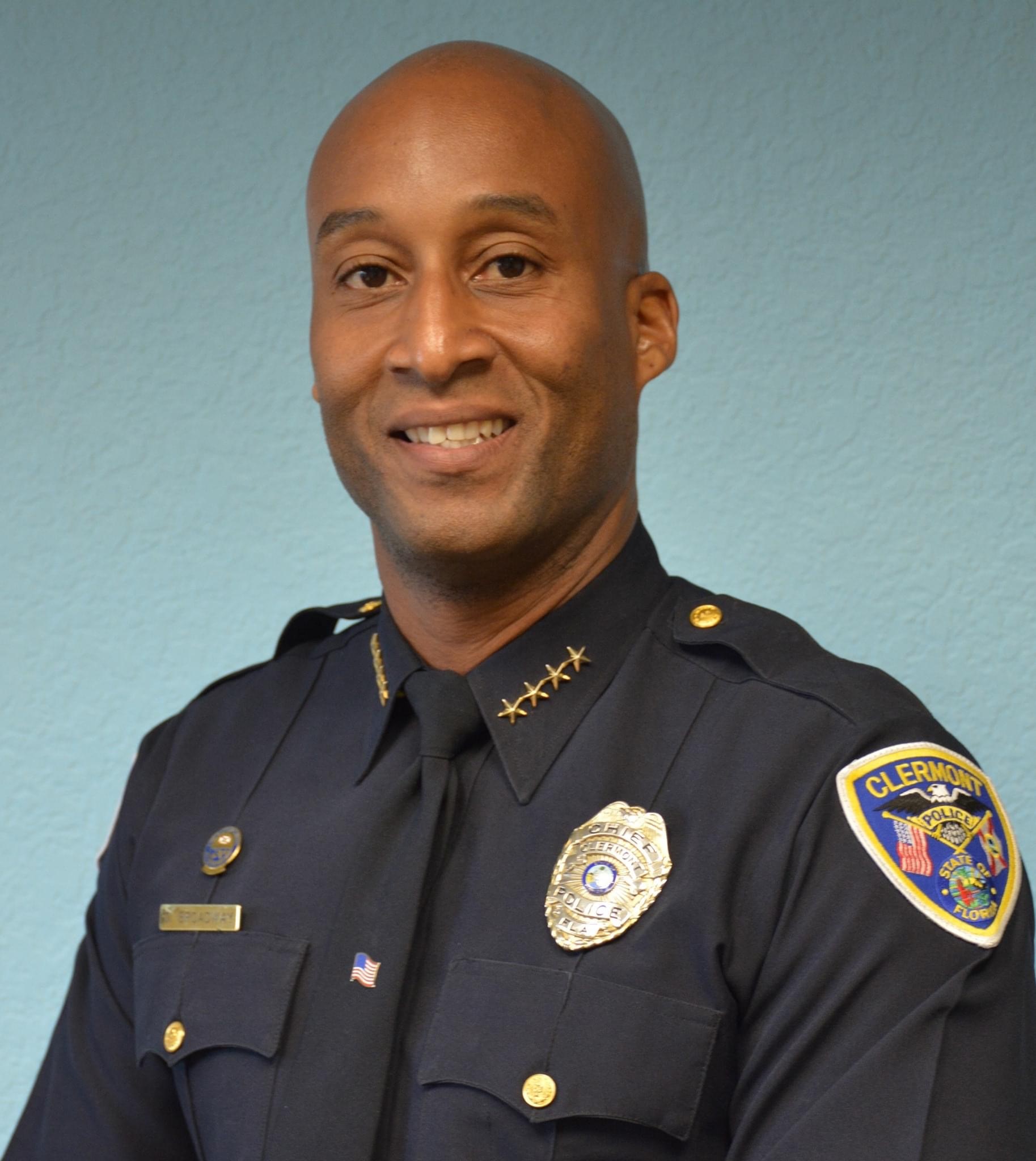 Charles "Chuck" Broadway, Chief of Police, Clermont
Chief Charles "Chuck" Broadway is a 26 year law enforcement veteran who joined the Clermont Police Department in 2010 as a Police Captain. On July 31, 2012, he was appointed the Interim Chief of Police and was then appointed the permanent Chief of Police on December 11, 2012.
Chief Broadway began his career in 1996 with the New York City Police Department, where he was eventually appointed a Detective. Subsequent to the terrorist attacks on the World Trade Center on September 11, 2001, he responded to Ground Zero and assisted with the search and recovery efforts.
In 2002, Chief Broadway relocated to Florida and in 2004, Chief Broadway continued to advance in his career in Law Enforcement and was hired by the Florida Department of Law Enforcement as a Special Agent where he investigated multi-jurisdictional violent crimes, conducted complex narcotic investigations, human trafficking investigations and gang investigations. Chief Broadway was then promoted to a Special Agent Supervisor, overseeing several investigative functions and state initiatives. He later was chosen to oversee the highly regarded Public Integrity Unit at the agency, which encompassed investigations of alleged misconduct of public officials and all Police Officer involved shootings in the Central Florida region.
Chief Broadway serves on the executive board for the Florida Police Chief's Association and was appointed to the Subcommittee on Accountability and Societal Change. Chief Broadway was recently appointed by Governor Ron DeSantis to serve on the Criminal and Juvenile Justice Information Systems Council. Chief Broadway is a past President of the West Central Florida Police Chiefs Association and the Florida Criminal Justice Executive Institute. He serves on the Criminal Justice advisory committee, the Live Well Foundation of South Lake, the Fellowship of Christian Athletes, Public Safety Coordinating Council and is a member of the Kiwanis Club of Clermont and the International Association of Chiefs of Police.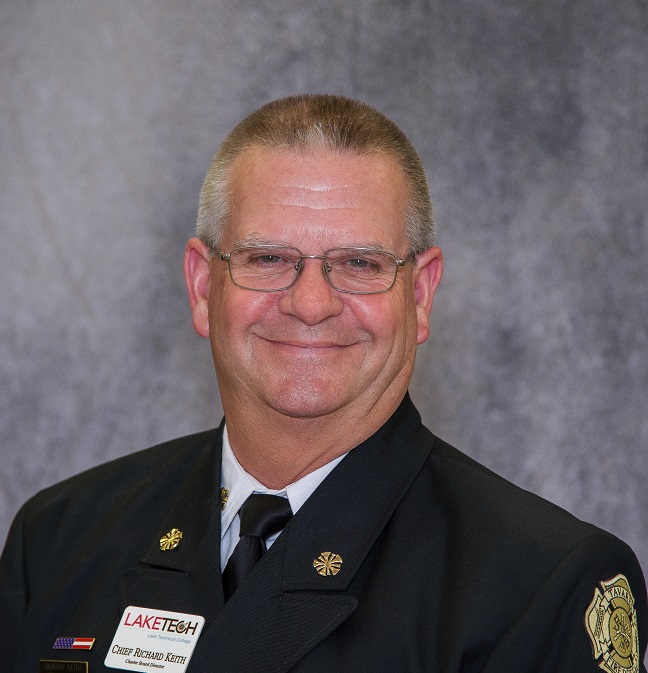 Richard D. Keith, Fire Chief – Tavares
Chief Richard Keith has served as the Fire Chief for the City of Tavares since 2006. His prior service has included the Reedy Creek Improvement District, City of Leesburg, City of Minneola, South Lake Ambulance Service and Florida Regional EMS, the United States Air Force, and the United States Coast Guard Reserve. He is a graduate of the National Fire Academy – Executive Fire Officer Program and the State of Florida Certified Public Manager Program. He has an A.S. Degree in Fire Science from Valencia Community College and a B.S. Degree in Professional Management from Nova Southeastern University. Chief Keith graduated in 1983 from the Paramedic Program at Lake-Sumter Vocational-Technical Center (the old name for Lake Technical College), and continues to use his Paramedic license today. Chief Keith also serves at Lake Technical College as a member of our school's Advisory Committee on Fire Training.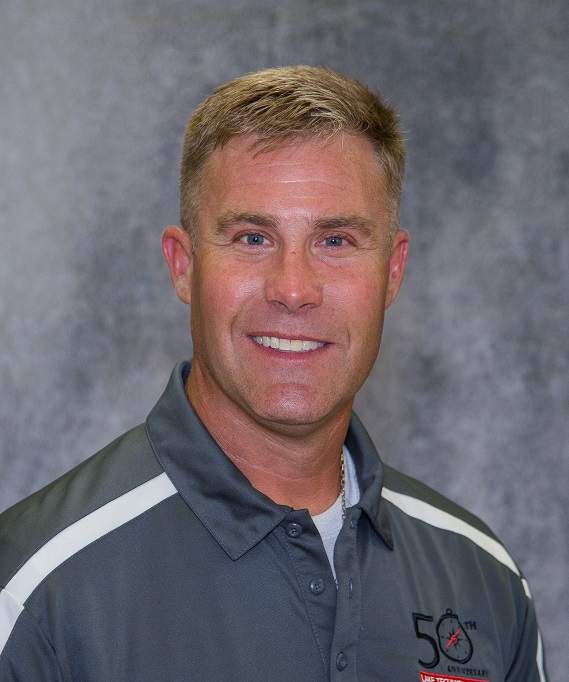 Carl "C.A." Vossberg, IV, President of Electron Machine Corp.
Mr. Carl "C.A." Vossberg, IV, is President of Electron Machine Corporation, a family-owned business. He has served in the capacity of Electrician, Project Engineer, and in 2005, was named Vice-President/General Manager. Mr. Vossberg is also managing partner of a wholesale tree nursery business and is a 2010 graduate of Leadership Lake County. Mr. Vossberg has served as officer and member of many local community Boards and Committees, including President, Umatilla Chamber of Commerce Board of Directors and Member, Lake County Chamber Alliance. He holds an M.S. degree in Industrial Engineering from the University of Florida. He has been awarded the 2013 Governor's Innovators in Business Award: Export Excellence in a Major Market and the FLATE 2018 Distinguished Partner Manufacturing Service Award.
E-mail: ca@electronmachine.comopens in a new windowcreate new email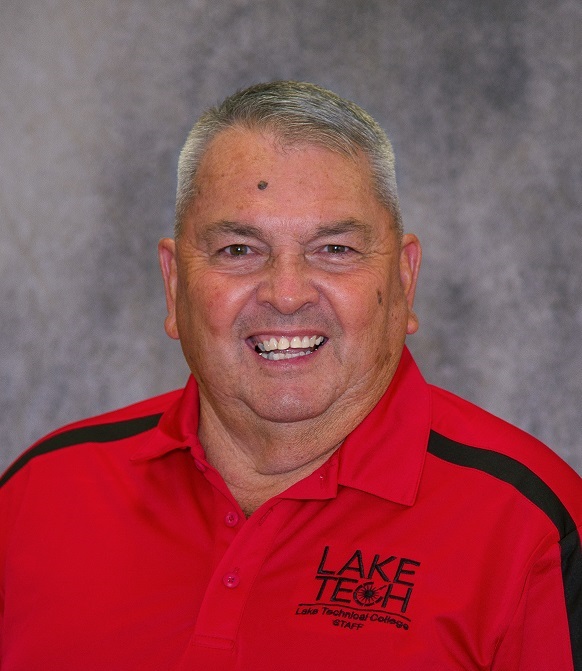 Gerald Cobb, Owner of Cobb's Triangle Tractor
Jerry Cobb is the owner of Cobb's Triangle Tractor in Eustis, Florida. Born in Columbus, Ohio, Jerry moved to Florida in 1962, and has been a resident of Lake County for the past 57 years.
After having served in the Marine Corps from 1968 – 1972, Jerry began his career after completing the Diesel Agri Mechanic at Lake County Vo-Tech (now Lake Technical College). He was hired as an instructor in 1975 teaching the same program he had completed.
In 1983, Jerry opened Cobb's Triangle Tractor providing farm equipment and services to local clients, and has been an integral part of the farming community for over 35 years. In 2018, Jerry developed a new industrial park on 30 acres next to the dealership.
Jerry has served on numerous boards in Lake County including The Lake County Fair Board, Lake Eustis Chamber of Commerce, East Lake Chamber of Commerce, FFA, and now the Lake Technical College Board of Directors.
Jerry has been married to his wife and partner, Nan Cobb for 25 years.
E-mail: accounting2@cobbstractor.comopens in a new windowcreate new email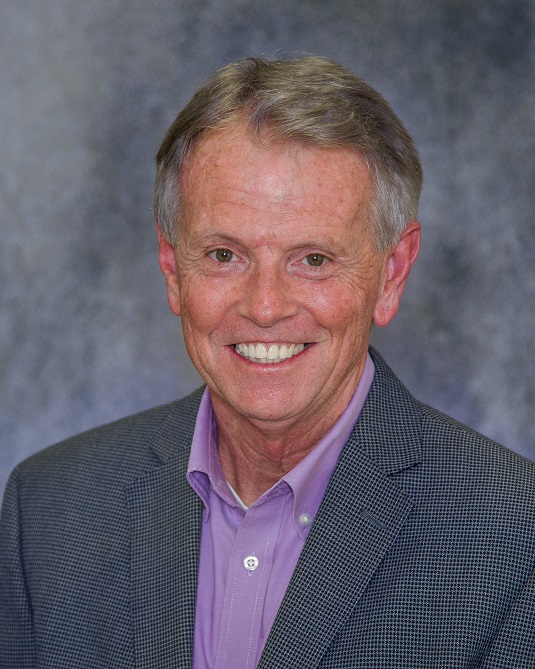 David Steele, Vice President & Chief Information Officer for Central Florida Health
Mr. David Steele is the Vice President and Chief Information Officer for Central Florida Health (CFH). David has 30 years of health care experience, with the majority in the areas of Information Technology, Financial Decision Support, and Strategic Planning. He has been with CFH since July 2012.
David has a Master of Science in Health Informatics from Walden University and a Bachelor of Business Administration in Accounting from Florida Atlantic University. He is an active member in the American College of Healthcare Executives (ACHE), The College of Healthcare Information Management Executives (CHIME), and serves as an Advisory Board Member for The Salvation Army of Lake and Sumter Counties.
David was raised in Plantation, Florida and he and his family currently reside in Eustis.
E-mail: dste0003@shands.ufl.eduopens in a new windowcreate new email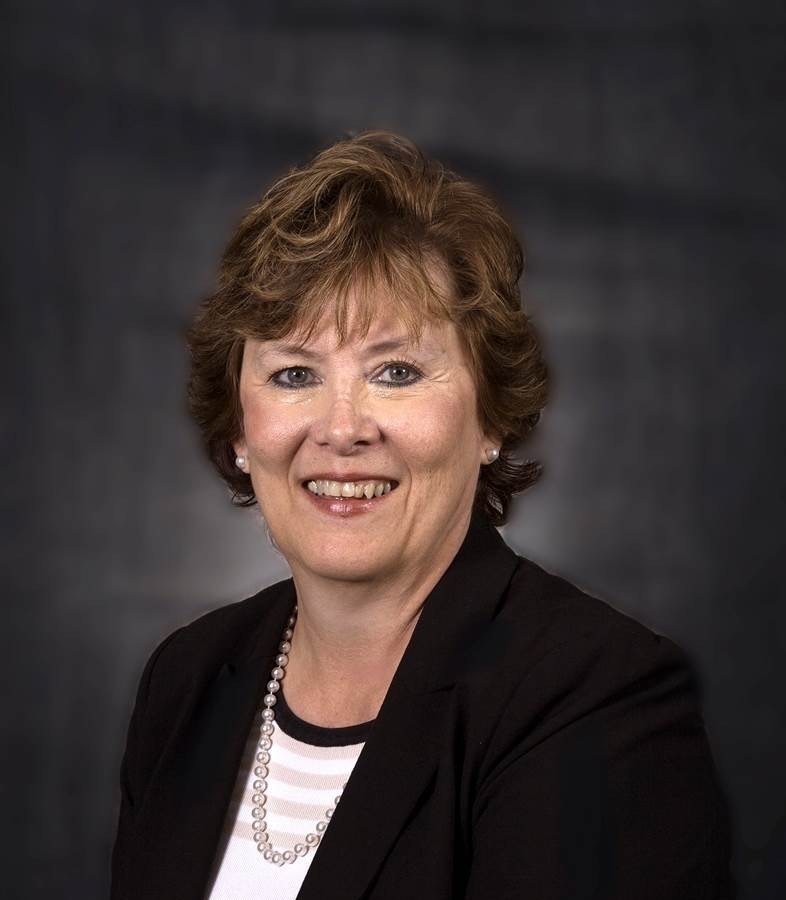 Bonnie J. Onofre, Assistant Vice President of Orlando Health & Chief Nursing Officer of Orlando Health South Lake Hospital
Ms. Onofre currently serves as the Chief Nursing Officer, South Lake Hospital and Assistant Vice-President, Orlando Health. In this role, Bonnie oversees the development and implementation of strategic planning processes for nursing across the hospital's continuum of care. Before joining Orlando Health, she served in various leadership roles throughout her nursing career and had adjunct faculty positions teaching in both the undergraduate as well graduate nursing programs at Mansfield University, Mansfield, Pennsylvania. Before relocating to Florida, Bonnie was also a volunteer Board member at several non-profit organizations. Her experiences in both academic and health care related positions, has helped to guide her vision of community partnerships to meet growing workforce needs within health care and the business community.
Bonnie earned her Bachelor's Degree of Nursing from Alfred University, a Master's Degree with a Clinical Nurse Specialist focus from Syracuse University, and a Post-Master's Certificate as a Family Nurse Practitioner from SUNY Binghamton University, all in New York state.
Bonnie is a member of the American Nurses Association and is Board Certified as Nurse Executive Advance by the American Nurses Credentialing Center. She resides in Winter Springs, Florida with family.
E-mail: bonista@stny.rr.comopens in a new windowcreate new email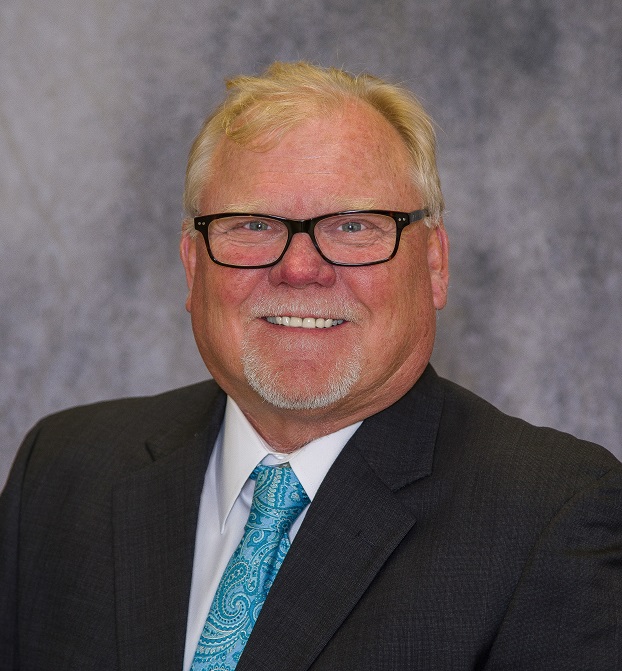 Timothy Morris, Vice President of Ernie Morris Enterprises, Inc.
Tim Morris is Vice President of Ernie Morris Enterprises, Inc.; a family owned business commercial office products and furniture dealership established in 1968.
Mr. Morris is also managing partner in TNT Installation and T&R Holdings and a graduate of Leadership Lake Class of 1999. He is a graduate of Lake- Sumter Community College (currently Lake-Sumter State College) with an AA in Business Management and is an honorary member of Sigma Beta Delta Society in Business Management and Administration.
His present community board service includes Trustee of Lake-Sumter State College, Chairman of Lifestream Behavioral Center, Vice Chairman of Progress Health, Lake 100 and Vice Chairman Lake County Planning and Zoning.
Mr. Morris is an advocate for improving the quality of life in Lake and Sumter Counties.
E-mail: tmorris826@aol.comopens in a new windowcreate new email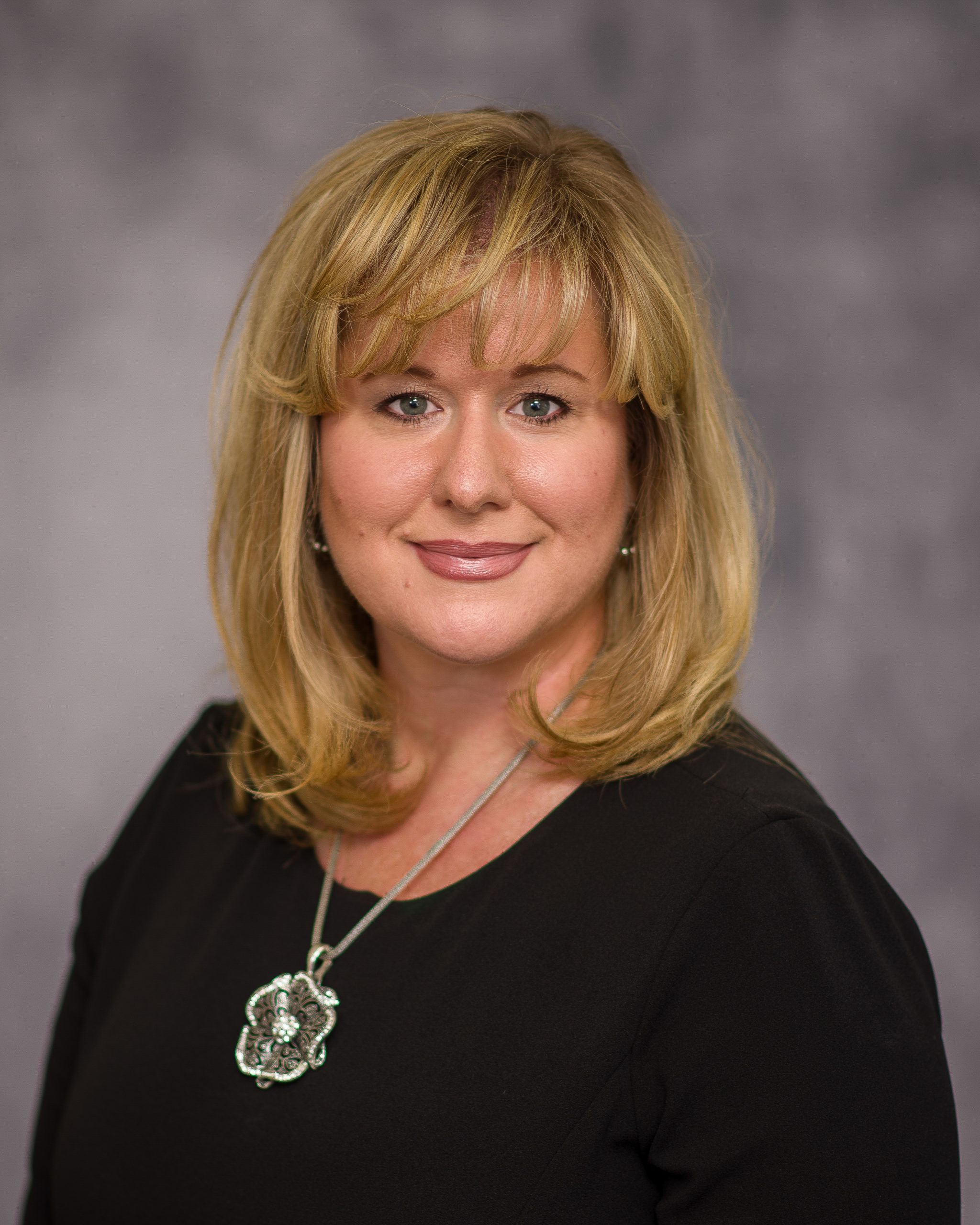 DeAnna D. Thomas, Executive Director of Lake Technical College
DeAnna Thomas is a native Floridian and has lived in Lake County since 1981. She currently serves as the Executive Director at Lake Technical College. Her workforce development experience spans almost thirty years, with nearly eleven years in leadership roles such as Program Coordinator, Dean of Enrollment Management, Dean of Student Affairs, and Director of Operations. DeAnna is firmly committed to accomplishing Lake Tech's mission to be an integral component of the economic growth and development in our communities by offering a variety of high quality career-education and training opportunities.
DeAnna Thomas earned a Bachelor's degree from the University of Central Florida and a Master's degree from the University of South Florida. DeAnna has been the recipient of many honors such as Teacher of the Year and the SkillsUSA Florida Leadership award. She has served on numerous boards and committees, including CareerSource Central Florida, ACE of Florida, the Florida Department of Education IET committee and Adult Education Data Committee, and the United Way of Lake and Sumter Counties.
DeAnna is most proud of her lifelong commitment to workforce education and the value it brings. Her education began in career and technical education (CTE) as a dual enrolled high school student and her success today is a true testament to the opportunities CTE provides for everyone. DeAnna is inspired daily by her husband, children, and grandchildren.
Meeting Dates/Agenda/Minutes
The following schedule of meetings has been set for the Lake Technical College Charter Board of Directors. All public meetings, unless otherwise noted, will be held at 4:30 p.m. in the Board Room in Building 1.
2022-2023 meeting dates & minutes:
Requests to speak at the meeting on an agenda topic may be submitted. Please scroll to the bottom of this page for instructions.
2021-2022 meeting dates & minutes:
2020-2021 meeting dates & minutes:
2019-2020 meeting dates & minutes:
2018-2019 meeting dates & minutes:
2017-2018 meeting dates & minutes:
2016-2017 meeting dates & minutes:
2015-2016 meeting dates & minutes:
2014-2015 meeting dates & minutes:
2013-2014 meeting dates & minutes:
---
FINANCIAL
---
Click to view Lake Technical College's Strategic Planopens in a new windowopens PDF file .
Click to download Lake Technical College's Book of Plansopens in a new windowopens PDF file .
---
QUESTIONS about LTC's Charter Board of Directors Meeting agenda or requests to add an item to the agenda can be directed to Lana Payne at paynel@lake.k12.fl.us

create new email

, (352) 589-2250 Ext. 1810/1815.
REQUEST TO BE HEARD – To make a request to be heard during the public comment section of LTC's Charter Board of Directors Meeting, please contact Lana Payne at paynel@lake.k12.fl.us

create new email

, (352) 589-2250 Ext. 1810/1815.