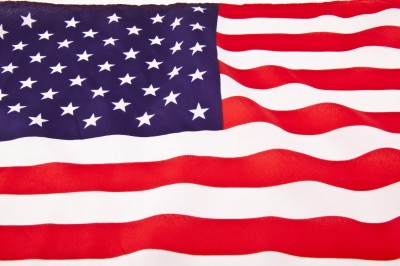 opens in a new window

Lake Tech Welcomes Our Veterans

Our office will assist veterans, or the dependents of veterans, with the application process. If you are using benefits for the first time, you must file an application with the Department of Veterans Affairs.
General Information
Many programs are approved for VA. Eligible veterans may be certified for VA benefits through the Financial Aid Office.
The Bureau of State Approving Agency for Veteran Training has approved many of the certificate training programs offered at Lake Technical College. Veterans should check with the VA Certifying Official in the Financial Aid Office (352.589.2250 ext. 1832) to apply for or re-activate their VA educational entitlements. All required application forms are available in the Financial Aid Office.
Once the veteran has completed Lake Tech's online applicationopens in a new window and taken the required test for the program of interest, the veteran will provide the following documentation to the Financial Aid Office:
A certified copy of his/her DD214
Government issued photo
Copy of VA Form 22-1990 or 22-1995 (for veterans) OR Copy of VA Form 22-5490 or 22-5495 (for dependents)
VA Certificate of Eligibility
Once the forms have been received, the Financial Aid Office will forward the documentation to the Department of Veterans' Affairs (DVA) for processing. Upon the completion of the drop/add period, the enrollment certification is reported by the VA Certifying Official to the DVA for processing. It takes DVA a minimum of 4-8 weeks to activate benefits.
Click here for VA Policy – 38 US Code 3679 – VA Delayed Paymentsopens in a new windowopens PDF file
All students receiving Veterans' Educational Benefits must maintain satisfactory progress in accordance with regularly prescribed standards and policies of Lake Tech. Specific details of the Standards of Progress and Attendance, as well as other information about VA benefits, are listed in Lake Tech's catalog.