Automotive Service Technology
instructor Mark McKinney represented
Lake Tech
at Leesburg High School. He met with the "Swarm of Success" students.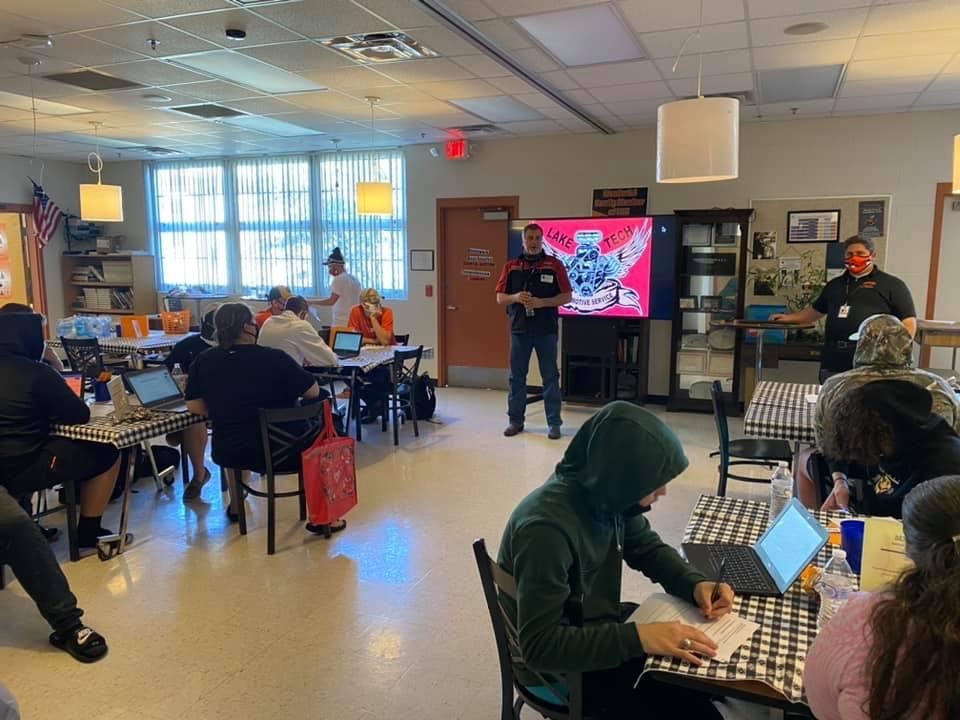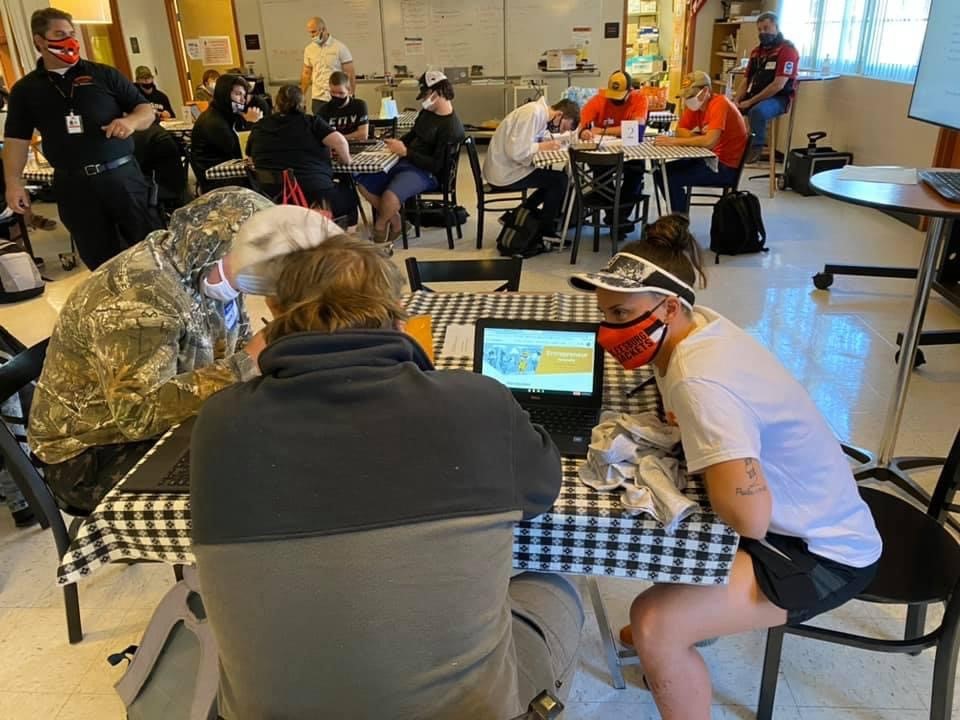 The Mobile Manufacturing Lab was on campus last Friday so instructors could see some of the newest training technologies in their fields.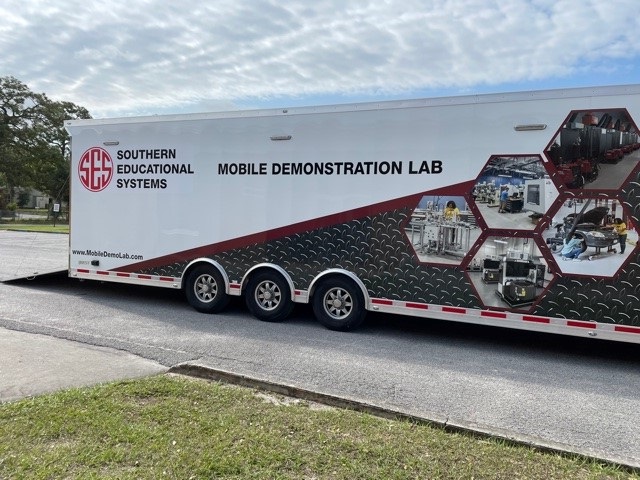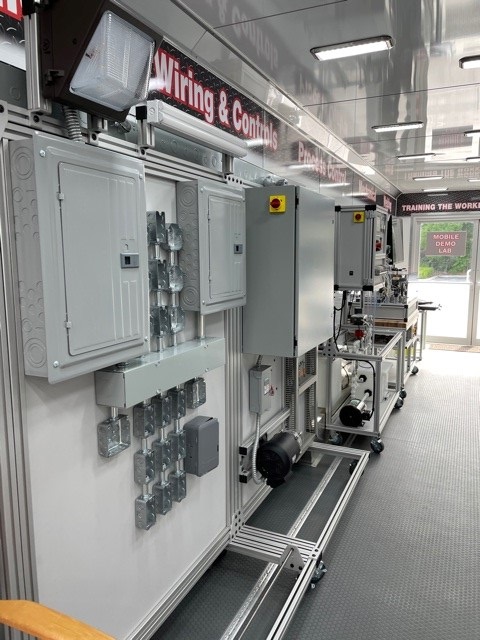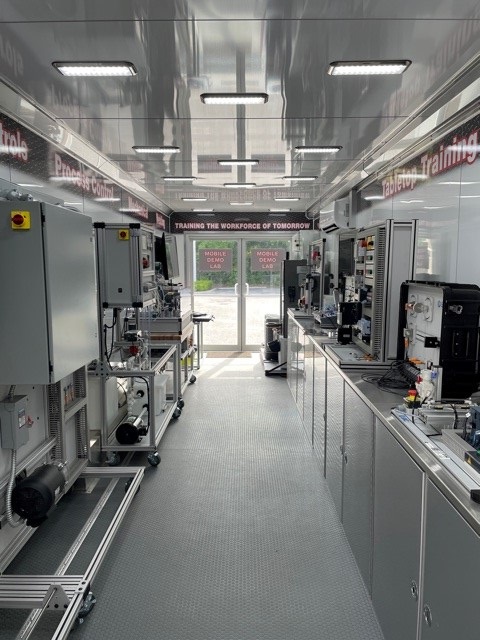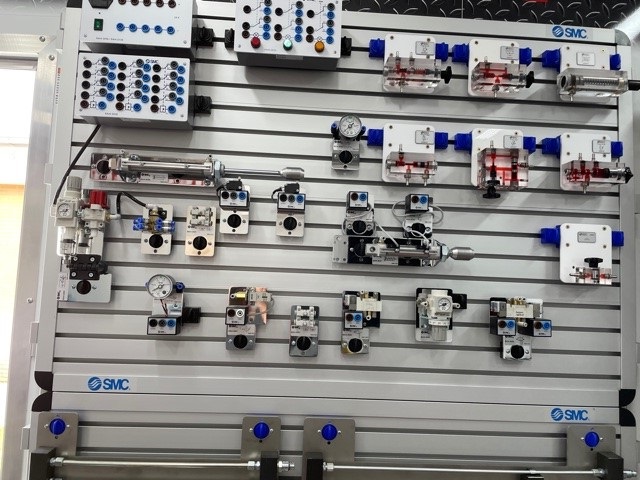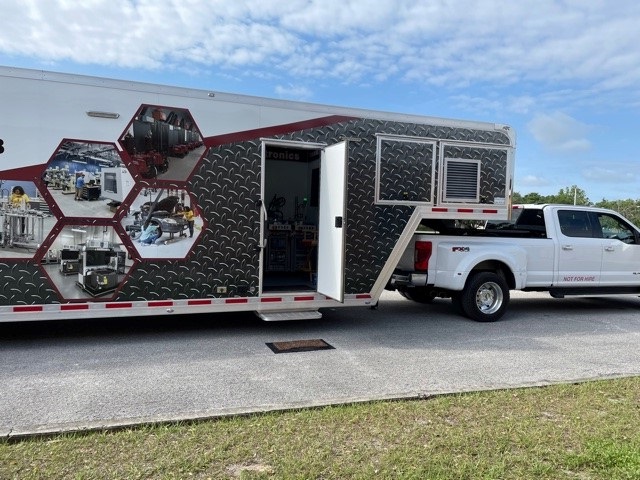 Lake Tech will be represented at the "Day in Tavares Career Fair" event on April 23 from 10 am until 3 pm.
On April 23 from 6 – 8 pm, the Hometown Heroes Hoedown, sponsored by the United Way of Lake & Sumter Counties will be attended by Lake Tech students and staff as part of the partnership.