Campus Life
Students created fun Peeps displays in preparation of Easter!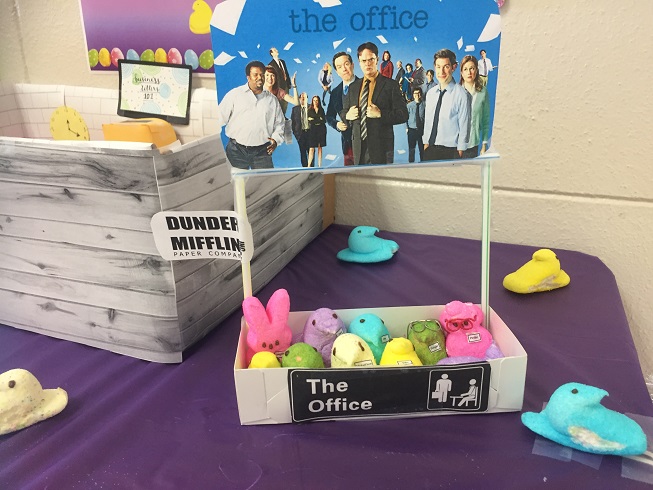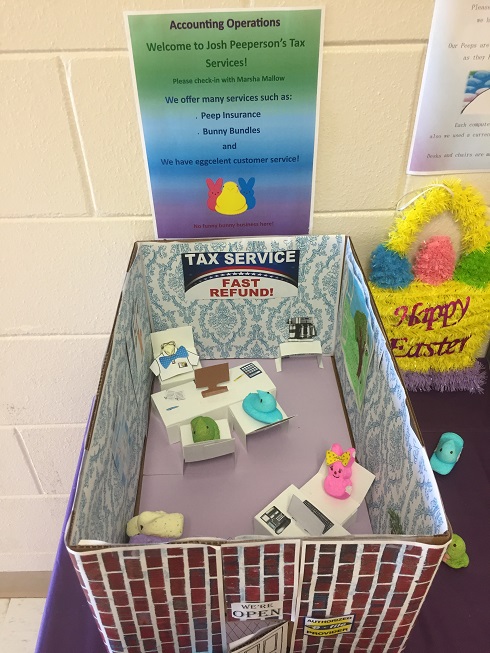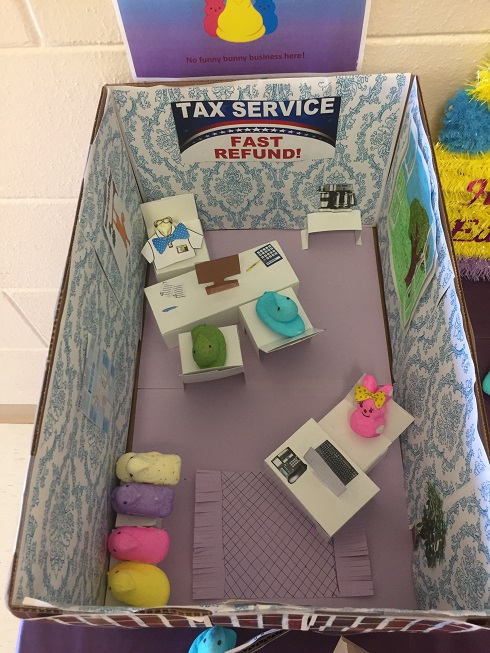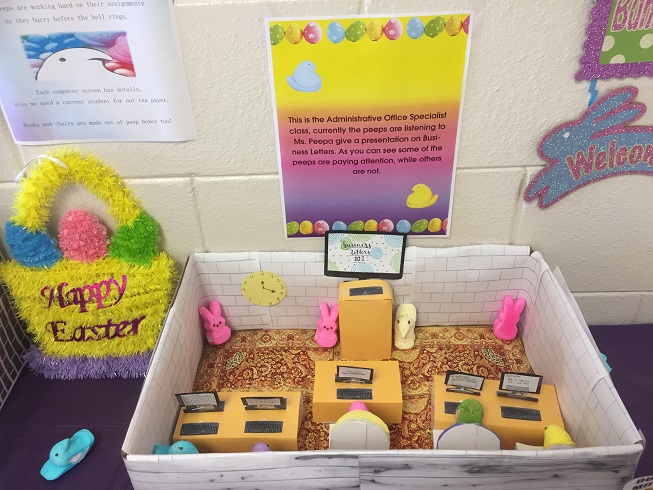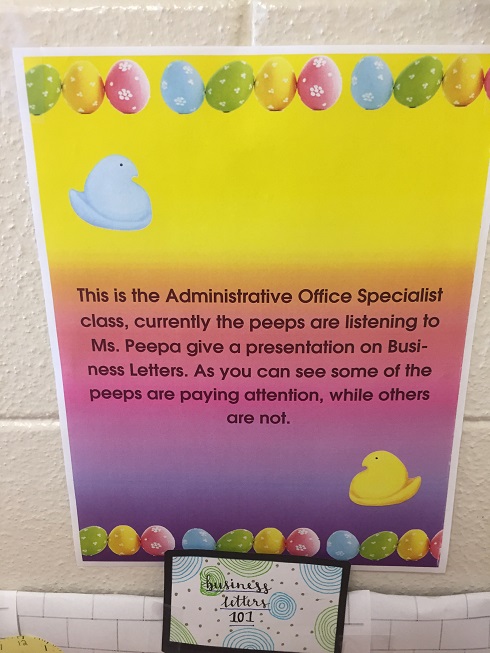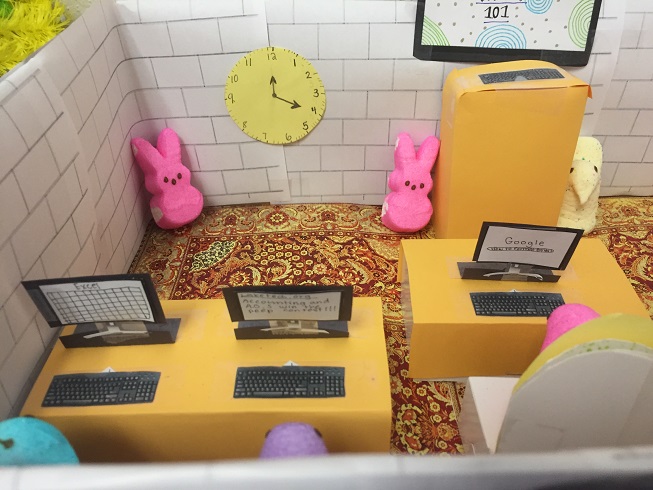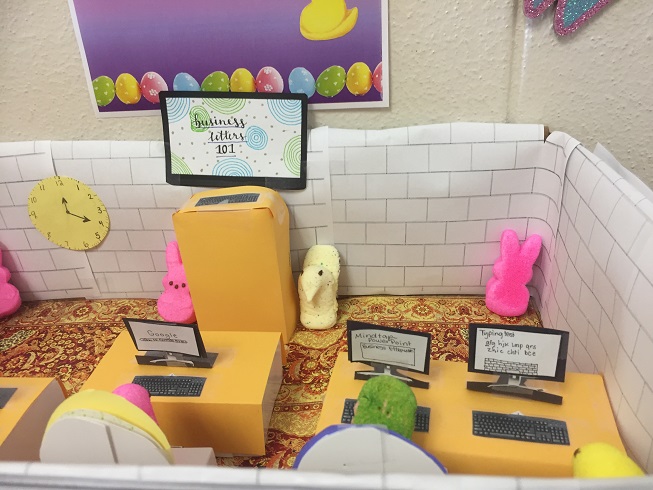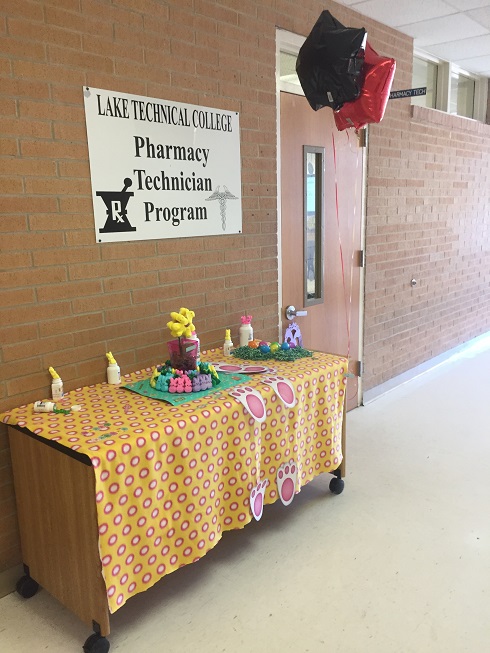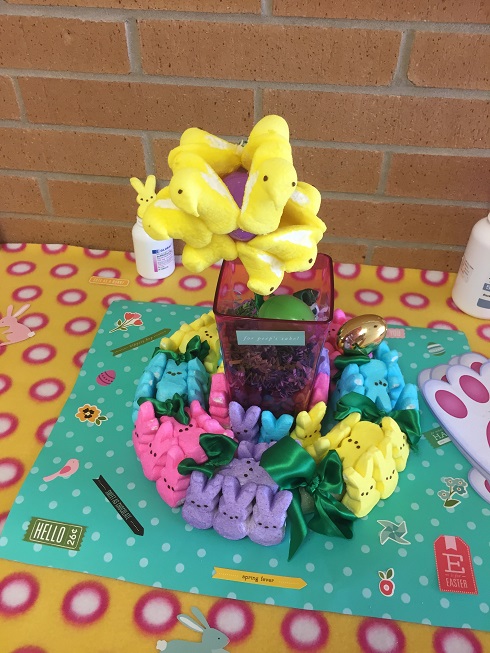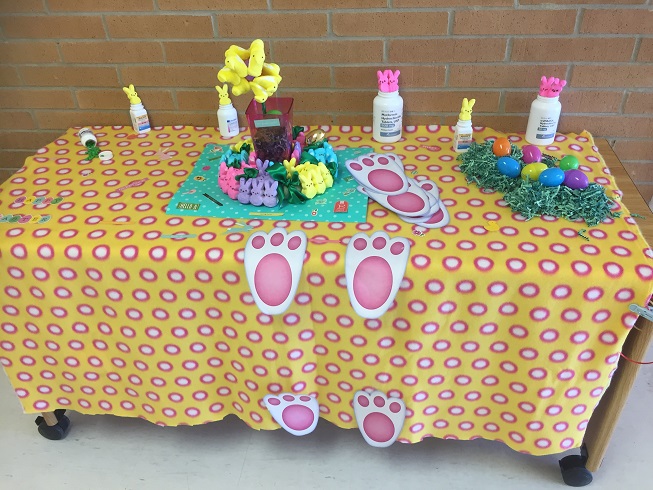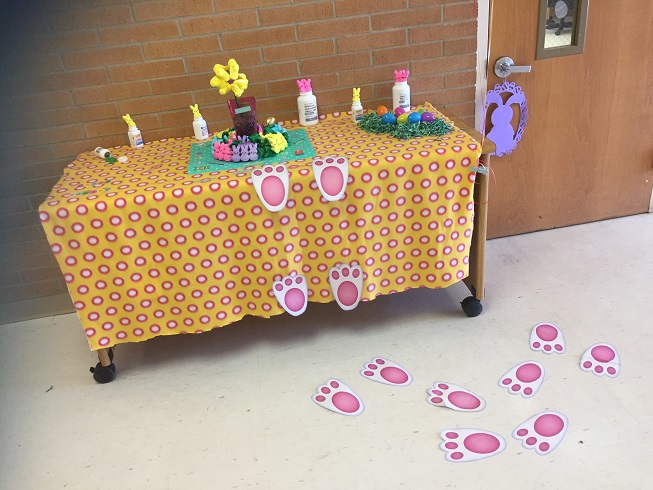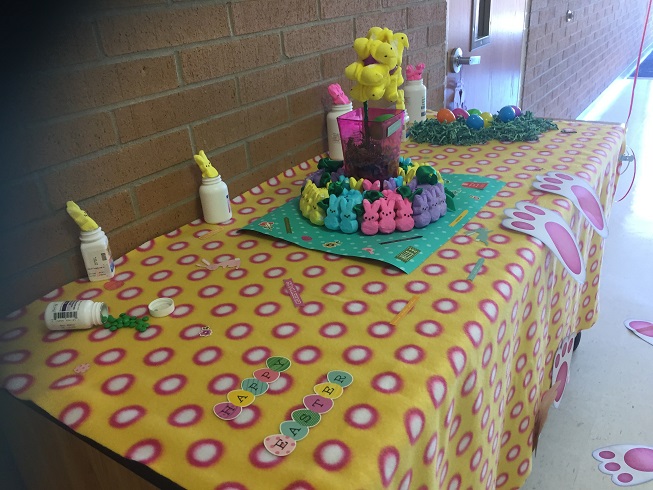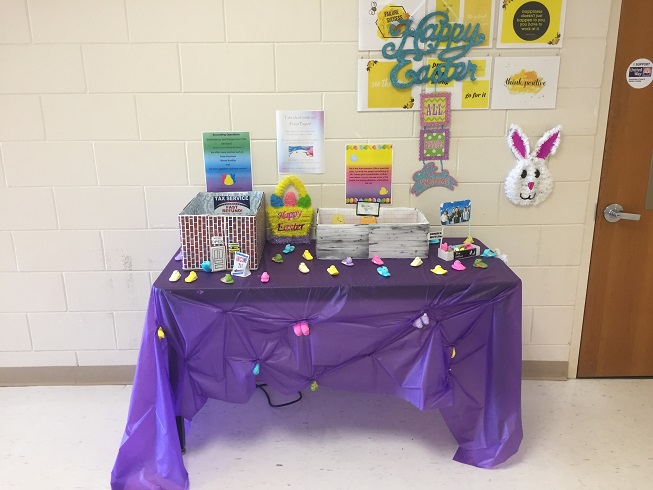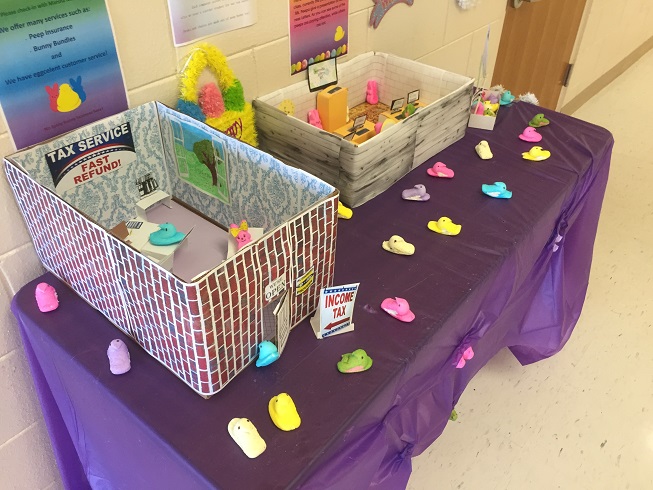 Leesburg High School students visited Lake Tech on April 15 and Lake Minneola High School students visited on April 25. Students toured a variety of programs as they are planning for their future.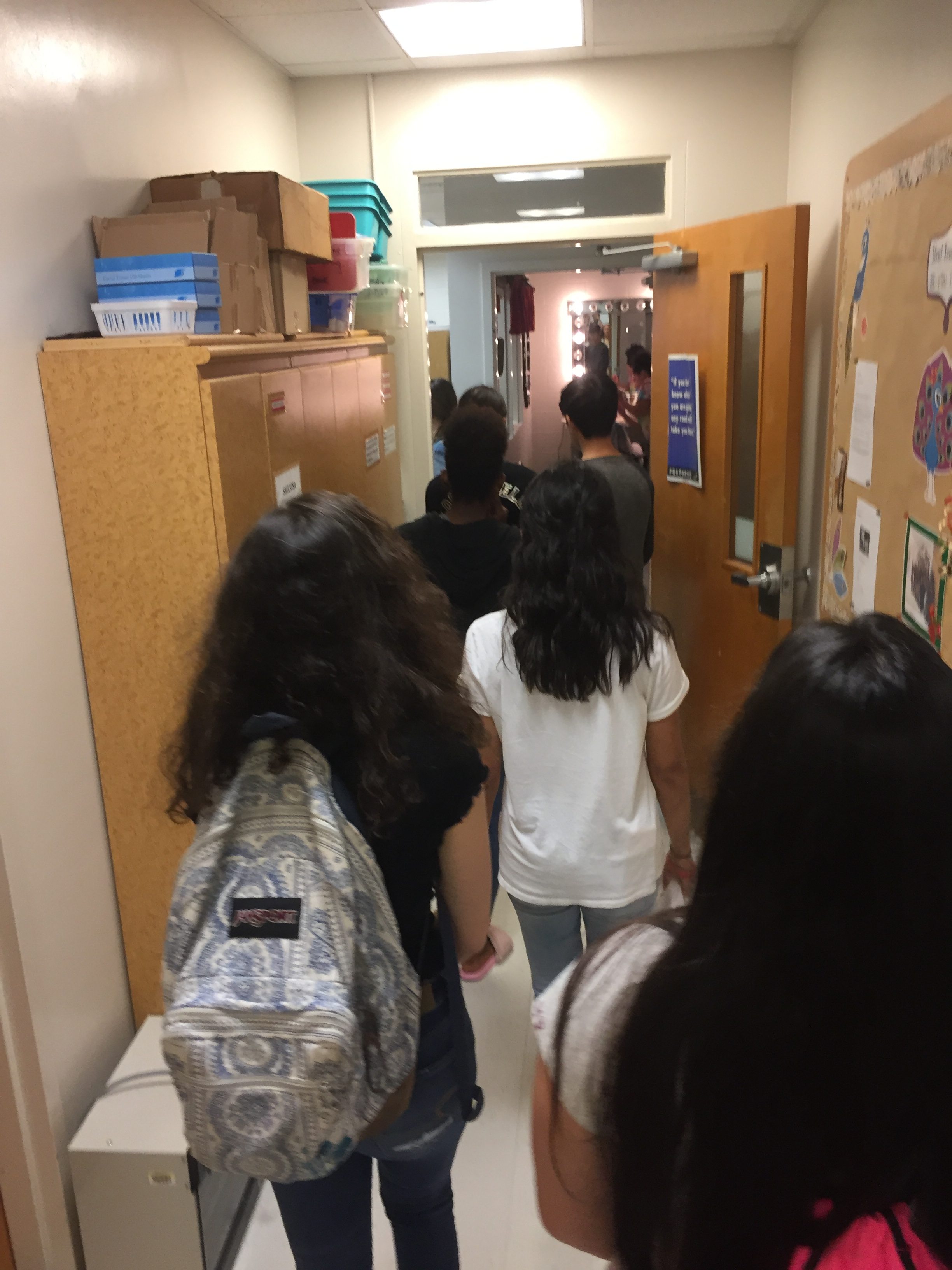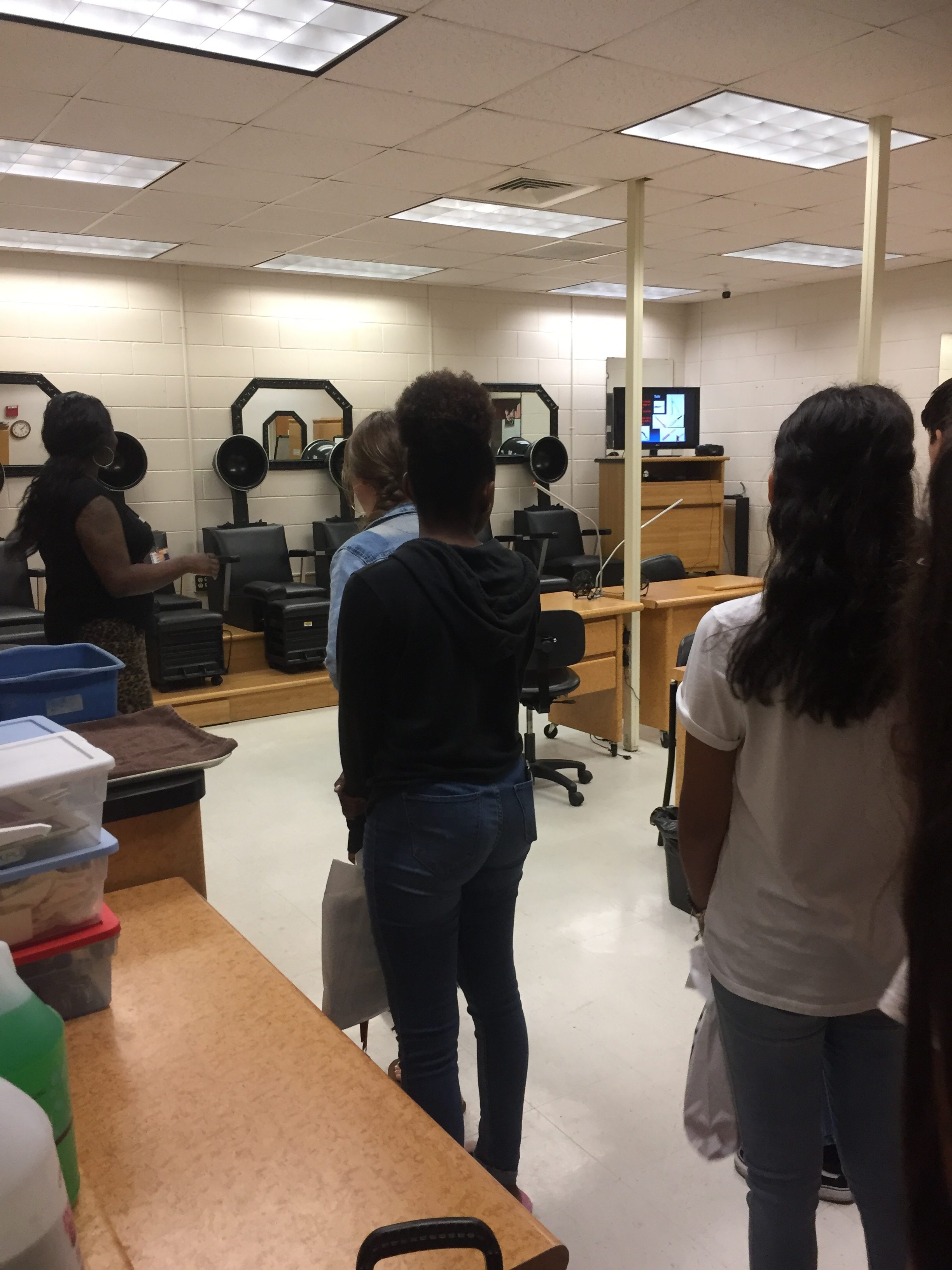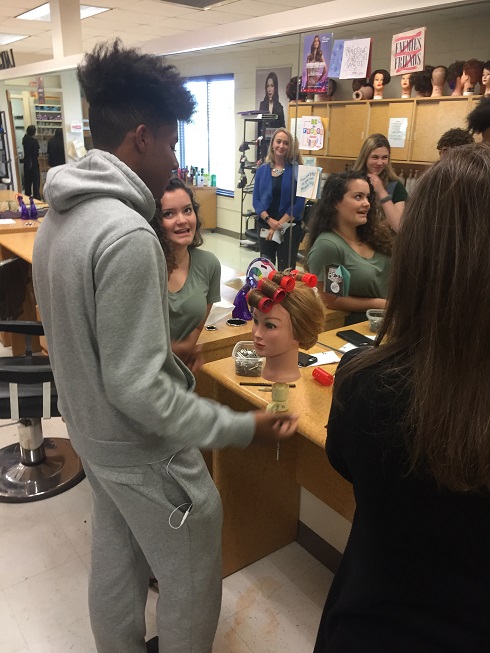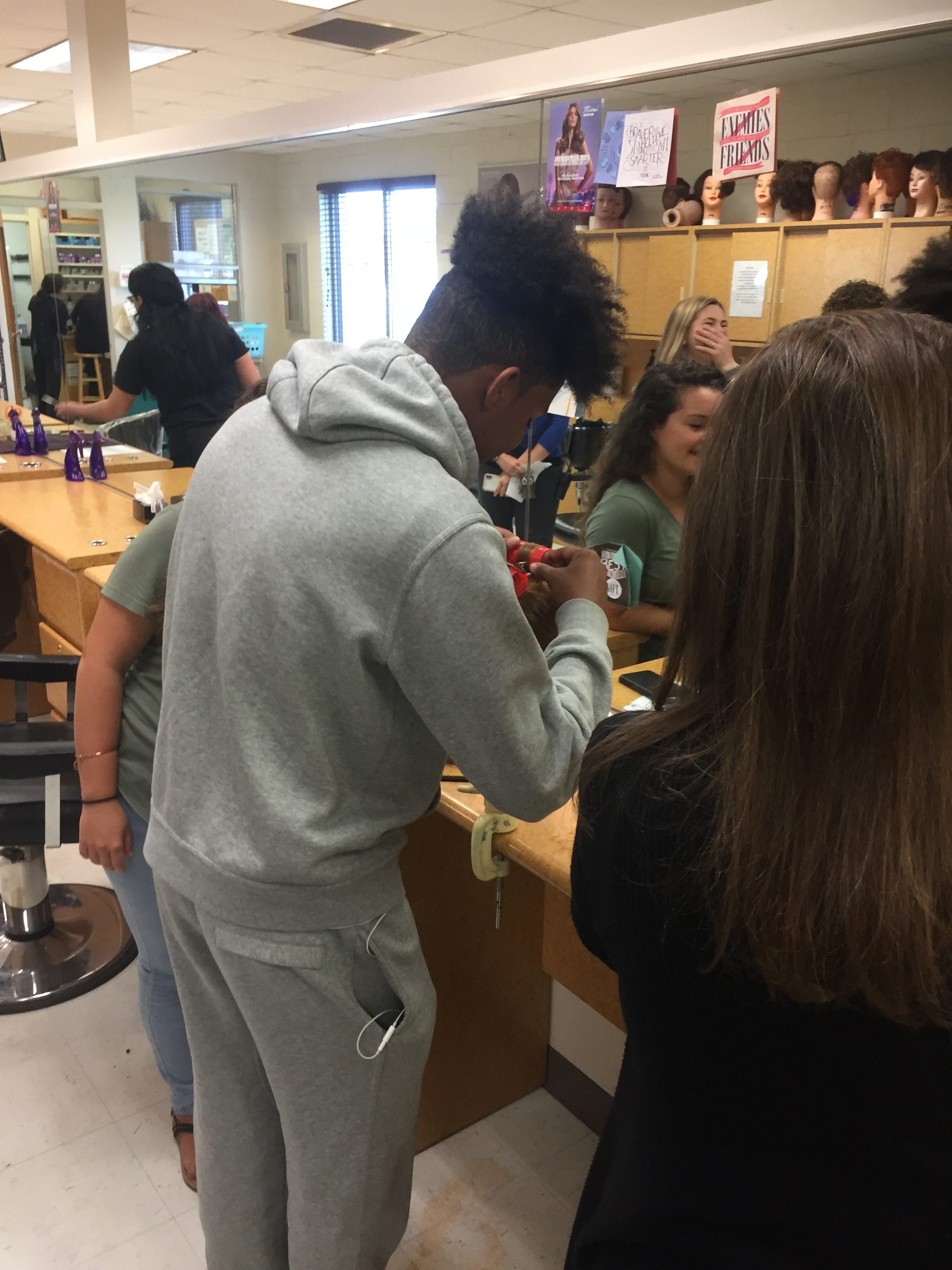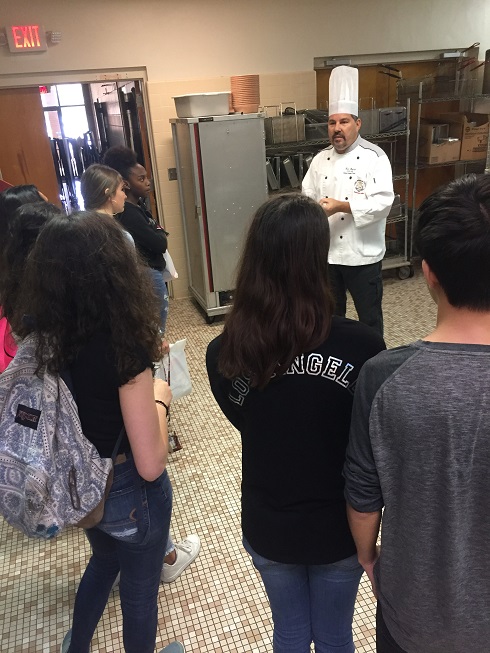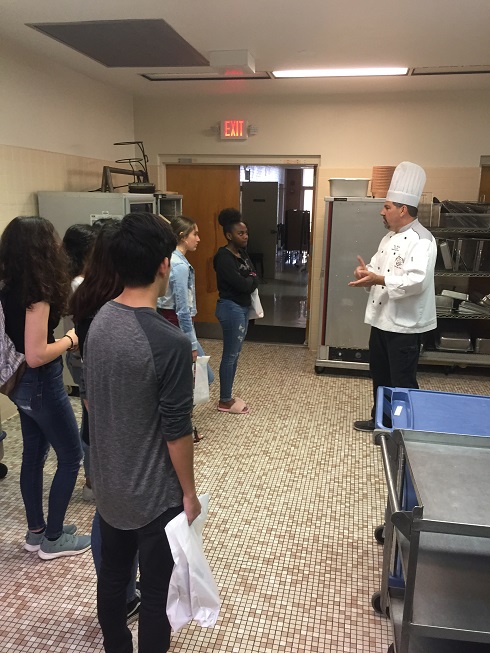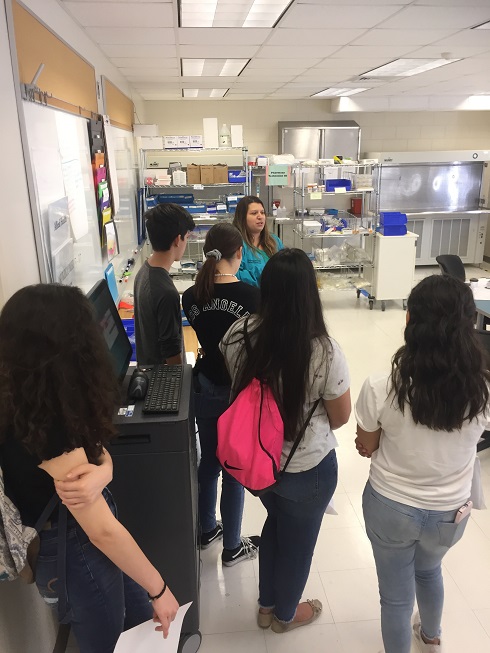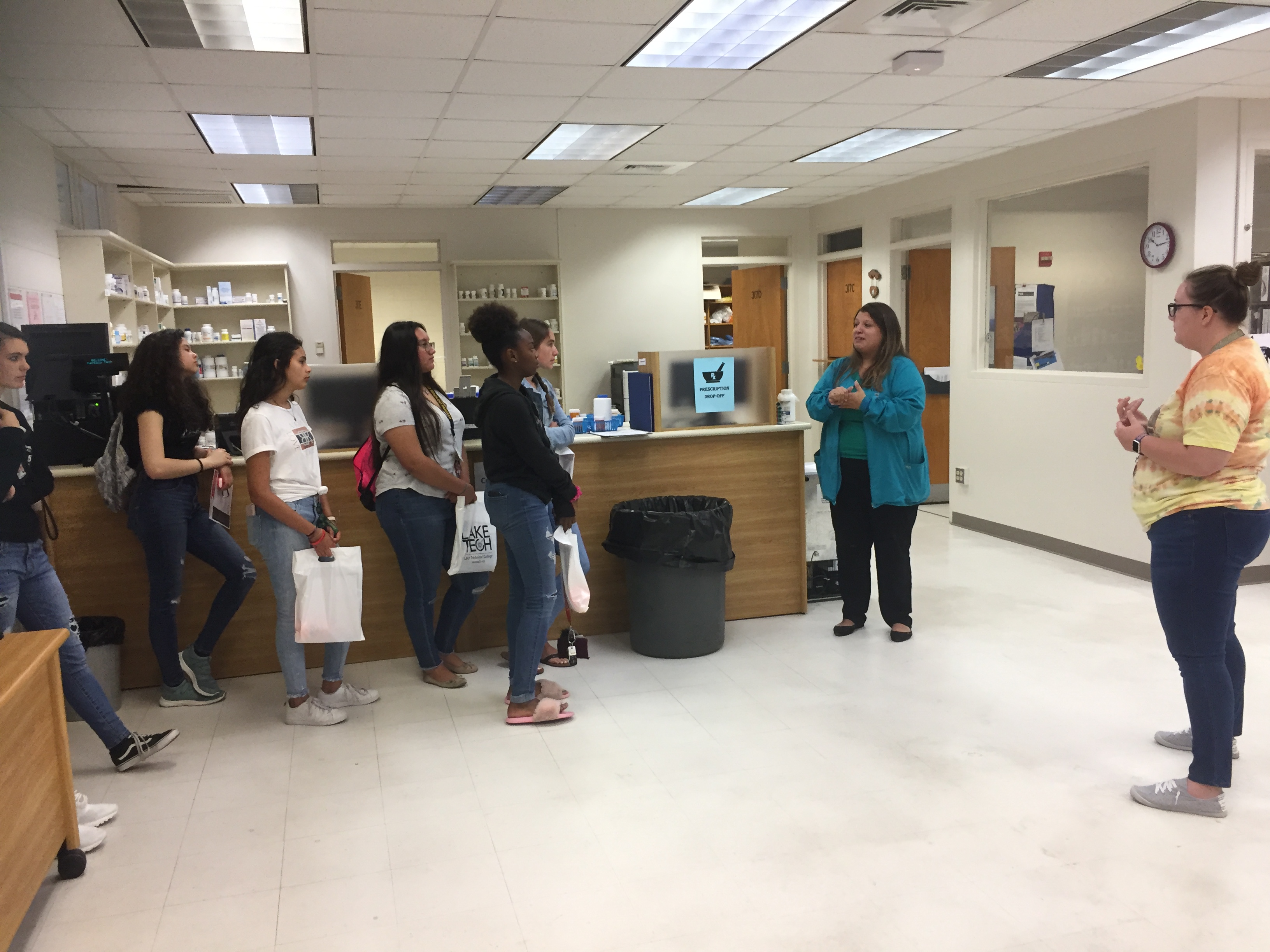 Students of the Month! The following students were selected as Students of the Month for their programs:
Darci DeVries – Accounting Operations
Tina Quickenton – Accounting Operations
Sean Simon – Professional Culinary Arts & Hospitality
Brennan McFarland – Adult Education (GED)
Chantrice Longley – Facial Specialty
Mary Moeller – Pharmacy Technician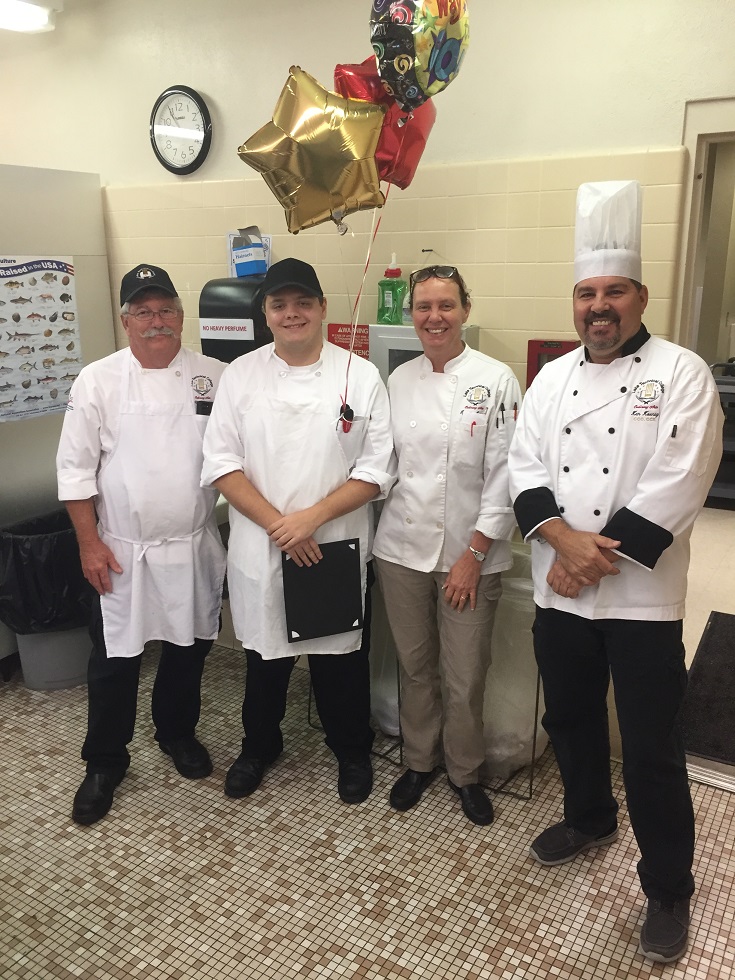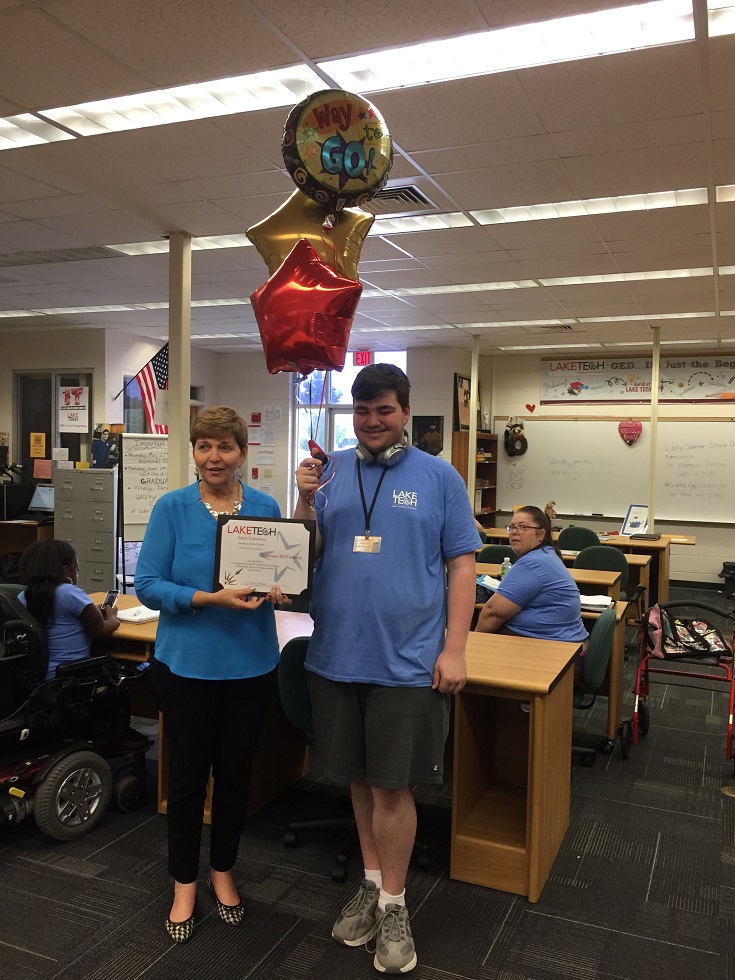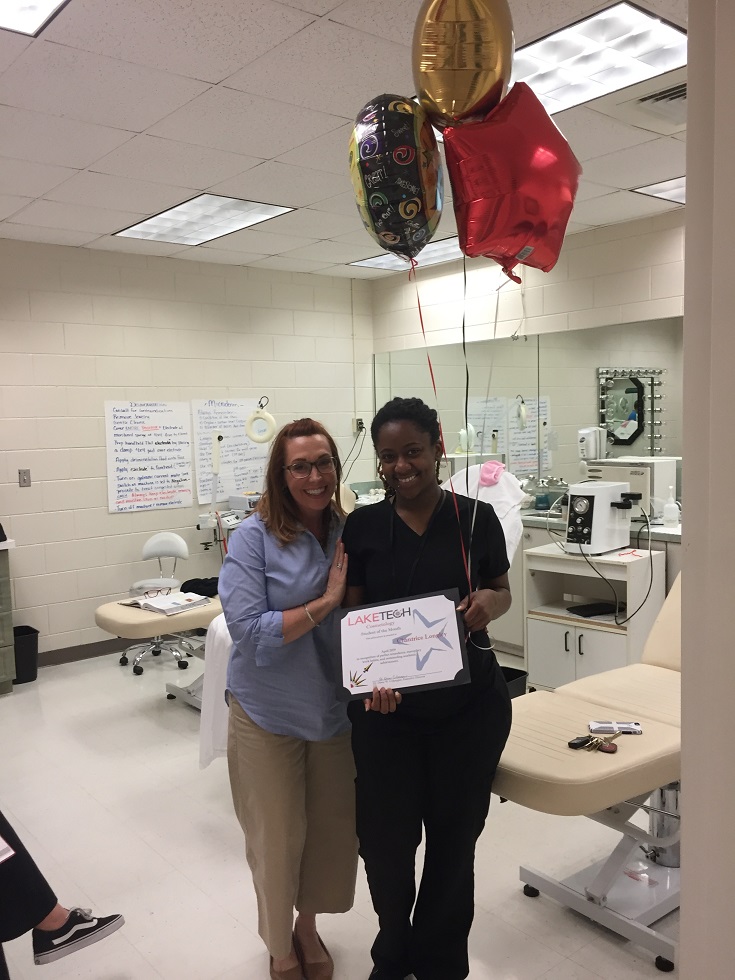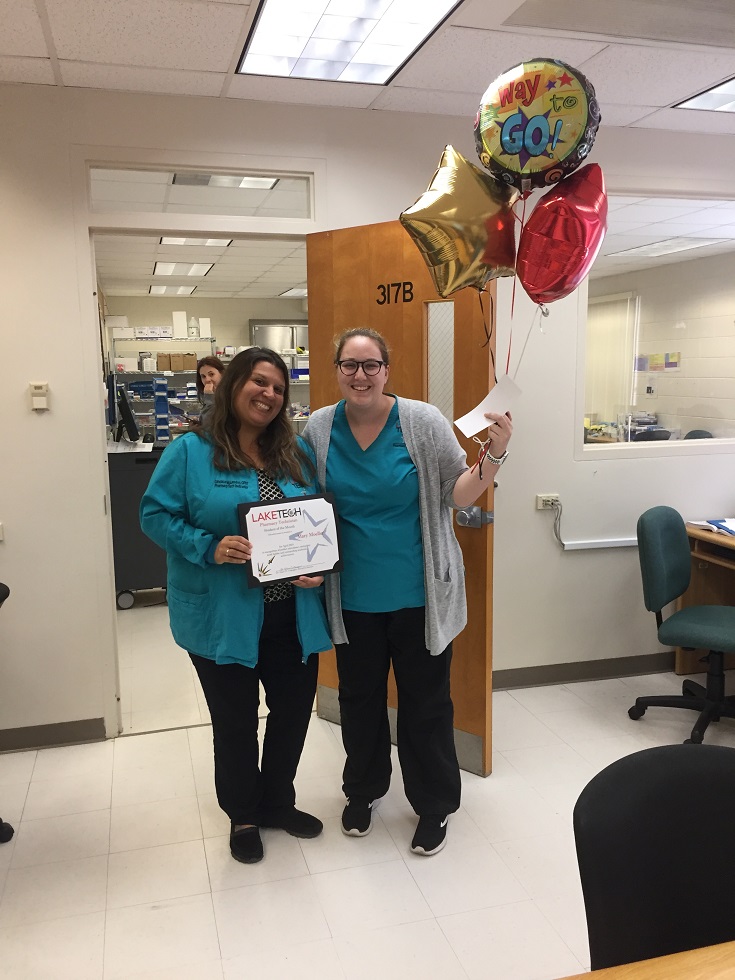 Lake Tech students and staff show their school spirit on Tie-dye Thursday!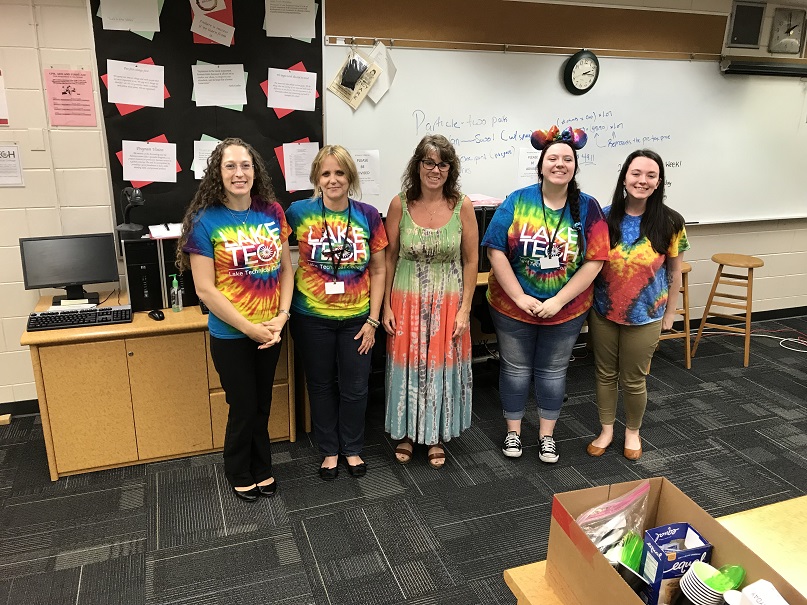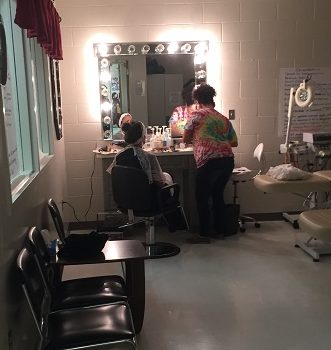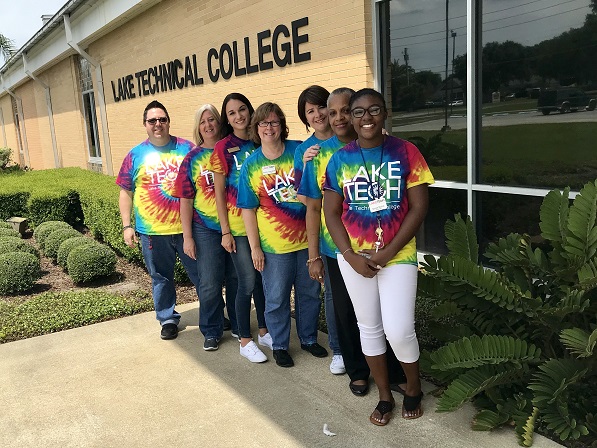 Career Success Center
The Career Fair will be held on May 1 from 9 am until 11 am. All students are welcome to attend. CareerSource Central Florida will be offering two workshops during this time:
10 am: Keys to a Successful Job Search – Introduce the seven stages of the job search process, provide tips on how to prepare for a successful job search and discuss ways to retain your job.
11 am: Interview Skills in Action – Nail your next interview with preparation and practice in this interactive and informative workshop. Involves mock interviewing.
How to Approach a Recruiter – https://www.youtube.com/watch?v=rTNAsDxgMn4opens in a new window
Career Fair Recruiter Tips – https://www.youtube.com/watch?v=RJNpP-7U4Ukopens in a new window
The Career Boot Camp was a big success. Students learned how to complete job applications, revise their resumes, and prepare for job interviews. Christopher Swift from Accounting Operations won the Chromebook!