Visit from Representative Truenow and Lake 100
On September 1 Representative Keith Truenow, Mr. Taylor Yarkosky, and representatives from the Lake 100 had lunch and toured the LTC main campus. Their support for workforce training in Lake County is monumental!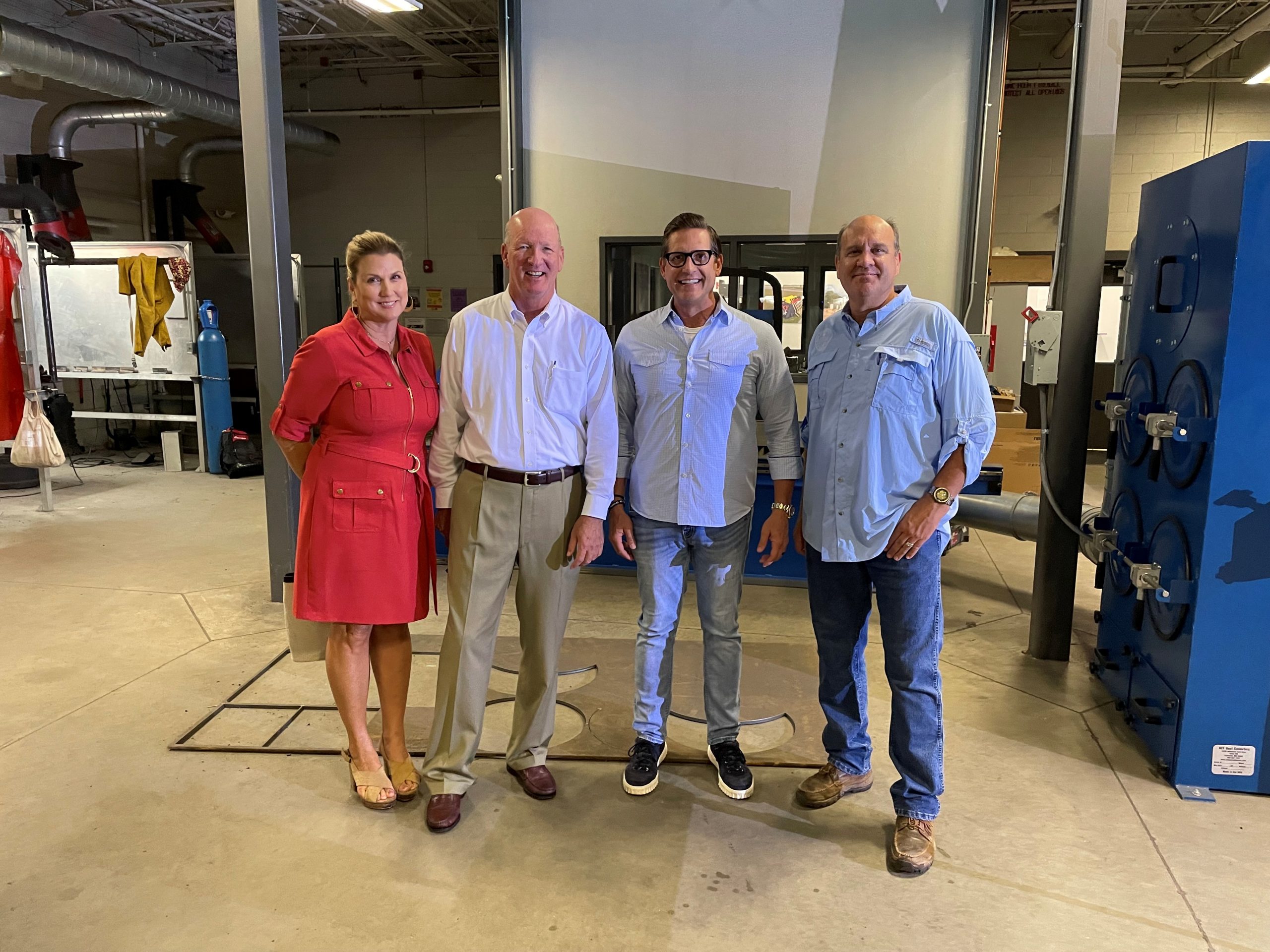 Ice Cream Social was held on August 16 in honor of student appreciation.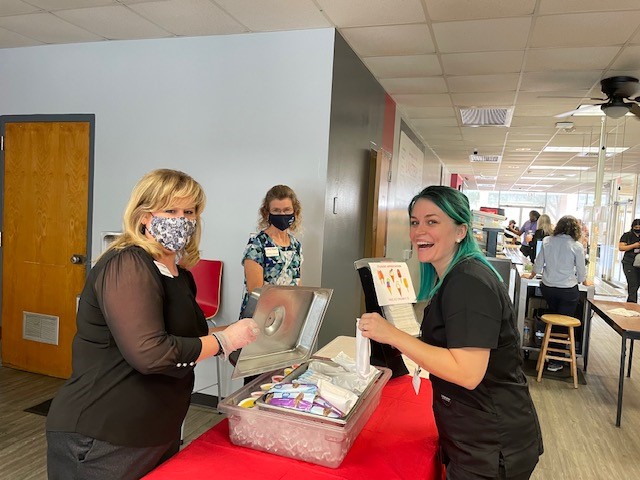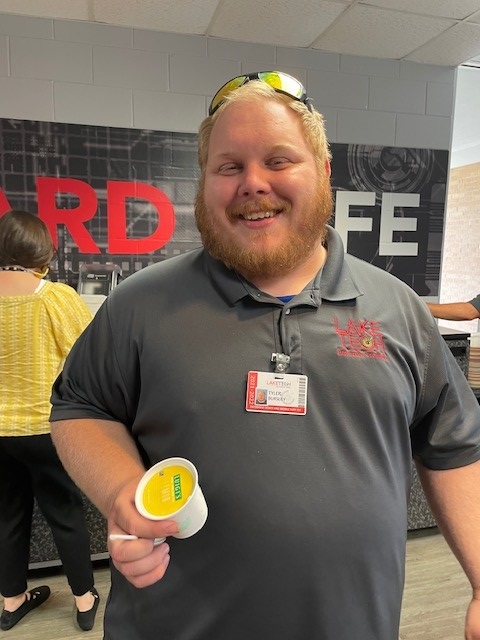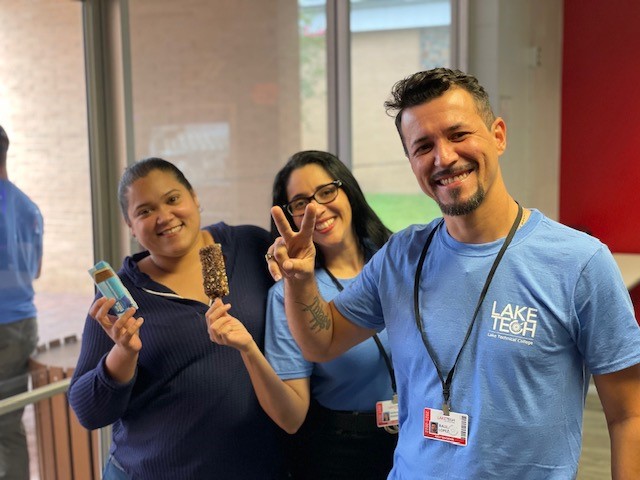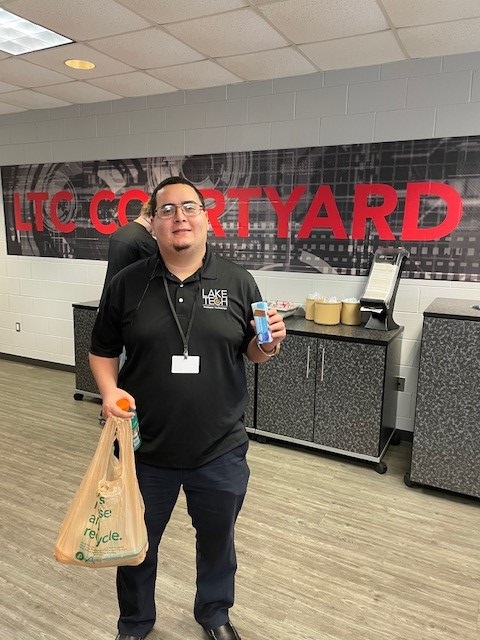 Lake County Sherriff's Office Promotion Ceremony
On August 24, LTC's Florida Law Enforcement Academy Director, Michael Bond was promoted to rank of Captain. Congratulations Captain Bond!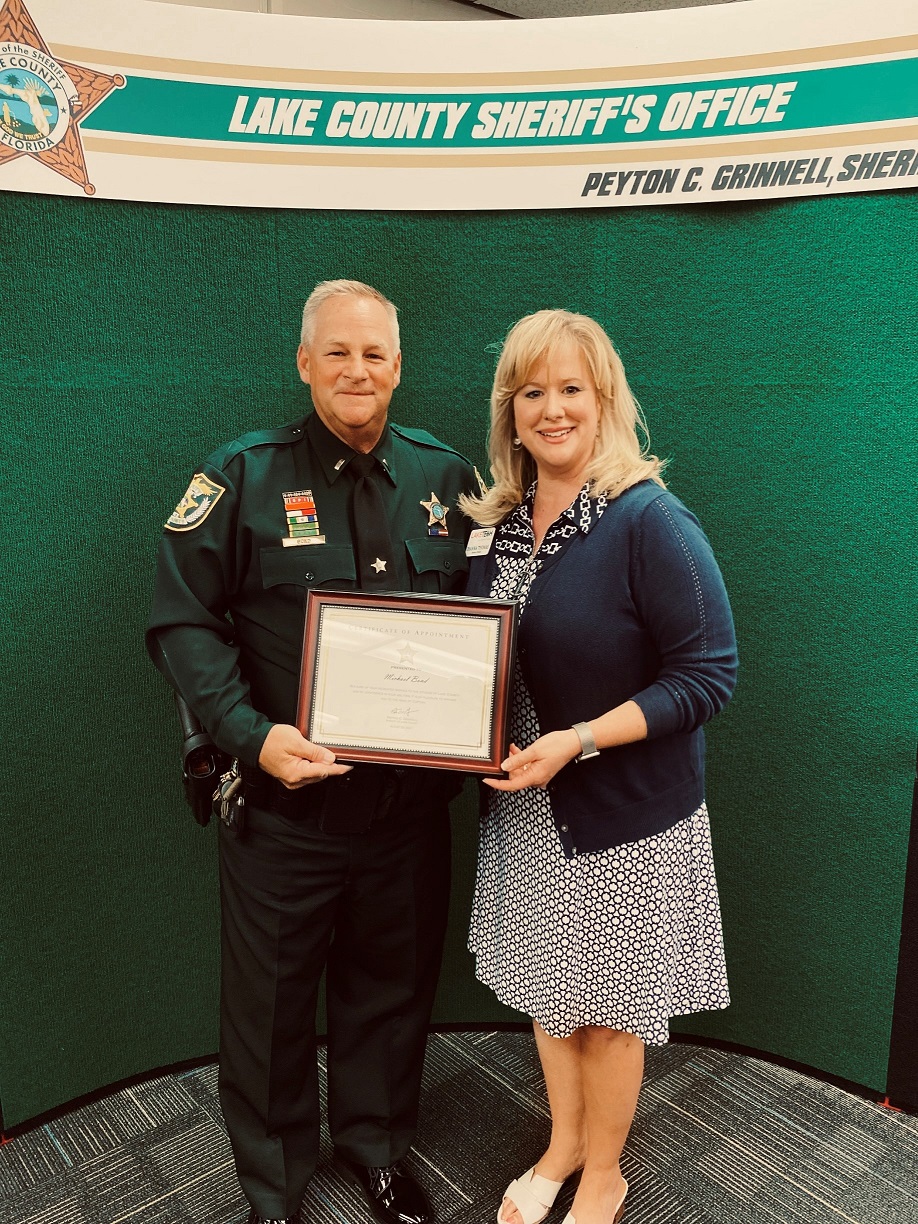 Career Success Center
This past week Ms. Rosenglick delivered a Creating a Winning Resume workshop on Workshop Wednesday at 11 am and via Zoom at 6 pm.
On Thursday, Ms. Smith's LPN students learned about resume creating, cover letters, resignation letters, interviewing skills, and how to create an eportfolio on College Central Network, Lake Tech's online job board.
Upcoming next week: Wednesday Vet Assistant Program will learn about Interviewing Skills
Thursday will be our first Professional Headshot Day in the Career Success Center at 8am – 9am