Veteran's Breakfast ~
On Tuesday No
vember 5,
Lake Technical College
honored our student, staff, and board members who are veterans by hosting our very first Veterans Breakfast. The event began with a flag raising ceremony by
Lake Tech's Law Enforcement
students at the front of the school, and continued with a delicious breakfast created by the
Culinary
students.
Lake Tech
welcomed guest speaker Keith Totten, founder of One Team One Fight 4 PTSD who also awarded one of our veteran students David Didier with a $1,000 scholarship.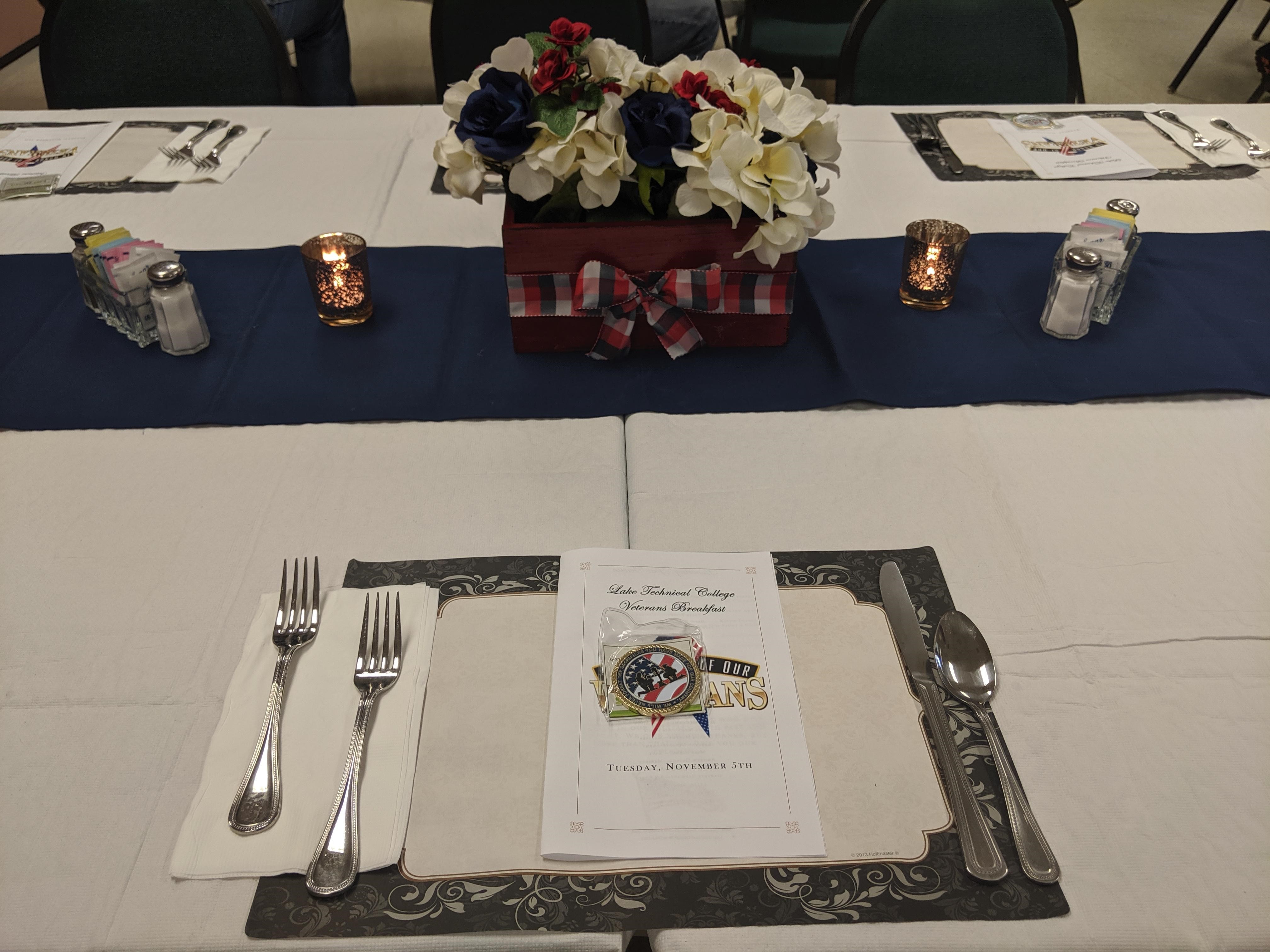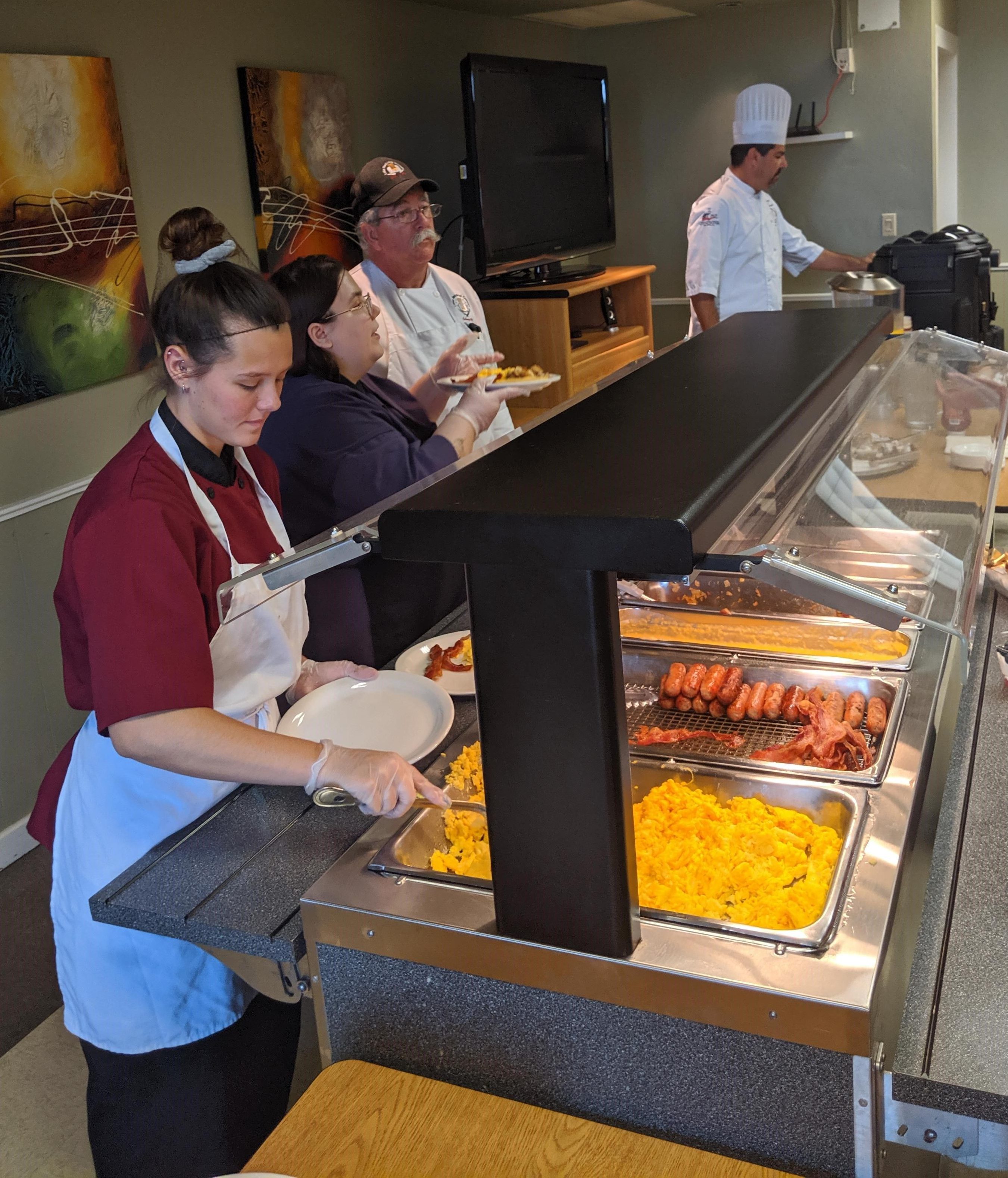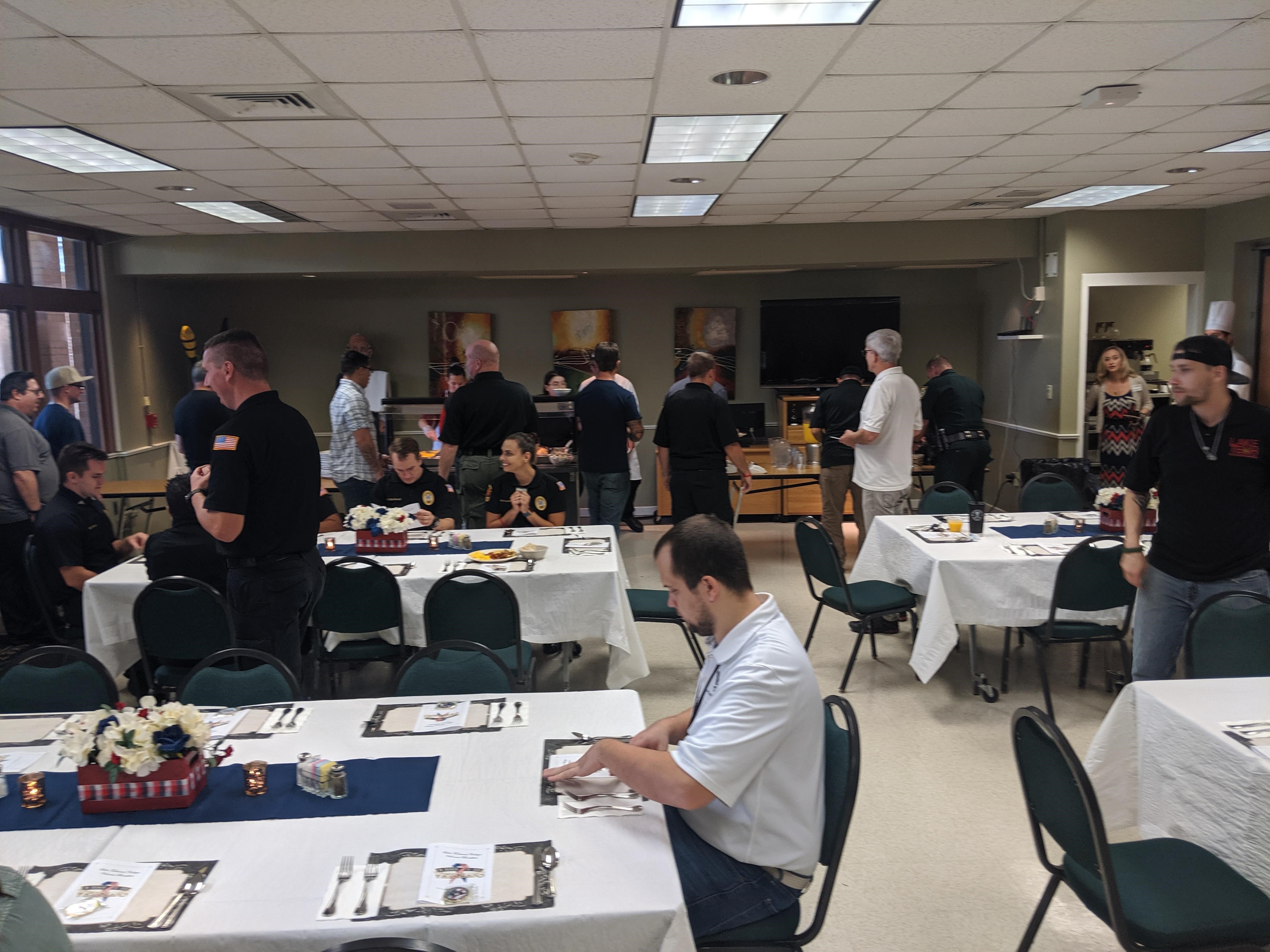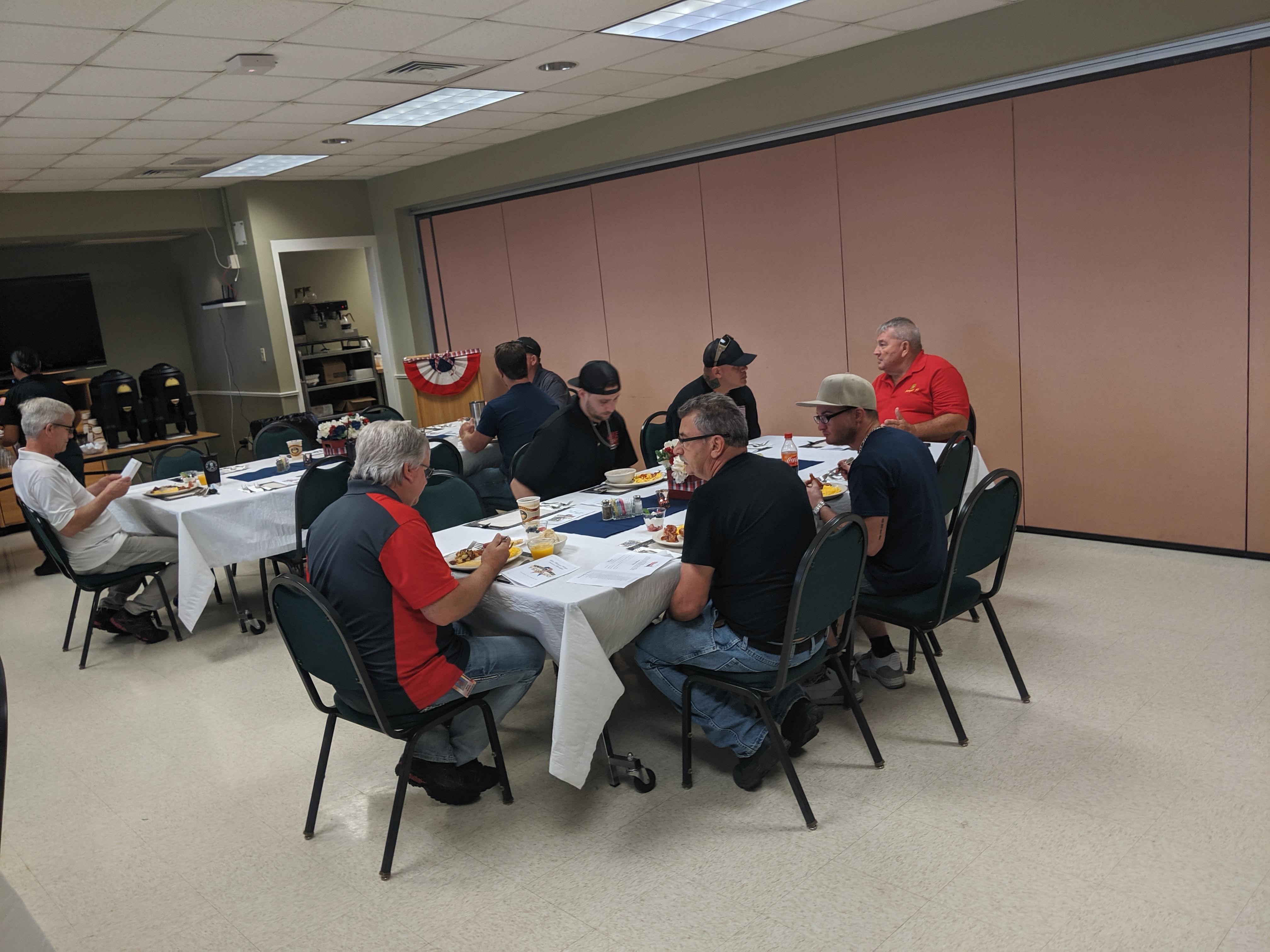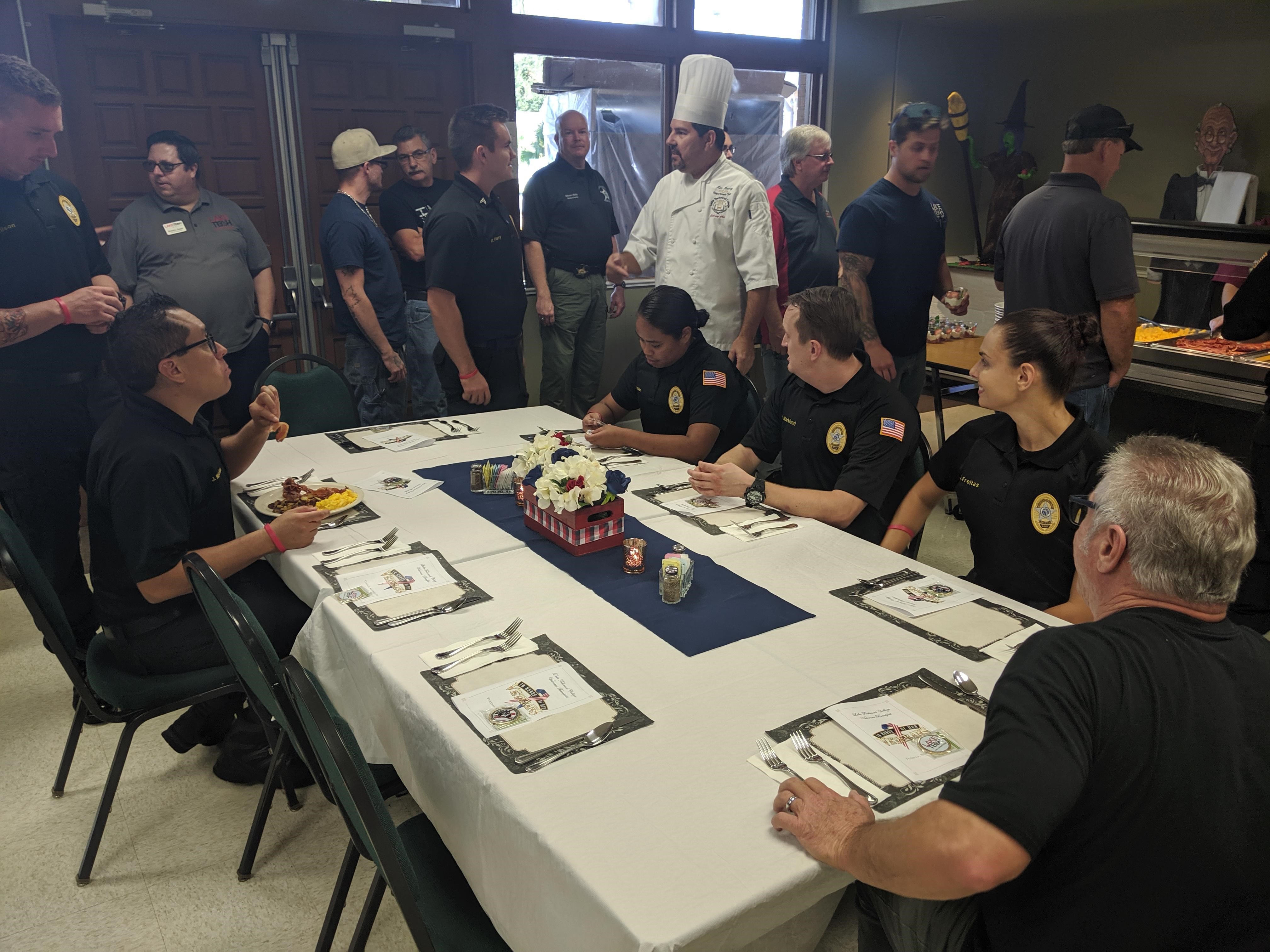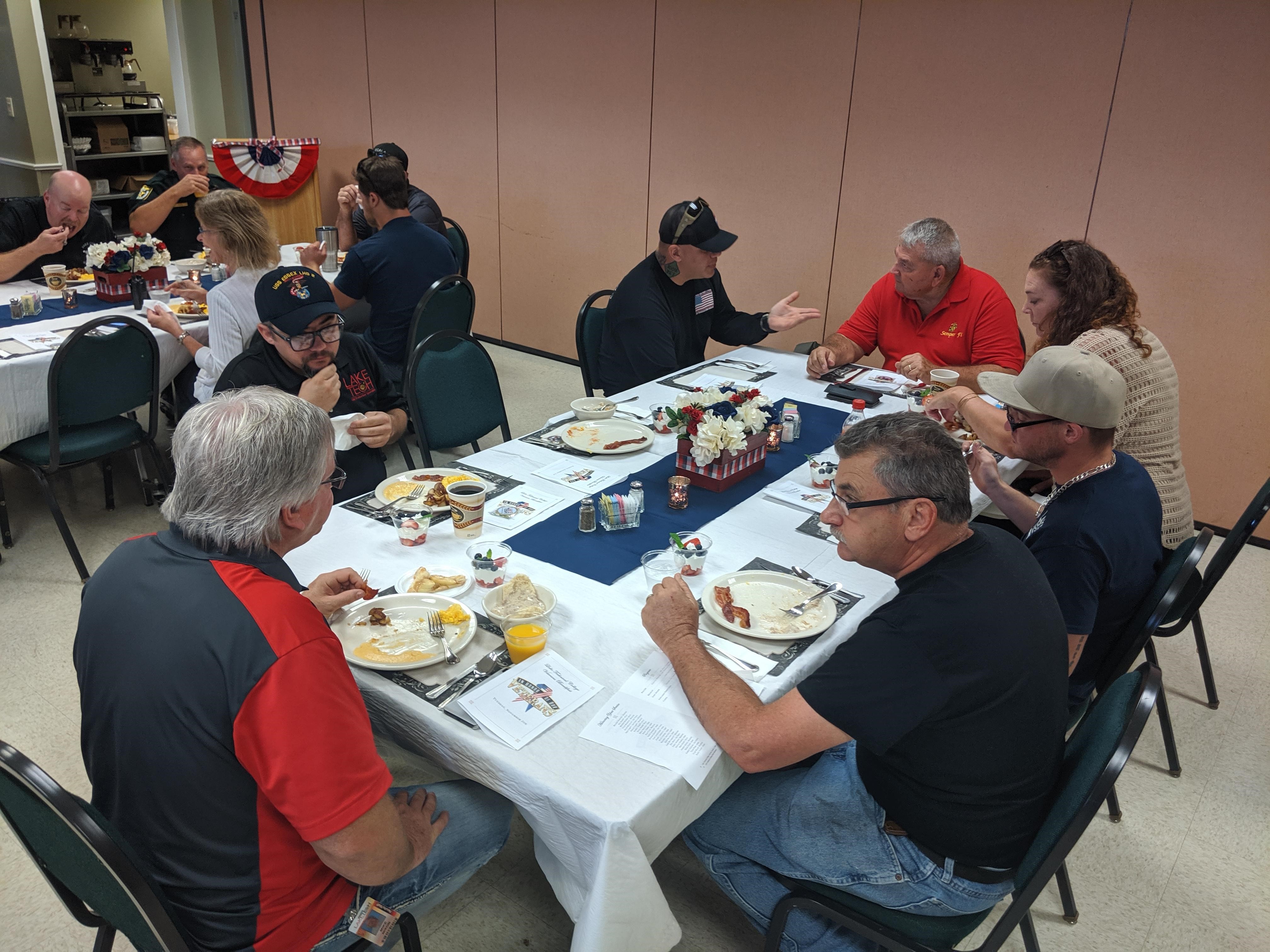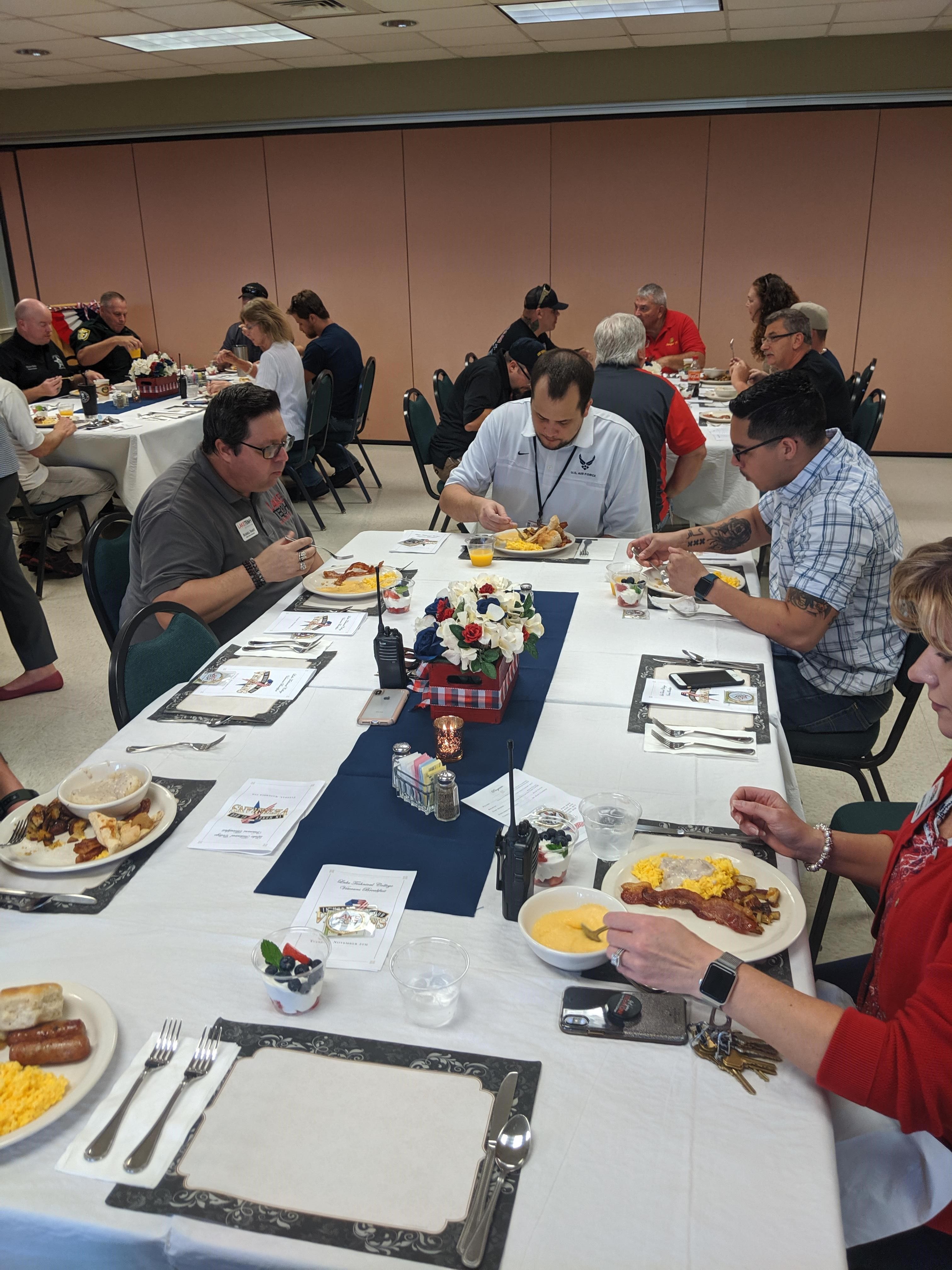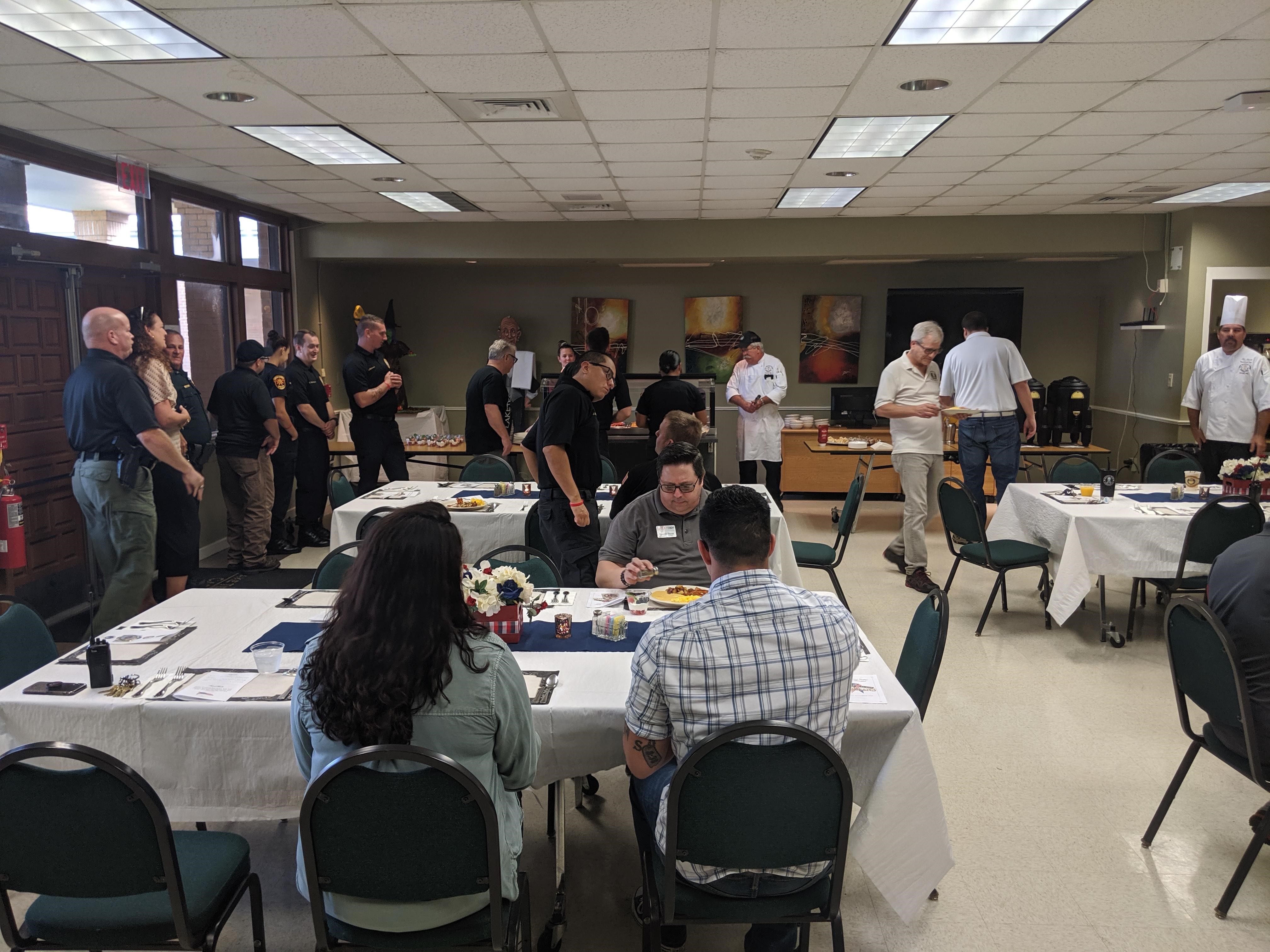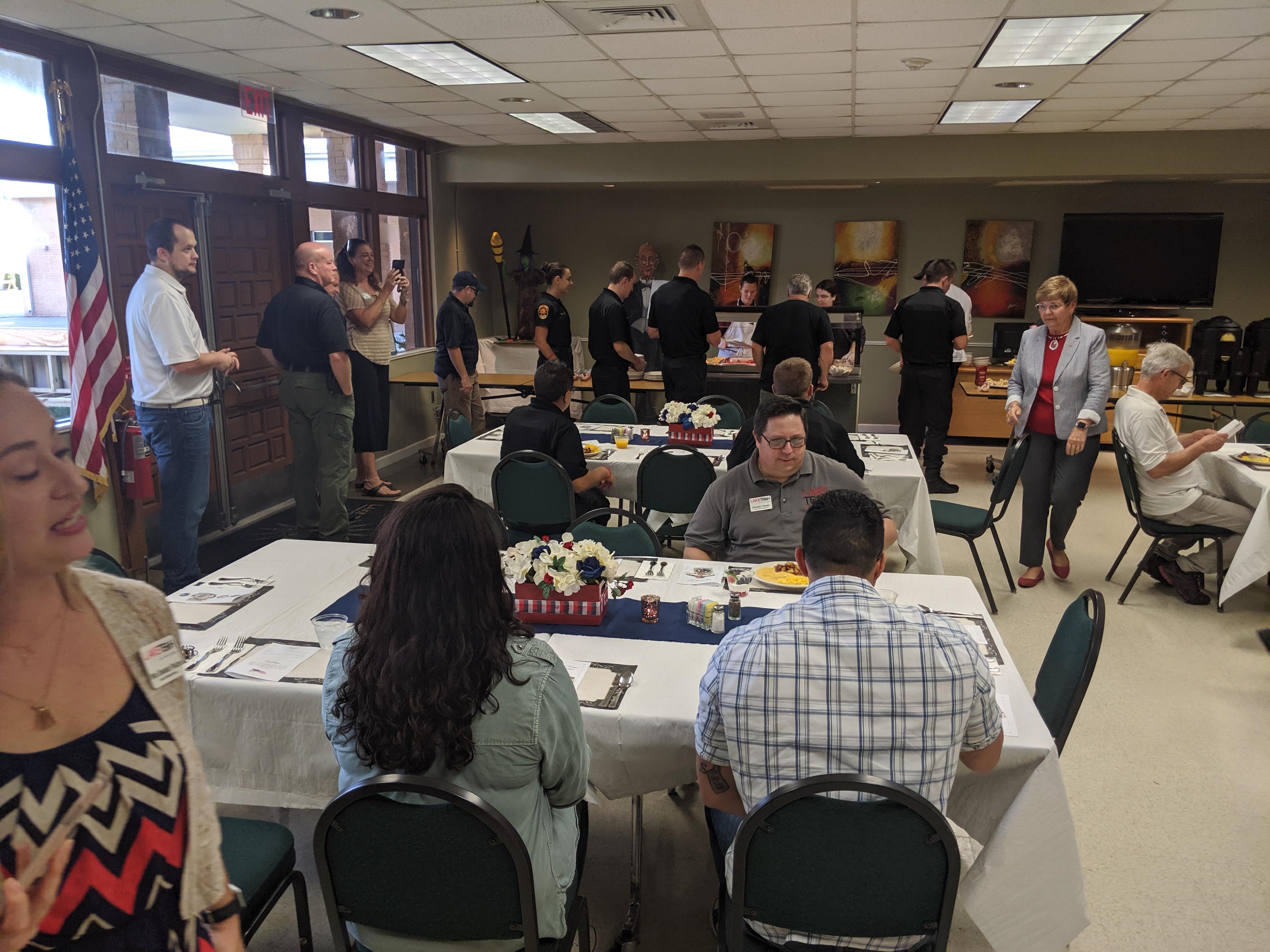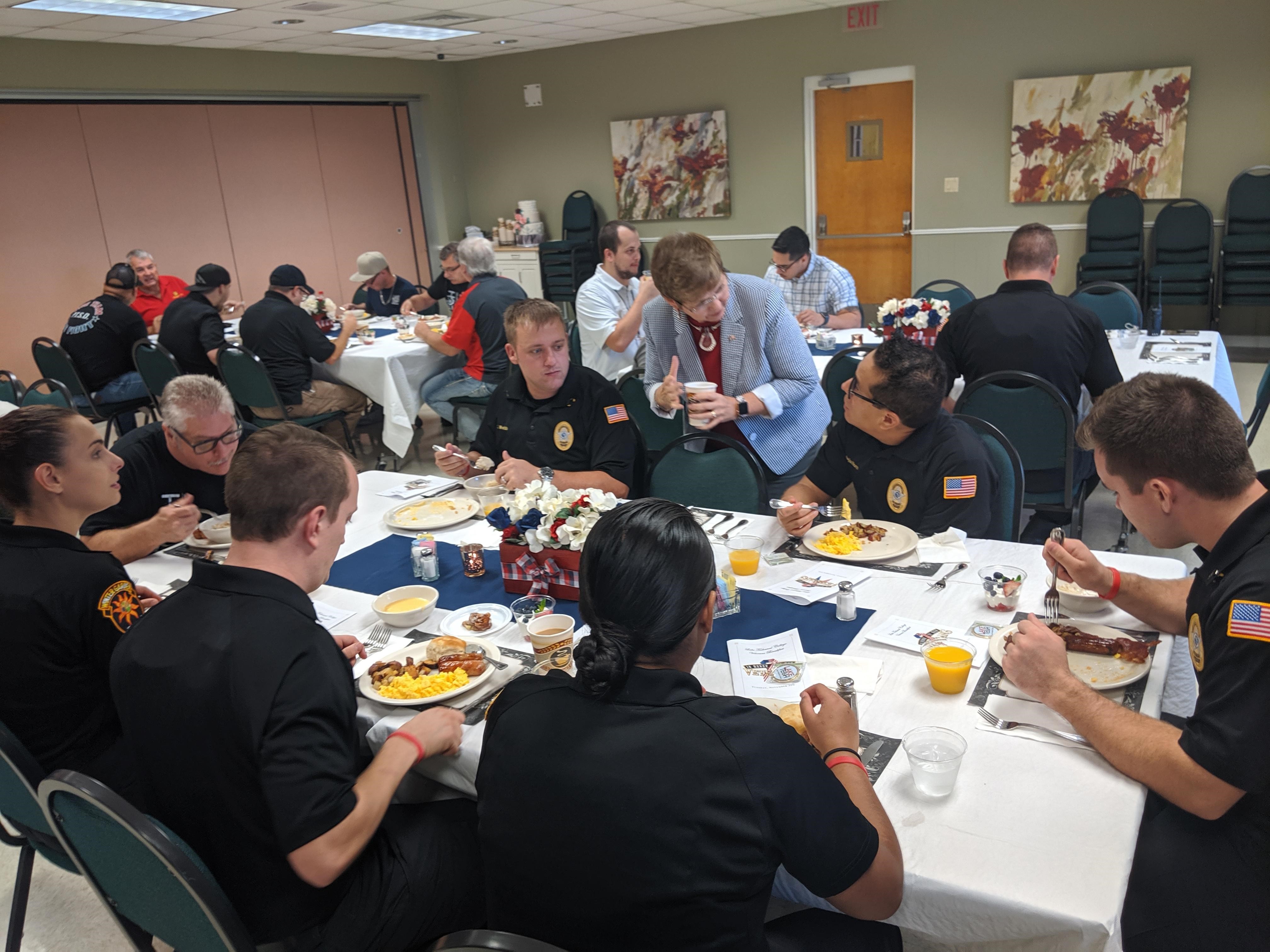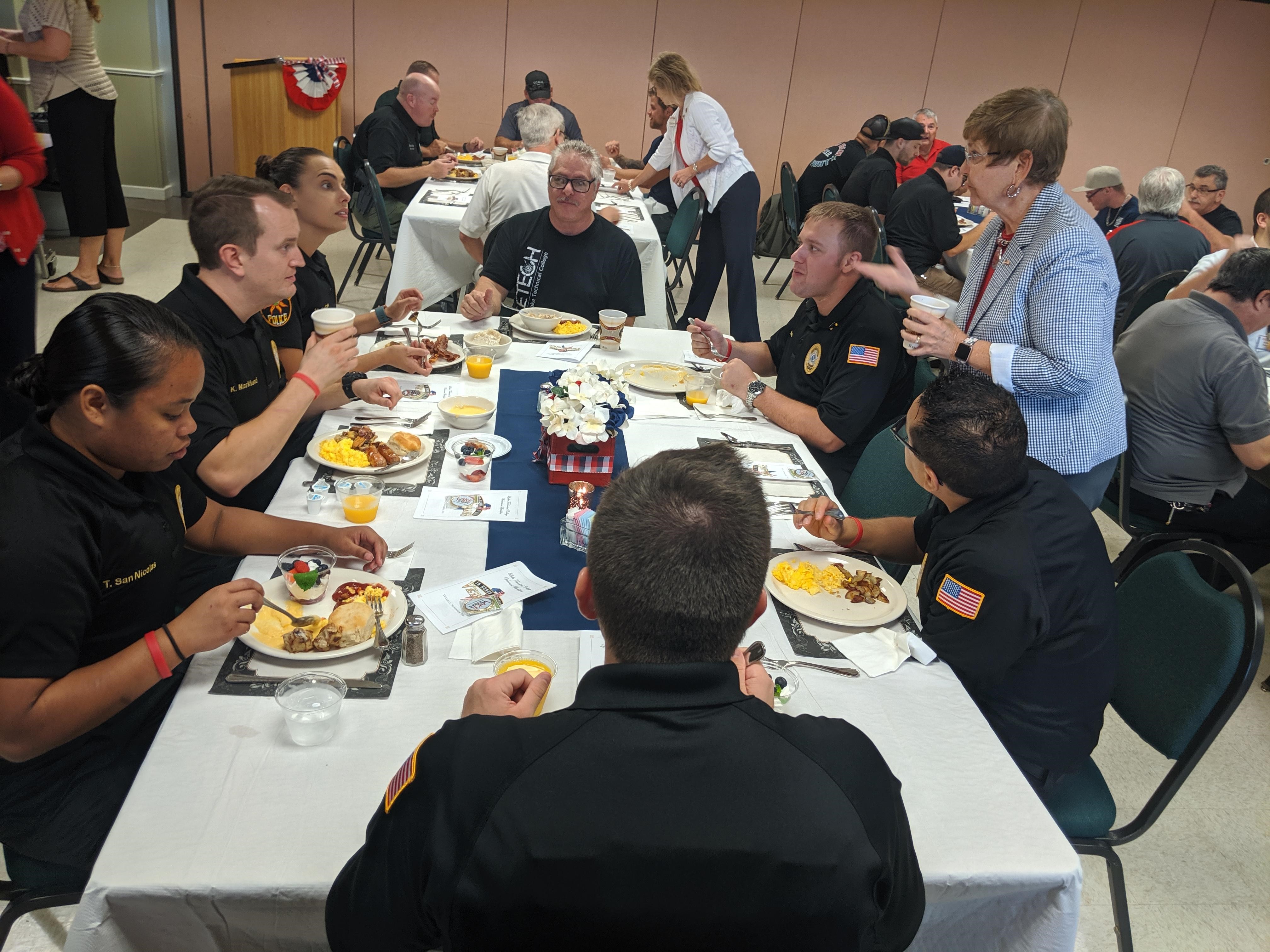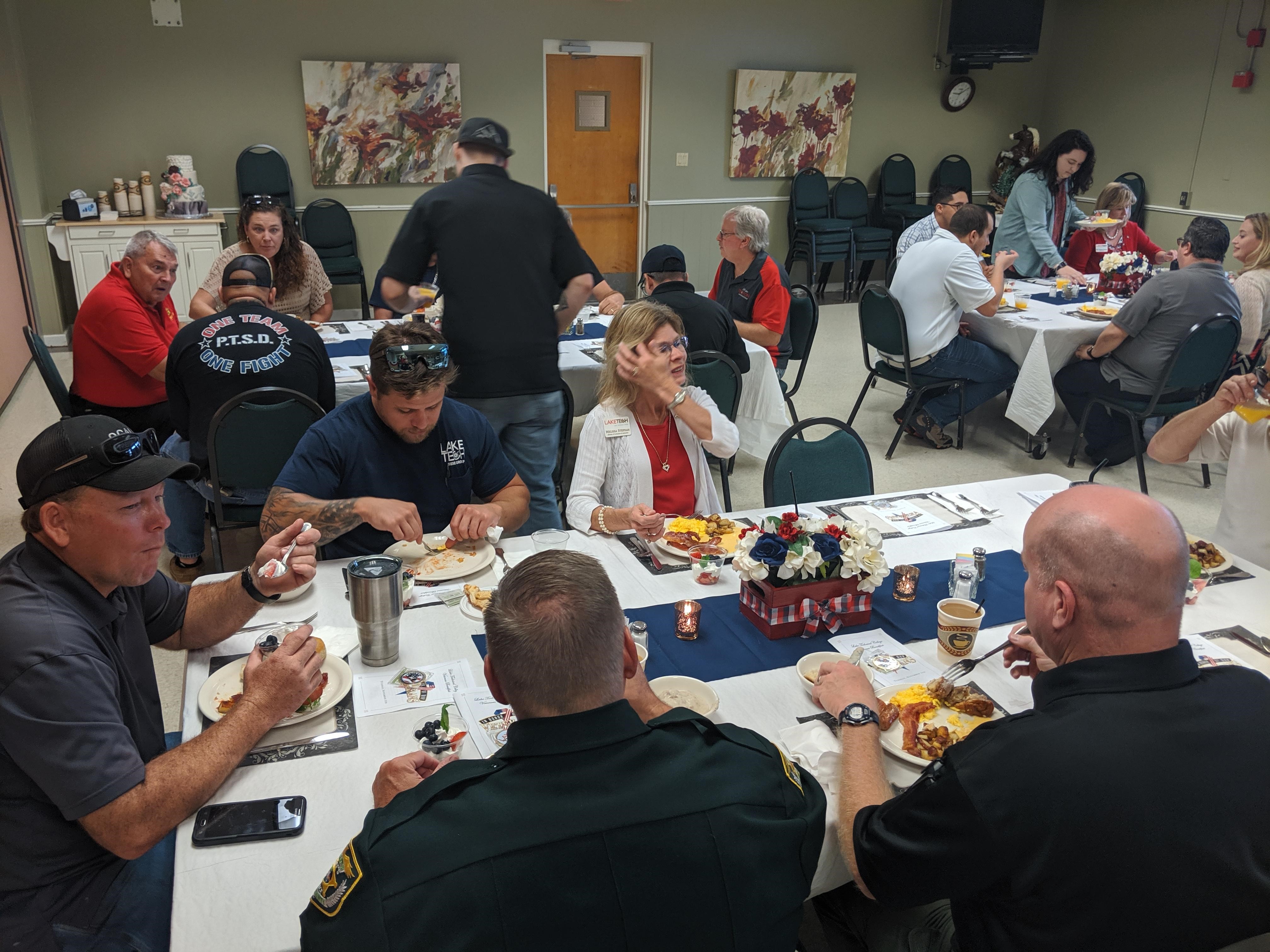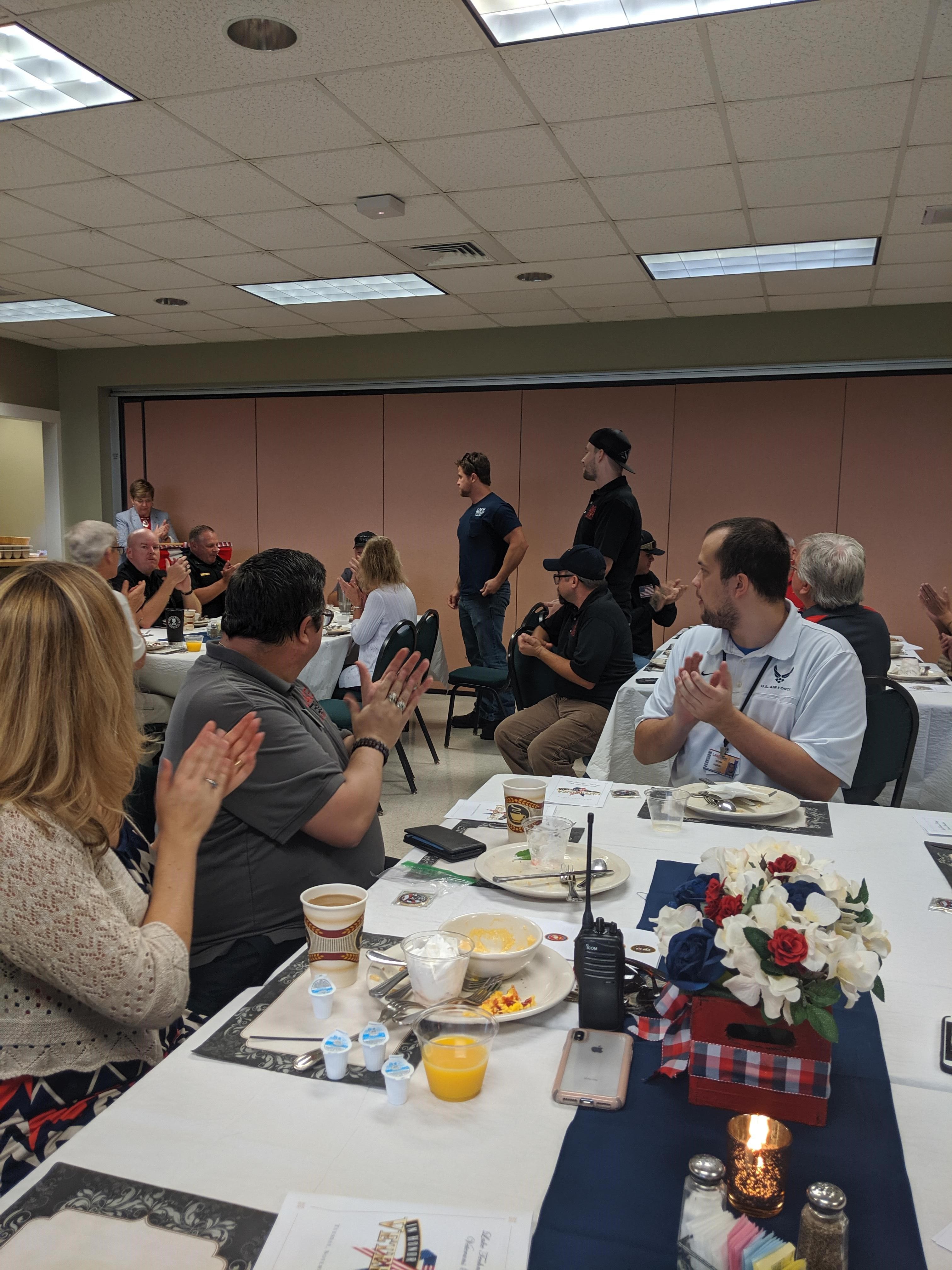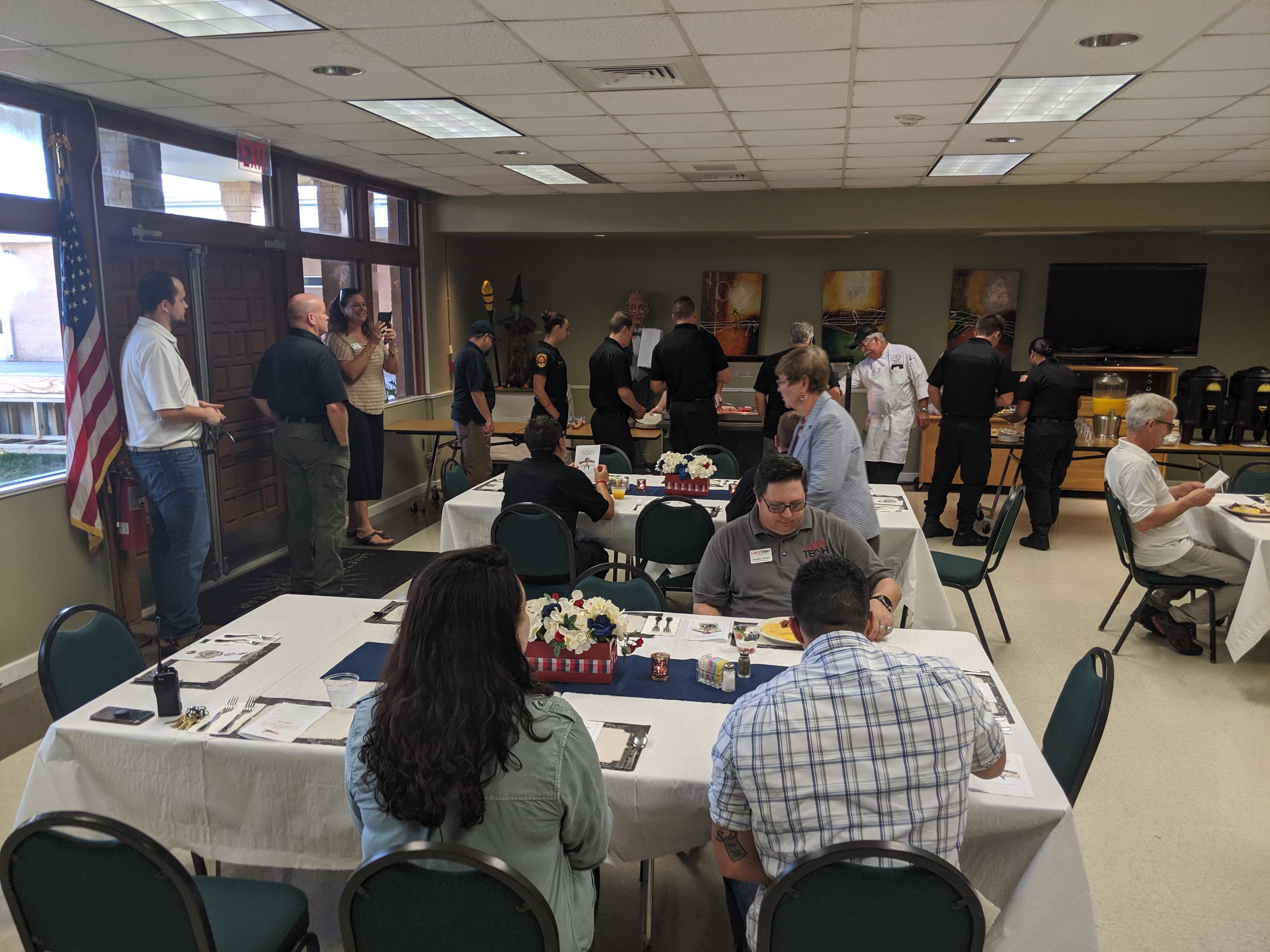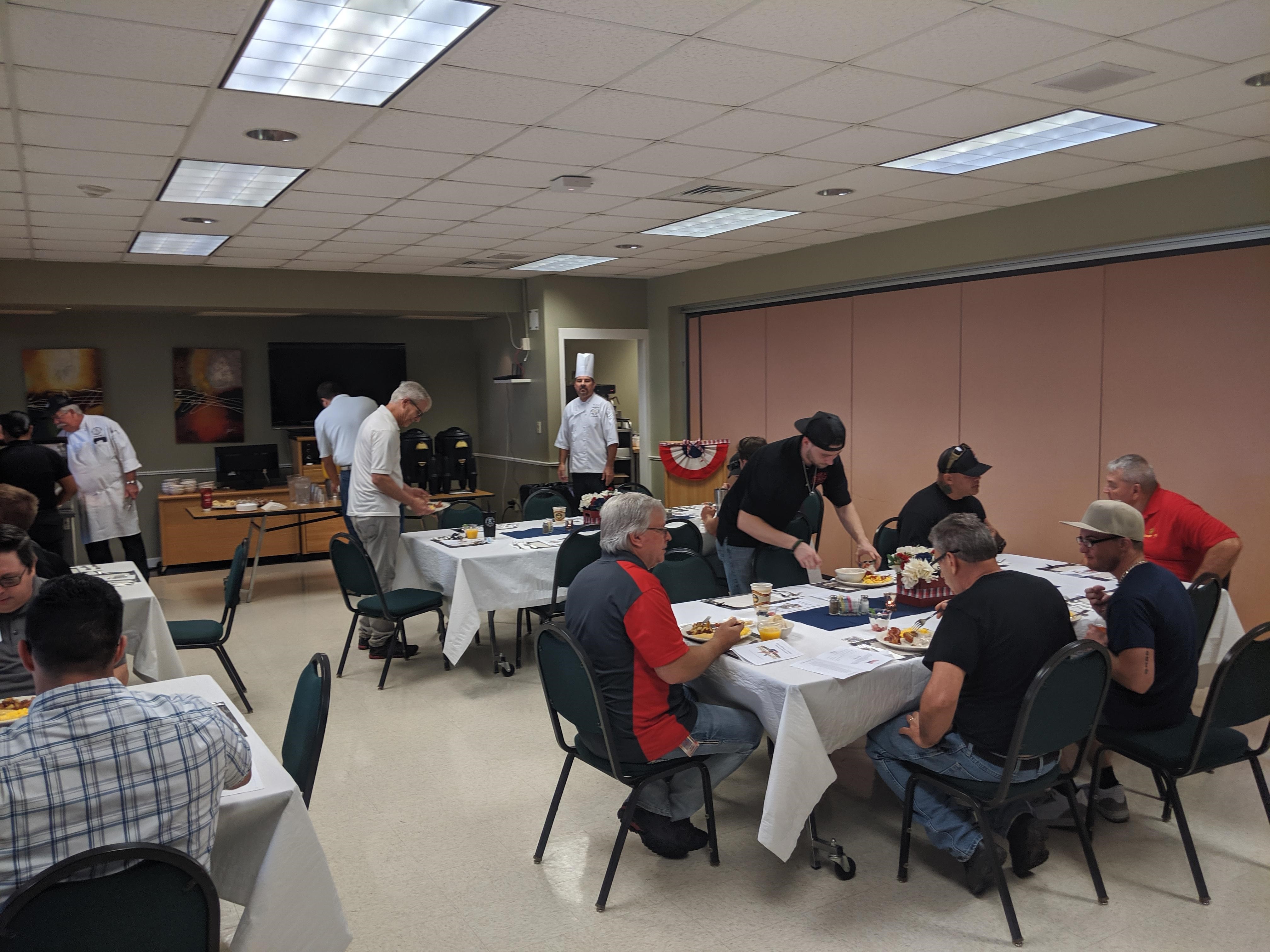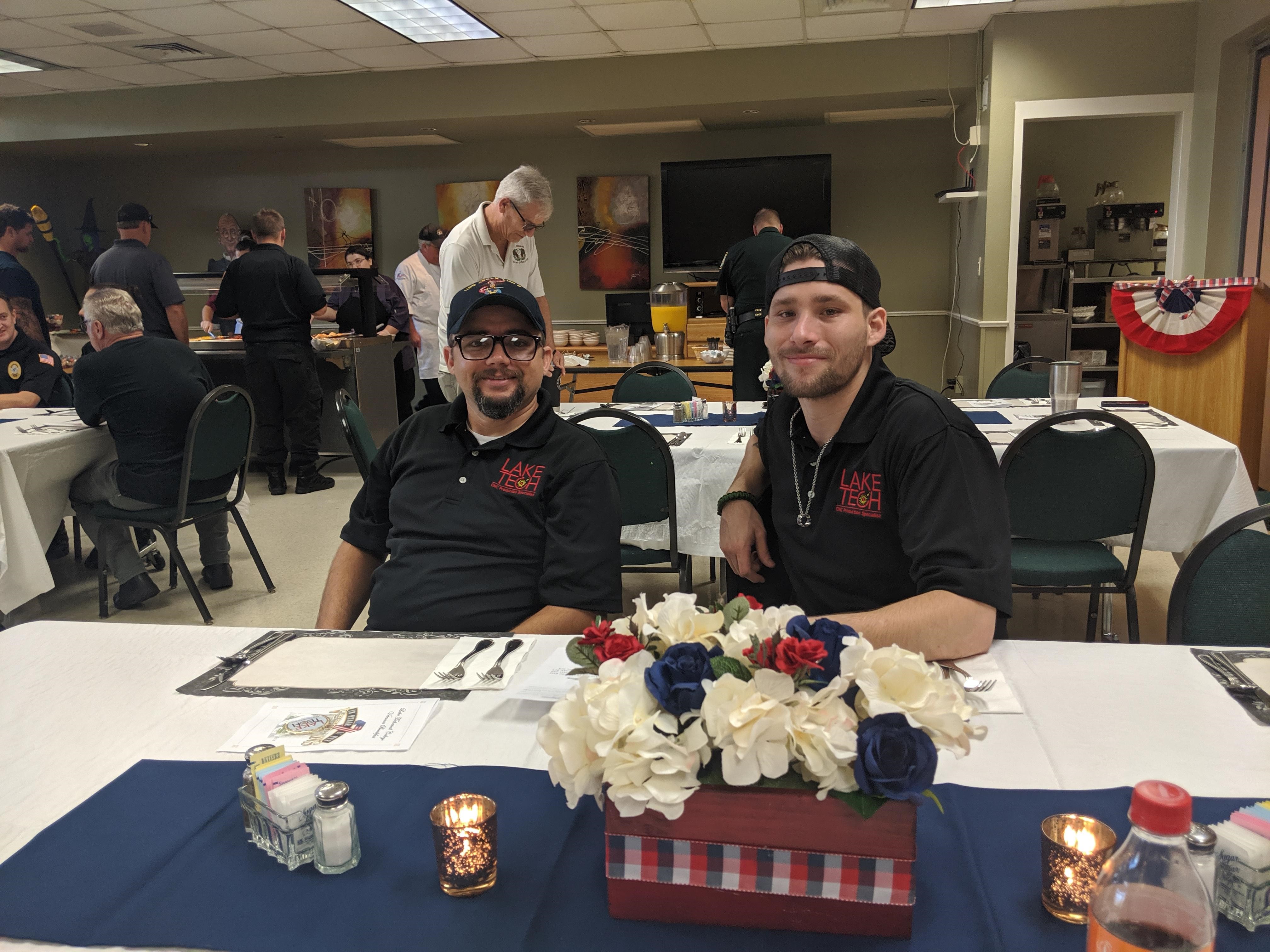 Tree Decorating – Lake Square Mall ~Students decorated ornaments for a Lake Technical College Christmas tree at the Lake Square Mall. Students in the CNC Production Specialist Program also programed and manufactured the metal snowman ornaments pictured as well. After decorating and creating ornaments representing each program, the students went to the Lake Square mall to decorate the Lake Tech snowman tree which is available for purchase at the Christmas village located by the Lake Square Mall Administration Office. All purchases benefit the Lake County Education Foundation.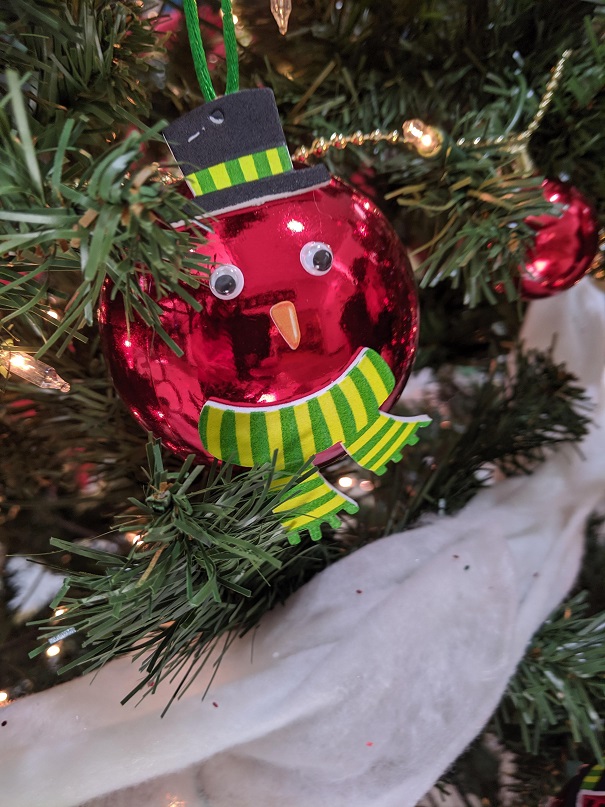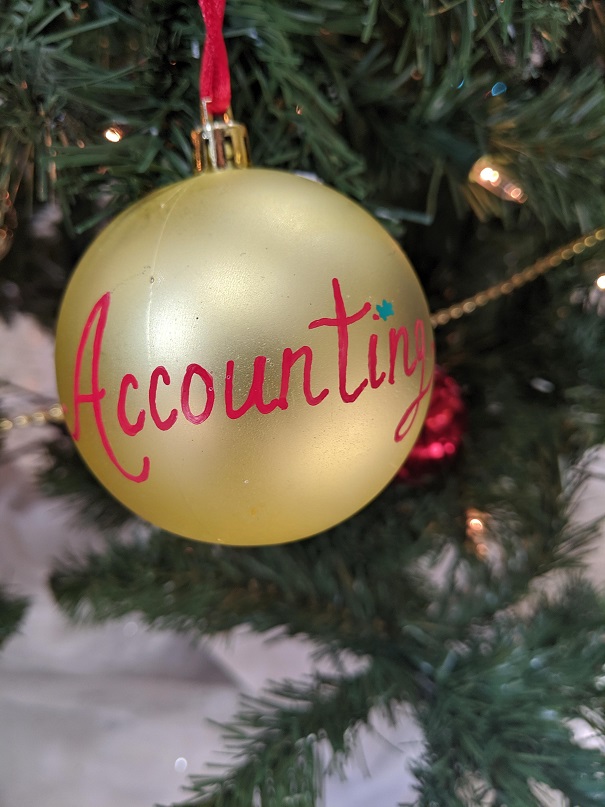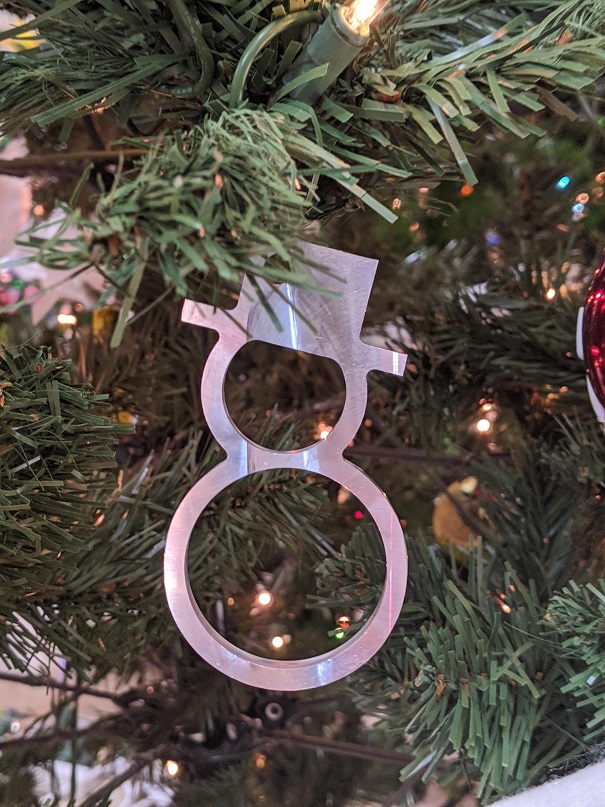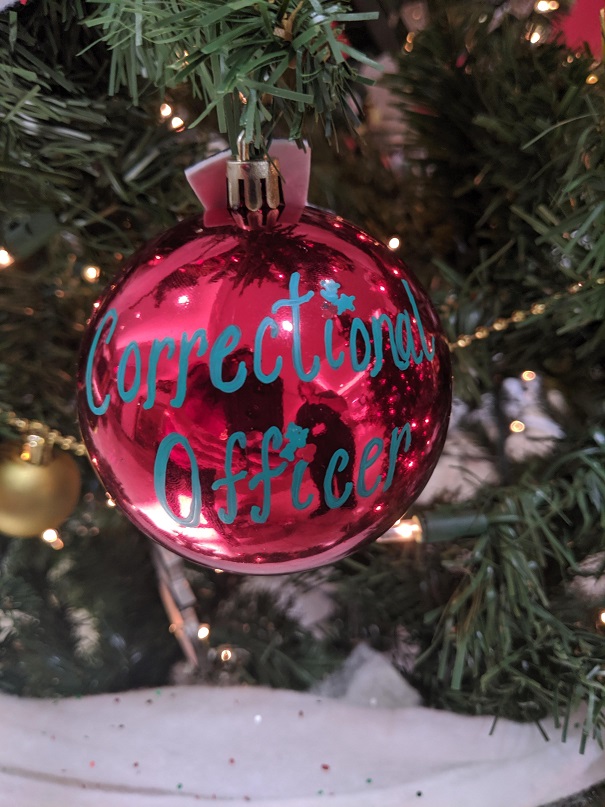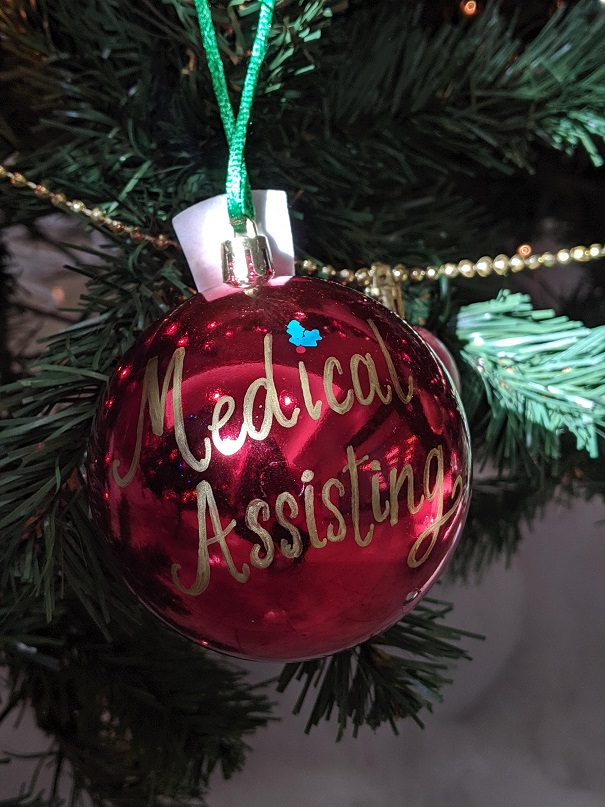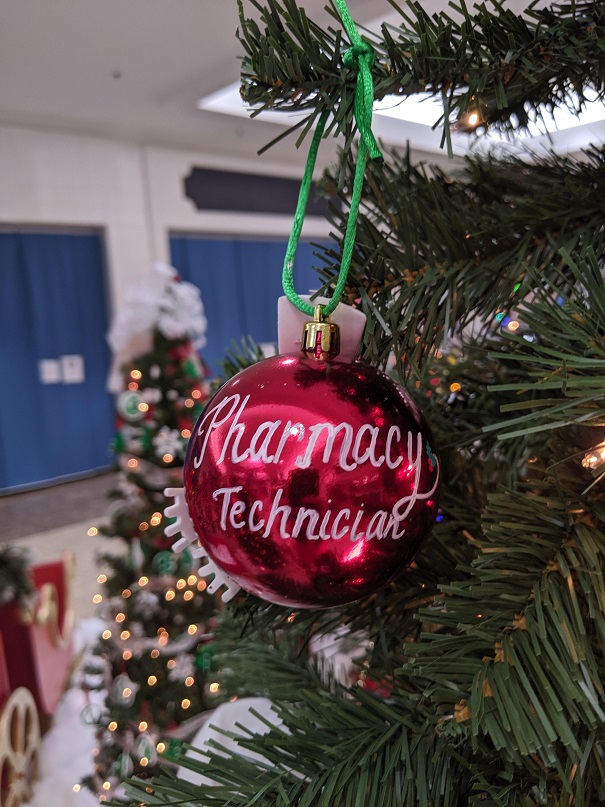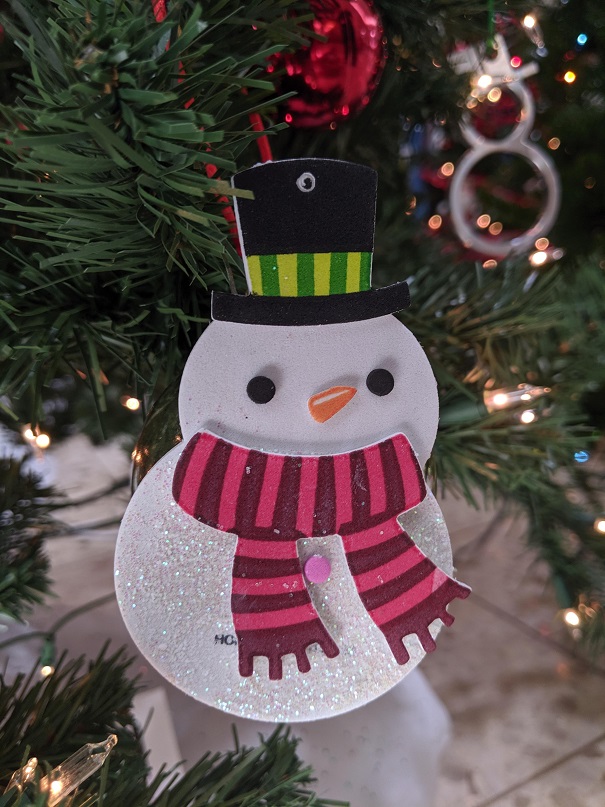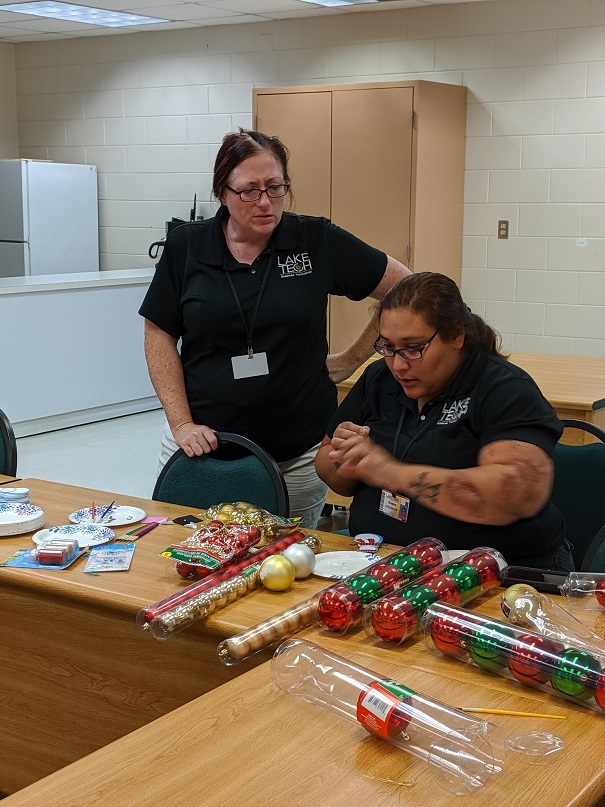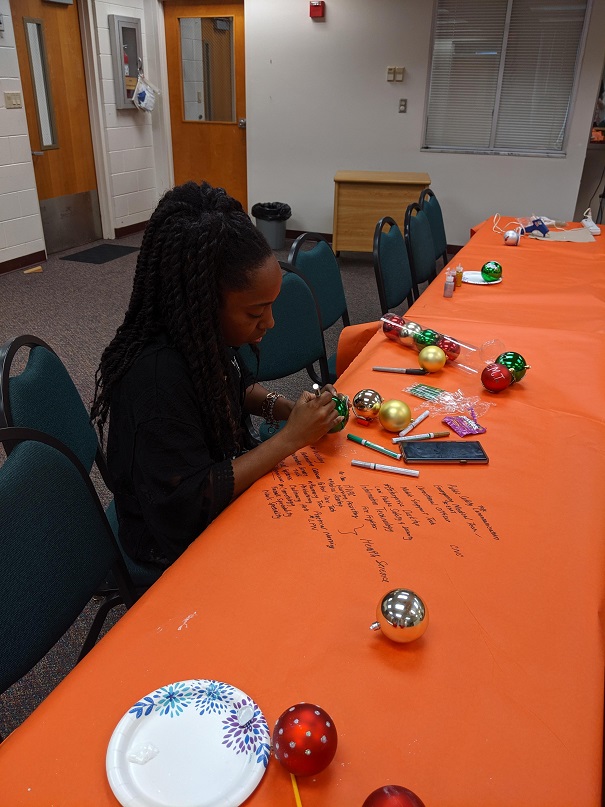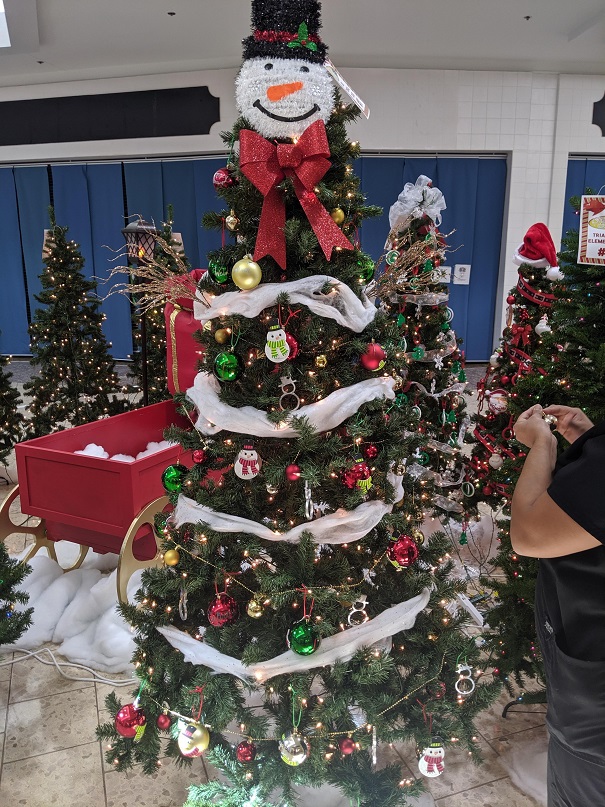 Career Success Center ~ The College Central Online Job Board is a tool for students to be able to search for jobs, build online resumes and career portfolios, and read hundreds of career related articles. In addition, employers will post their jobs on this site so our students can have complete access to them. Check it out at https://www.collegecentral.com/laketech/index.cfmopens in a new window