Pink Out!
On Wednesday, Lake Tech was "Pinked Out" as the students and staff raised money for Breast Cancer Research.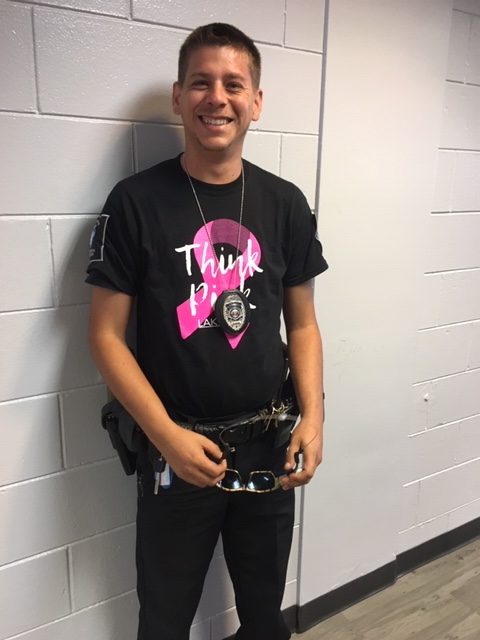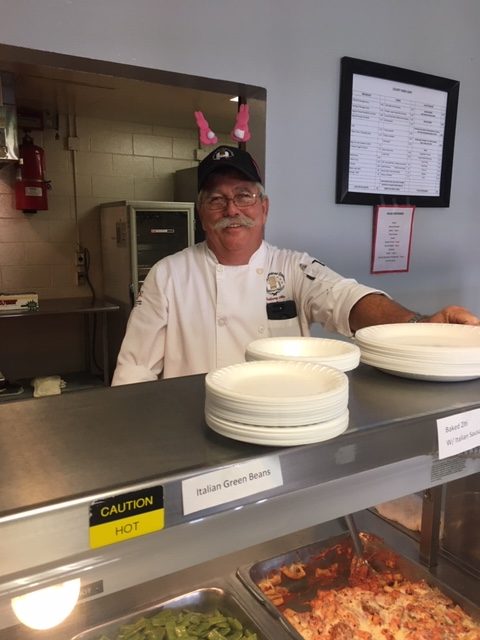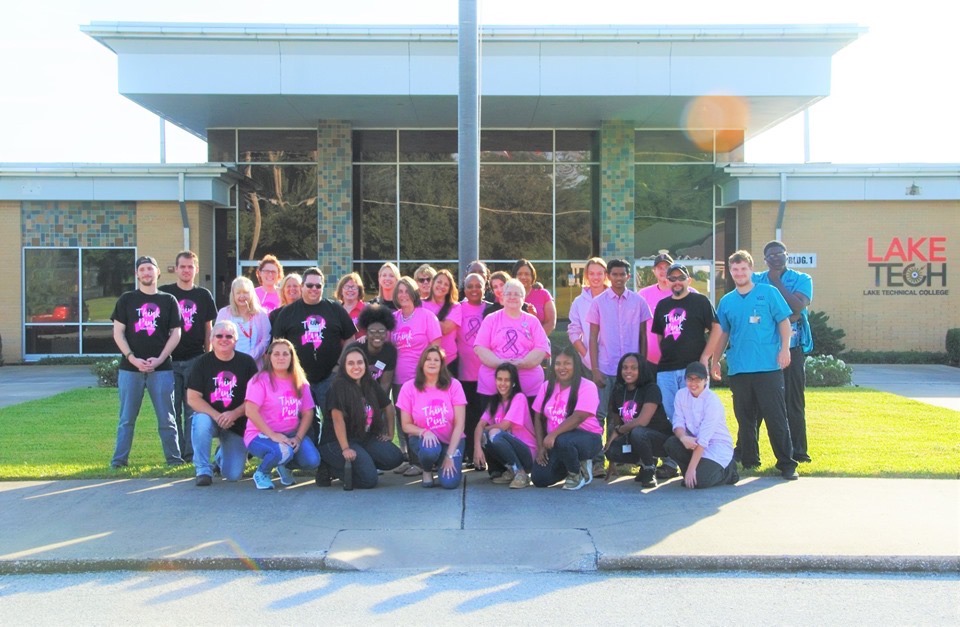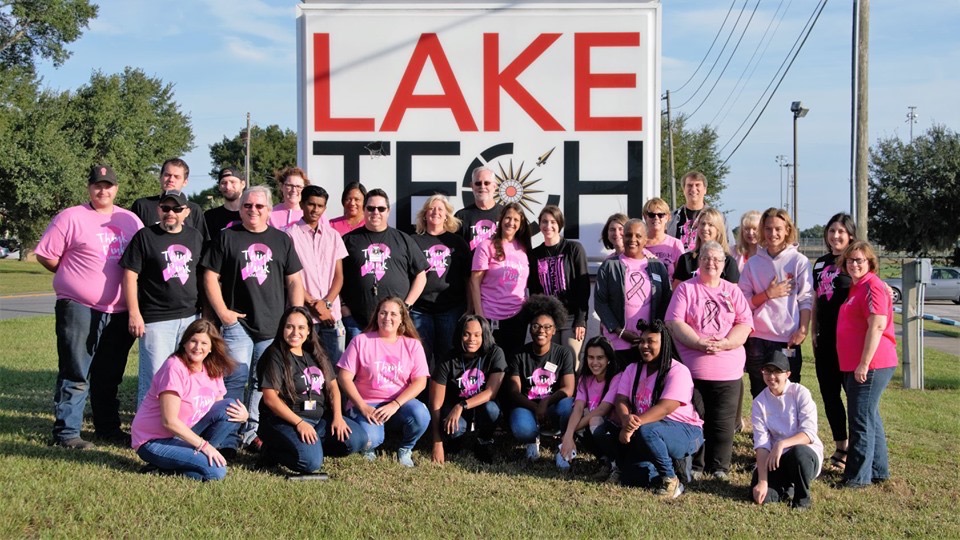 Career Success Center
College Central Online Job Board – This online job board is a tool for students to be able to search for jobs, build online resumes and career portfolios, and read hundreds of career related articles. In addition, employers will post their jobs on this site so our students can have complete access to them. Check it out at collegecentral.comopens in a new window.