Pink Out Lake Tech
Breast Cancer Awareness was in full swing on the Lake Technical College campus. Monies raised from the sale of T-shirts and masks will go to support breast cancer research.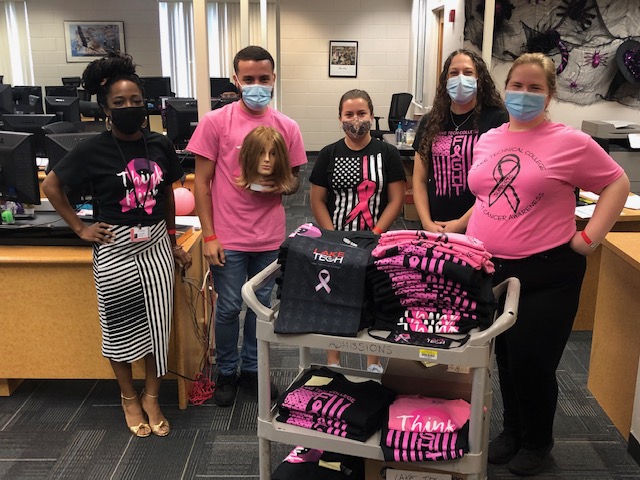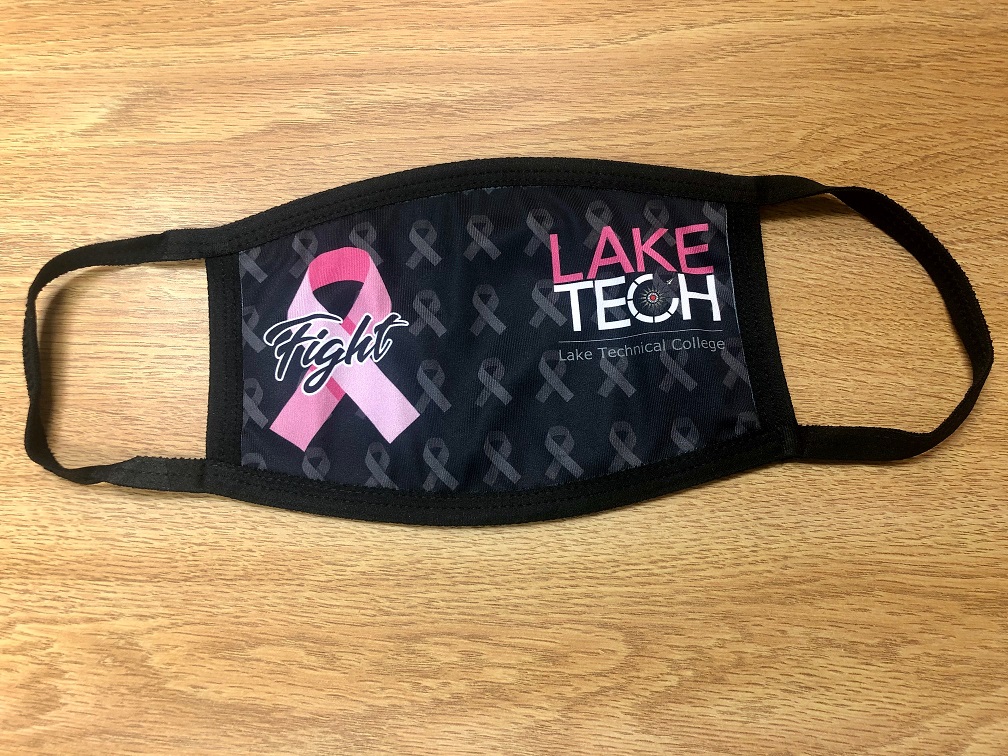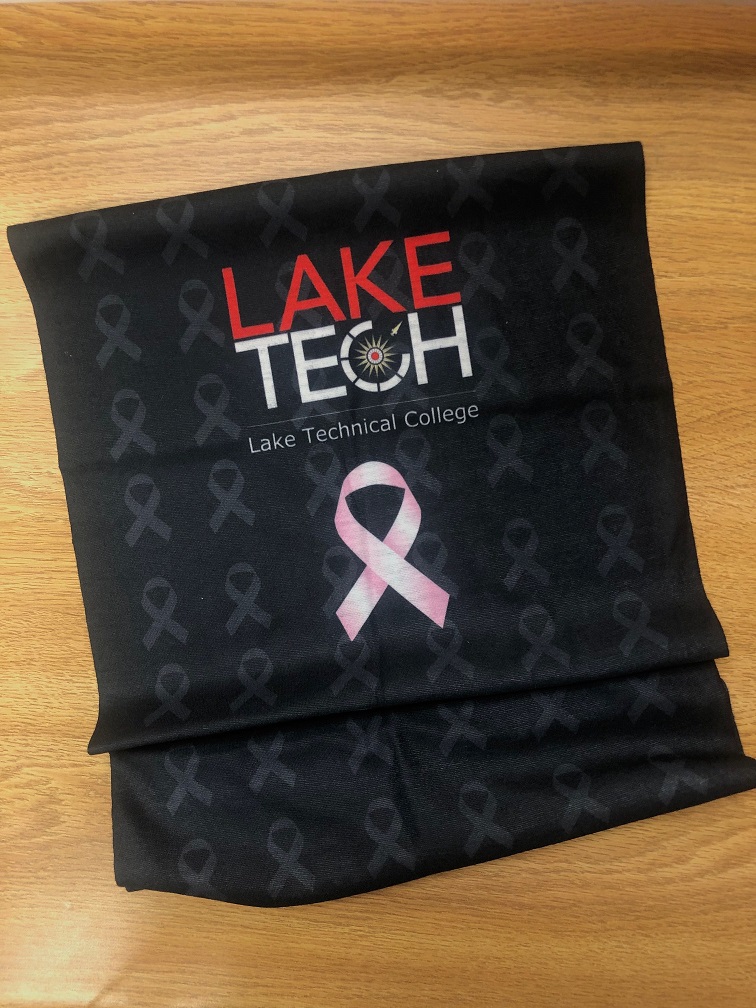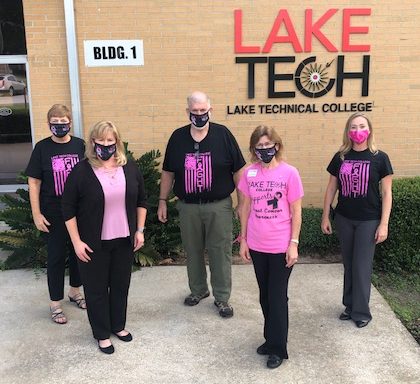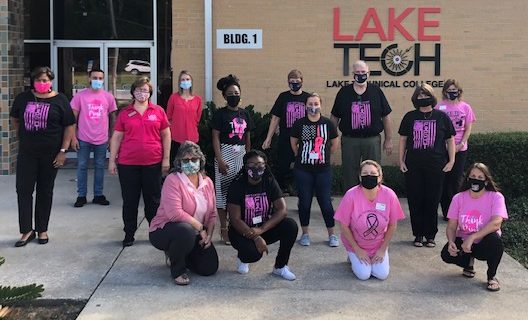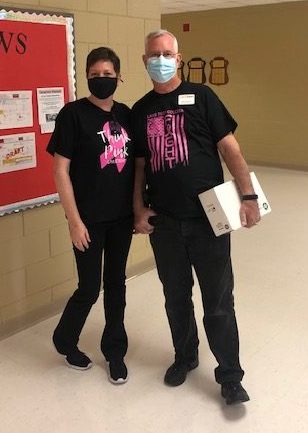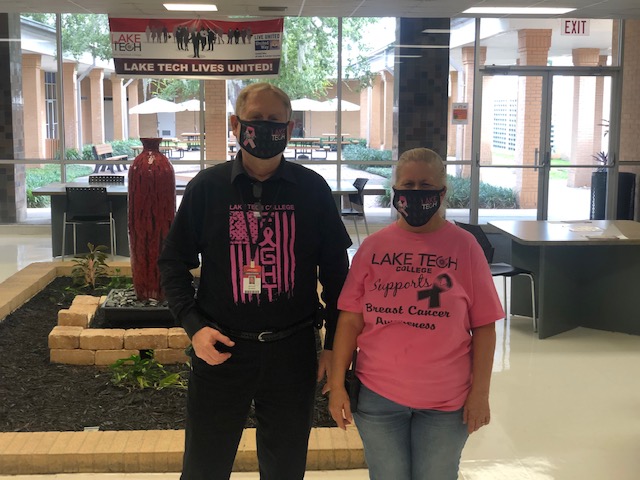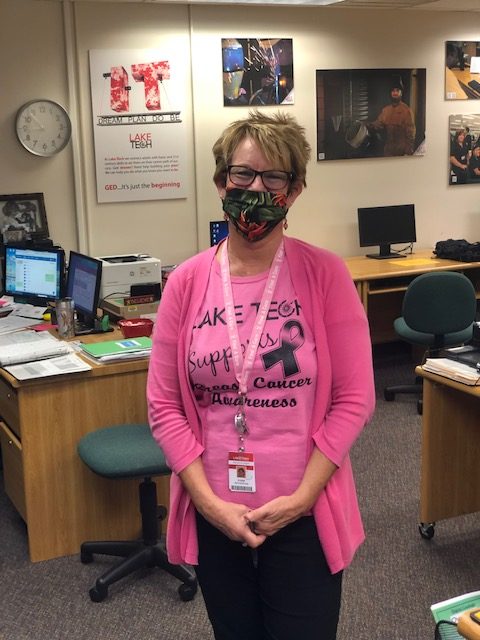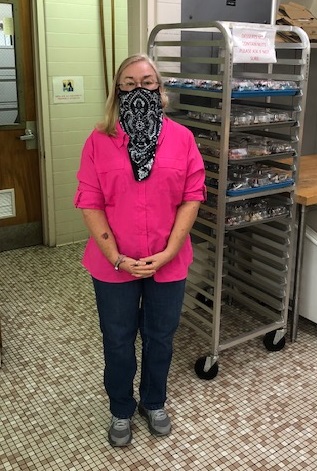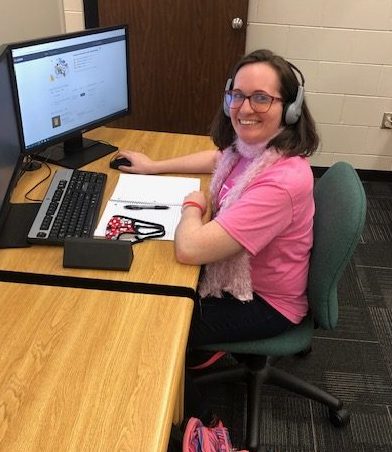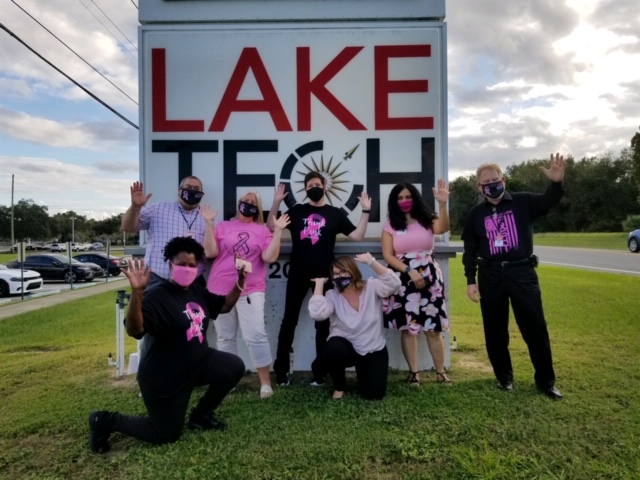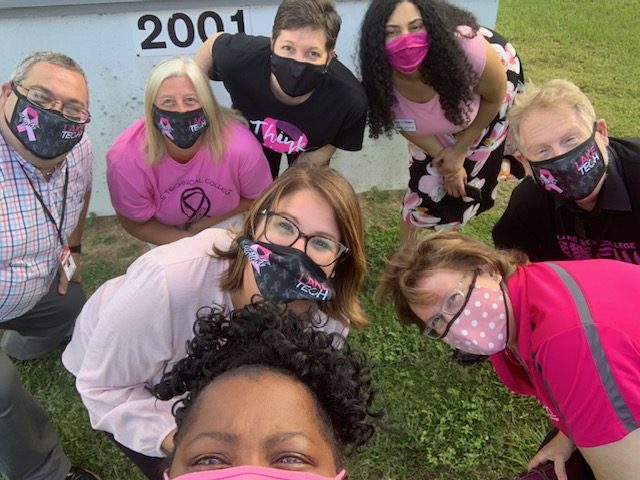 United Way
We Love the UNITED WAY of Lake and Sumter Counties. On Thursday, November 5, the Culinary team is preparing pre-ordered Dinners-to-Go as a United Way Fundraiser. In addition, Anessa Hunt, Campaign Director for the United Way, will be a guest speaker at our next virtual faculty/staff meeting, November 16.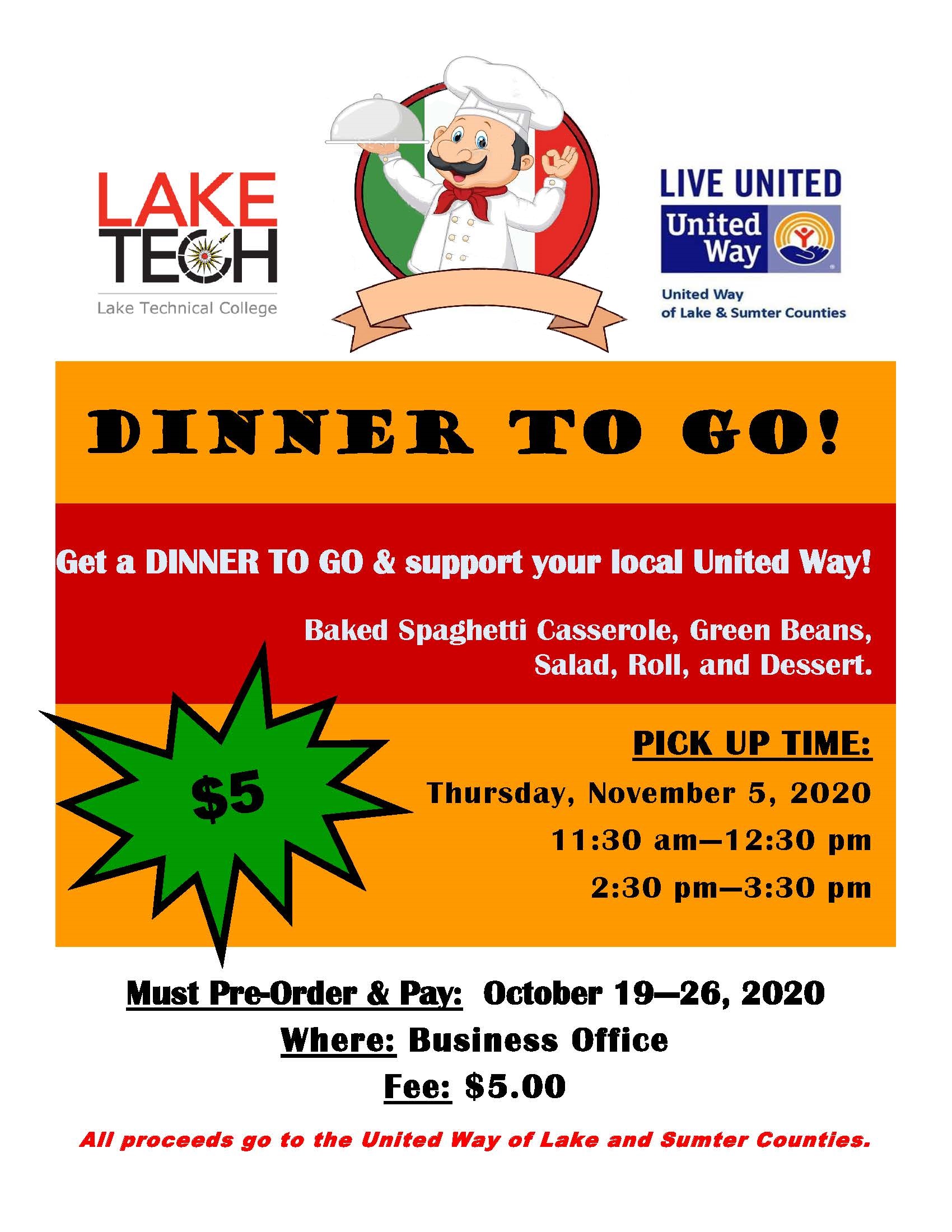 opens PDF file
Students of the Month
Congratulations to the October Students of the Month. They were nominated because of their outstanding academic achievement, honorable work ethic, great attitude, and school and community involvement!
★ Julie Ascencio, Automotive Collision Technology Technician
★ Richard Diaz, Florida Law Enforcement Academy
★ Carlos Espinola, Fire Fighter/Emergency Medical Technician – Combined
★ Mario Hernandez, Professional Culinary Arts & Hospitality
★ Austin Via, Enterprise Desktop and Mobile Support Technology
★ Courtney Jones, Pharmacy Technician
★ John Keith, CNC Production Specialist
★ Shelby Van Den Bogaert, Accounting Operations
★ Julia Zamarron, Adult Education
Eustis Fall Festival
Lake Technical College was invited to set up a booth at the Eustis Fall Festival on October 24. Megan Bateman and Andre Gardin worked the booth. Even Miss Eustis stopped by to say hello!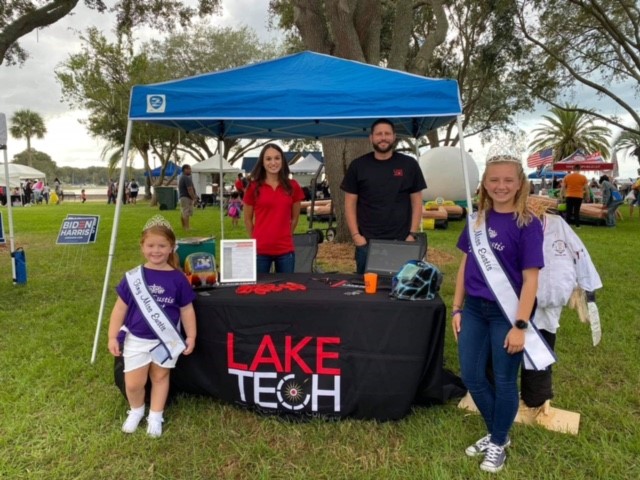 Spotlight on Connie Gilliard
Connie Gilliard is the newest member of the Assessment Center Team!
Why did you decide to work at Lake Tech? My desire to be close to family brought me to Lake County. I have always had a great love for the technical college environment and was elated to find that Lake County has one. I attended Westside Vocational Tech in Winter Garden and Denver Technical College in Colorado Springs. My son and daughter also attended Westside.
What are your hobbies or interests? My family and I love camping, hiking and geocaching.
Do you have a pet and if so, what kind. We have four cats, two inside and two outside. We also have Bo, an American Staffordshire Terrier/Poodle mix. He serves as a support companion for my daughter. And we have three fish tanks.
What is something that would surprise us about you?

Many years ago, I taught Shooting Sports at the BSA Camp LaNoChe. I being a native of Apopka have always had a love for these events. But it wasn't until I took the Marine Corps weapons qualification course, that my passion for weapons was captivated.