Lake Sumter State College Trio program students toured Lake Tech and enjoyed their visit.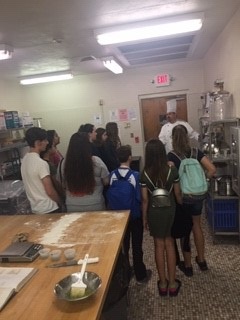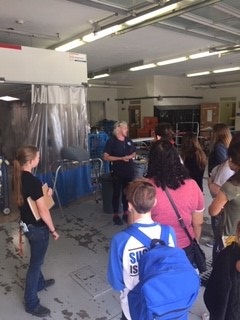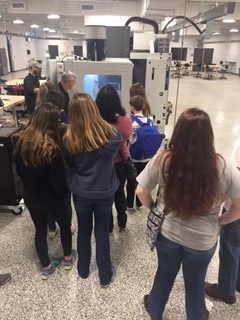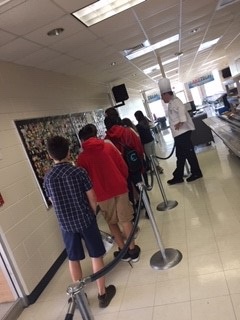 Congratulations to Culinary and Cosmo for being first and second place winners in our video contest! See all of the video submissions at the links below:
The application for 2019-2020 Career Dual Enrollment students is NOW!

opens in a new window
Career Success Center
College Central Online Job Board ~ We are excited to roll out our new online job board – College Central. It is a tool for students to be able to search for jobs, build online resumes and career portfolios, and read hundreds of career related articles. In addition, employers will post their jobs on this site so our students can have complete access to them. Check it out at https://www.collegecentral.com/laketech/index.cfmopens in a new window