BUSINESS MANAGEMENT & ADMINISTRATION
Accounting Operations
Administrative Office Specialist
The Accounting Operations and Administrative Office Specialist programs had a busy and productive week with many students earning OCPs and others preparing to graduate soon. The Administrative Office Specialist welcomed three new students to begin the program.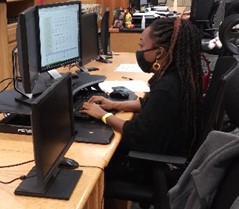 HEALTH SCIENCE
Pharmacy Technician
The August cohort of students were busy learning pharmaceutical terminology, practicing interpreting prescriptions, and learning data entry. Additionally, they are beginning to learn the differences between brand and generic drug names and classifications. Do you know? Generally, the brand name of a medication is the name given by the company that makes the drug and is easy to say for sales and marketing purposes. The generic name is the name of the active ingredient in the drug.
HUMAN SERVICES
Cosmetology, Facials Specialty, Nails Specialty
Our day class freshman students are finishing Cores and beginning prep work for their manicuring chapter and will soon be one their way to practicing manicures. Of course, we will also be teaching them how to protect themselves as well as others by practicing sanitation and disinfection but also by using our new nail table shields! The students are always excited to start their hands-on learning!
Our day senior students have spent the last two weeks learning the importance of a nine section part and how to successfully wrap a perm! This is one of the most challenging activities for our Cosmo students. It is not just about learning to wrap a perm but also a great lesson in patience! Heads LITERALLY have been known to roll!! No worries though, it's just good ole Barbara the mannequin! But they are doing fabulous and some have been able to do the real perm on their mannequin. Be on the lookout for freshly permed mannequin pictures next week!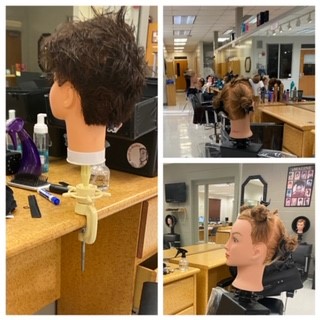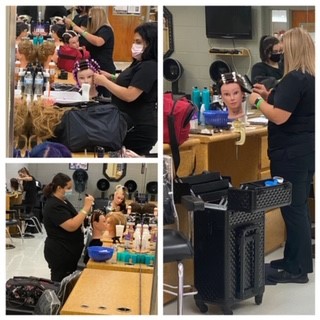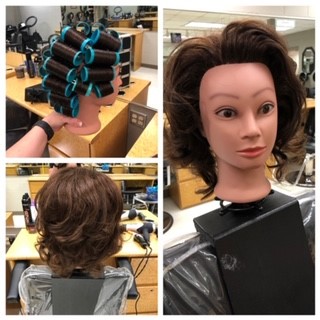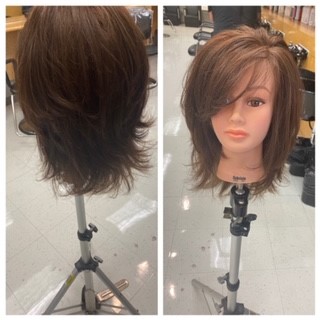 TRANSPORTATION & LOGISTICS
Automotive Collision Technology Technician
Students from the Automotive Collision Technology Technician program took a field trip to Crevalle Boats in Wildwood (www.crevalleboats.comopens in a new window). The students were able to watch the assembly process and the training needed in this manufacturing plant. Crevalle hires painters and several Lake Technical College students have interned there or were hired by Crevalle.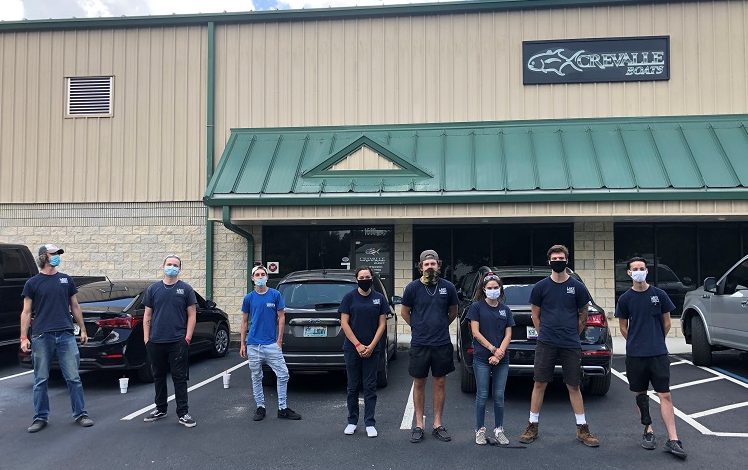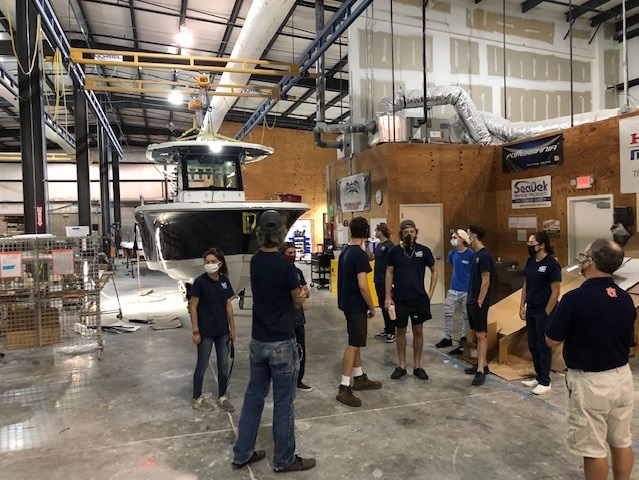 Automotive Service Technology
We welcomed three new students this week in the Automotive Service Technology program and some of the veteran students were working hard on engines and brakes.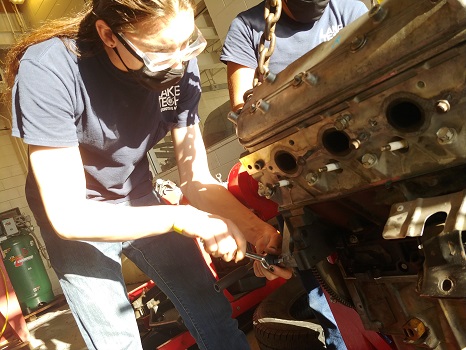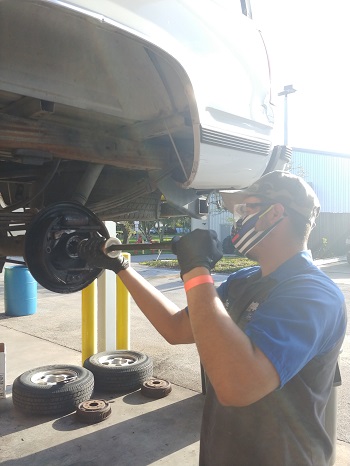 ADULT EDUCATION
Adult Basic Education/GED® Prep
ABE/GED® students have been focusing on Science one period a day for the last four weeks. The lessons have contextualized science concepts by incorporating: reading, language, writing, math, workforce soft skills, and relating them to career and technical education programs involving all of our students and all of our instructors. Each week ends with an actual science experiment (independent and dependent variables, photosynthesis, genetics – pulling out DNA from strawberries, chemical compounds – making slime, friction – how fast does different shaped paper fall and how far does a car go on different types of surfaces). What a fun and engaging week!