BUSINESS MANAGEMENT & ADMINISTRATION
Accounting Operations
Administrative Office Specialist
After a week off for Spring Break, the Accounting Operations and Administrative Office Specialist students were ready to return and diligently work on their course material. We're happy to announce; the Accounting Operations program was able to welcome a new student, Gwenda Coleman. Ms. Coleman has jumped right into learning new Microsoft Office skills and building relationships with her classmates. We would also like to congratulate Ariel Smallwood for completing her program, and we wish her the best in her future endeavors.
HEALTH SCIENCE
Pharmacy Technician
The Pharmacy Tech II students were able to complete their vaccine administration skills training. Students are required to complete a 20 hour training in vaccine administration, including injection technique, storage and handling, and responding to adverse events. Students had to successfully complete a hands on skills assessment to ensure they can use proper procedures to administer both subcutaneous and intramuscular vaccine injections.
We would like to thank Julie Penkala, Registered Pharmacy Tech and CPhT at UF Health, The Villages, for coming into the classroom this week and speaking to our students about her experiences as a Medication Reconciliation Technician. Students were able to learn the skills necessary to assist in obtaining patient medication histories in an institutional setting. Julie was very thorough and descriptive in explaining her role in the admissions process and the methods she and other technicians use to obtain information and note discrepancies in medication records, such as duplications of therapy, omitted medication, and compliance issues.
Our August cohort of students have also begun simulation activities of reading and interpreting medication orders, creating MARS, and monitoring inventory in automated dispensing cabinets. Pharmacy technicians are responsible for transporting medications and maintaining inventory tasks, including expired drugs, in patient care areas.
Lastly, we would like to congratulate our Student of the Month, Cristina Perez. Cristina is a model student and has excelled in this program. We can't wait to see her enter the Pharmacy Tech field!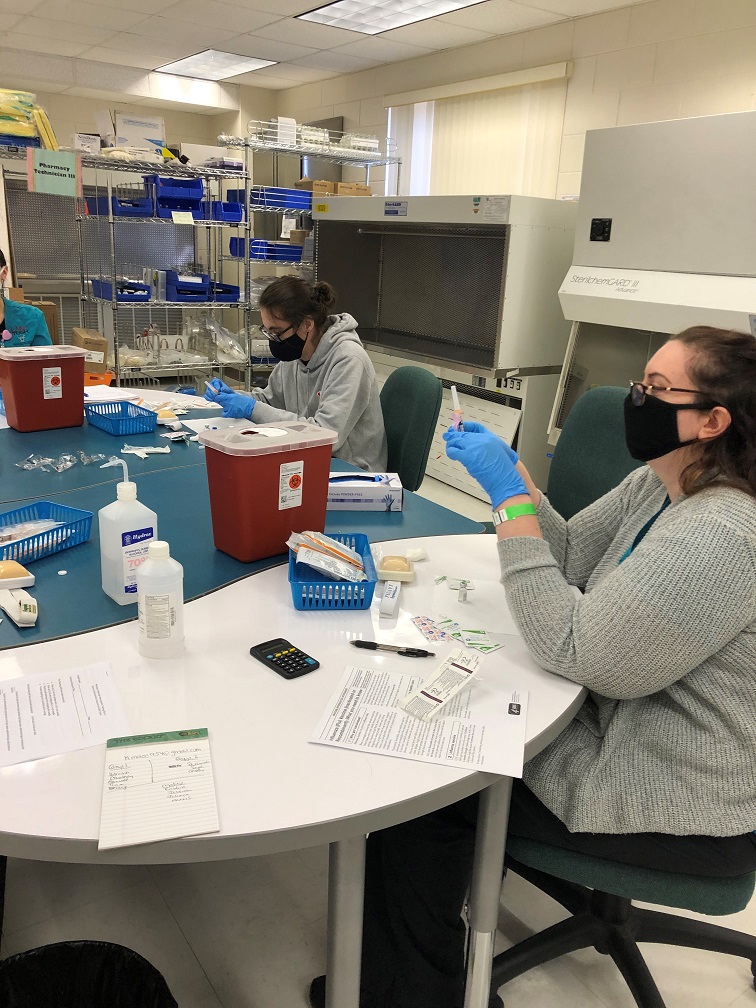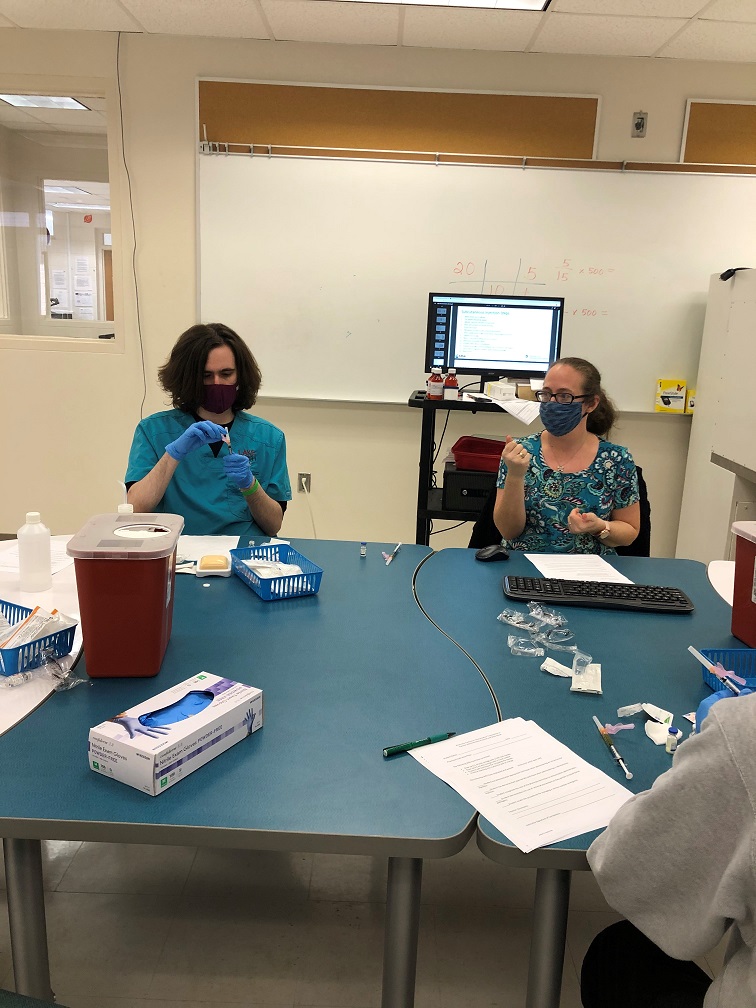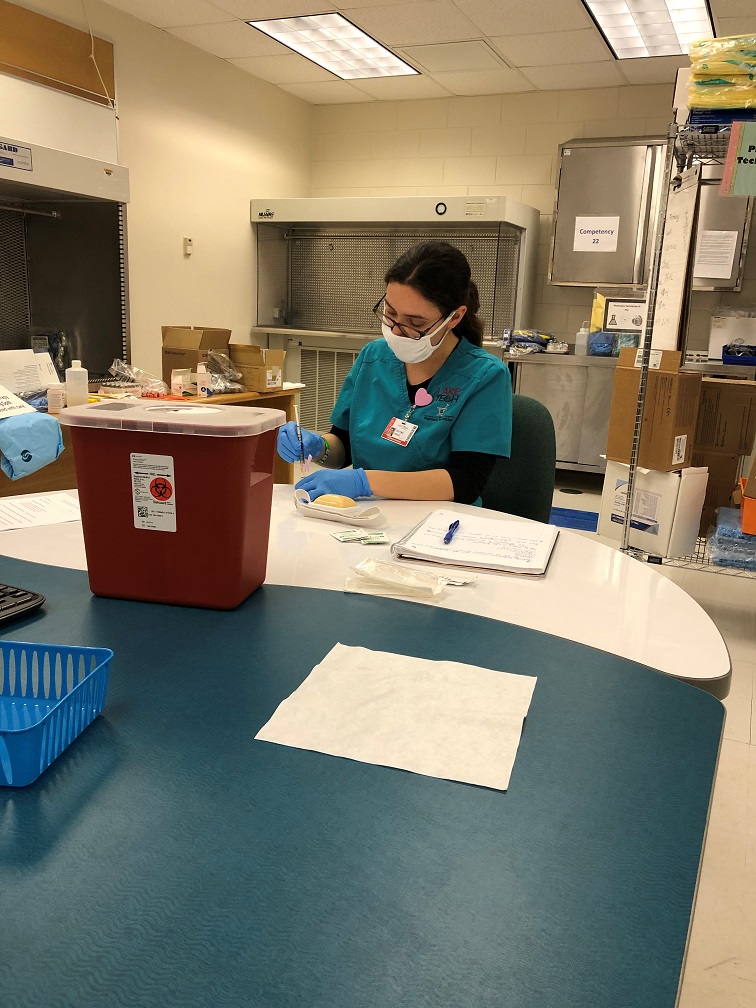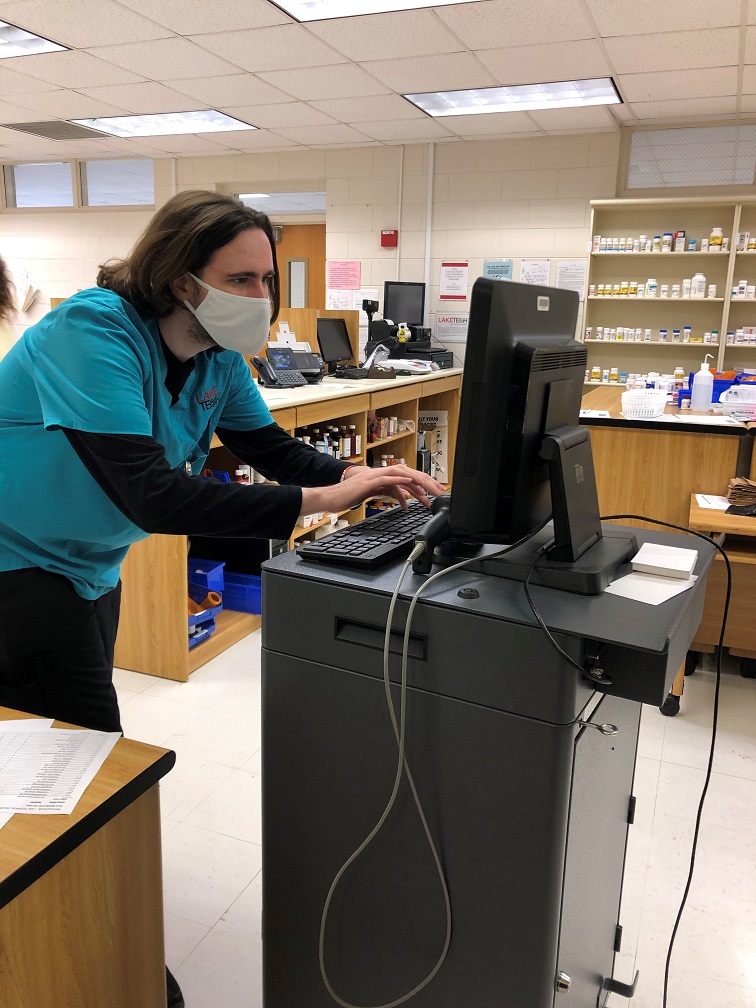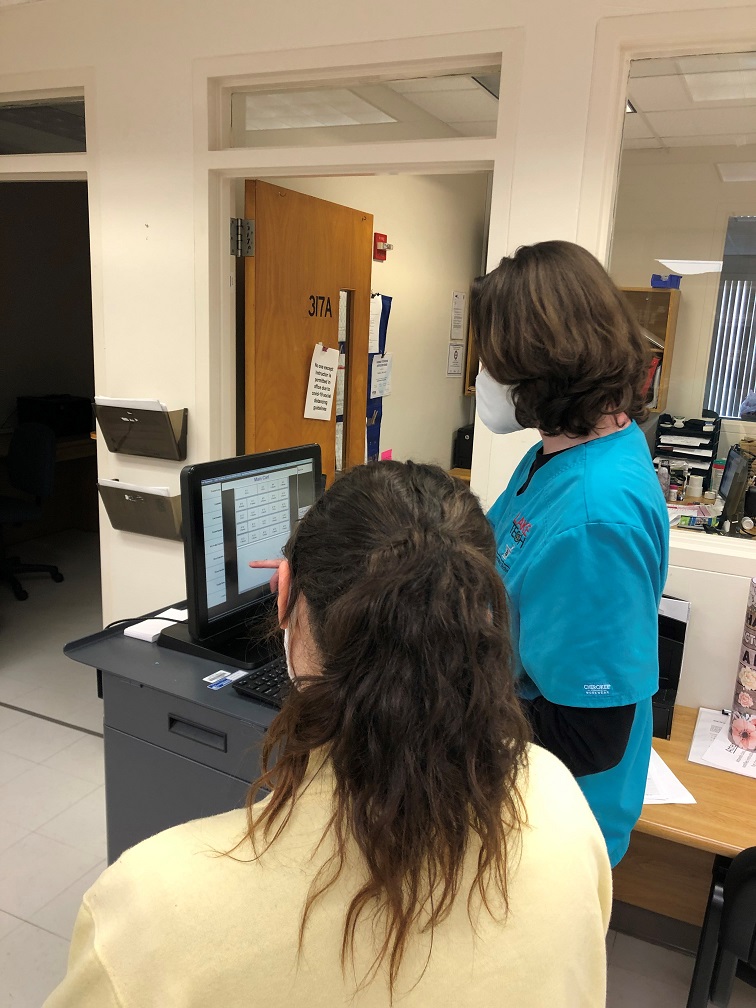 EMS
Eustis Emergency Medical Technician Program (Rapid Credentialing)
Congratulations to The EMT students who graduated on March 11. These students were part of the rapid credentialing grant offered by the Florida Department of Education.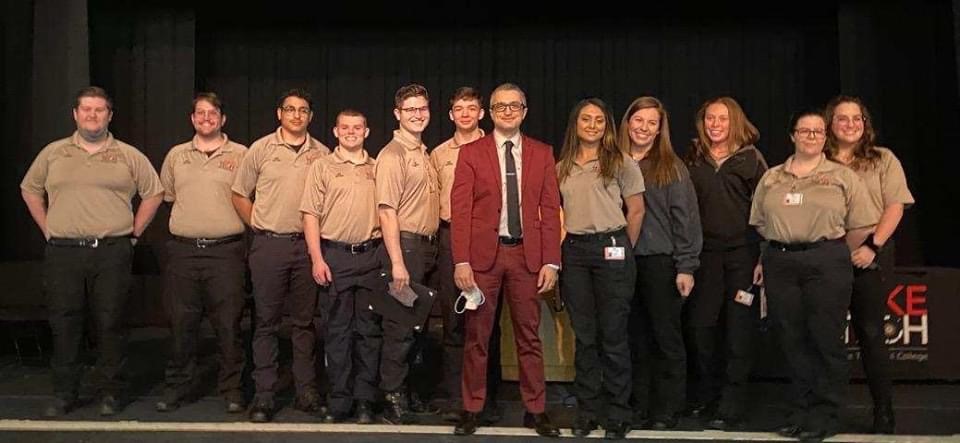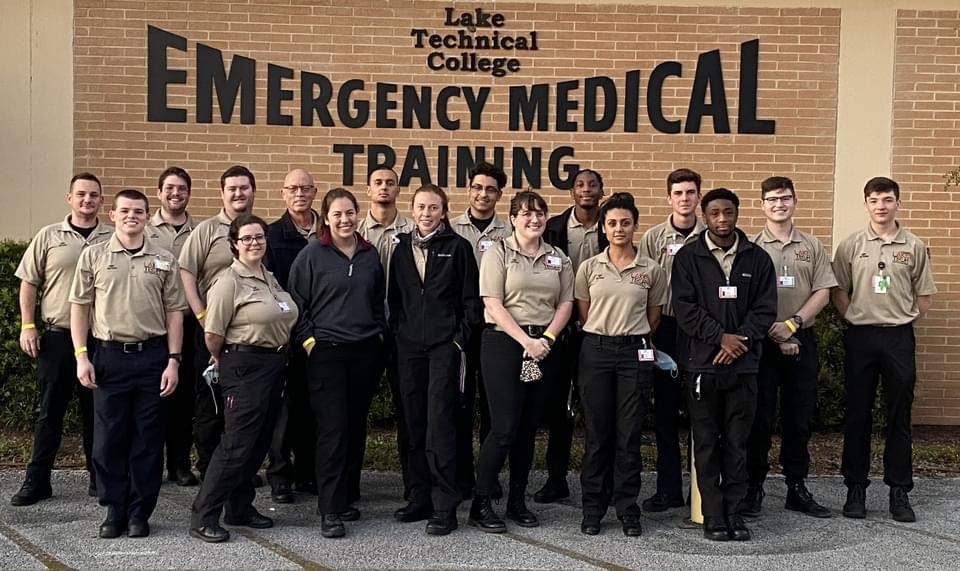 American Idol
Congratulations to Jeremias Williams, an EMT alum! He made it to the auditions of American Idol (only 100 people out of 120,000 entries) and although he did not receive a golden ticket, he singing was incredible. Jeremias currently works at the Apopka Fire Department as a firefighter/EMT.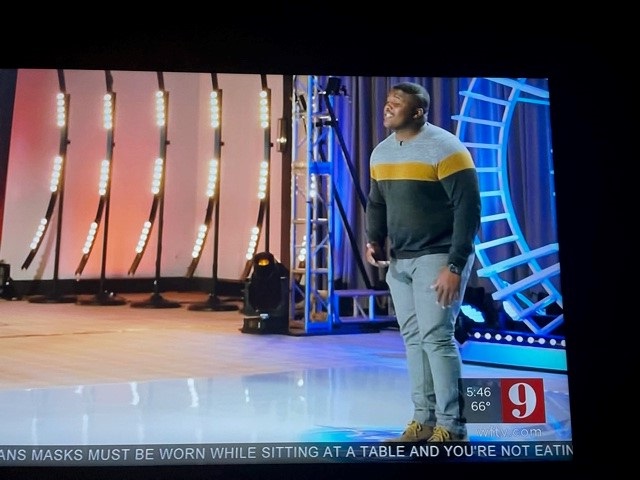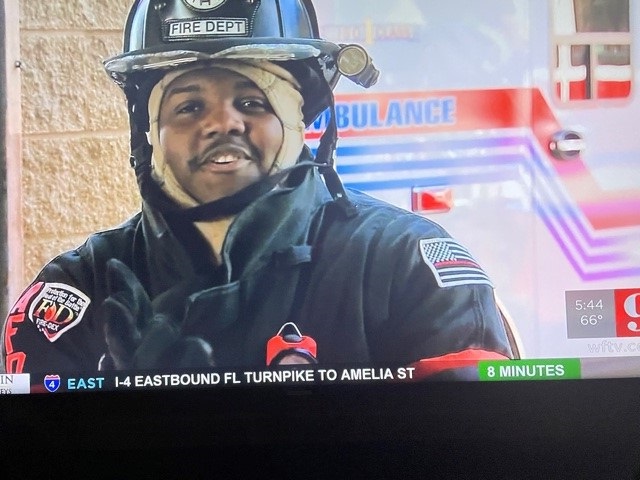 Patient Care Technician (Rapid Credentialing)
The current Patient Care Technician students practiced maintaining a sterile field during surgery.
Last week, Dr. Hernandez from UF Health spoke to the students about employment at the hospital in Leesburg.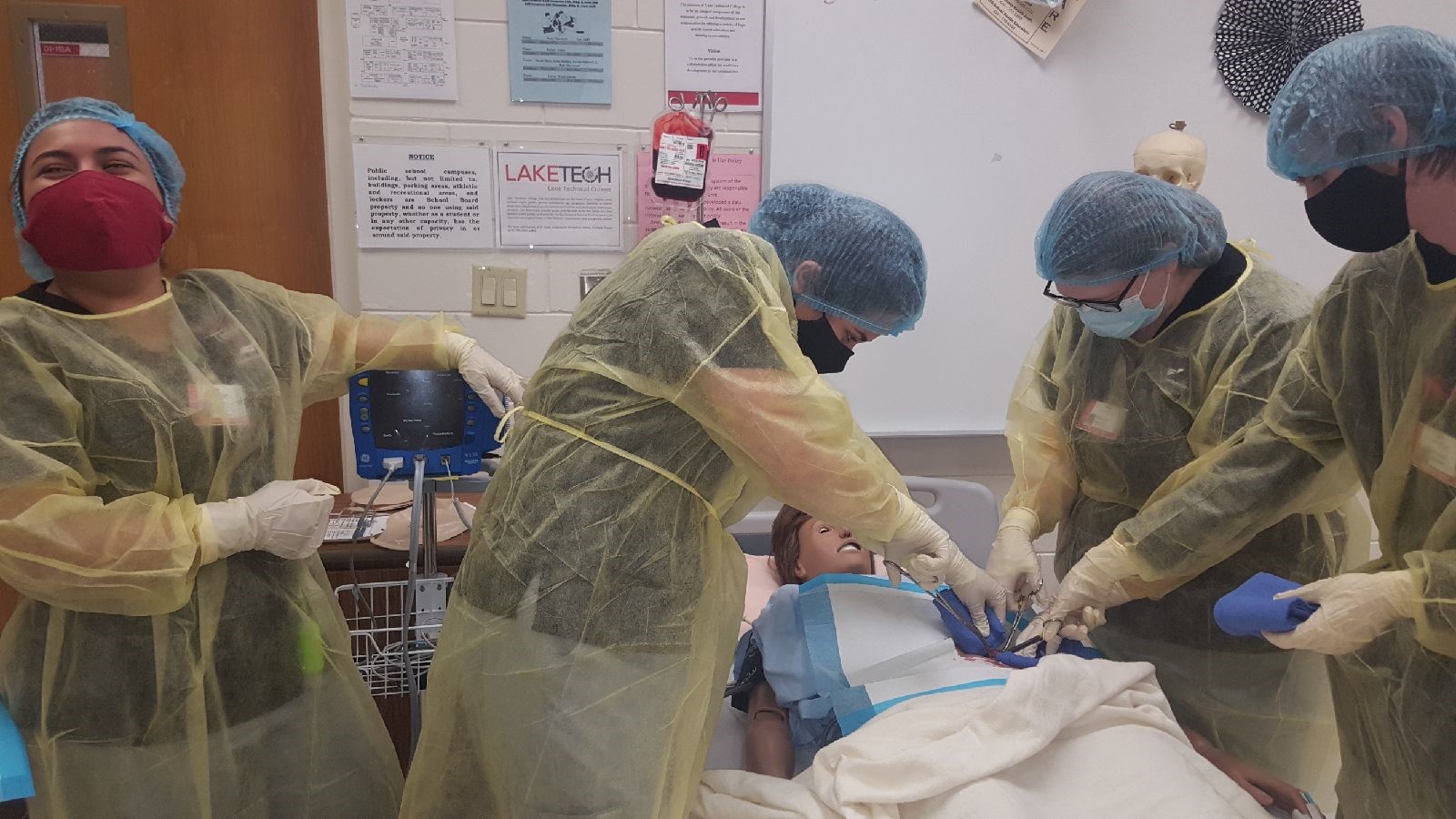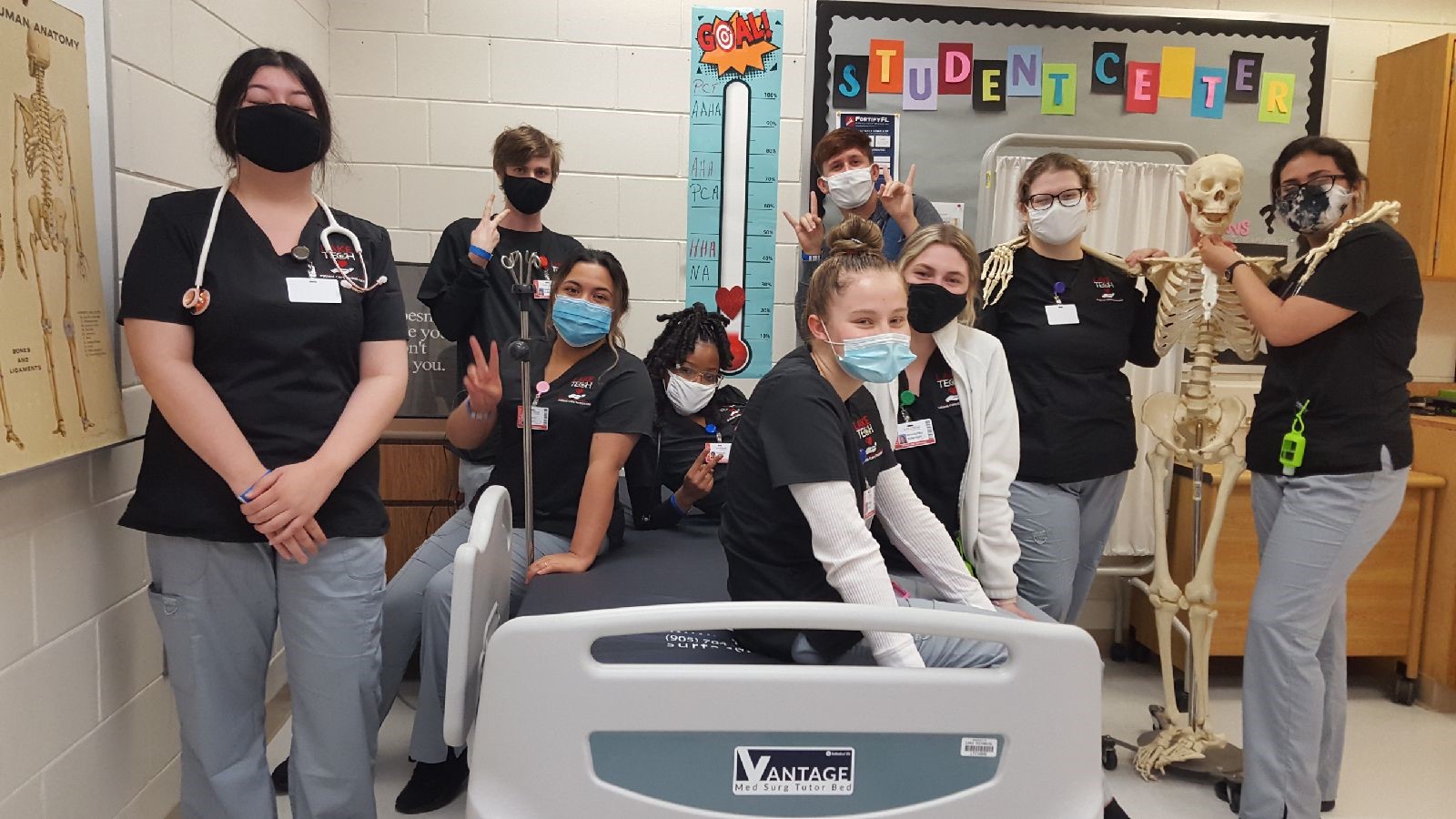 HOSPITALITY AND TOURISM
Baking and Pastry Arts
Professional Culinary Arts & Hospitality
The Baking and Pastry Arts students created a "Shoes and Purses" display using their new skills, creativity, and techniques. Everyone was quite amazed!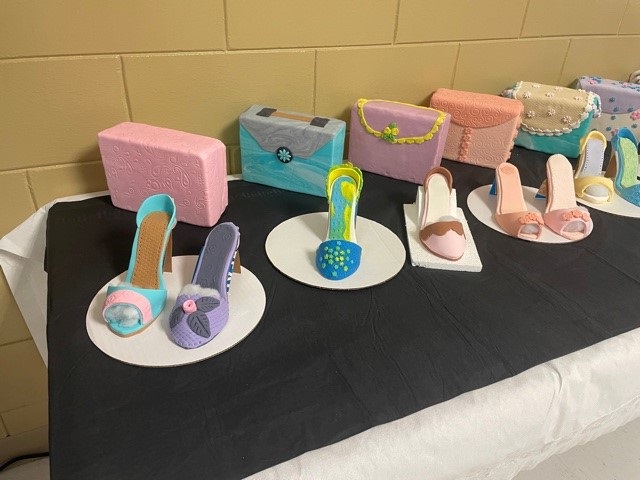 The Culinary students worked on their entrepreneurial competencies by designing food truck menus and preparing the food for the students to taste. Which one was the winner? (They are all winners in our book)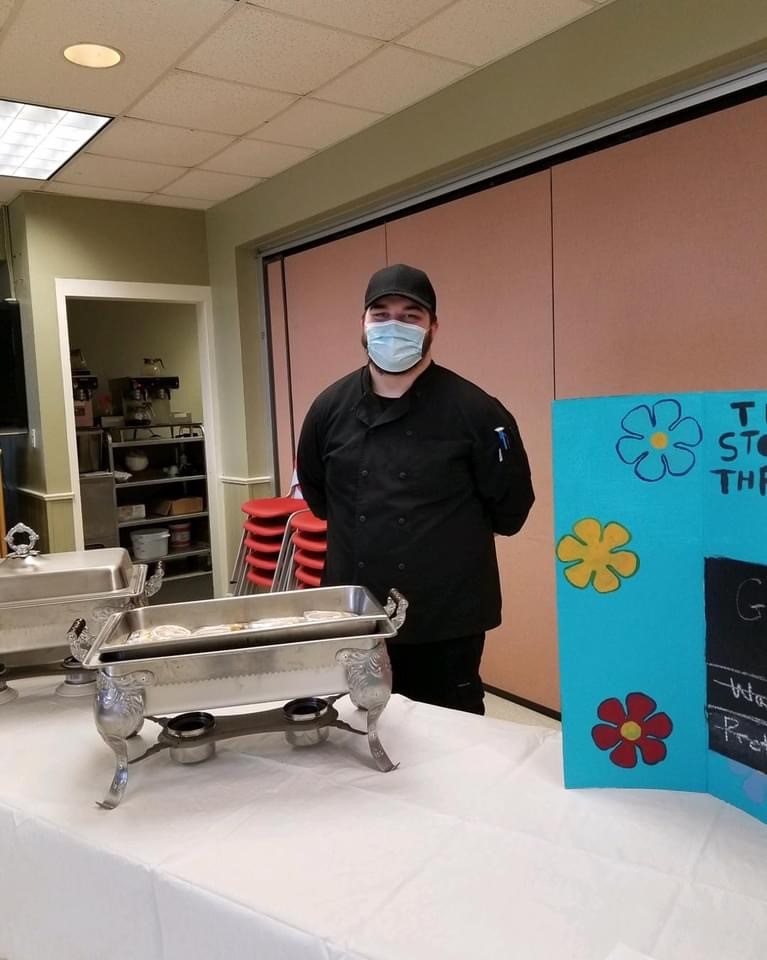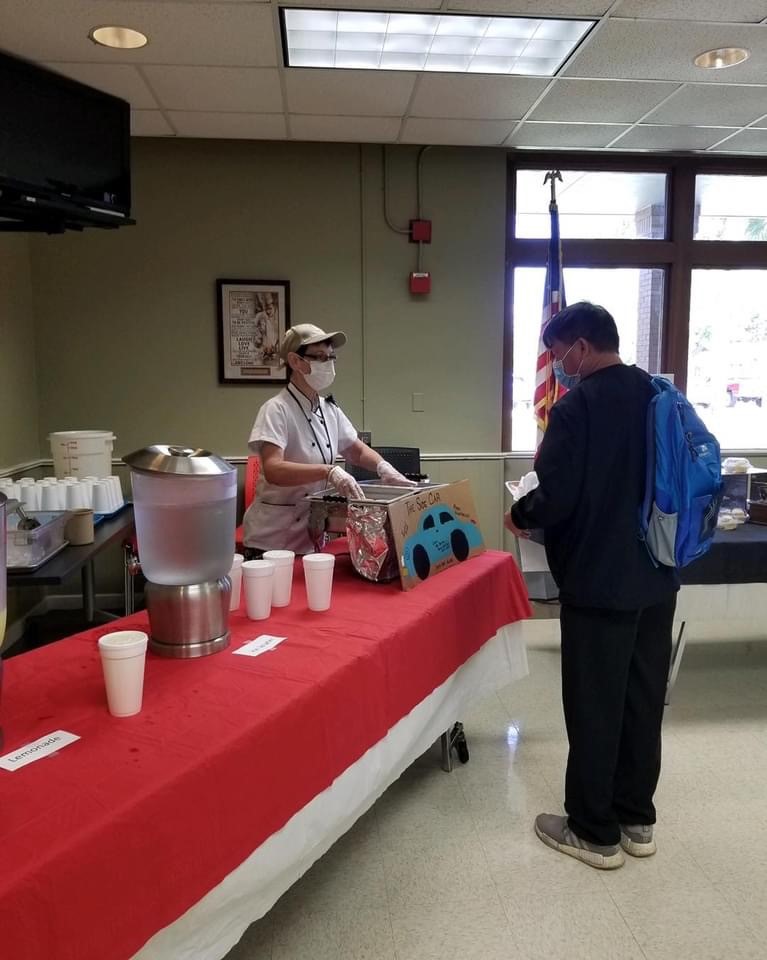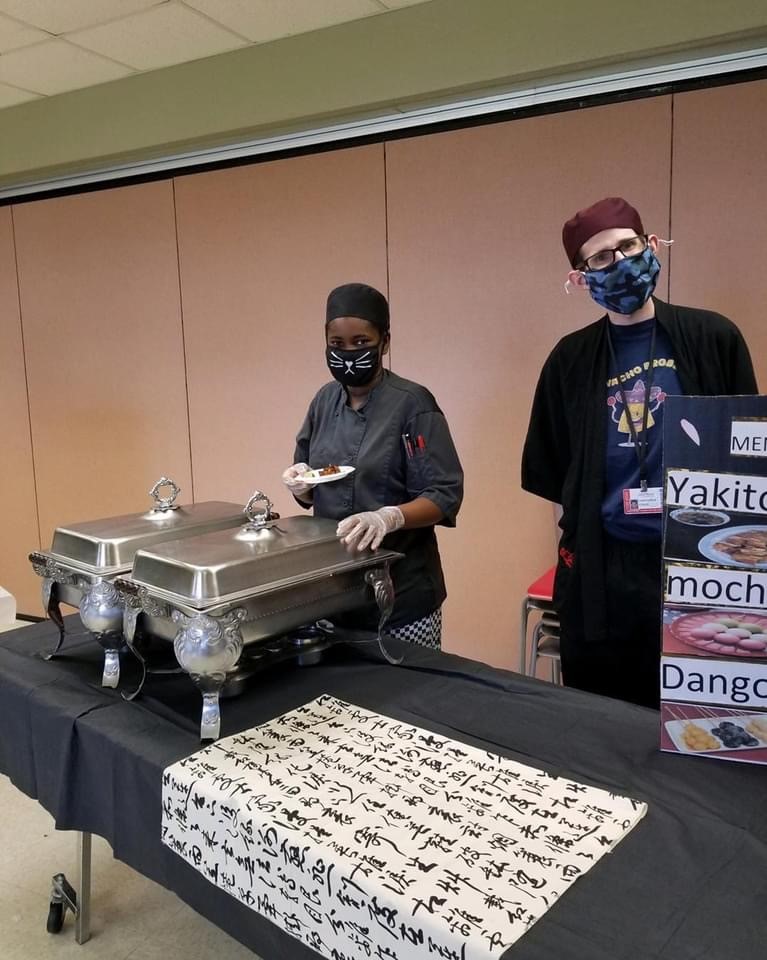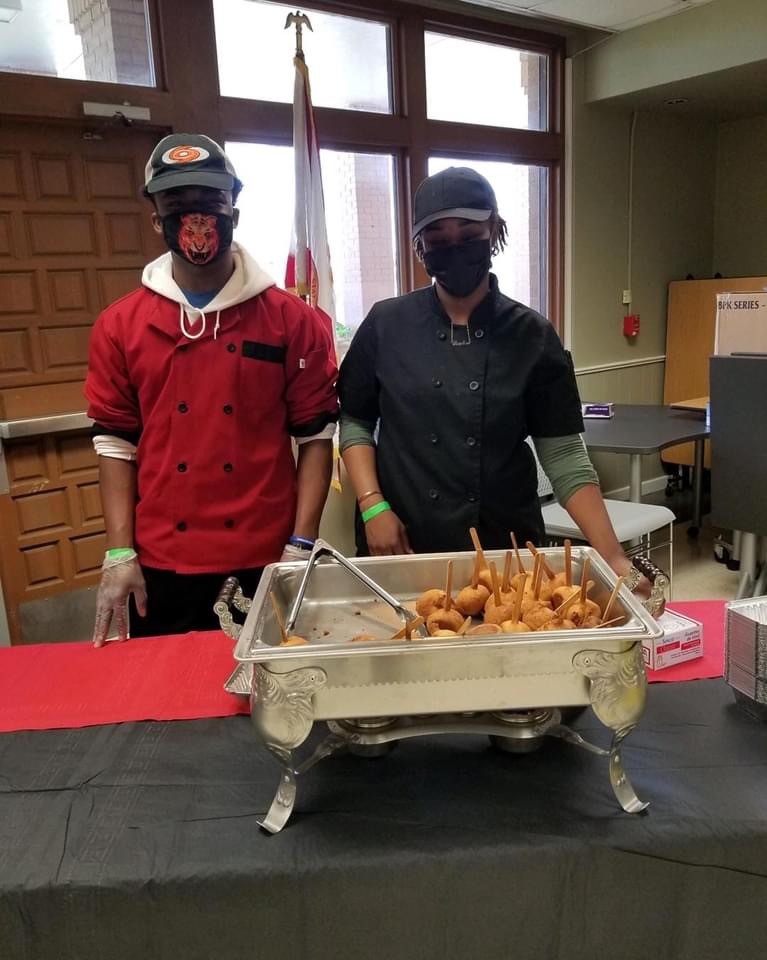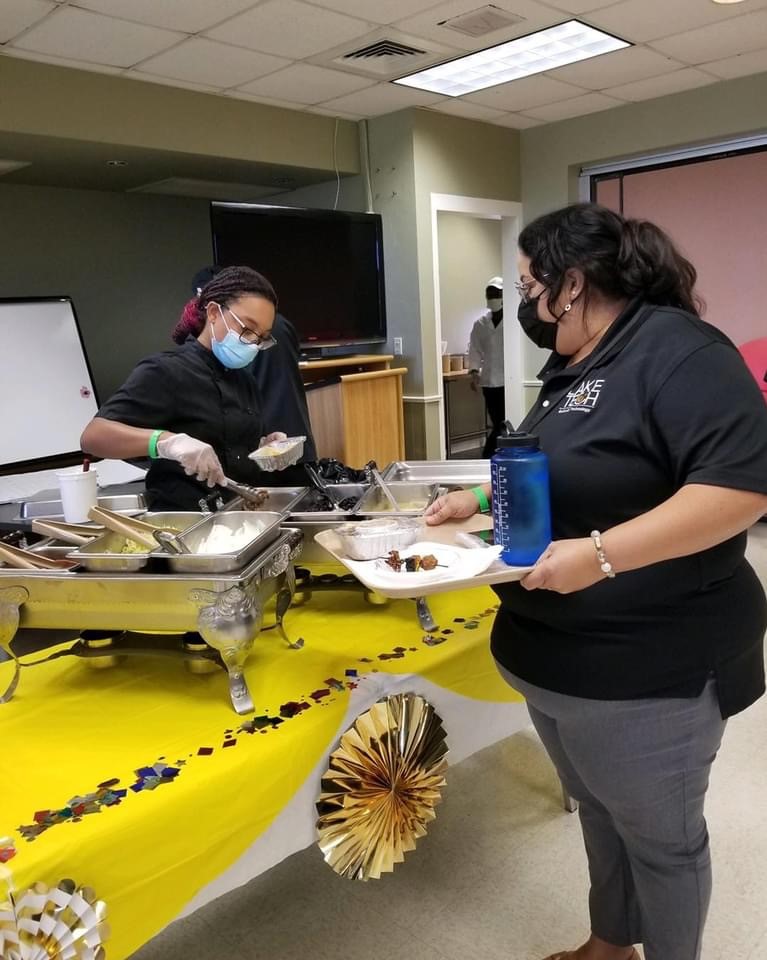 HUMAN SERVICES
Cosmetology, Facials Specialty, Nails Specialty
The Cosmetology students created their own businesses as part of the entrepreneurship competencies in their program. They wrote business and marketing plans, designed their salons, determined pricing structures, and then made oral presentations to the class.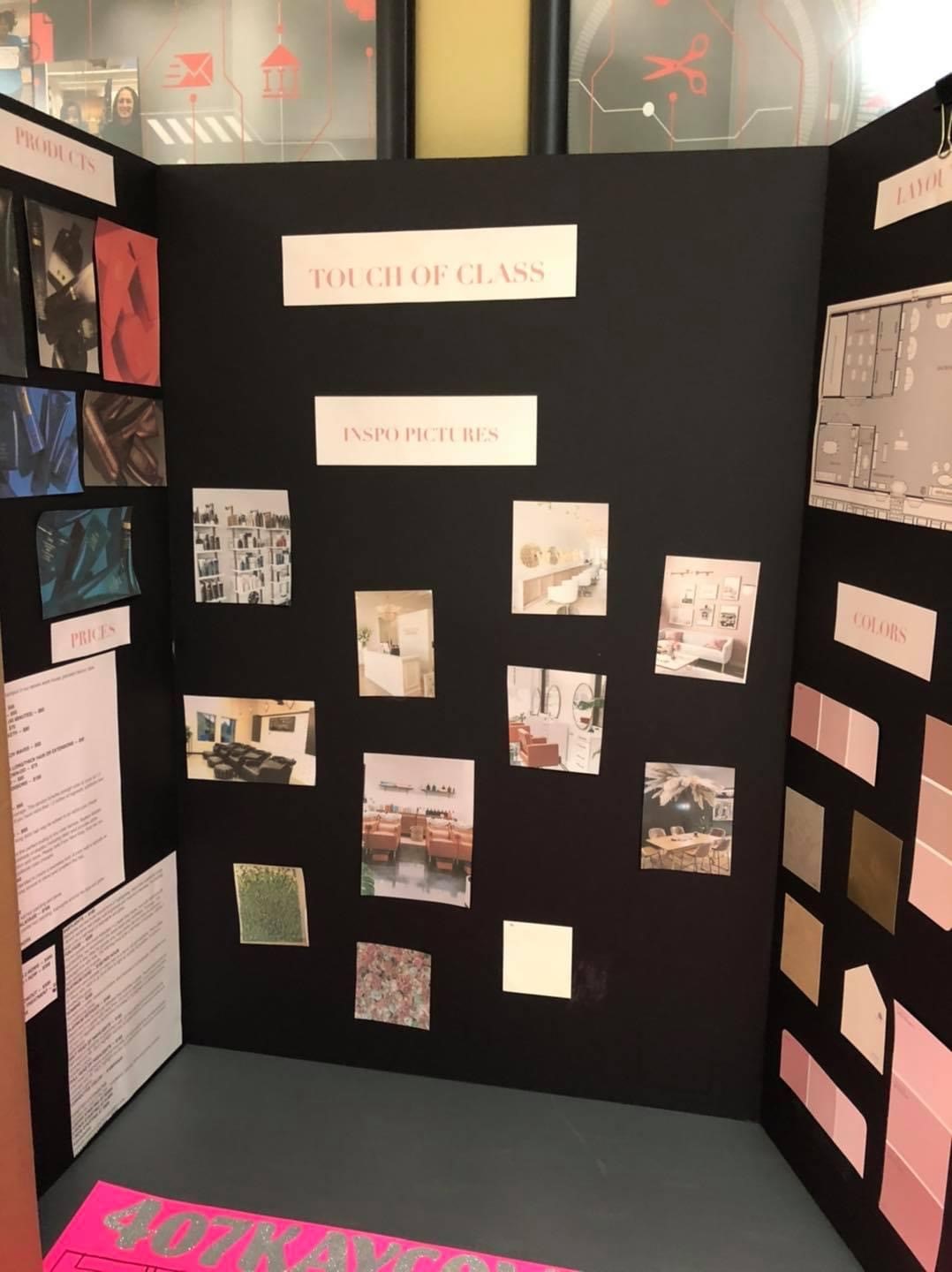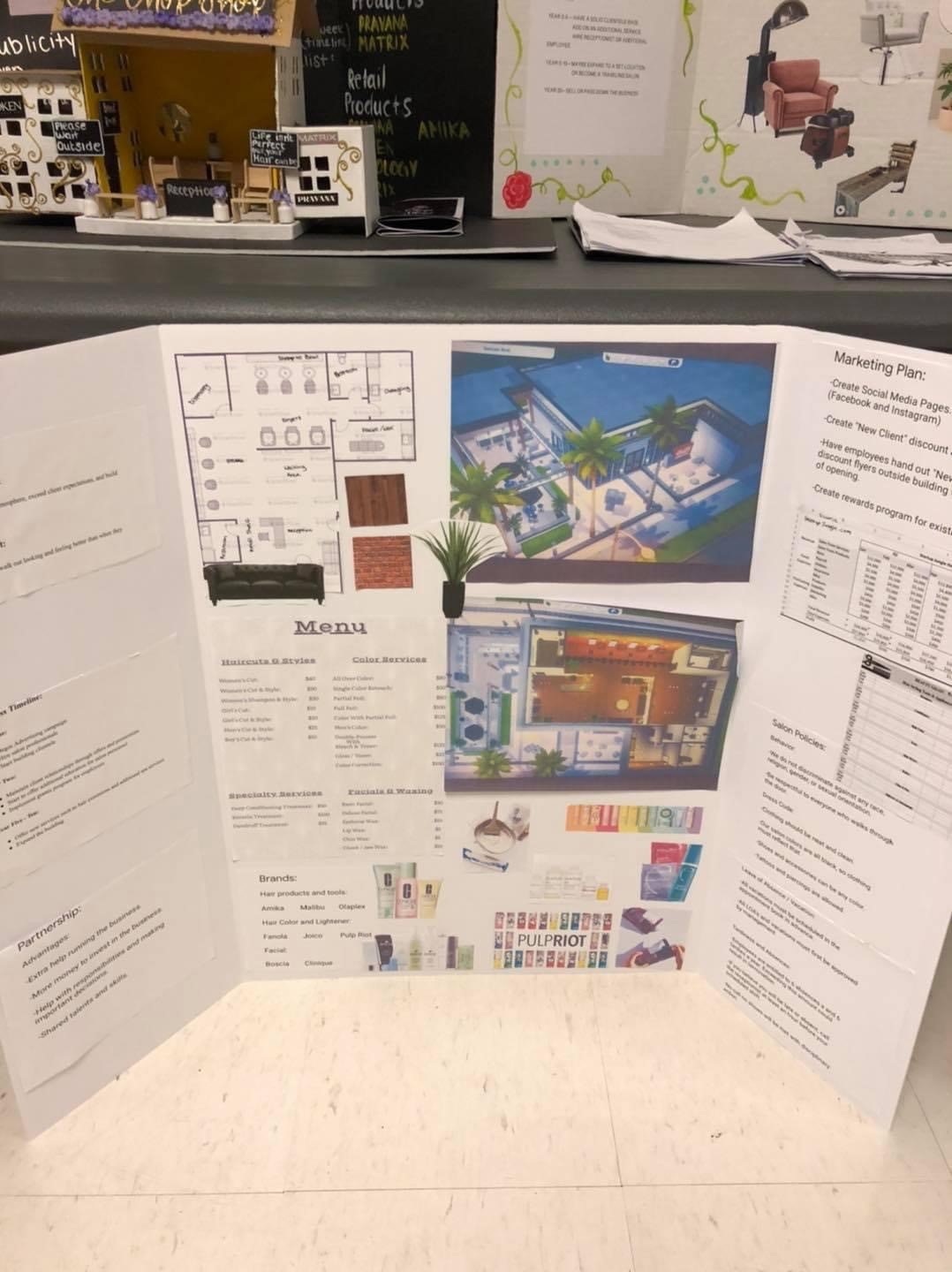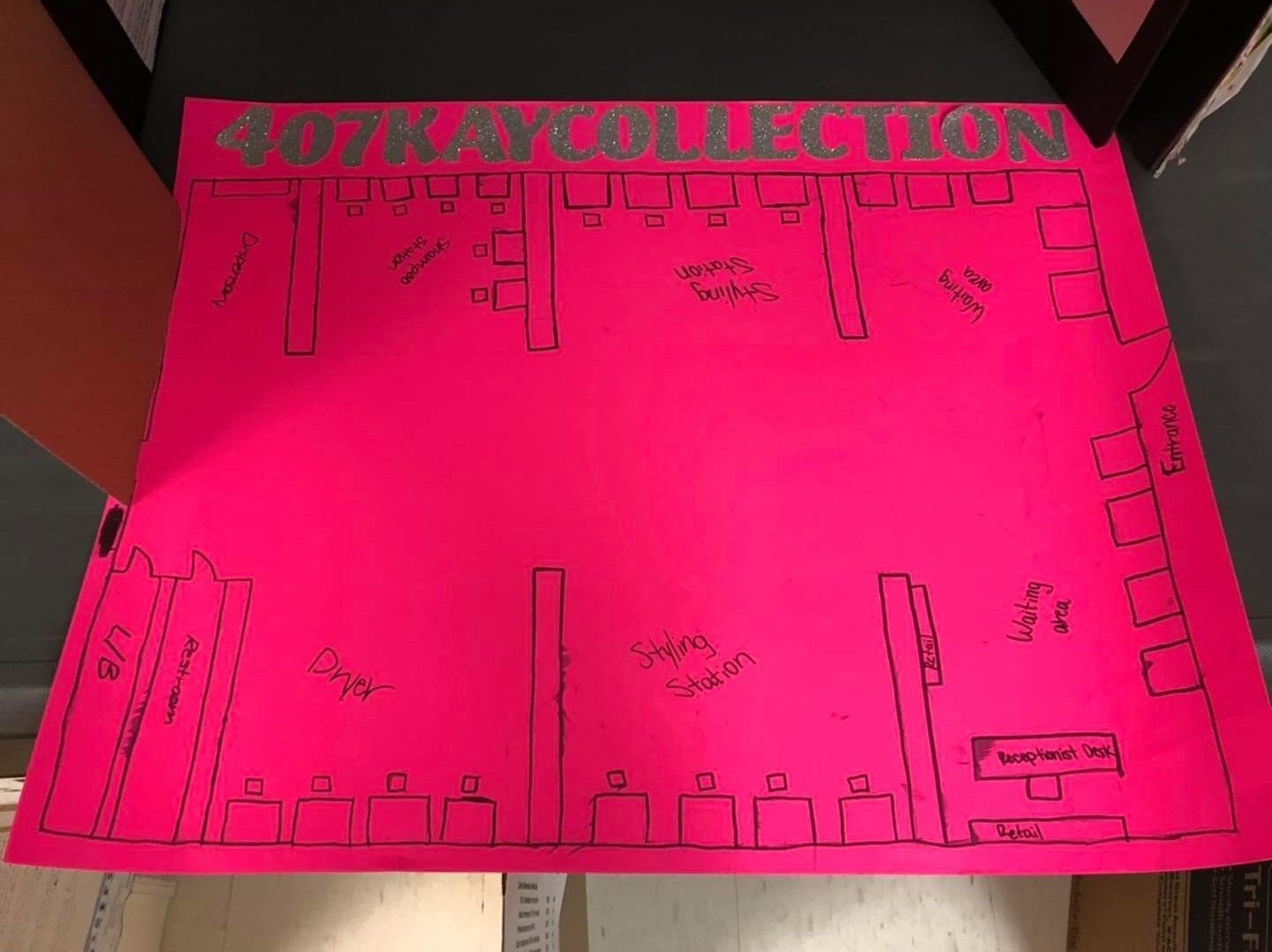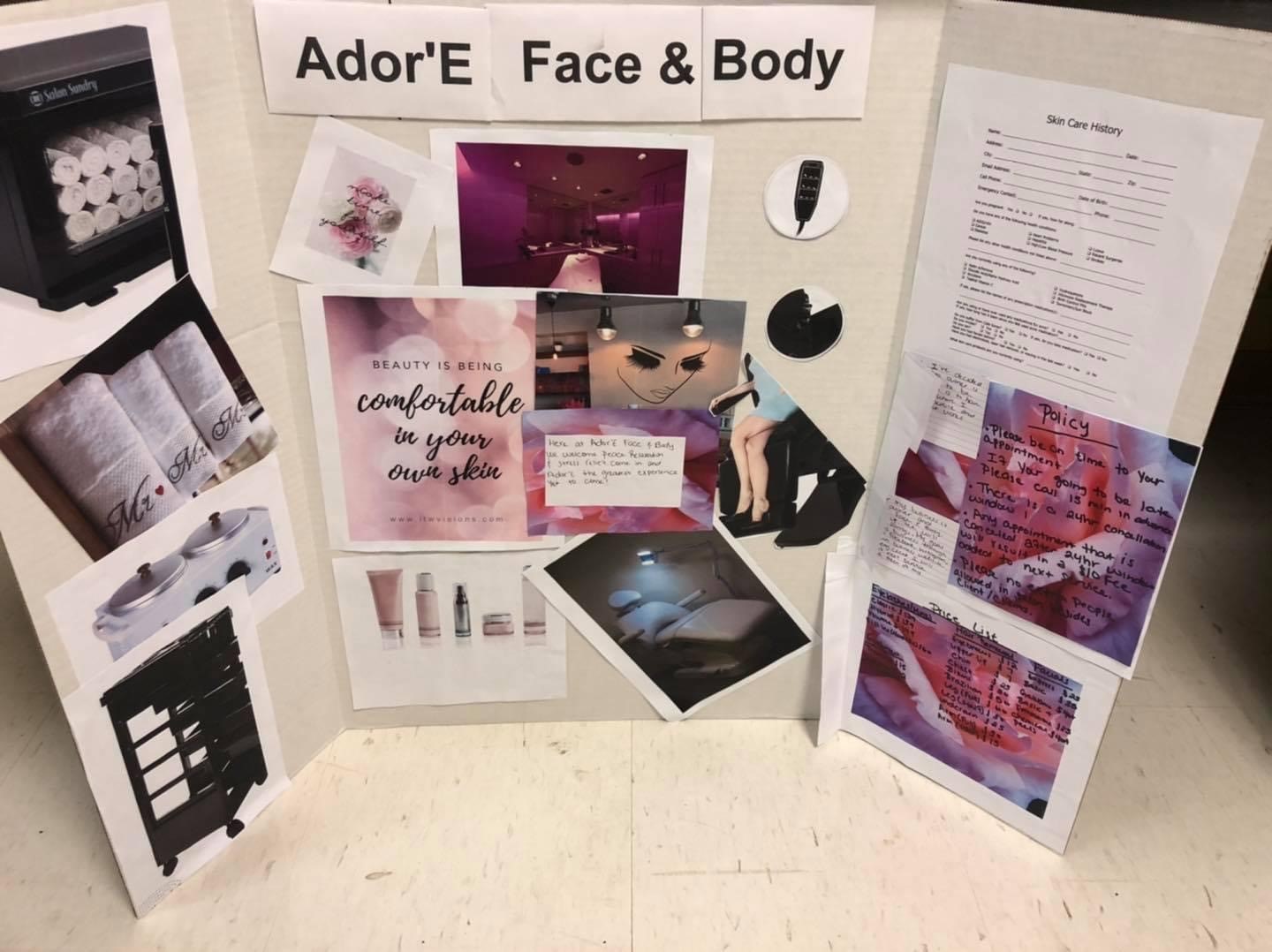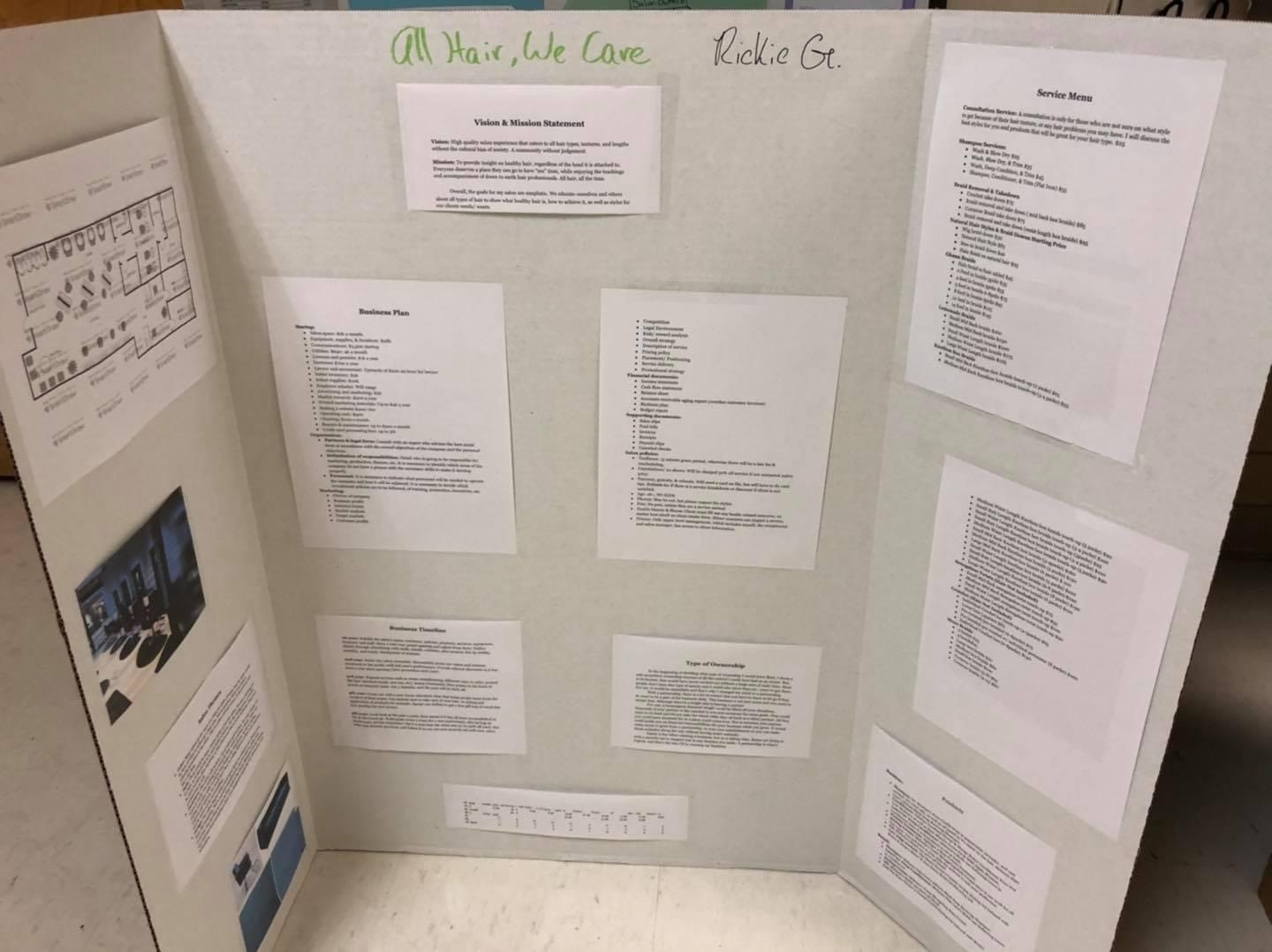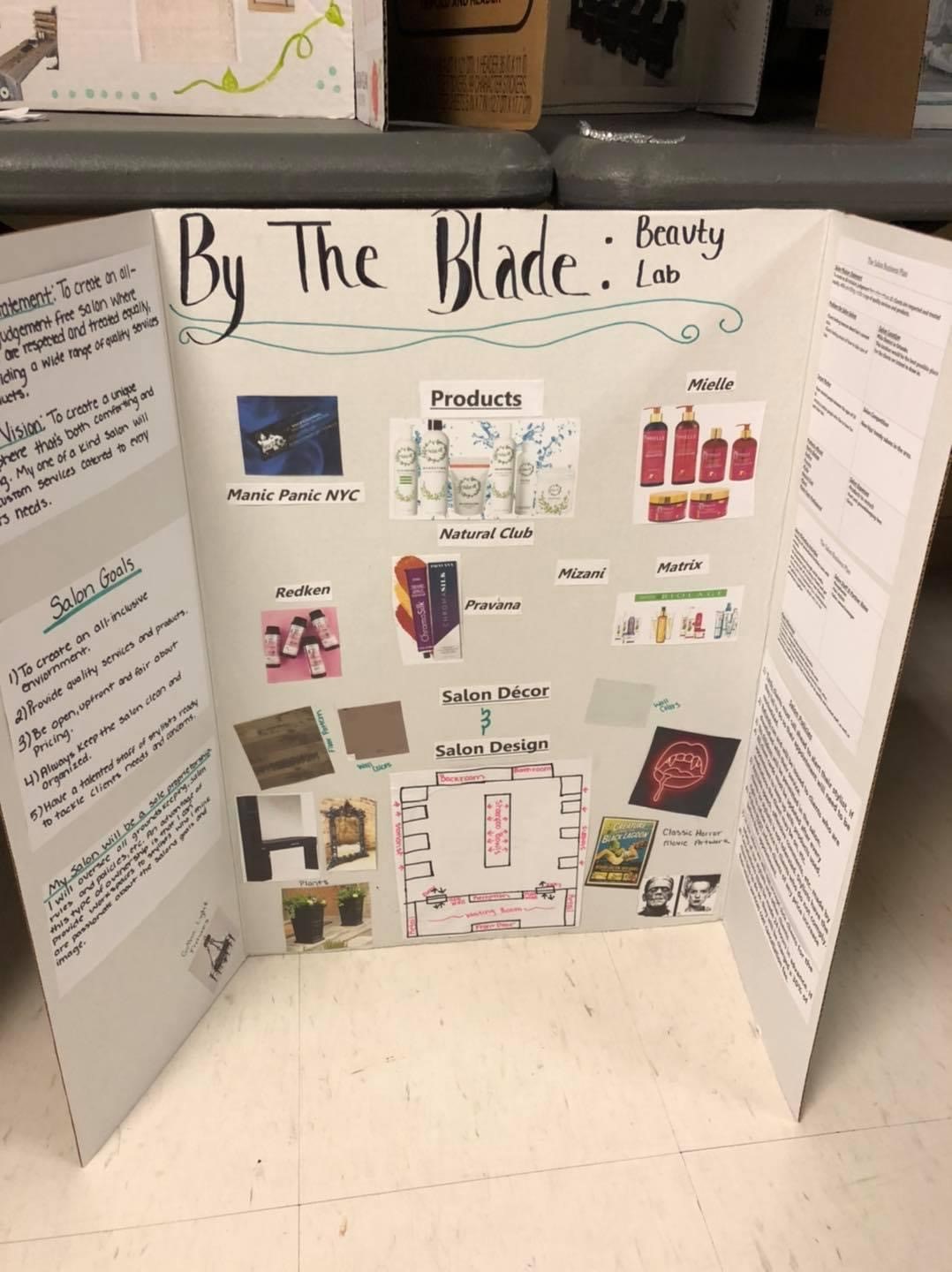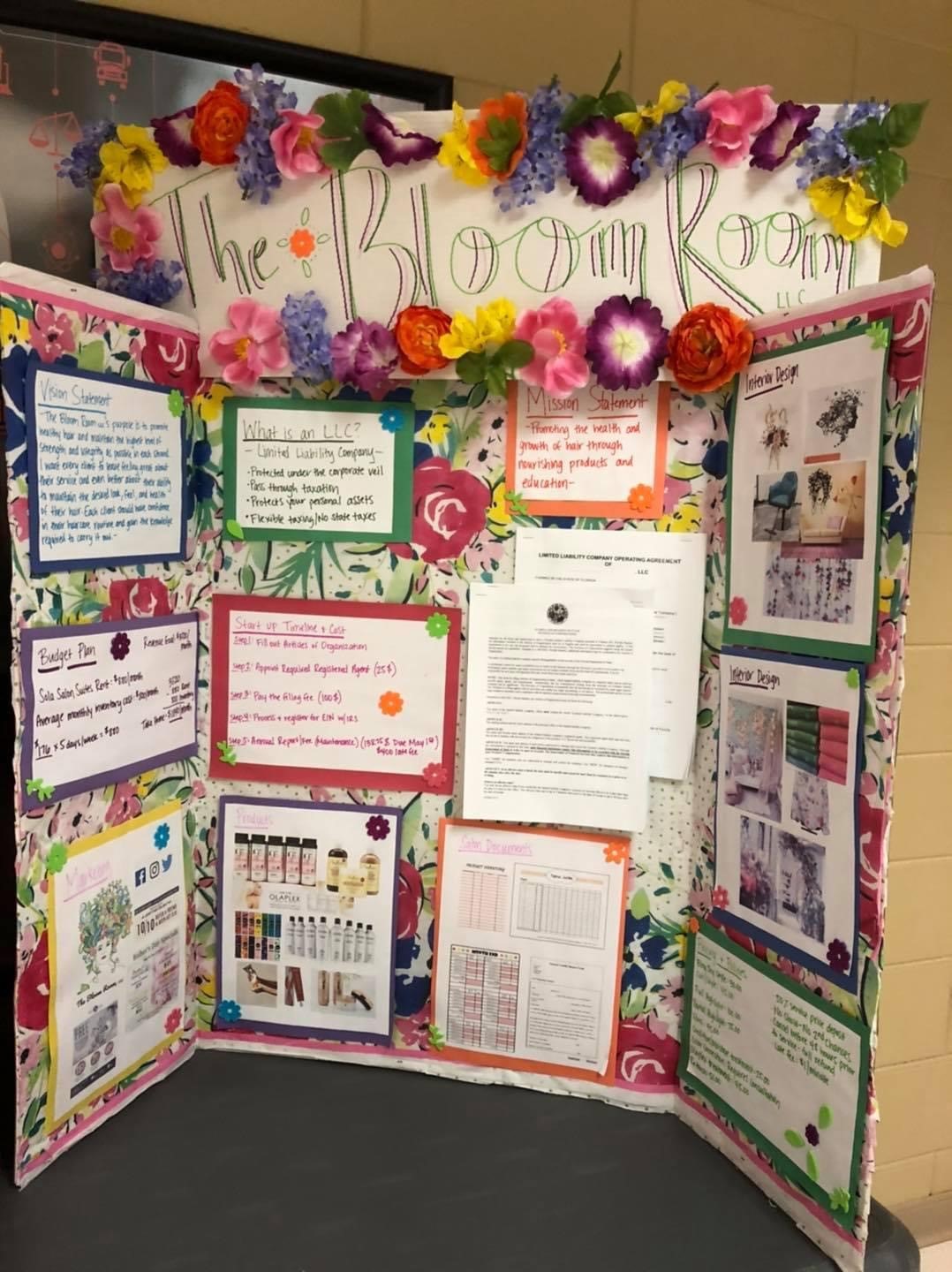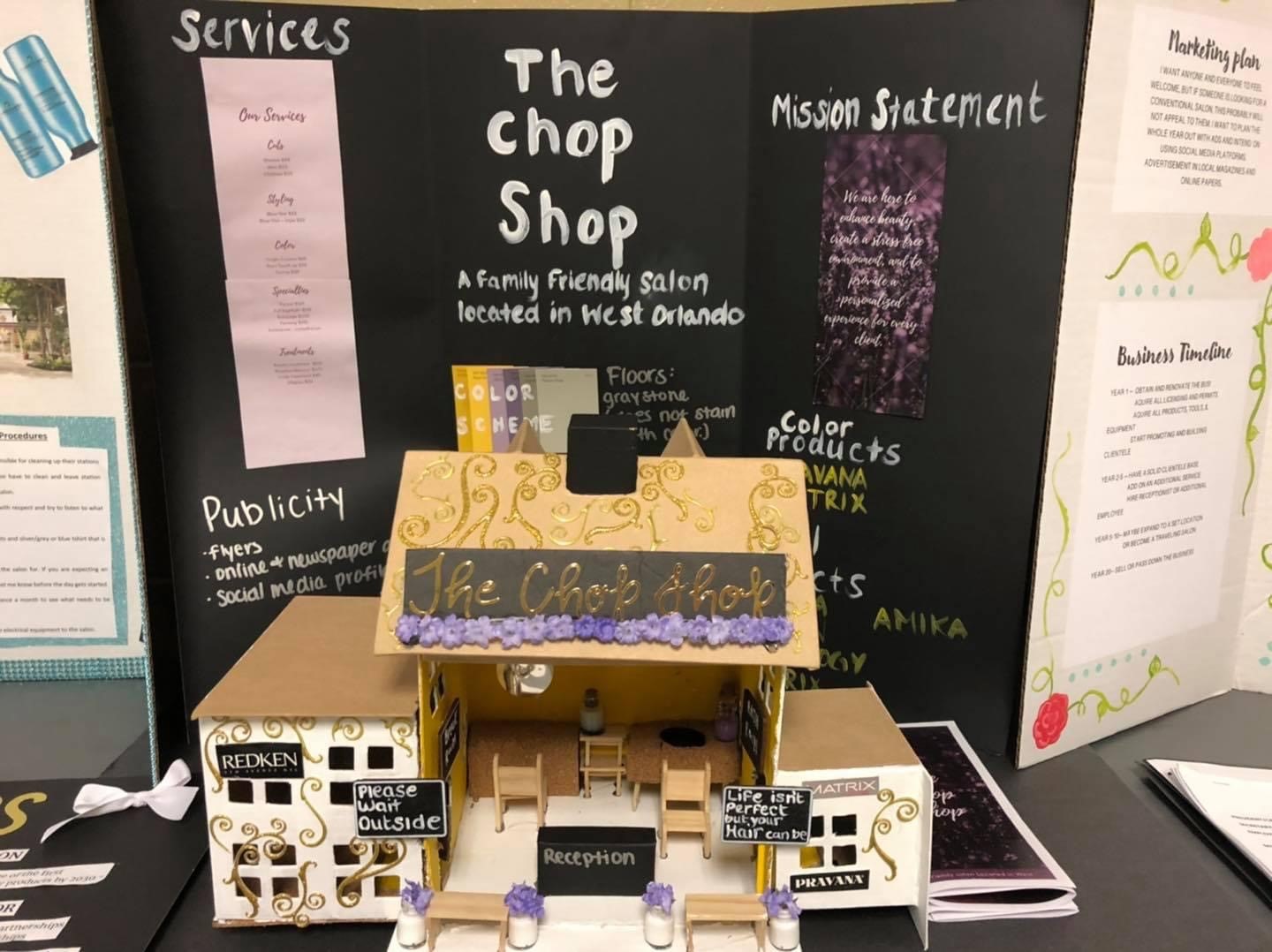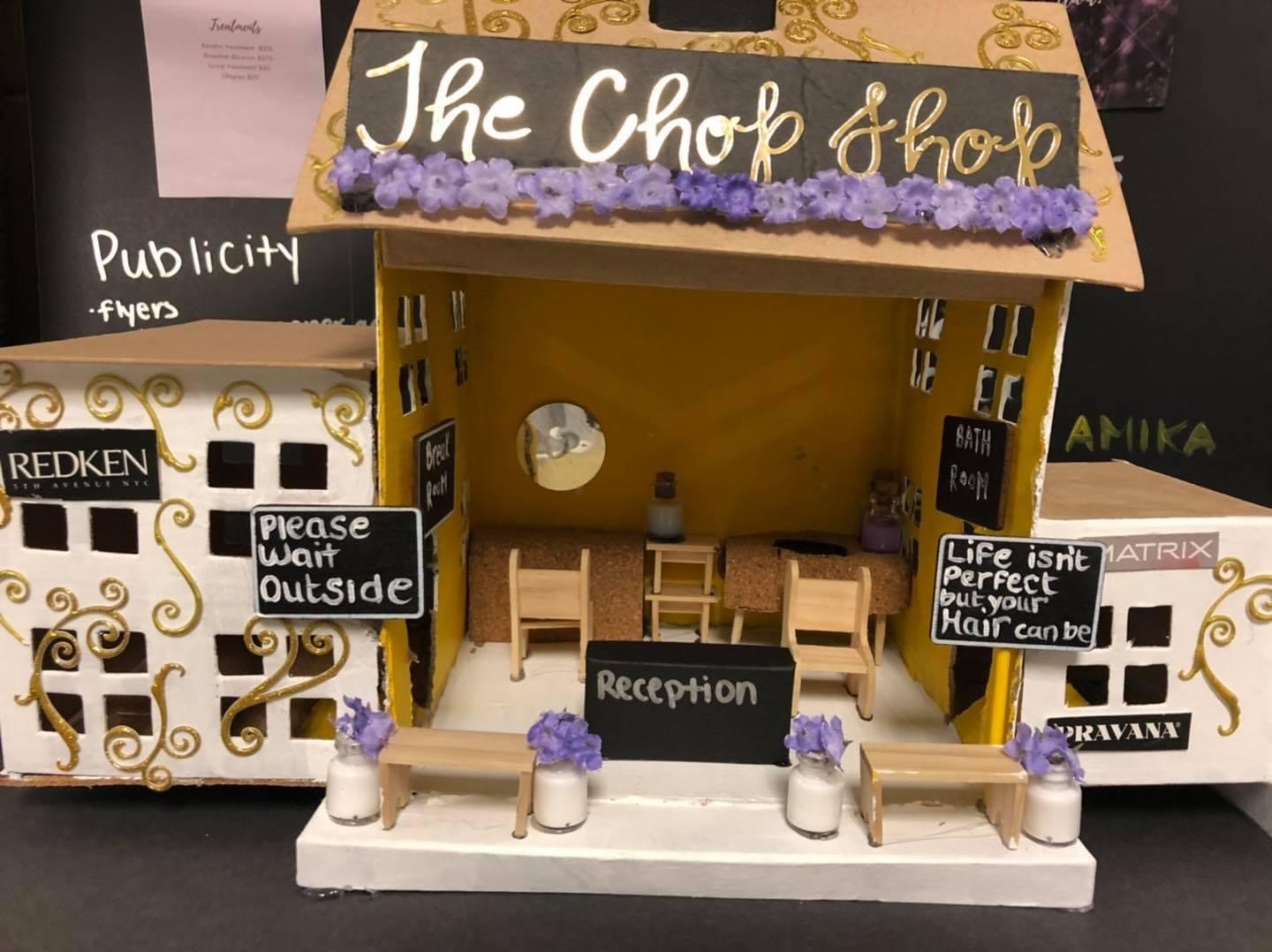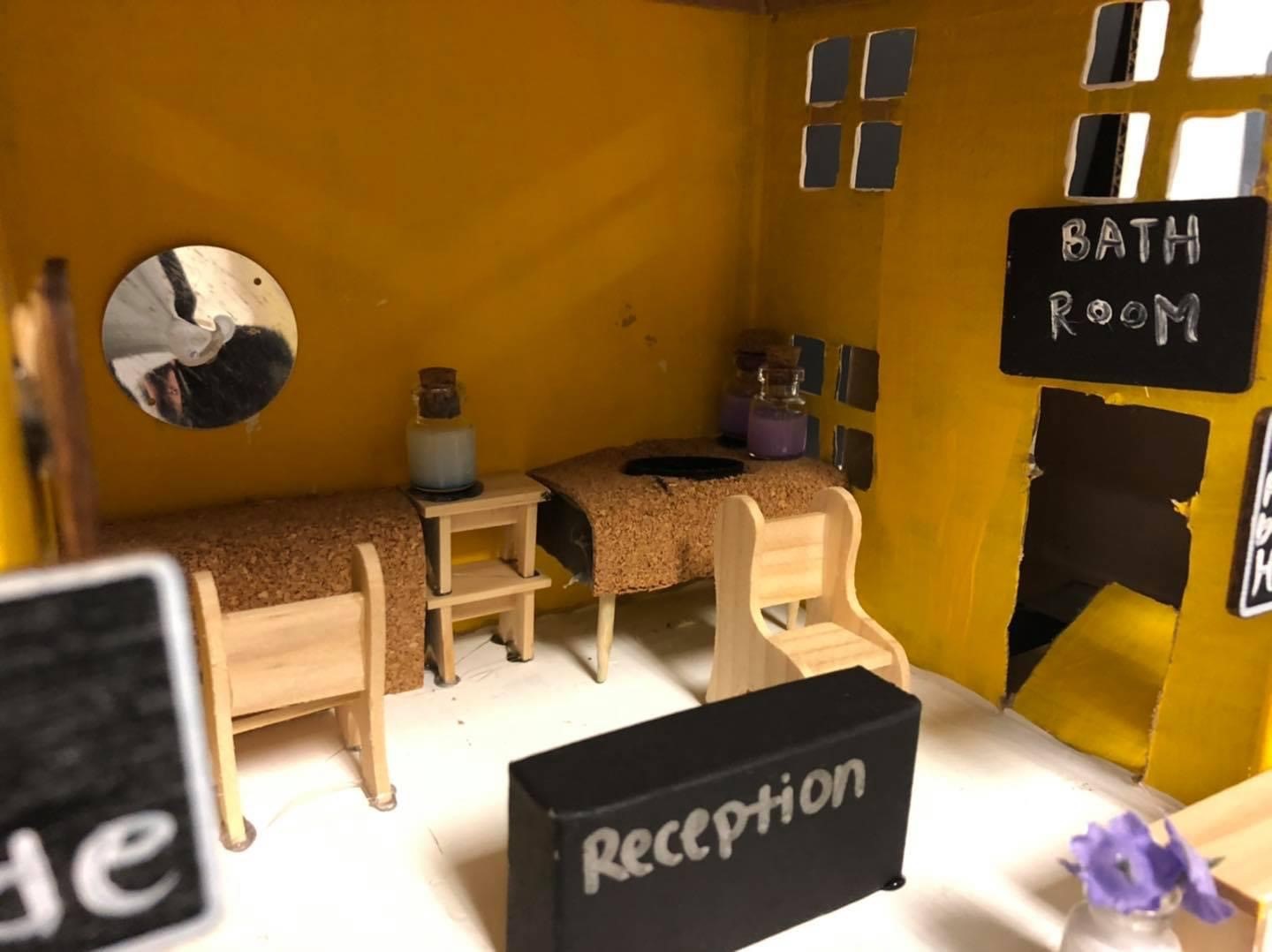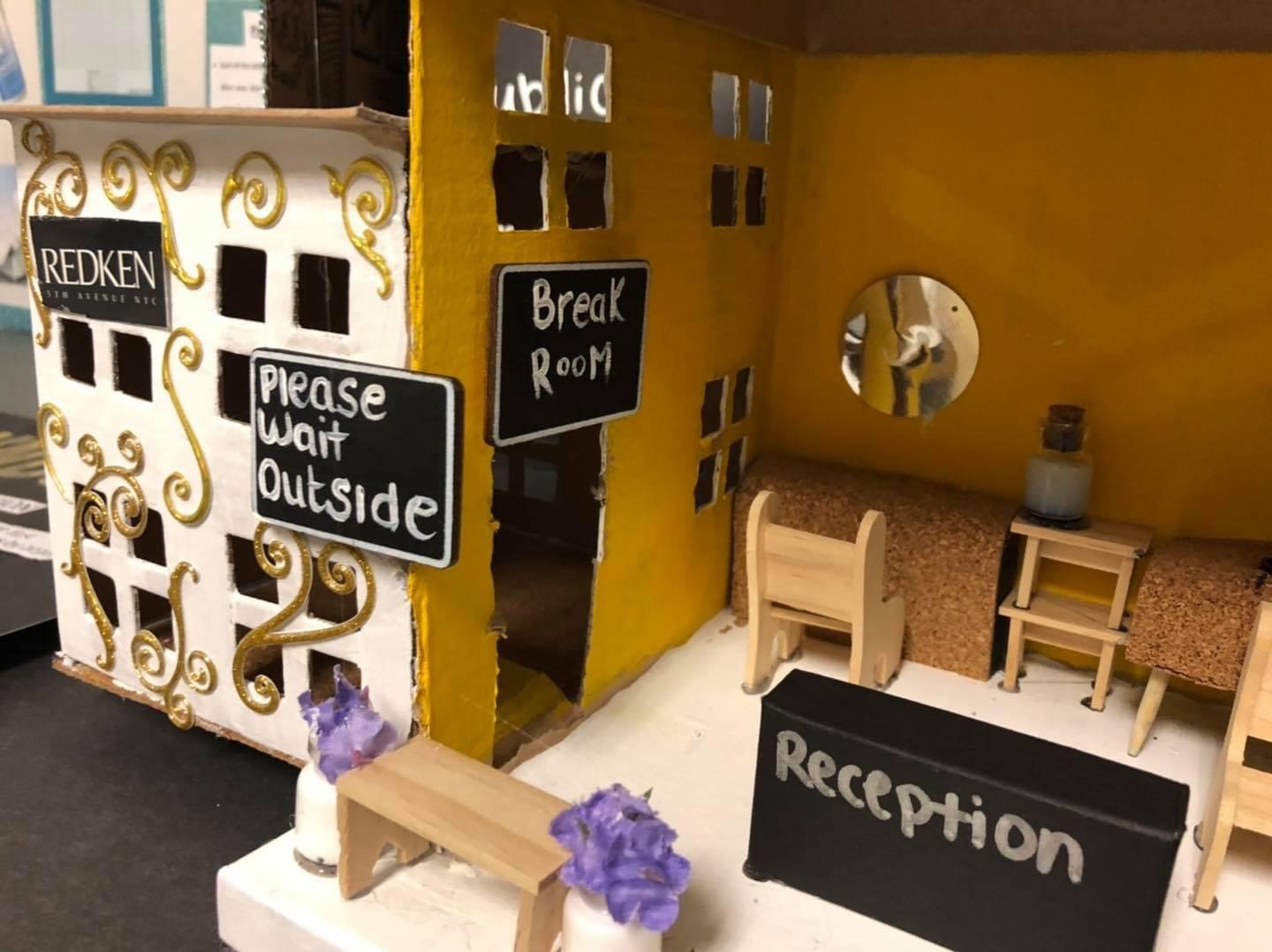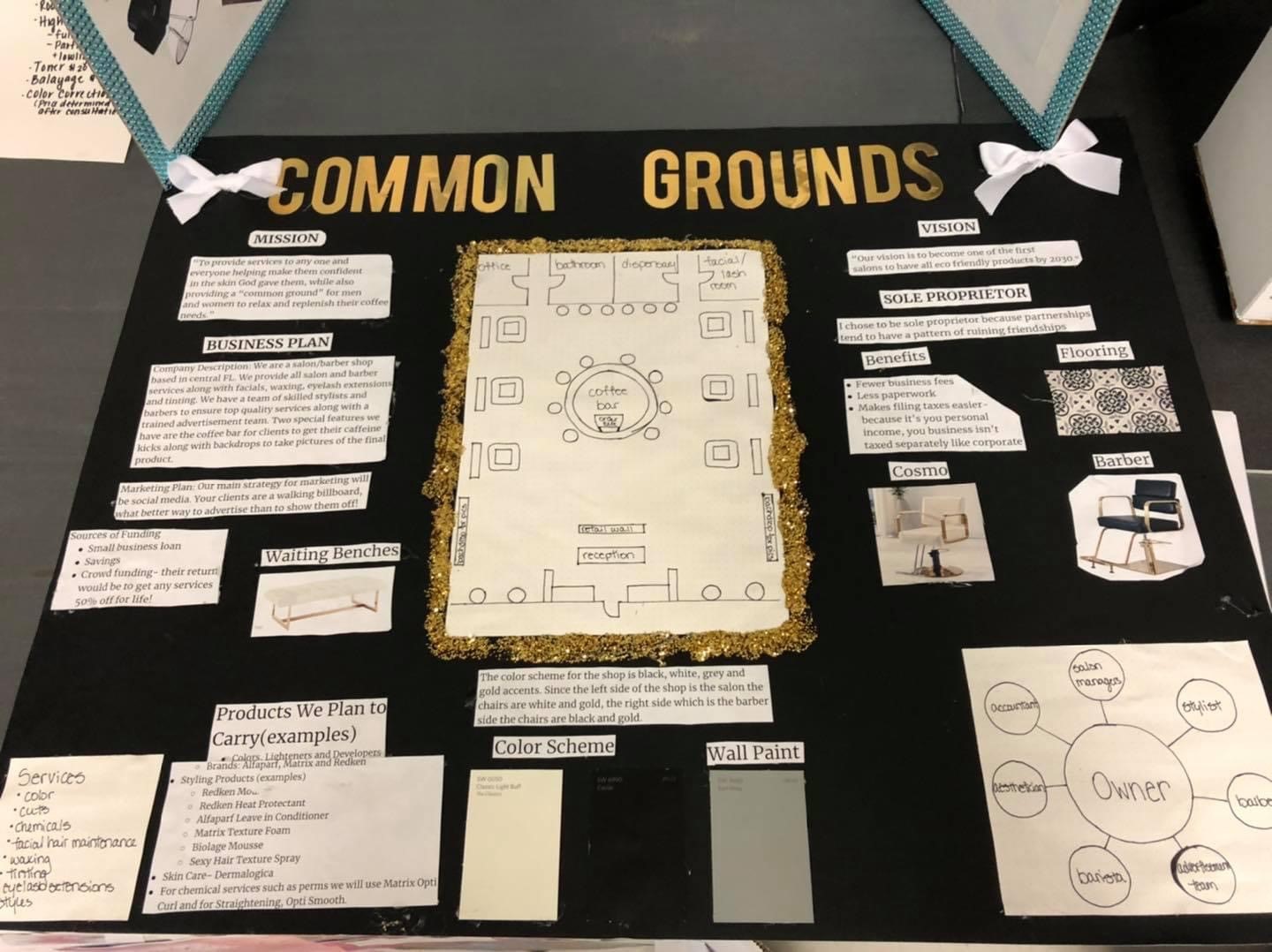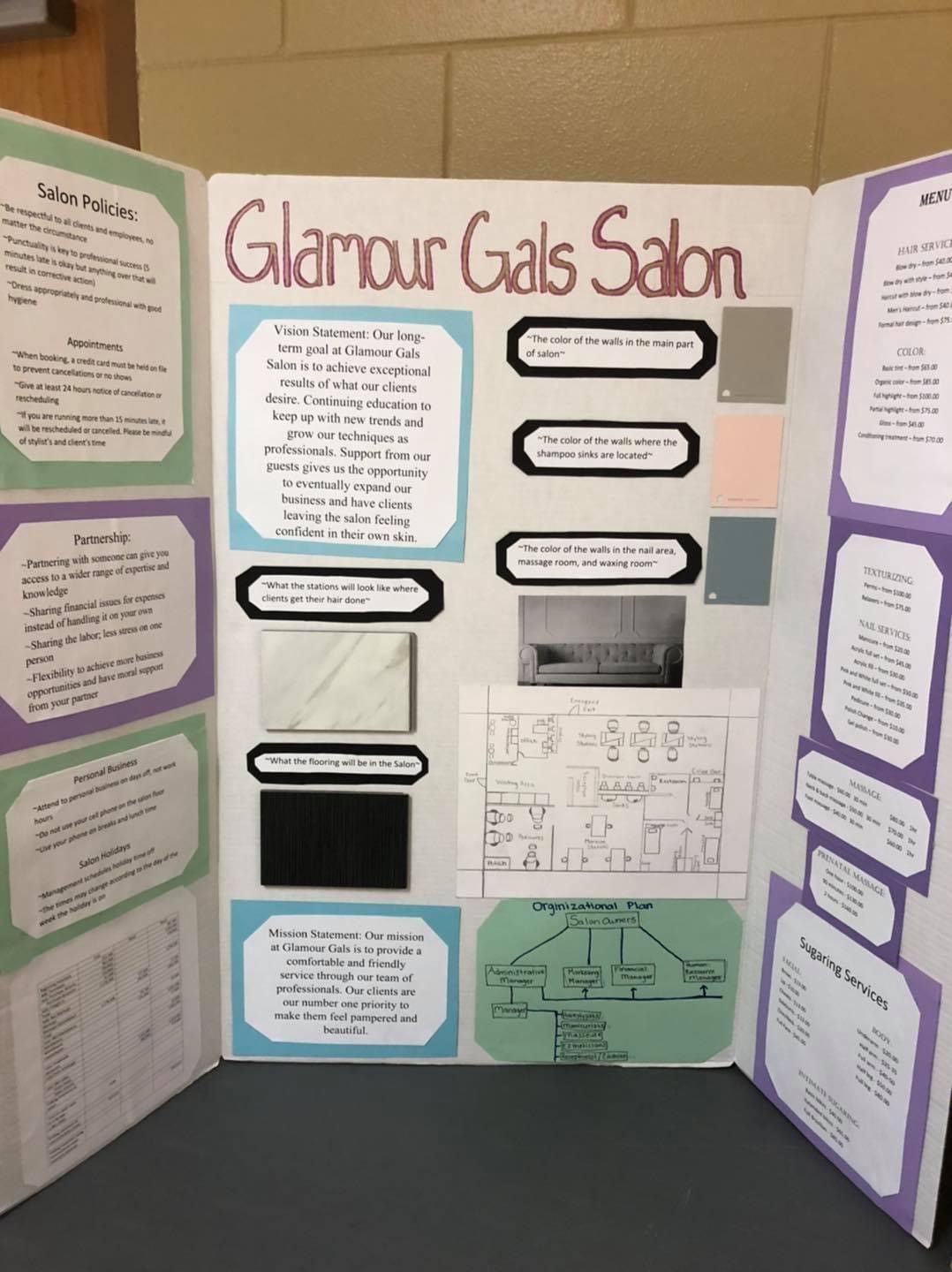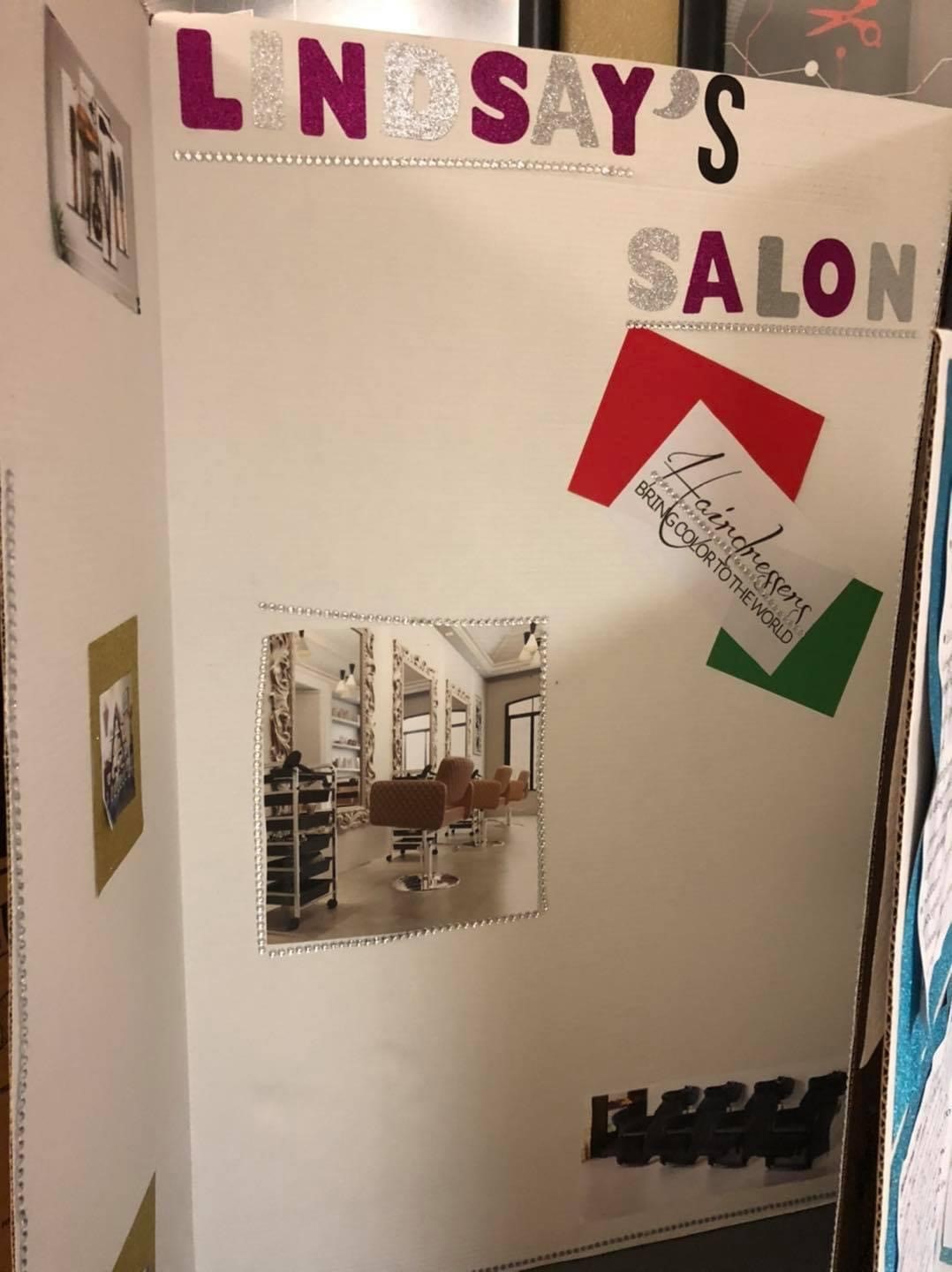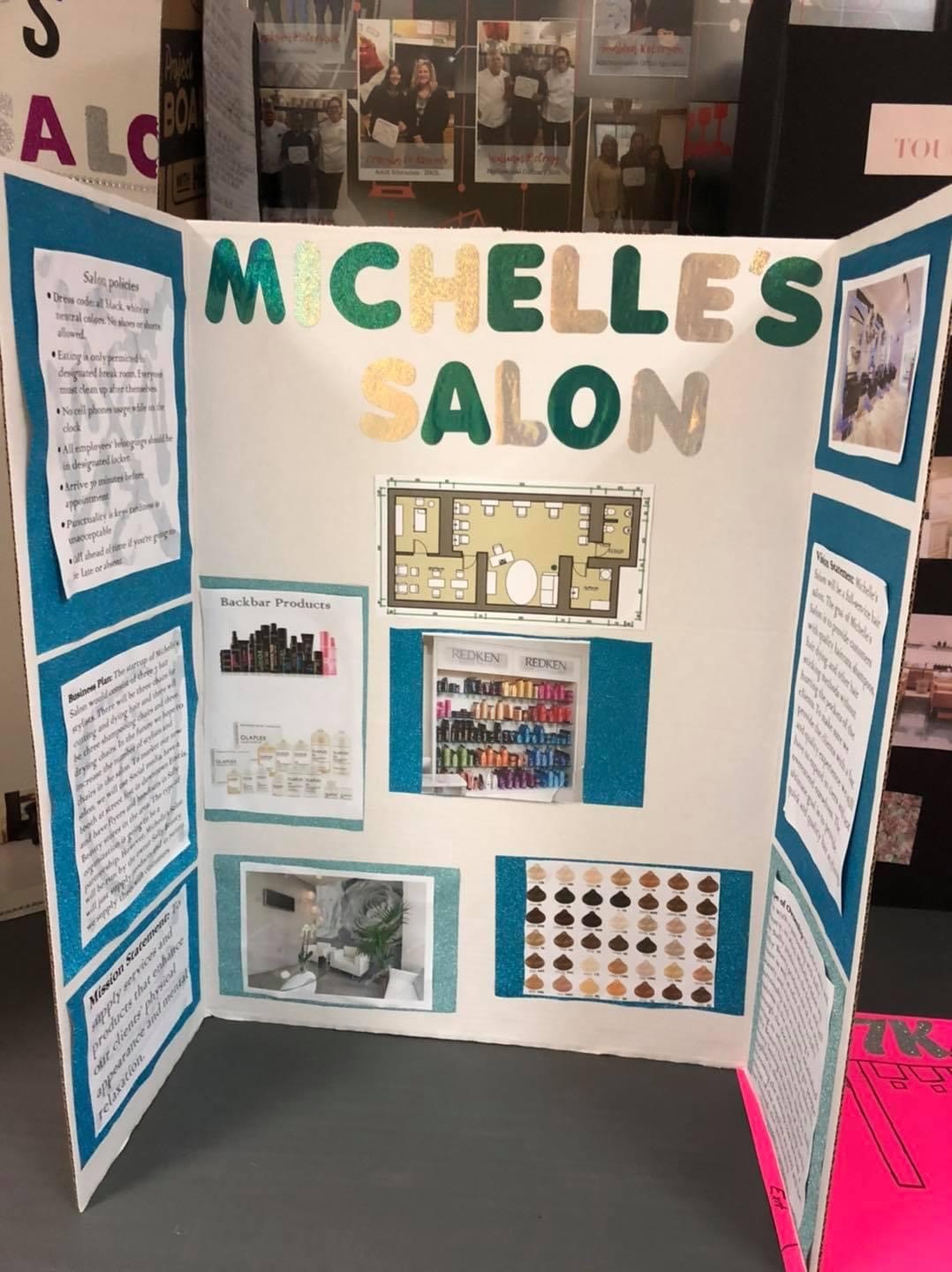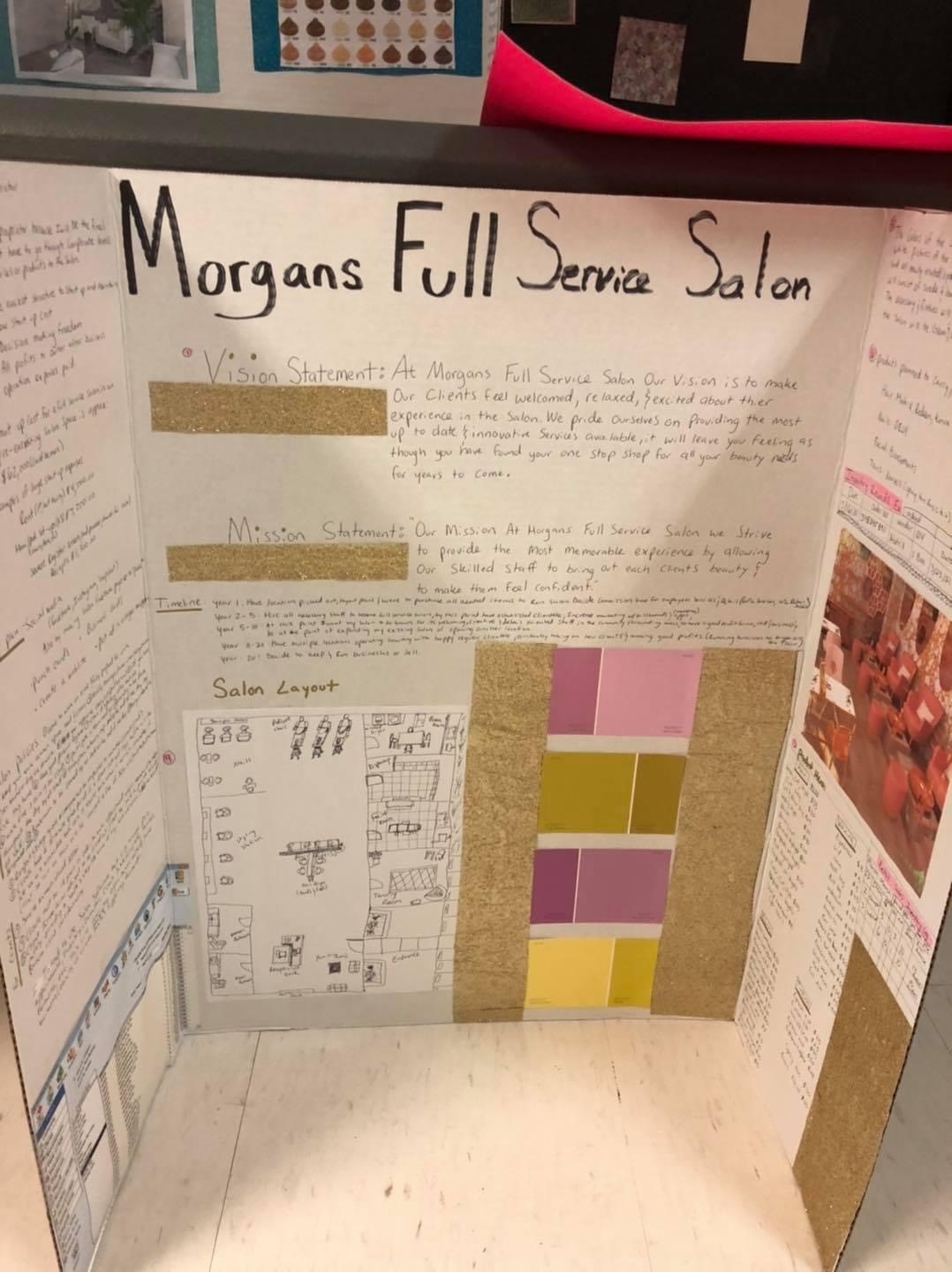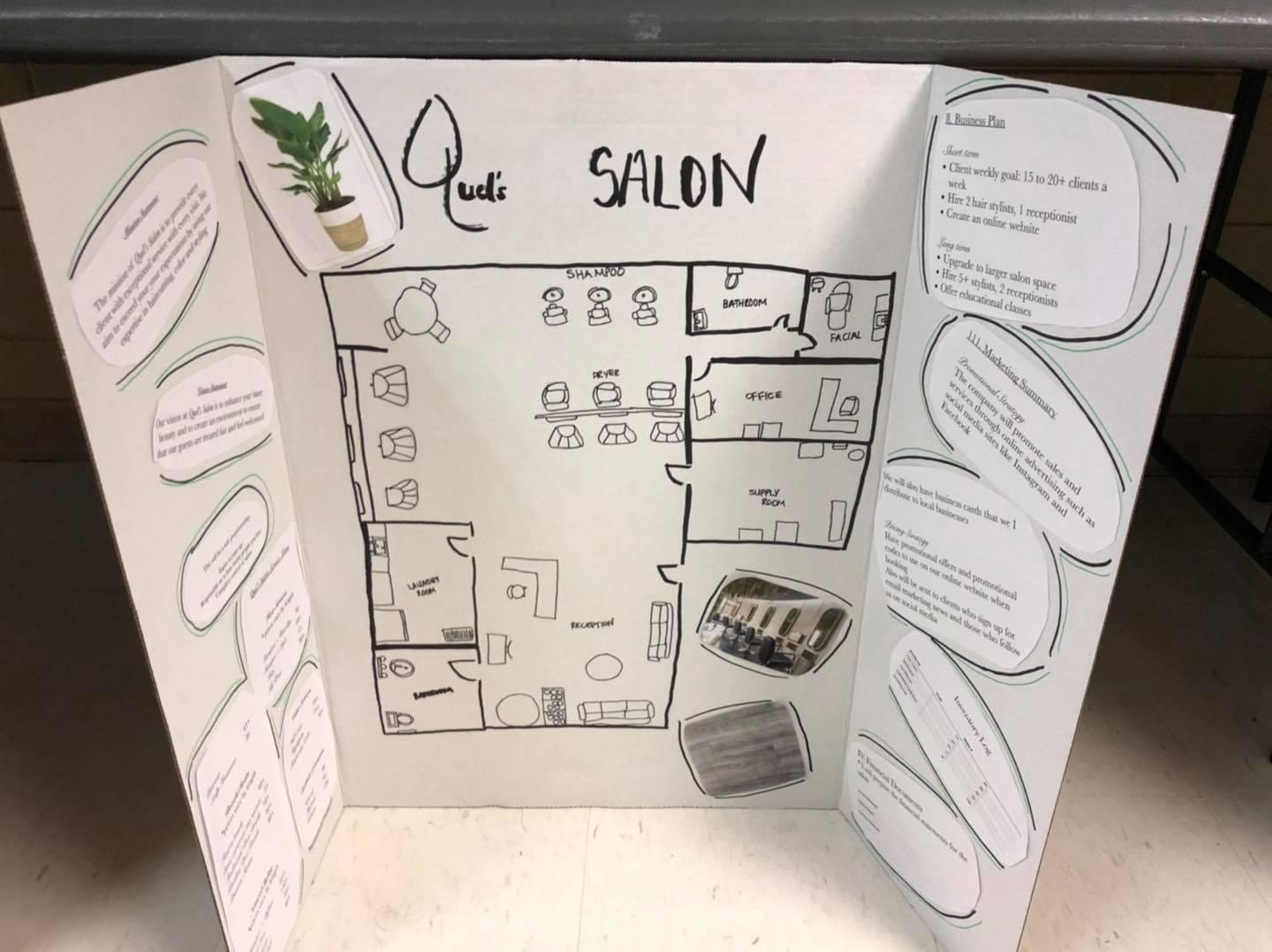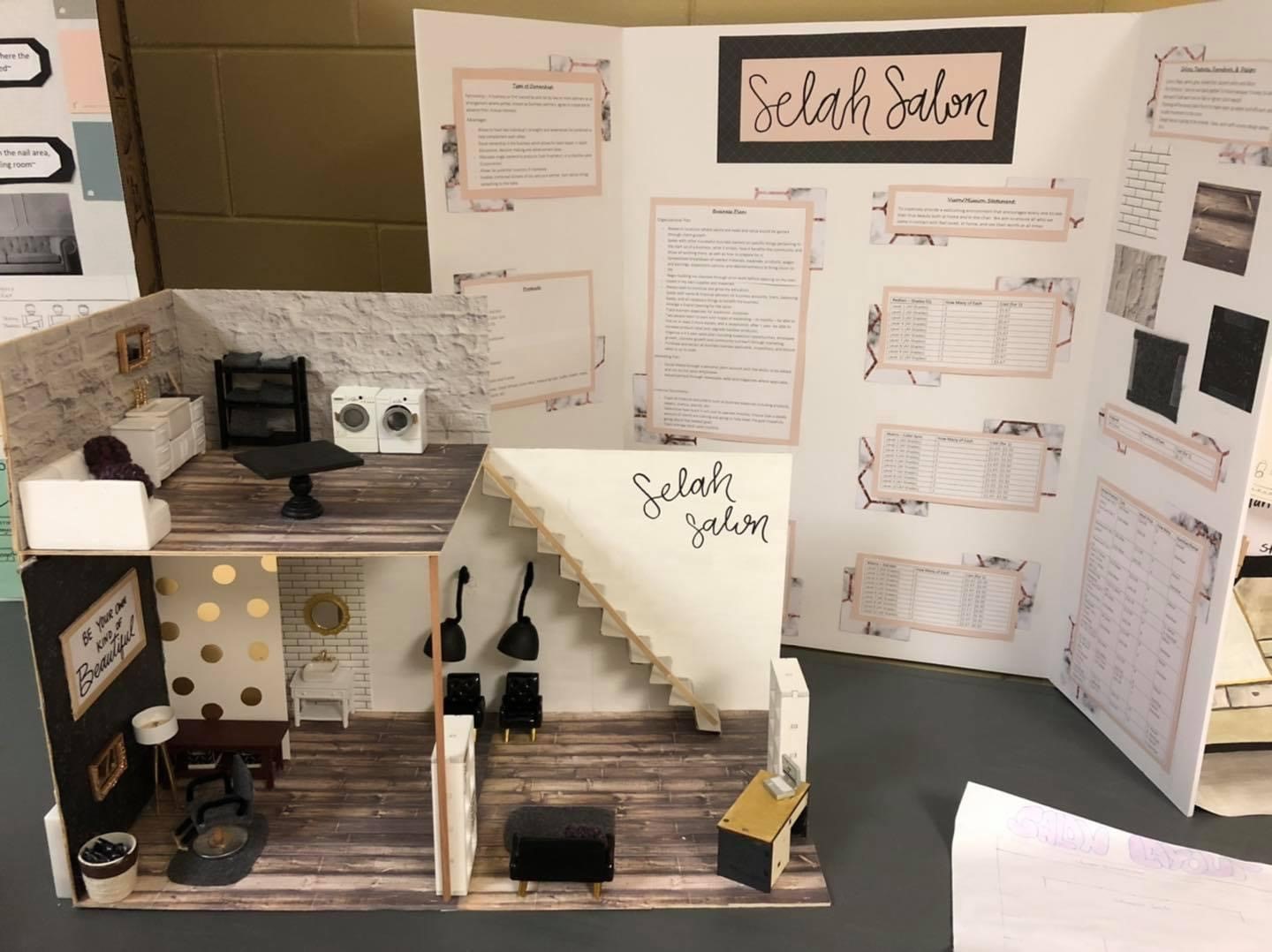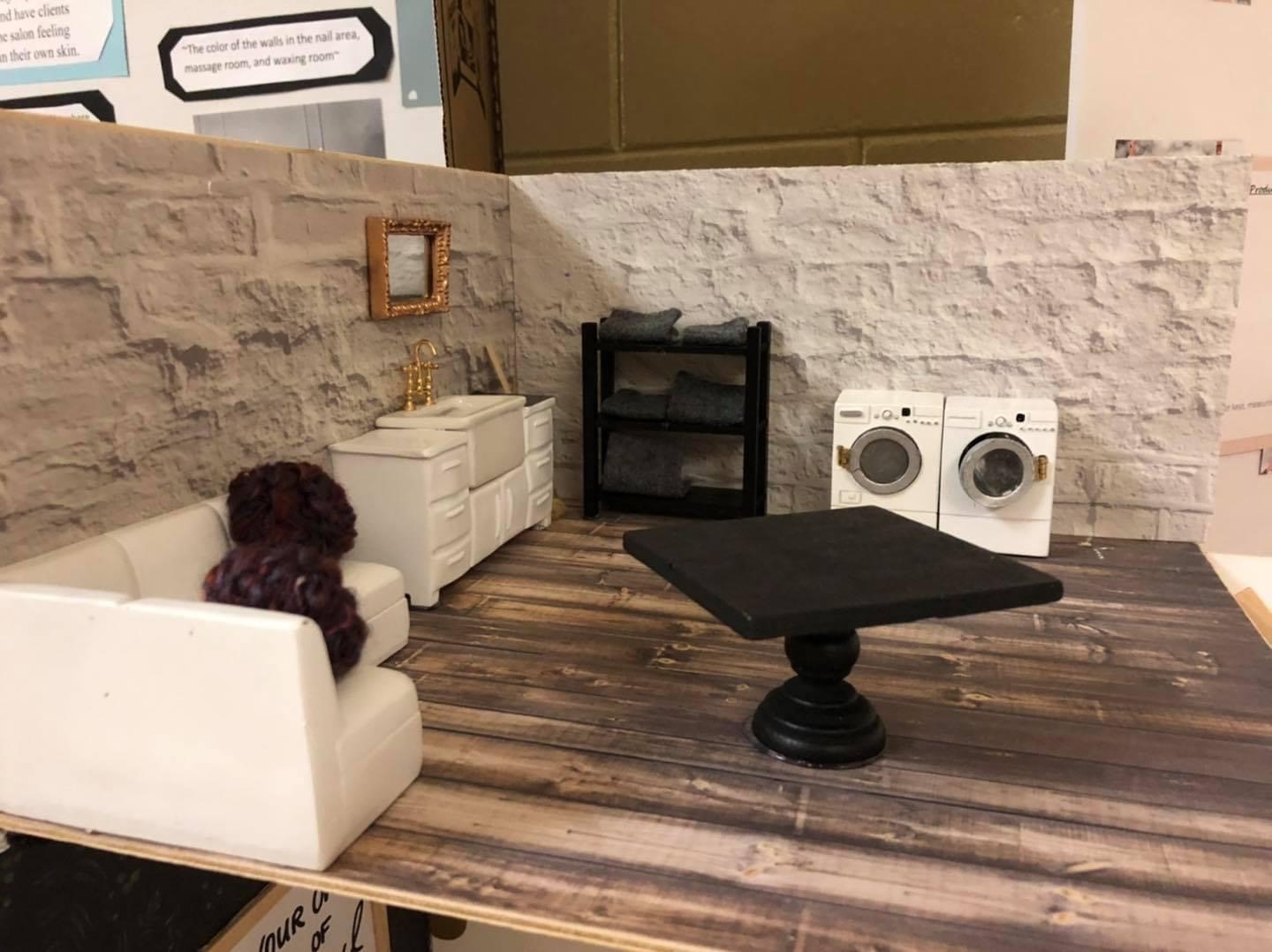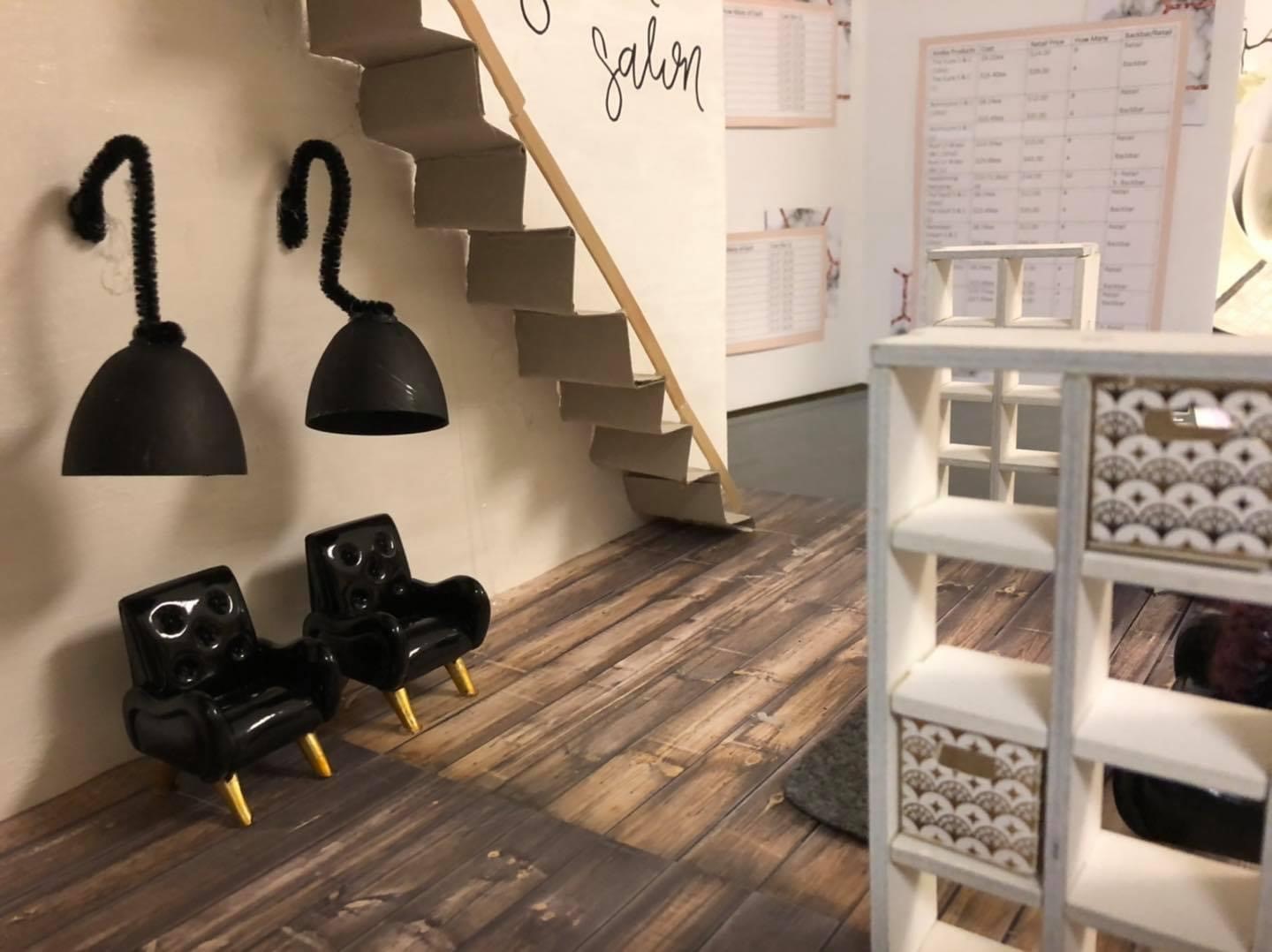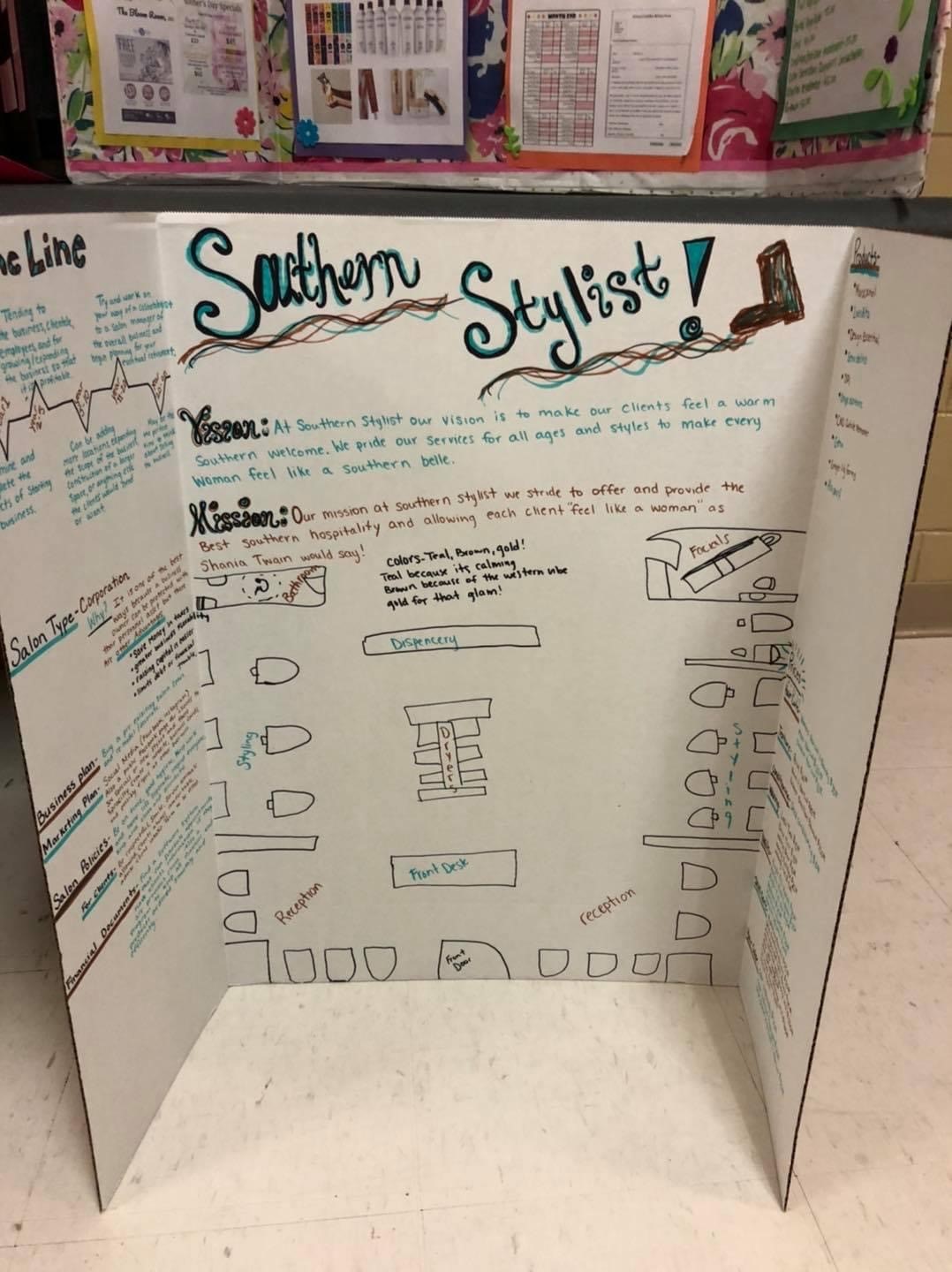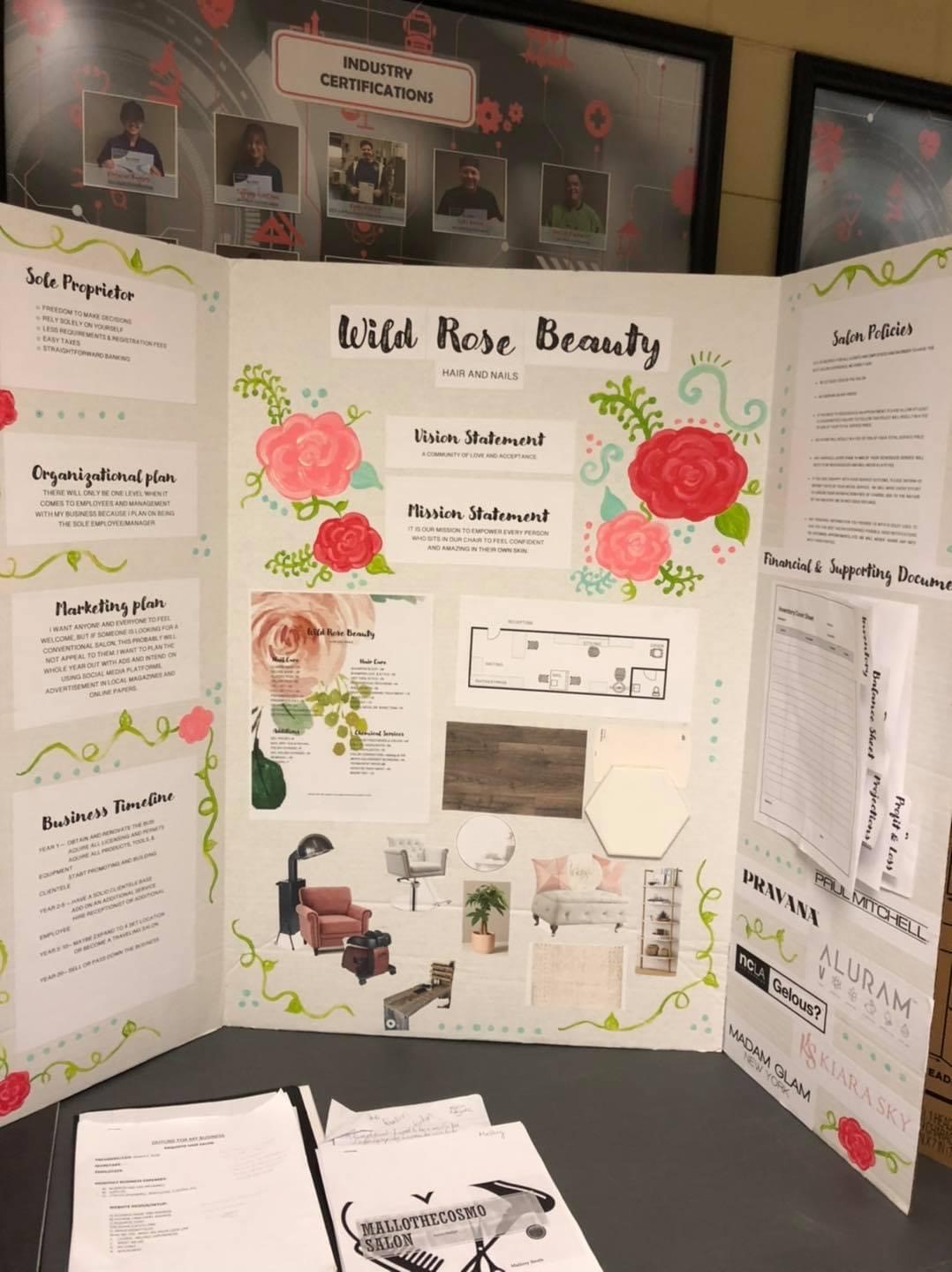 INFORMATION TECHNOLOGY
Enterprise Desktop and Mobile Support Technology
The computer lab room gets hot from equipment being on and body temperatures. A couple of students decided to get creative with technology and came up with an idea to cool off. They took the mini drones that are in the classroom and flew them over each other's heads. It was like standing under an electric fan with the amount of air they put out. The drones are circled in the picture!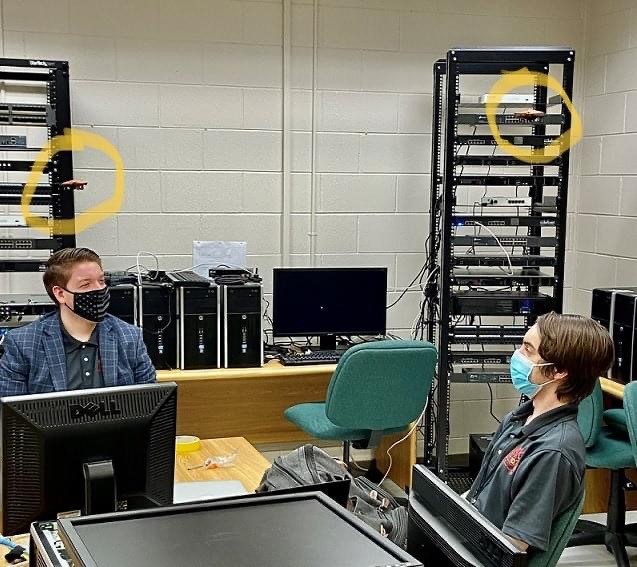 ADULT EDUCATION
Adult Basic Education/GED® Prep
Many are familiar with the term, "extreme makeover." Lake Tech's adult education programs at the Eustis campus is certainly familiar with the term. Over this past few weeks, students and teachers in both the ESOL and GED programs have been able to take advantage of a new experience. As the new furniture (desks, tables, chairs, etc.) were being set up at the beginning of the week, students and teachers were briefly displaced. Our students came through with positive attitudes and patience. GED students took advantage of opportunities with their teachers to tour the campus and engage with some of the career technical education programs. Now everyone is excited with the more modernized look and practical setup of the classrooms. It was an exciting week as a precursor to further upgrades on the way.