TECHXPO
On November 18, Lake Technical College invited the community to a Career TechXpo event on Monday November 18th. We welcomed 100 students and their families to campus to meet with instructors and learn about the opportunities we offer. We awarded Annie Law (pictured), and Tatiana Harris $500 scholarships at the event as well.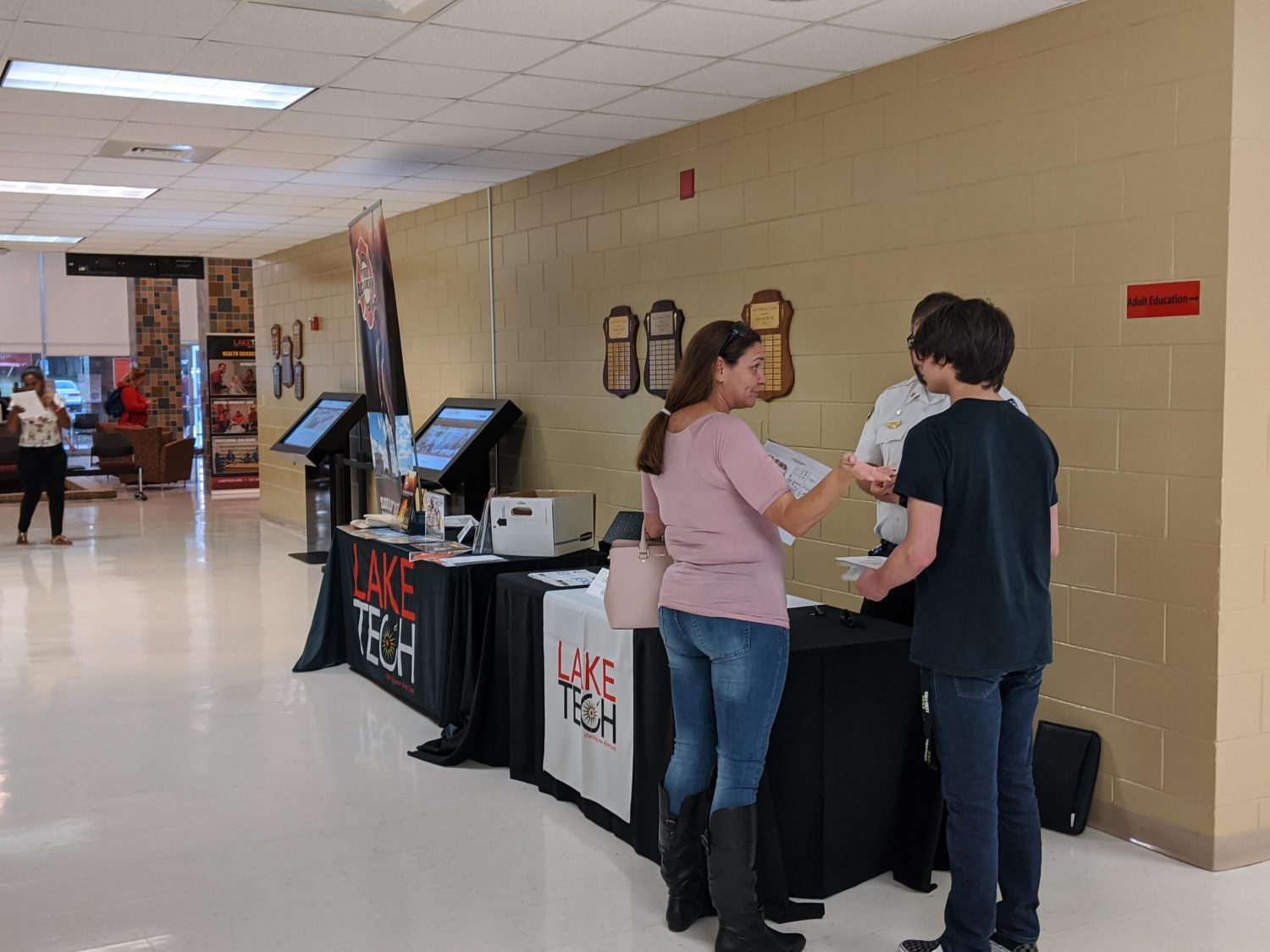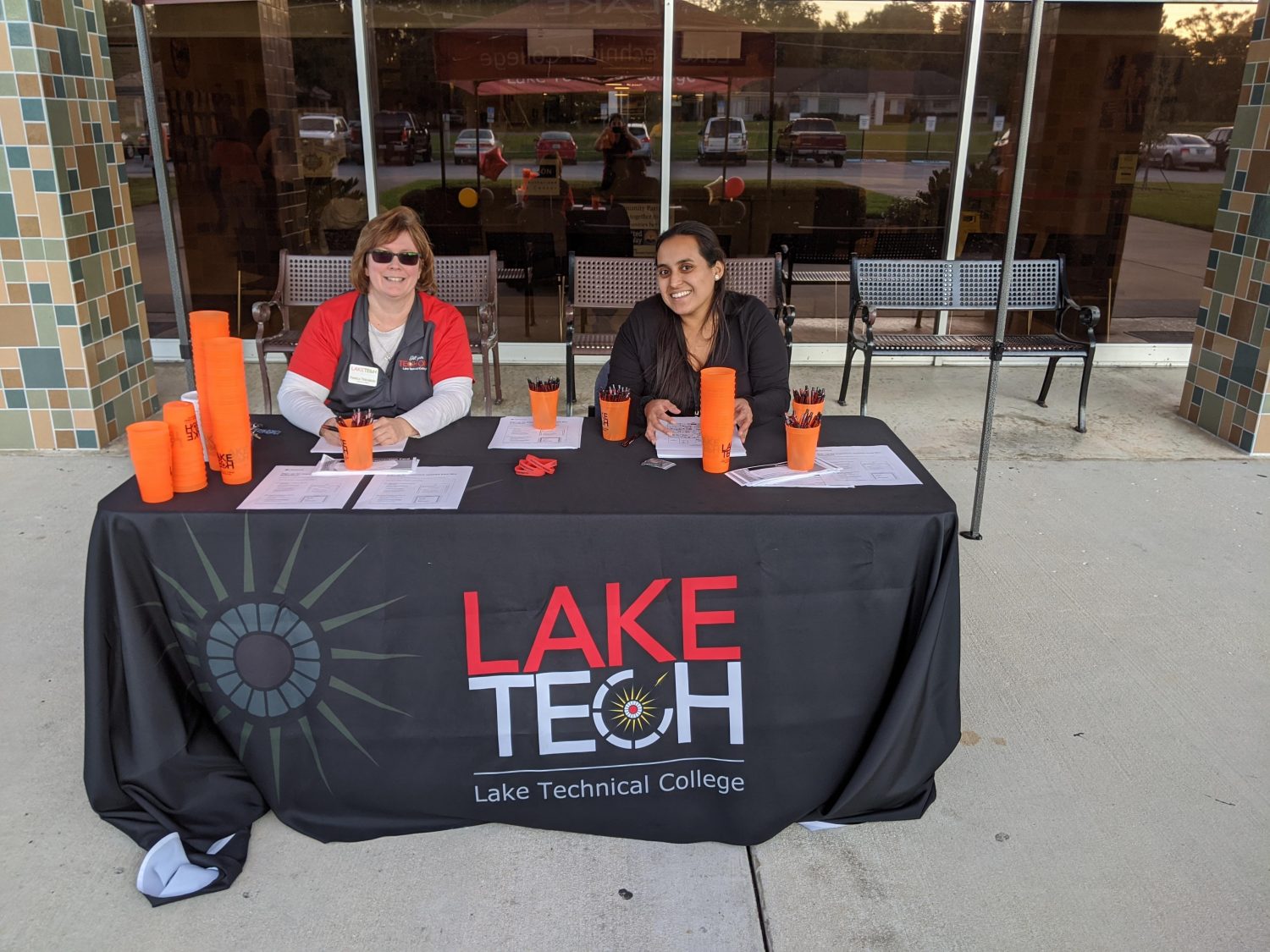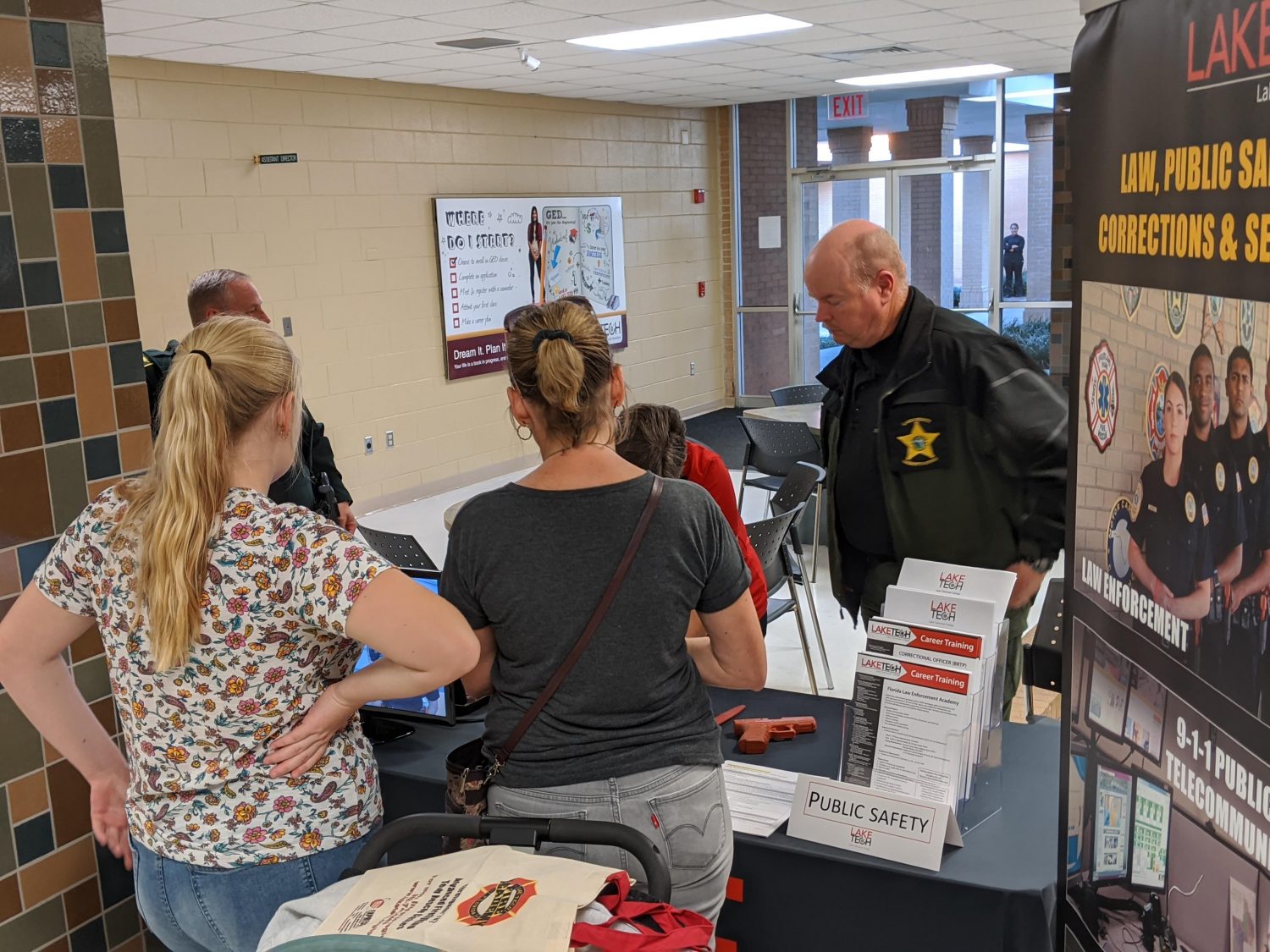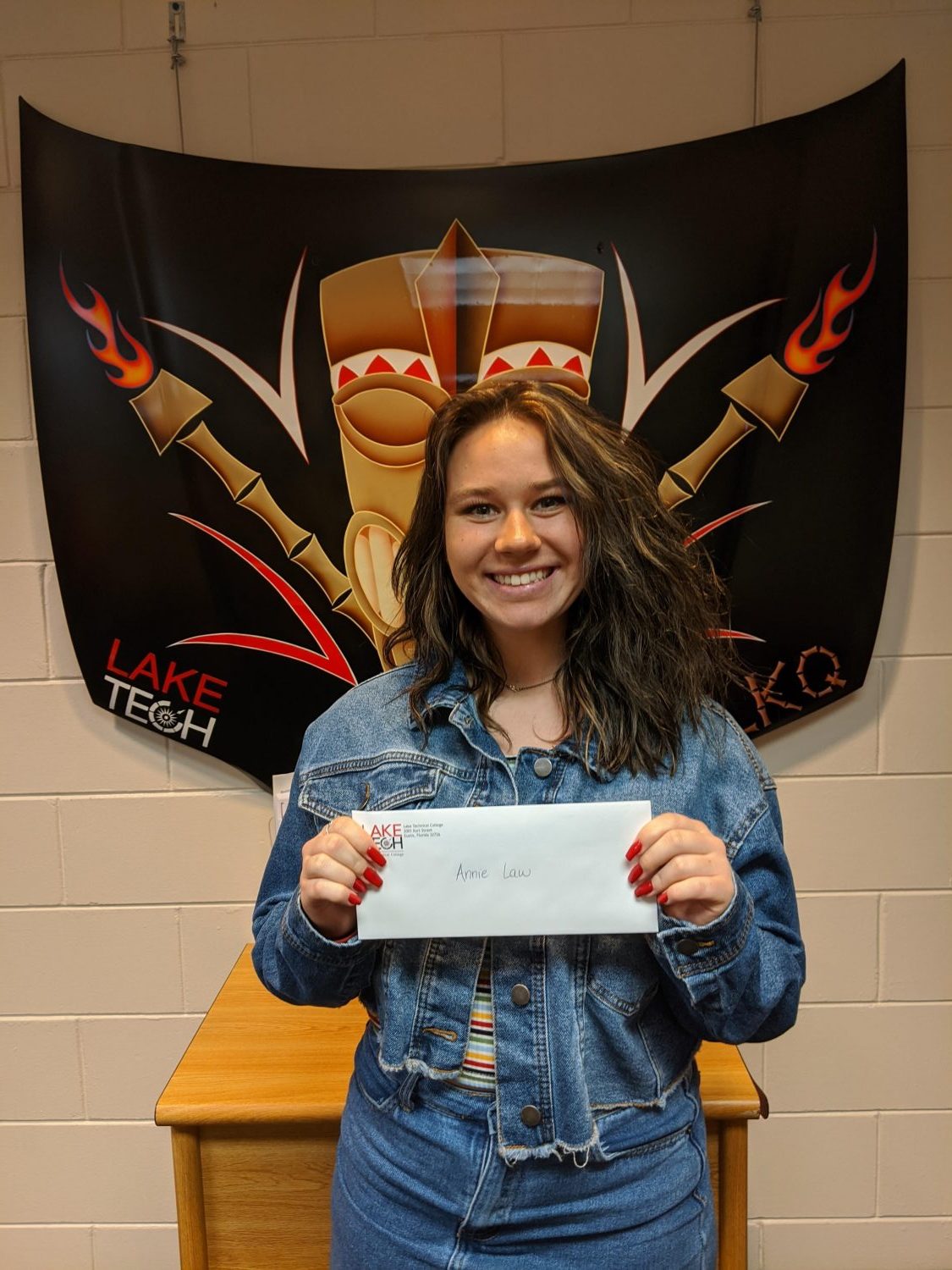 Students of the Month
The Culinary students prepared a pasta station for the October and November Students of the Month. Students had a chance to have lunch with the administration and share their insights on what it is like being a Lake Tech student!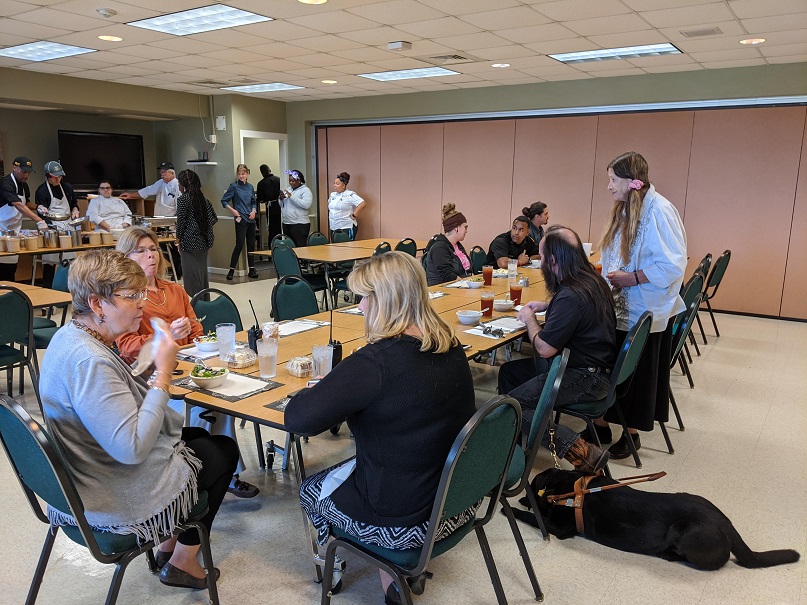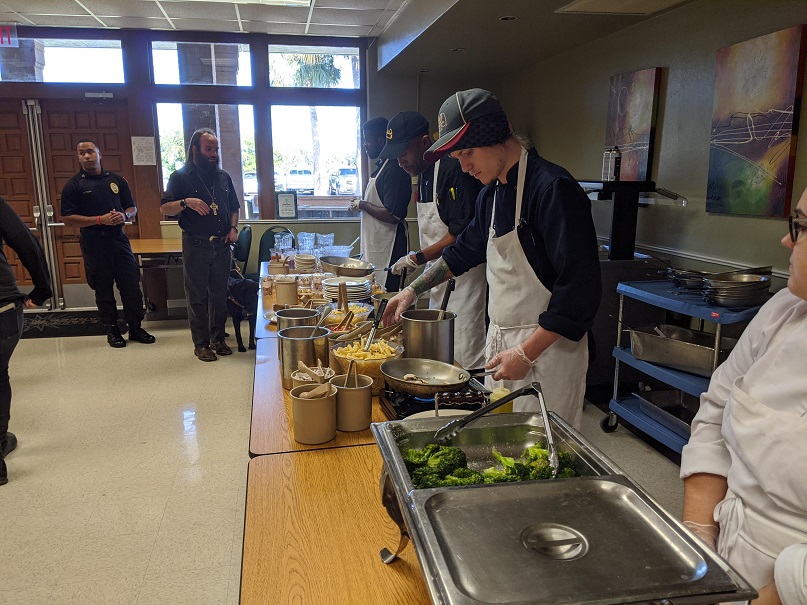 Hot Cocoa
Christine Robertson and the administrators served free hot cocoa to students to set the holiday mood. (Unfortunately, it was one of the hottest days of December…. But the students didn't seem to mind)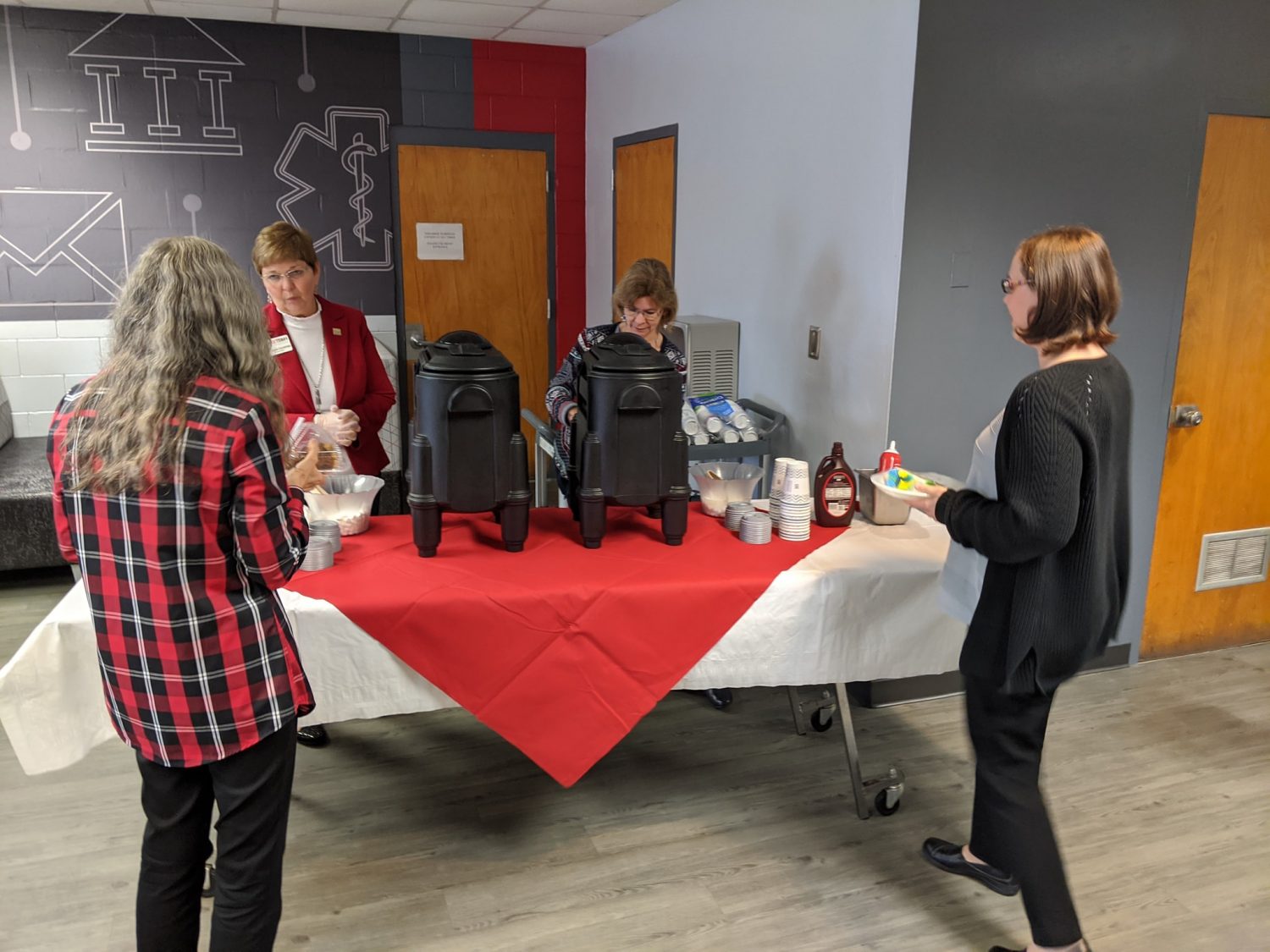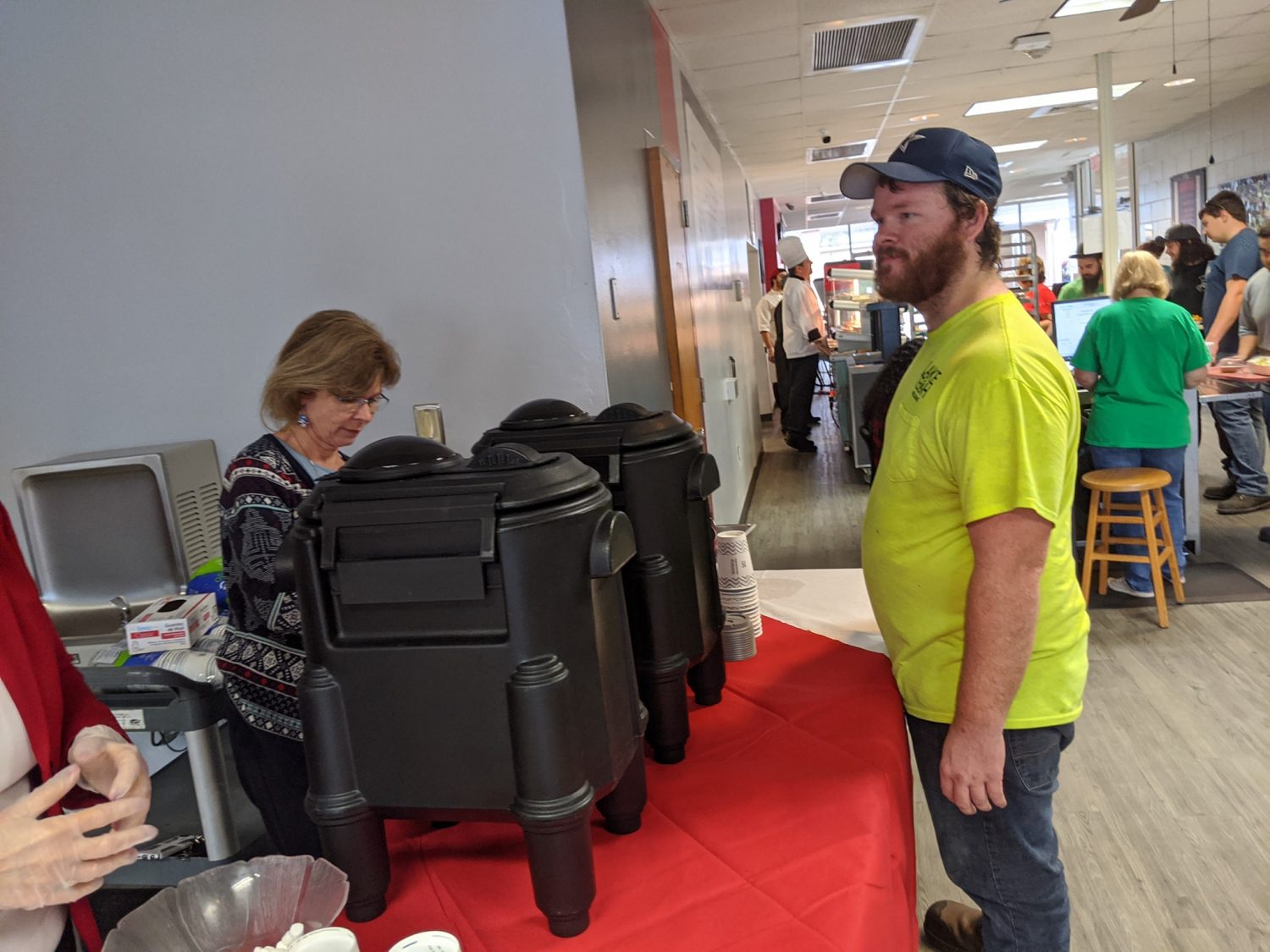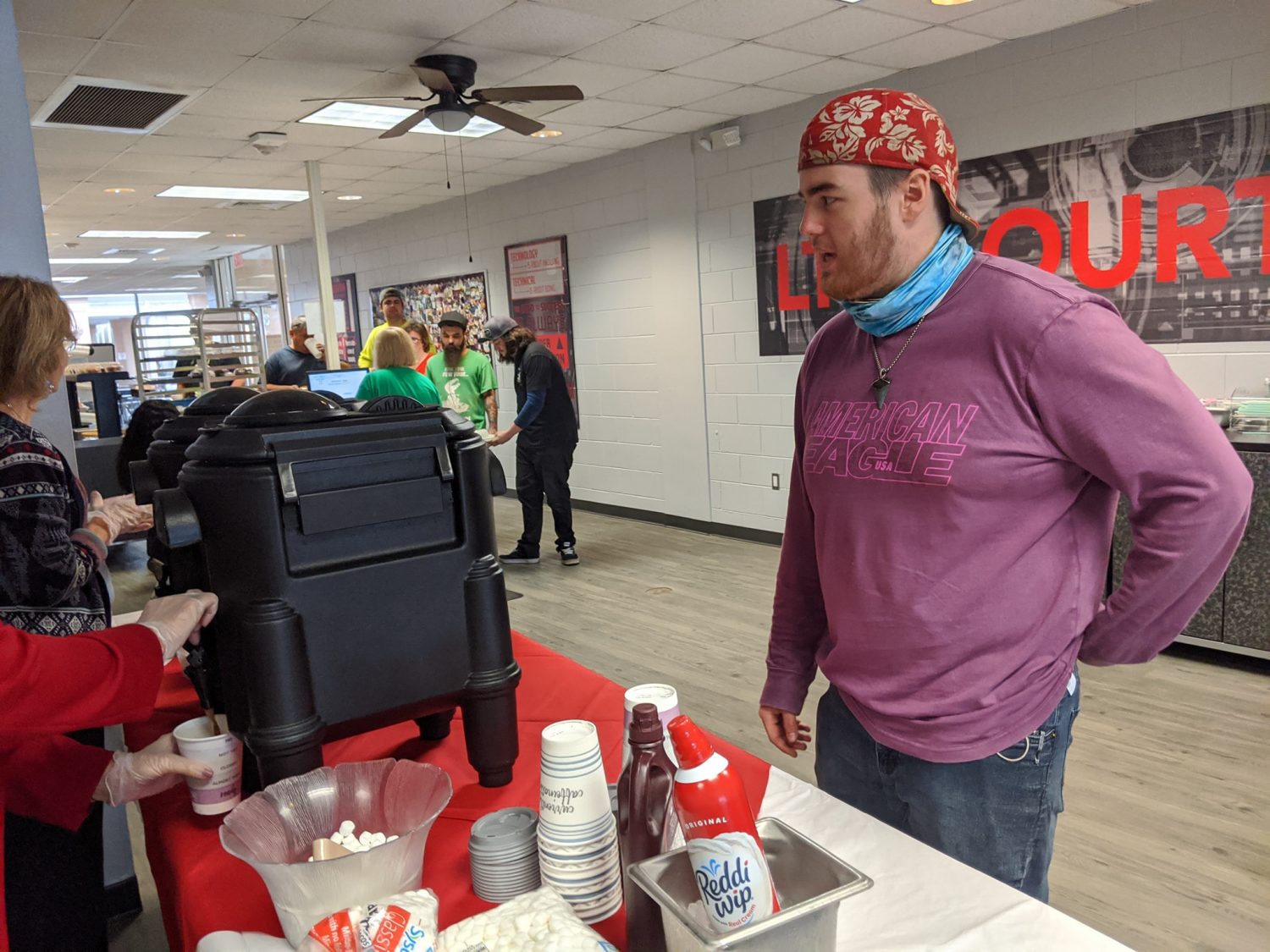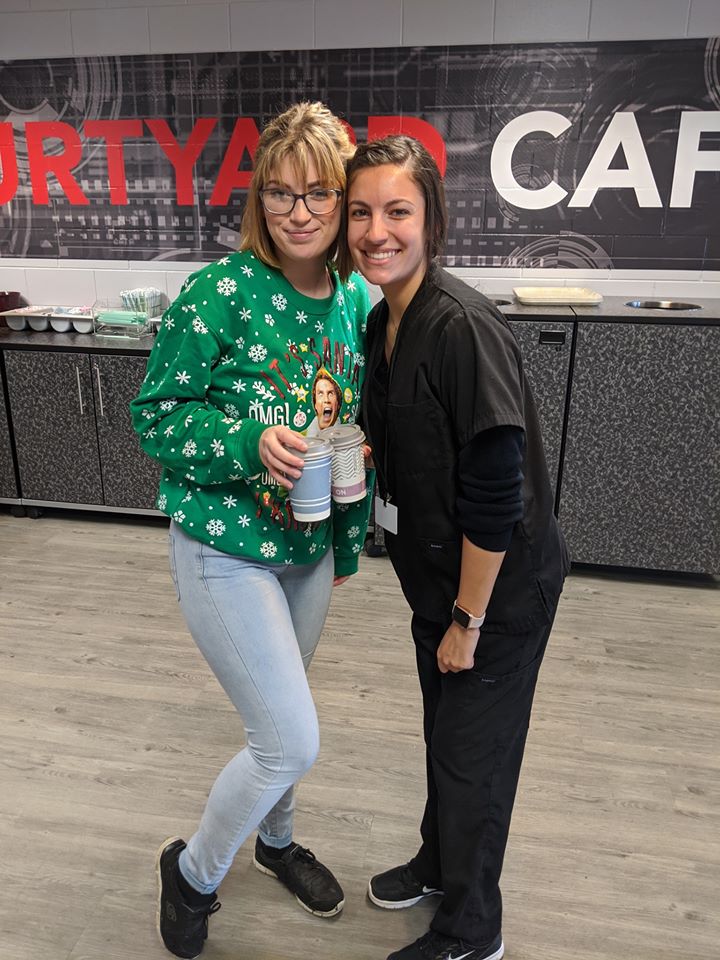 Toy Drive
The students collected toys for the Nam Knights' annual Christmas Toy Drive. The Nam Knights is an American military veteran and law enforcement motorcycle club. They are very supportive of the Lake Tech law enforcement students and provide a scholarship to one student in each class.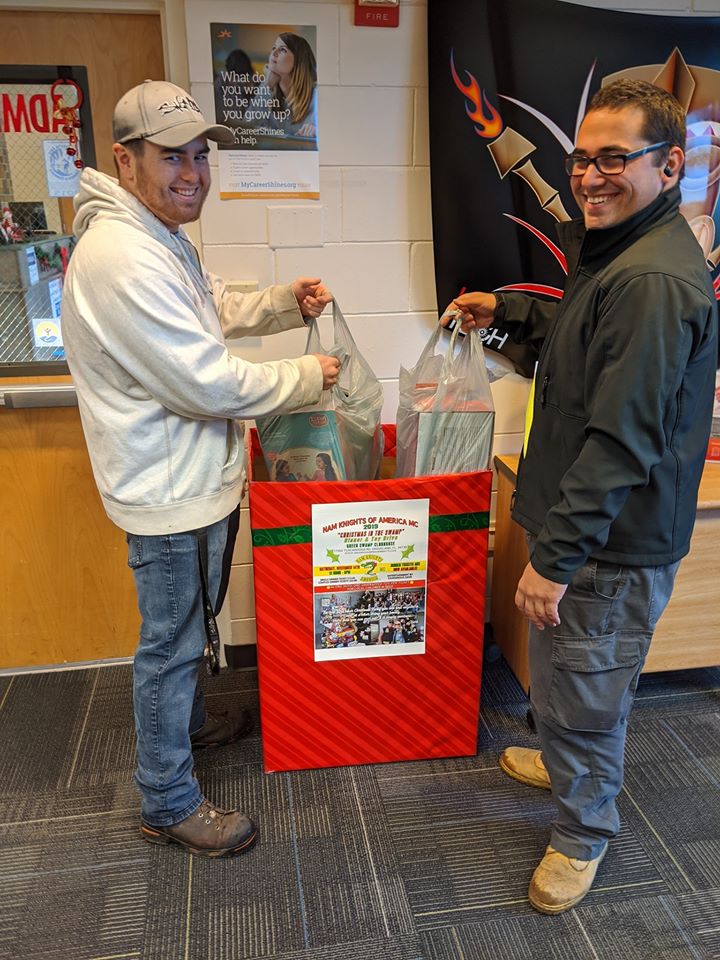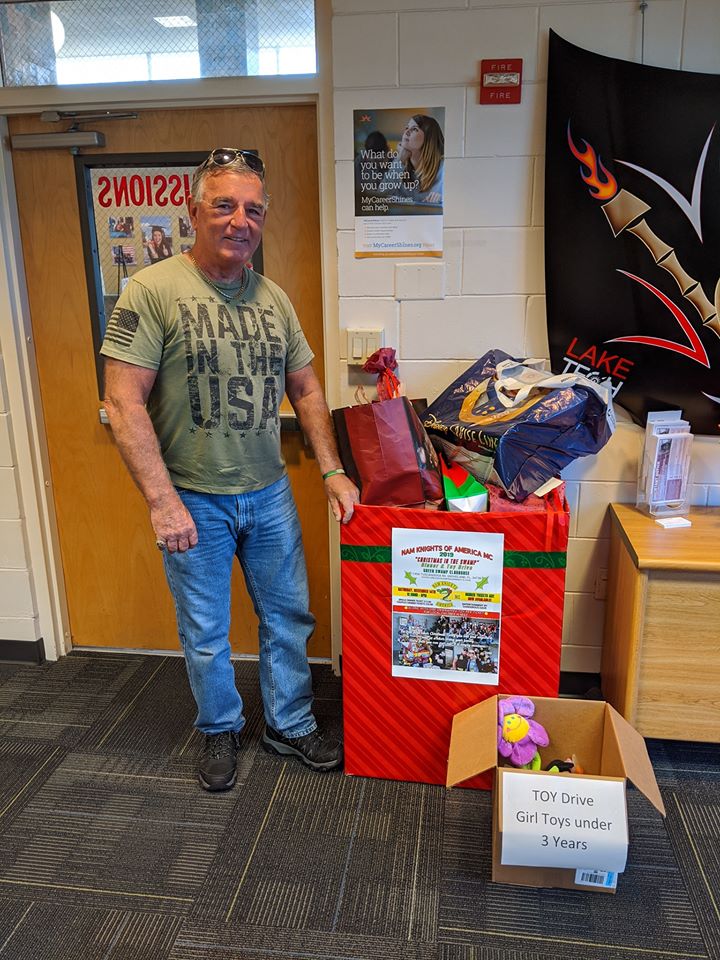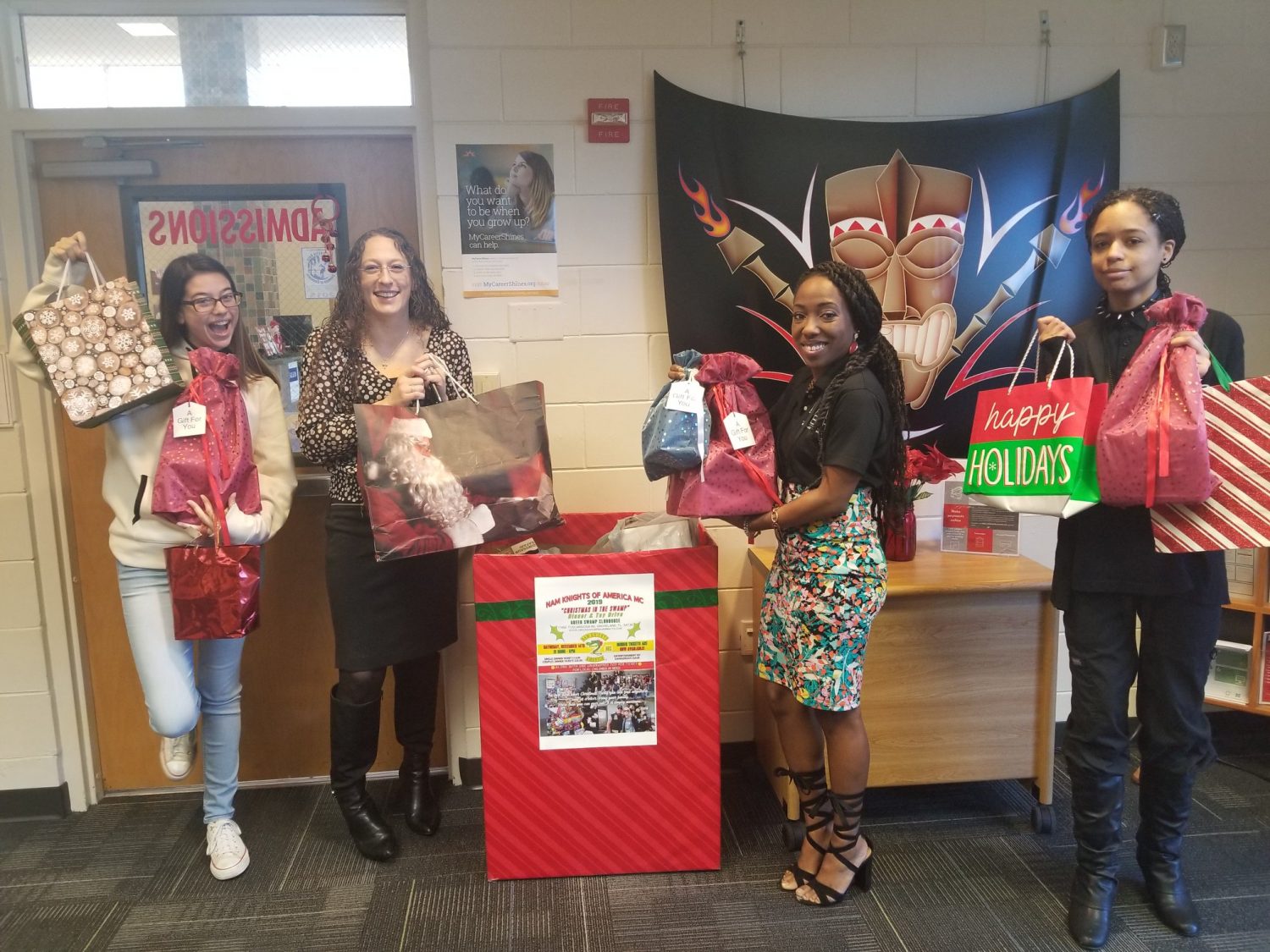 Honor Society
In December, students were inducted into either the National Adult Education Honor Society (NAEHS) or the National Technical Honor Society (NTHS) – depending on their program enrollment. Both ceremonies were held at the Institute of Public Safety. Logan Troutman was the guest speaker for the NAEHS ceremony and Tim Totten was the speaker for the NTHS ceremony.
National Adult Education Honor Society (NAEHS)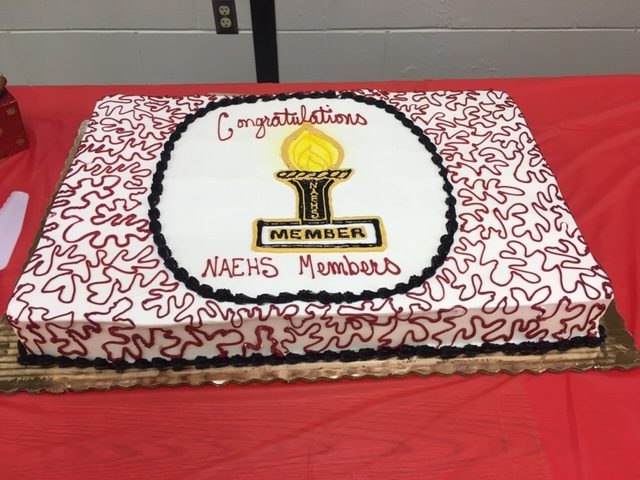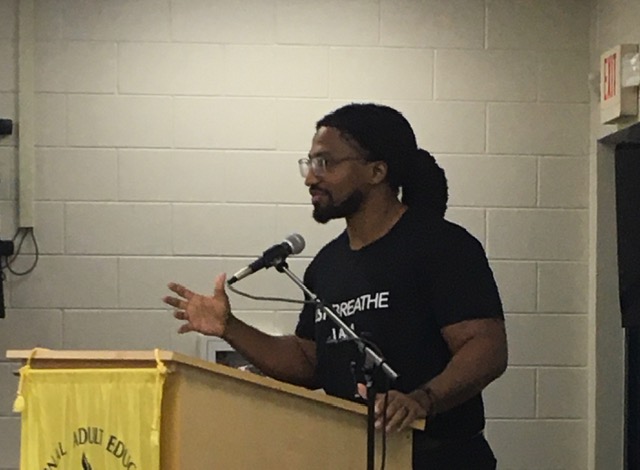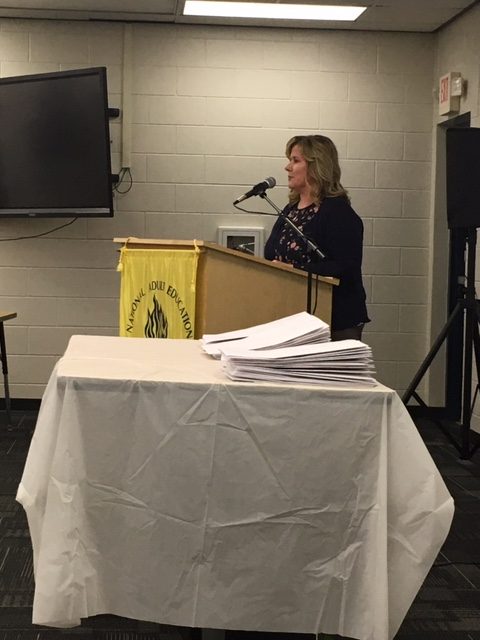 National Technical Honor Society (NTHS)