Laurie Bryant represented Lake Tech at the monthly meetings of the Mount Dora Chamber and iBuild Central Florida. iBuild is hosting an Invitational Skills Competition on Saturday, April 27, in which some of our Air Conditioning, Refrigeration & Heating students will compete.
Diane Culpepper attended the Board of County Commissioners meeting where Commissioner Sean Parks presented a proclamation connecting iBuild Central Florida, Lake County Board of County Commissioners, Lake County Schools, and Lake Technical College and their partnership with the construction industry.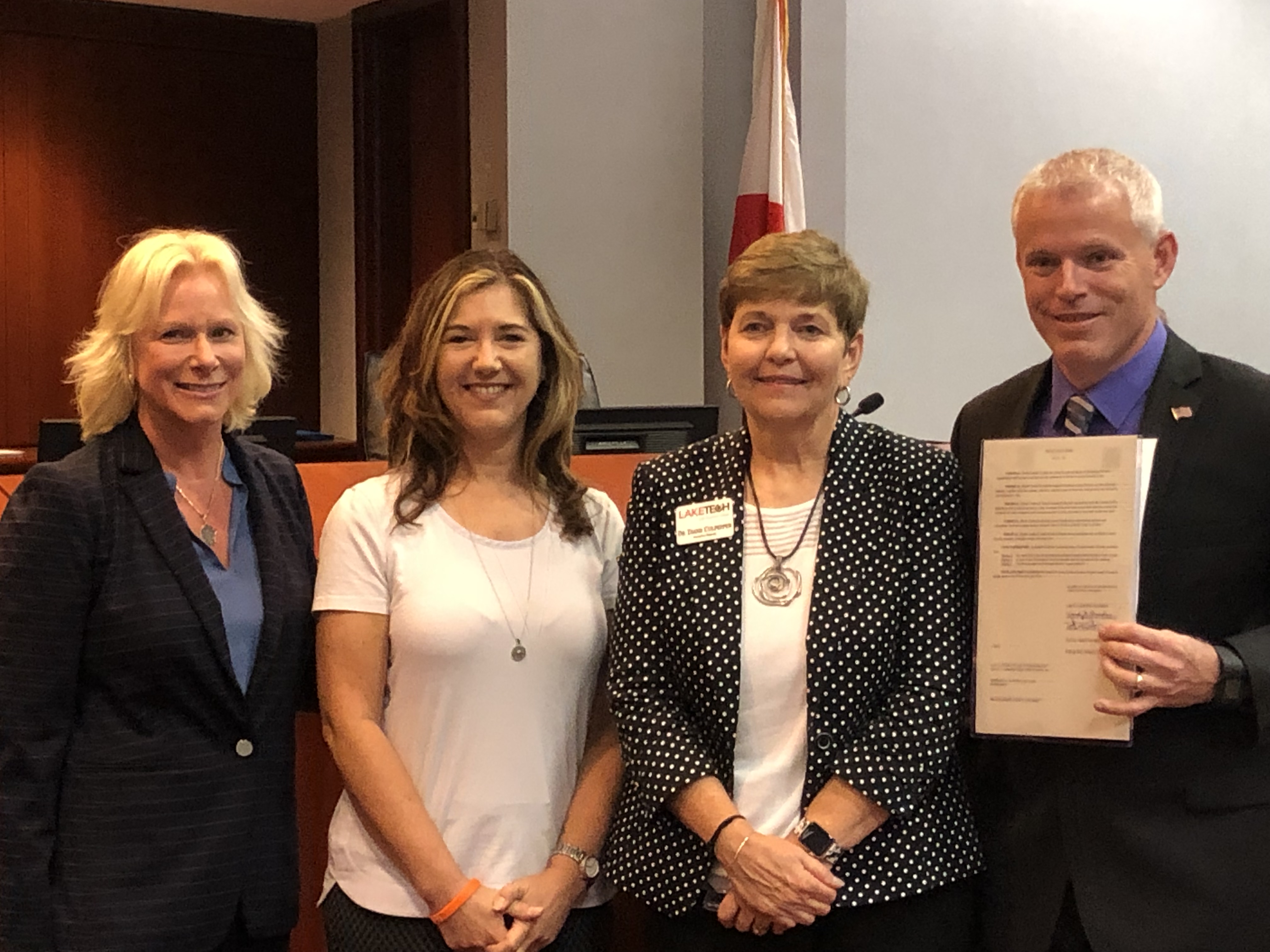 Diane Culpepper will be attending the monthly meeting of the Manufacturing Association of Central Florida on Wednesday.
Students from Leesburg High School toured Lake Tech to learn about their options for their future.