Adventure Christian Academy was on campus last week for a tour. They enjoyed some hands on activities in many of the programs.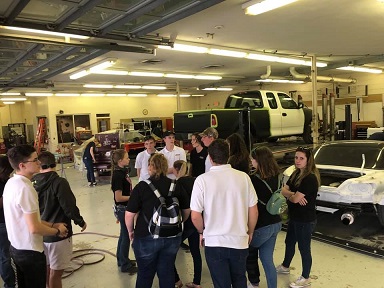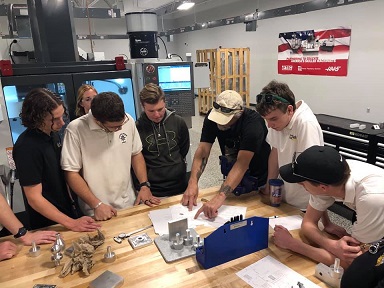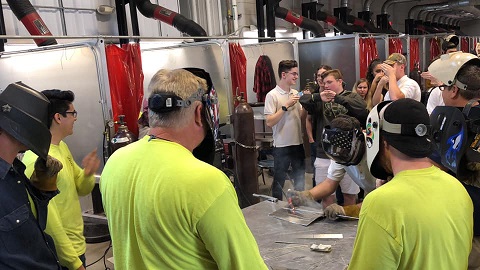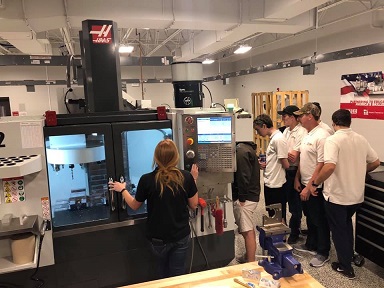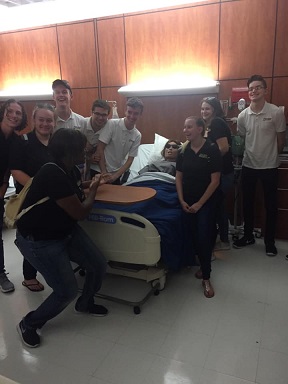 Tarvares Middle School will be on campus for a tour on February 27.
Laurie Bryant will be representing Lake Tech at the Tavares Chamber meeting on February 27.
Lake Tech will be on display at the Planes, Trains, and BBQ festival on March 2. The event lasts all day and into the evening, so stop by and say hello!