ARCHITECTURE & CONSTRUCTION
Heating, Ventilation, Air-conditioning/Refrigeration (HVAC/R)
Pathway Plus Program (P3) Integrated Students
This week the Heating, Ventilation, Air-conditioning/Refrigeration (HVAC/R) students were working on the same labs that Mr. Bagg took over to the Umatilla High School HVAC/R class. The students were very interested in electrical circuits and had a good time learning and practicing making lights lite up and motors run. Meanwhile back at the main campus, students are currently working on equipment installation that will create a new environmental chamber. This idea belongs to Bryan Orr, but we will make that vison come true.
'Tis the season to get goals accomplished as we head into the last 3 weeks of the fall term. P3/HVAC students are preparing for GED tests in math and science. Lots of strategy related, reading comprehension based sessions to encourage students to analyze passages and diagrams to better determine meanings of the concepts depicted.
Our IET lesson this week integrated connections to physical science, reading diagrams, and voltage equations used in the HVAC field. While Mr. Bagg was at Umatilla High School on Wednesday, Ms. Avelli worked with the HVAC class and facilitated several electrical labs to explain and demonstrate series and parallel circuits, the workings of a battery, motor, wires, and connectors. Critical thinking was needed when the bulbs would not go on, despite correct wiring…perhaps the battery was old? Why don't we pull out your meter and assess the wiring connections? P3's and all students worked together to build, assess, and troubleshoot various electrical circuit/motor labs. Students got creative and thought 'out of the box,' creating designs of their own to use multiple switches, motors, and light bulbs testing voltage and amperage theories.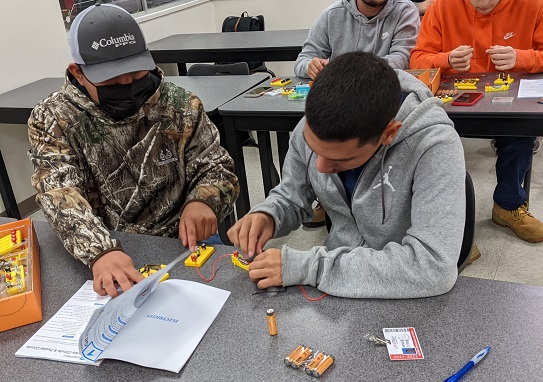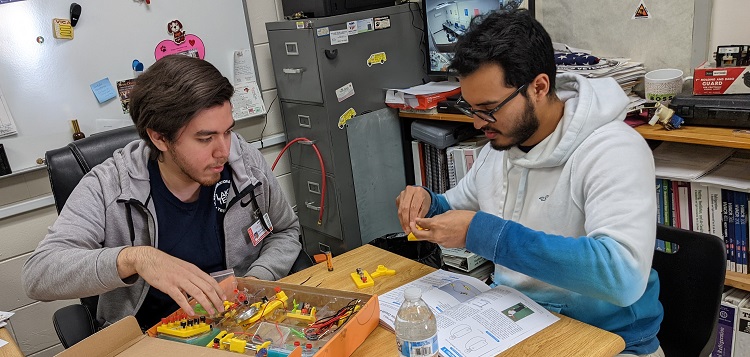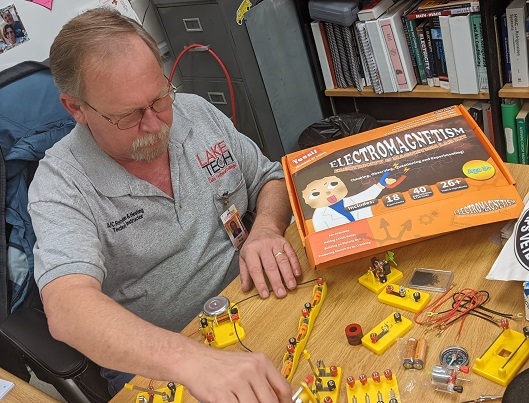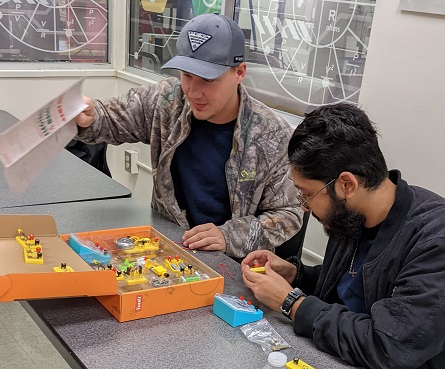 BUSINESS MANAGEMENT & ADMINISTRATION
Accounting Operations
Administrative Office Specialist
While the Accounting Operations and Administrative Office Specialist students enjoyed their Thanksgiving break, they were excited to return to class to be amongst friends and work towards completing their program. In addition to their regular coursework, the students welcomed Jeffery Albright from Thrivent Financial. Mr. Albright delivered an exceptional presentation on Budgeting For What Matters Most. This seminar provided students' vital advice for tracking, controlling, and saving. This presentation was beneficial for personal finances and will also aid the accounting students in their careers ahead.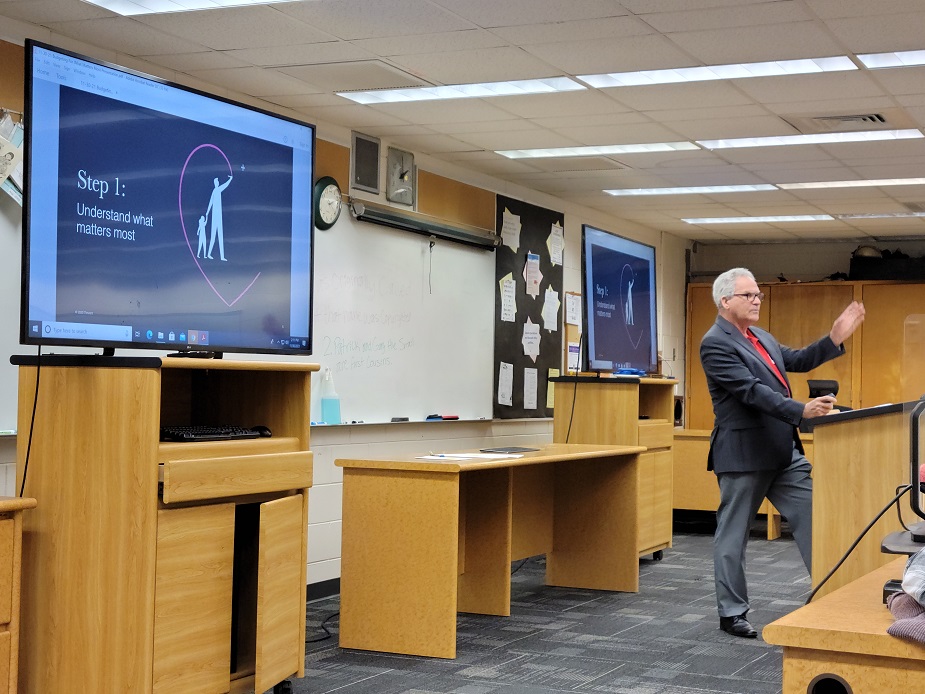 HEALTH SCIENCE
Medical Assisting
The Medical Assisting students have been working hard practicing and perfecting their skills on capillary puncture (blood sugar checks), intradermal injections (TB skin test), dressing changes, and CPR. They are doing an awesome job as they prepare for work!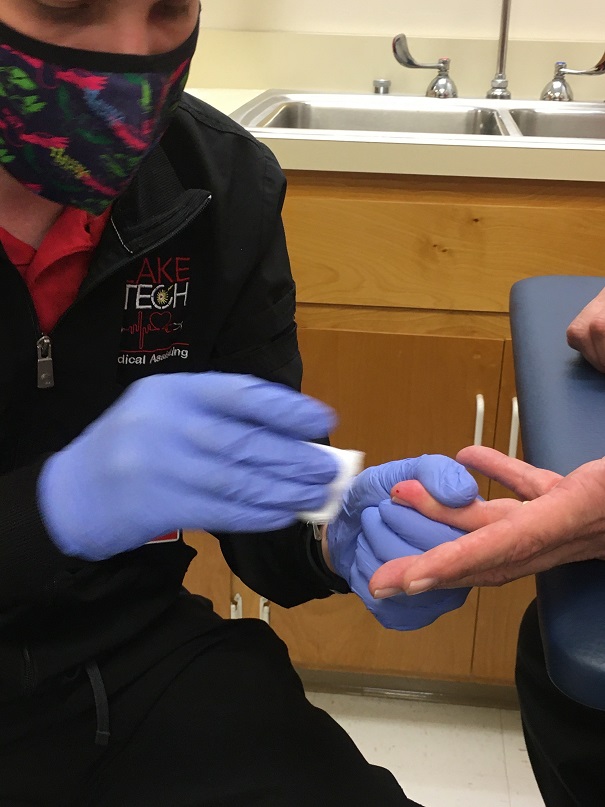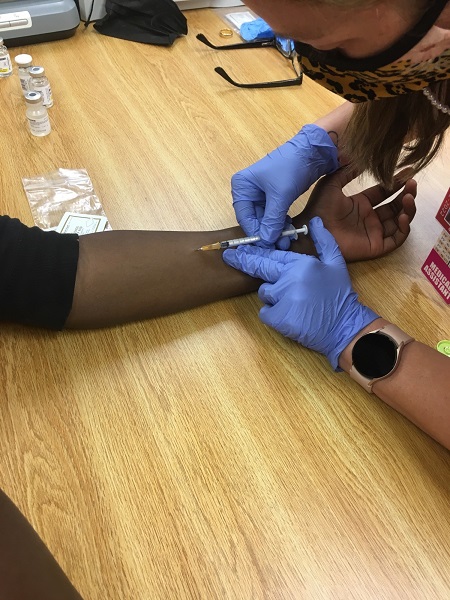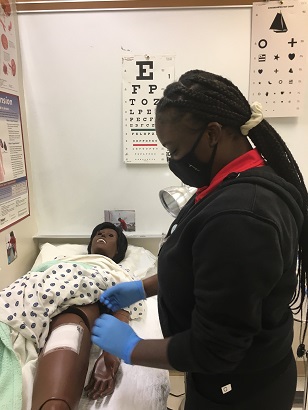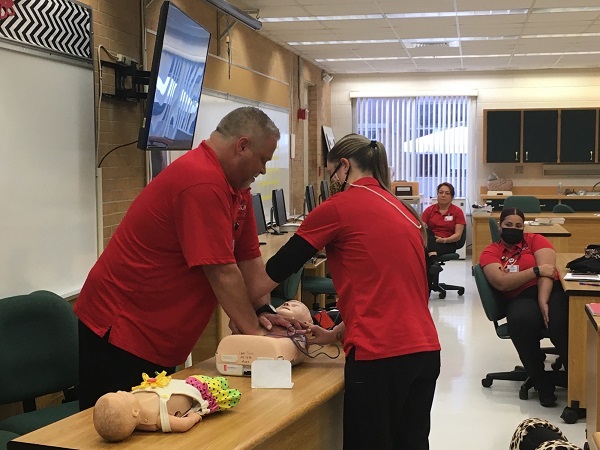 Paramedic
The Paramedic students practice on their last review day before taking NREMT. Good luck!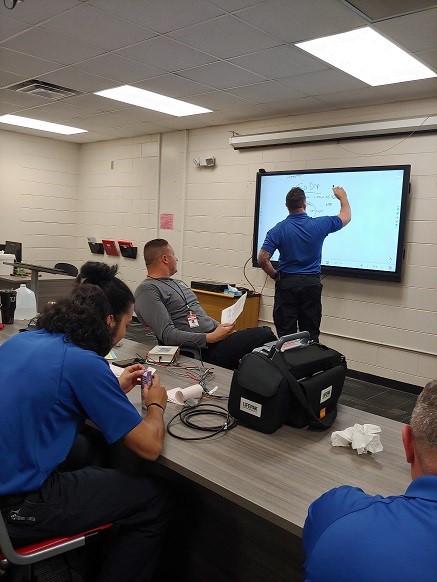 Patient Care Technician
The Patient Care Technician students are practicing to take the State CNA certification exam. This certification exam consists of both written and skill performance and can be scheduled once the CNA portion of the PCT course has been completed. Good luck!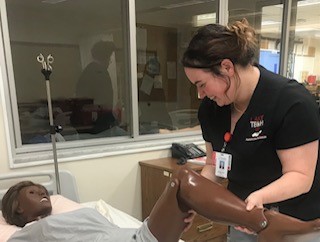 Pharmacy Technician
This week students in the Pharmacy Technician program learned non-sterile compounding techniques. Students learned proper weight and volume measurement guidelines and how to calculate percentage strength to measure proper amount of each ingredient in a prescription. A strong foundation in mathematical calculations and conversions is essential to be a compounding technician. Students also learned how to properly levigate, triturate, and use geometric dilution to prepare creams, ointments, and suspensions. WOW!
The advanced students learned about the Pharmacy Technician's role in immunizations, including documentation, legal requirements, vaccine administration, contraindications, and adverse event protocol. Students simulated the administration process to administer subcutaneous and intramuscular vaccinations.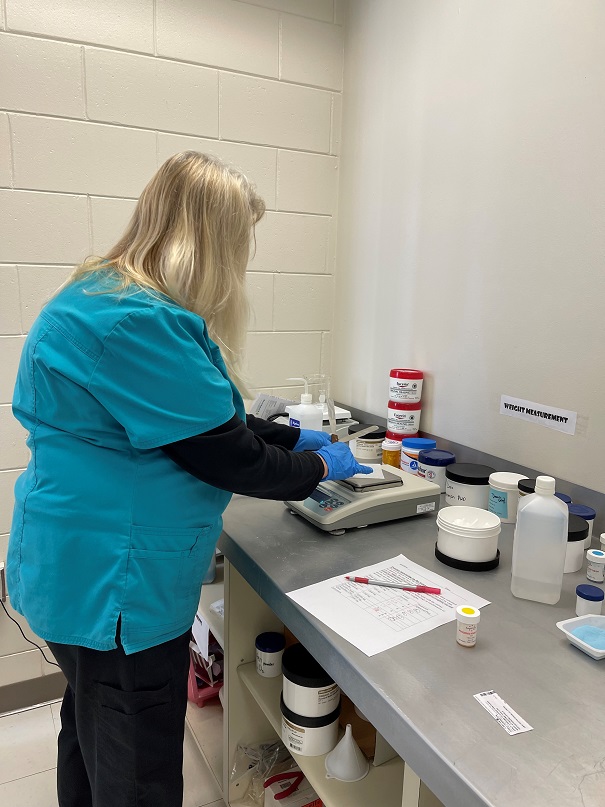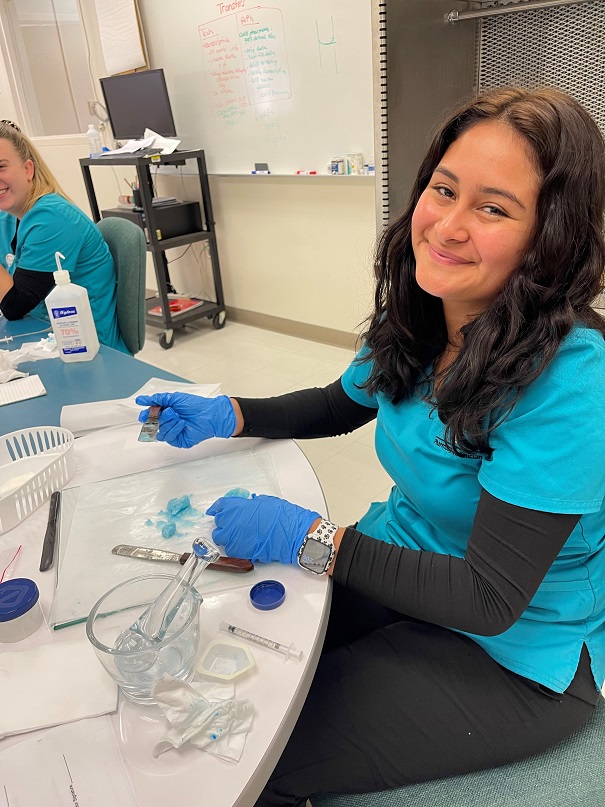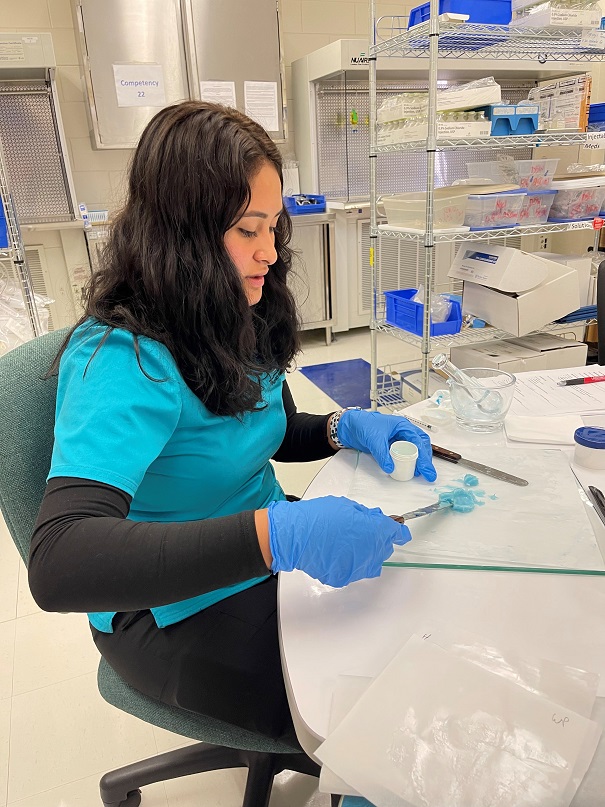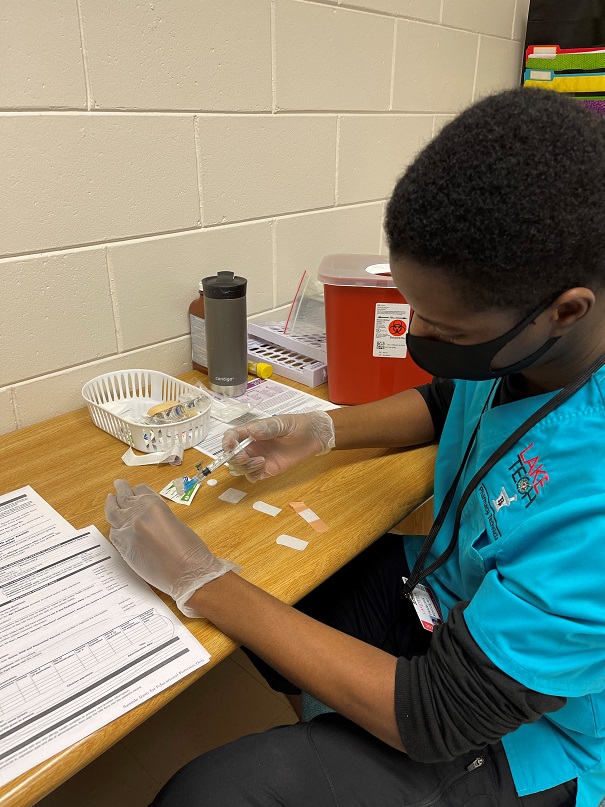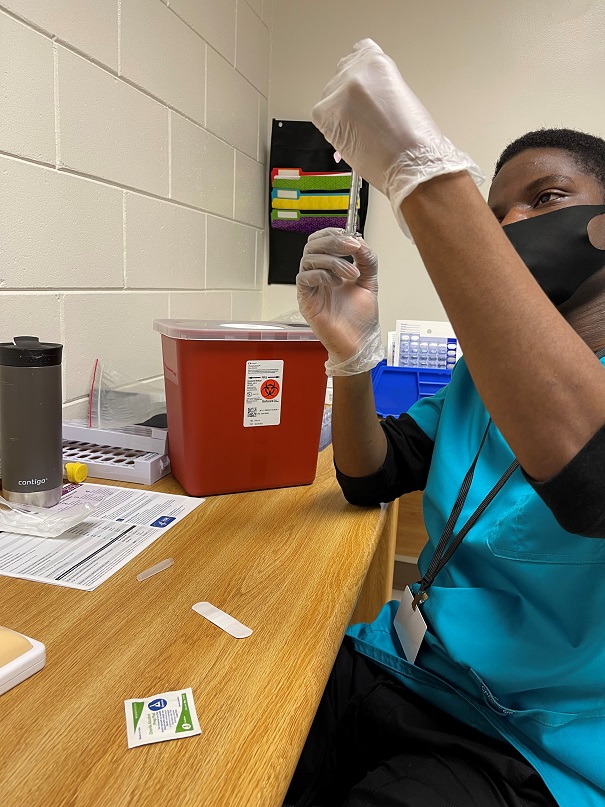 HOSPITALITY AND TOURISM
Professional Culinary Arts & Hospitality
Baking & Pastry Arts
Check out these bread stars, pies, and Raspberry Danish from the Baking & Pastry Arts!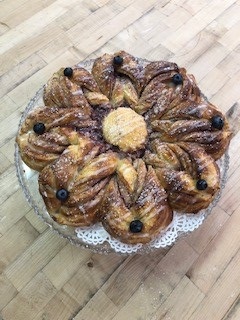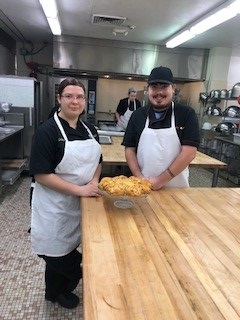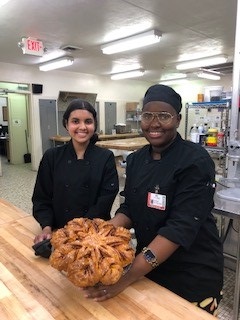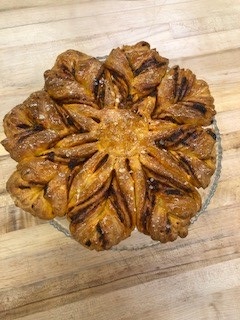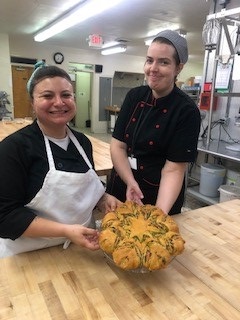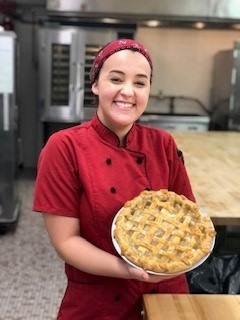 HUMAN SERVICES
Cosmetology, Facials Specialty, Nails Specialty
It was a busy and productive week in Cosmetology!
The advanced students diligently worked to complete hands-on services and practical's as well preparing for their Finals. The new students began their 9 section partings and then moved right on to perm wrapping! They are doing great!


The class is researching and preparing for our big Decades Day show. They have had a lot of fun researching hairstyles from the decades along with clothing. All of the groups have selected their hairstyles and outfits for their big presentation! We can't wait to see this collaboration with the Adult Education students in action!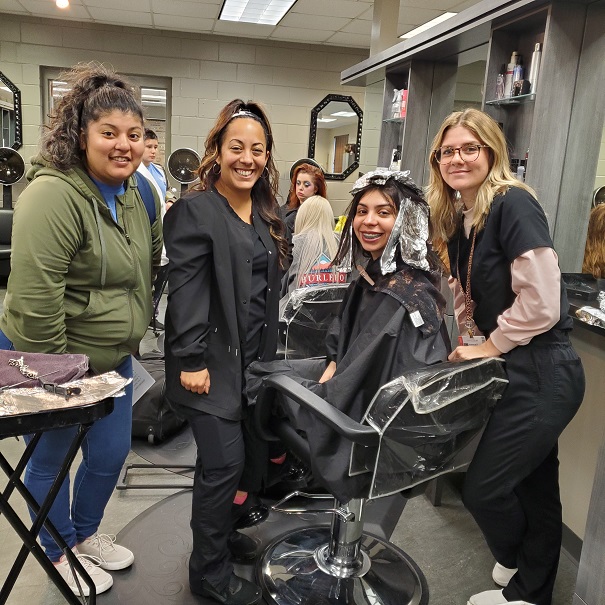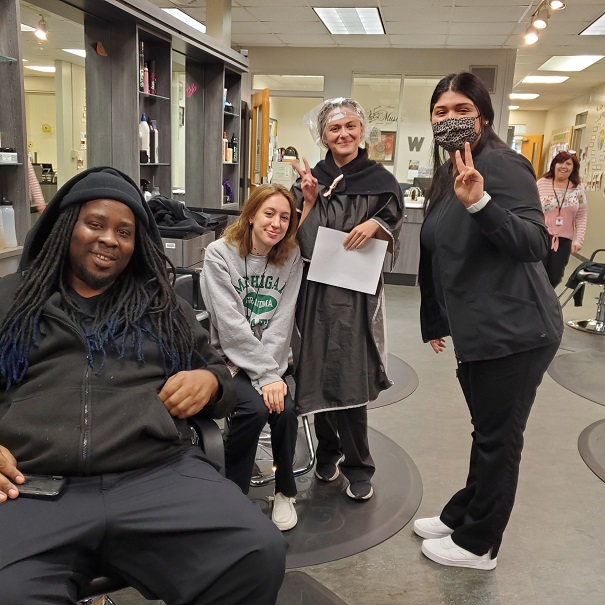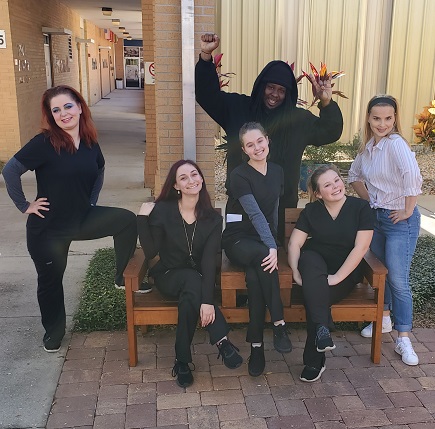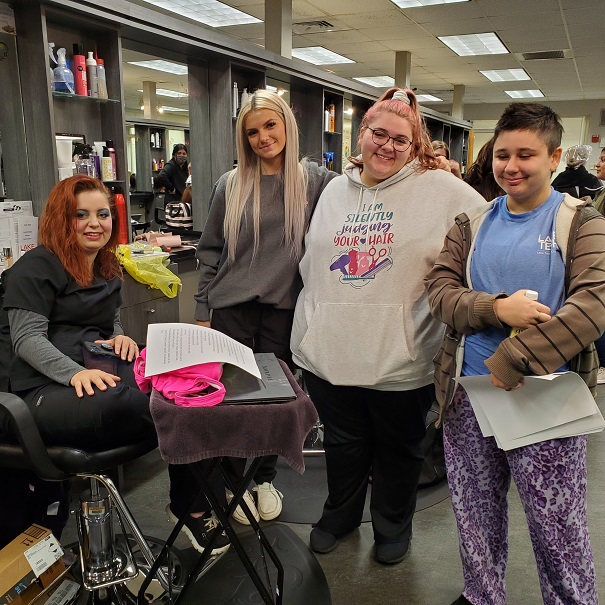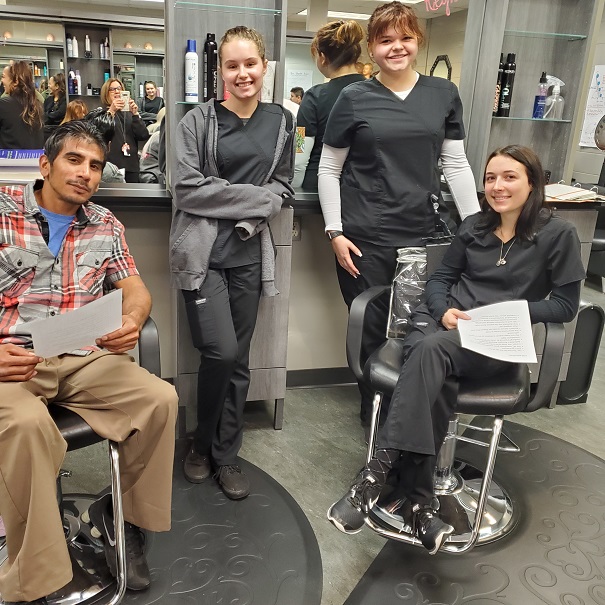 INFORMATION TECHNOLOGY
Enterprise Desktop and Mobile Support Technology
Printers and copiers are something that students always ask for more hands on experience with because of the many things that they can get calls for. Problems with printers can keep IT Technicians busy, so we have had some printers in class we take apart and walk through troubleshooting and different fixes for printer issues. This week we had an actual opportunity to get some real world hands on experience when a help desk ticket came in saying: "The copier randomly shuts down in the middle of a print job. This happened once today, and once yesterday. When it powers itself back up, you have to clear the paper jam."
A couple students had the opportunity to go look at the copier, diagnose what the problem was, and what was needed to fix it. Attached are some pictures of them looking at the copier. One looking into the problem while the other looks up the information being given to them on that kind of copy machine.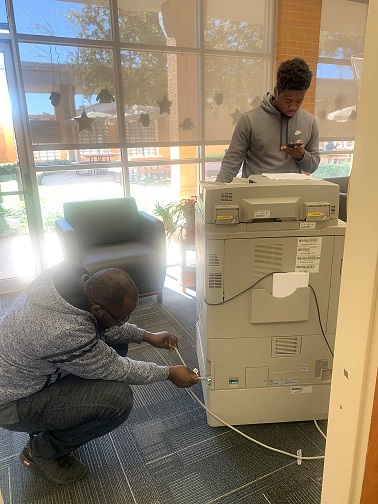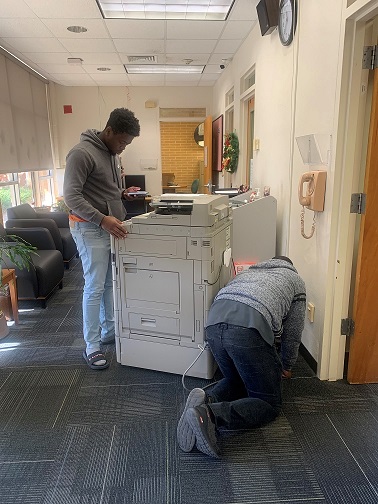 LAW, PUBLIC SAFETY & SECURITY
Correctional Officer (BRTP)
Check out this fine group of Corrections graduates. They graduate next week and have been preparing for their certification exam.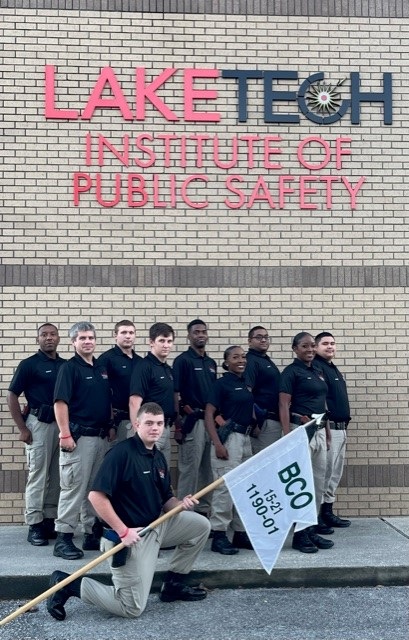 Florida Law Enforcement Academy
The Florida Law Enforcement Academy recruits are also getting ready to graduate and were practicing their DUI field exercises last week. Lookin' good!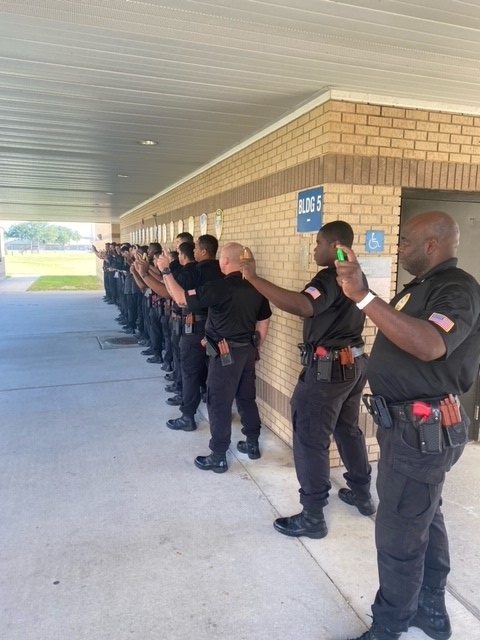 Advanced Fire Fighting Classes –
Check out the Lake Technical College Structural Collapse training for several members from different fire service agencies throughout central Florida that are part of Search and Rescue (US&R) Task Forces or training to be part of the task force. We teach personnel the knowledge, skills, and abilities necessary to perform Structural Collapse Specialist (SCS) functions for a US&R team during a disaster such as the condo collapse is South Florida where several of our instructors responded to provide search and rescue operations.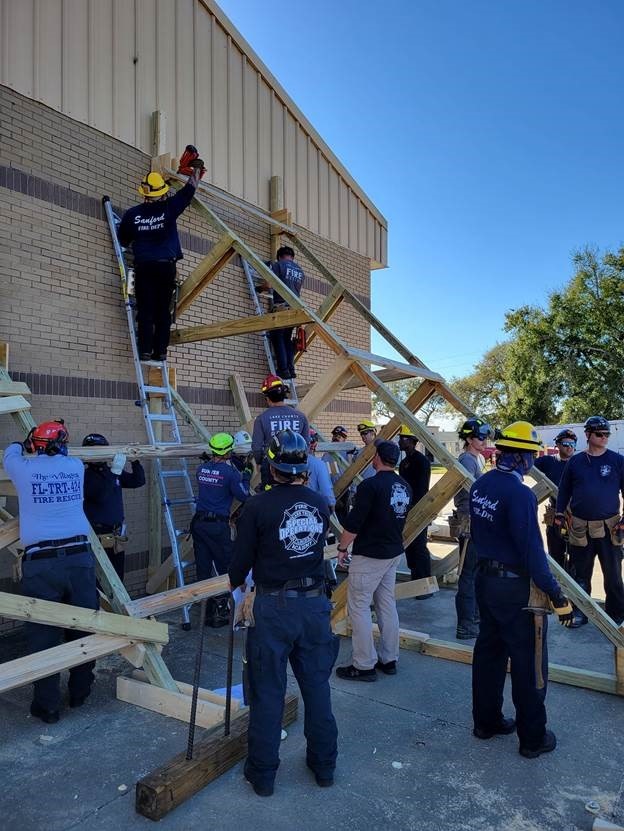 MANUFACTURING
CNC Production Specialist
This week two of the CNC Production Specialist students were recognized for their work on the NASA Hunch project. Check out these letters of acknowledgement. This is great letter of reference for employers and scholarship committees. How many students can graduate a program and say they worked for NASA? Way to go!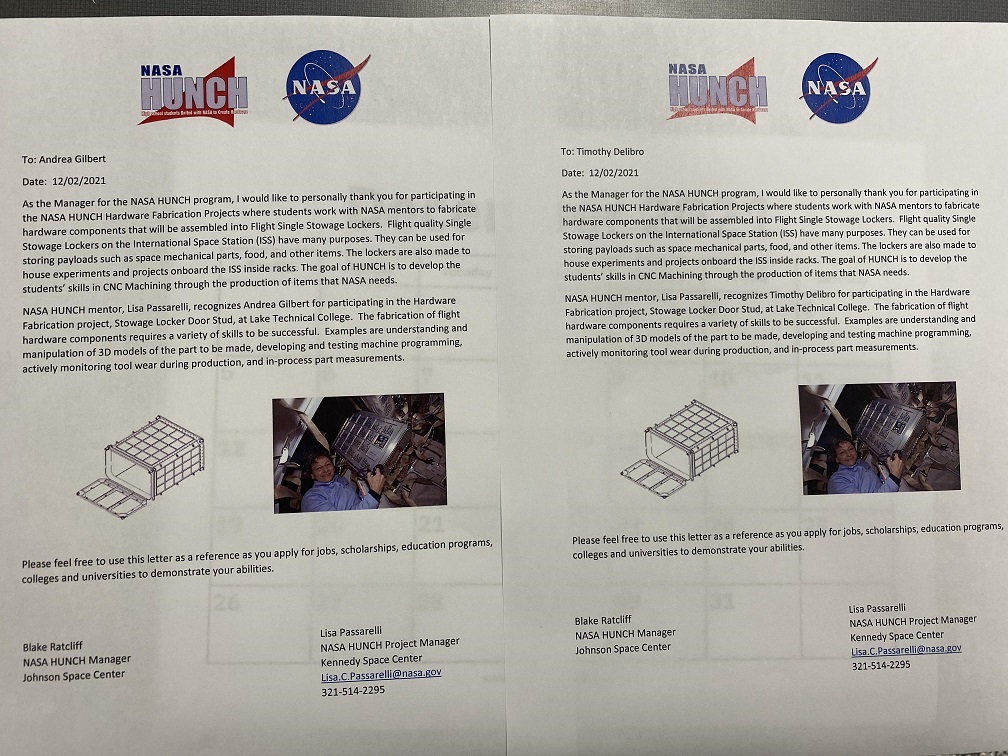 TRANSPORTATION & LOGISTICS
Automotive Service Technology
Automotive Collision Technology Technician
Diesel Systems Technician
This week the Transportation & Logistics programs participated in the Central Florida International Auto Show in Orlando, Florida. There were over 500 of the hottest new cars and trucks. The LTC transportation programs showcased the virtual point booth, diesel Jeep, and antique restored vehicle. It was great fun!!