HEALTH SCIENCE
Practical Nursing (Weekend Class)
Students are finishing up their clinical rotation for the Nursing Assistant portion of the program. They have one more weekend to go then they will start the Process of Math and Med Pass classes. On November 18, we will celebrate Thanksgiving with a potluck.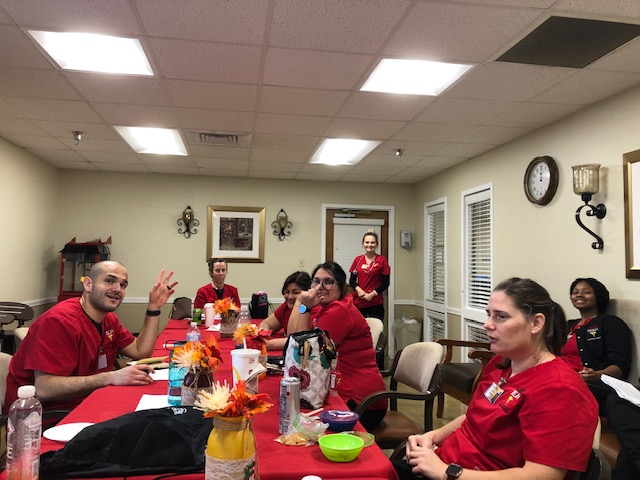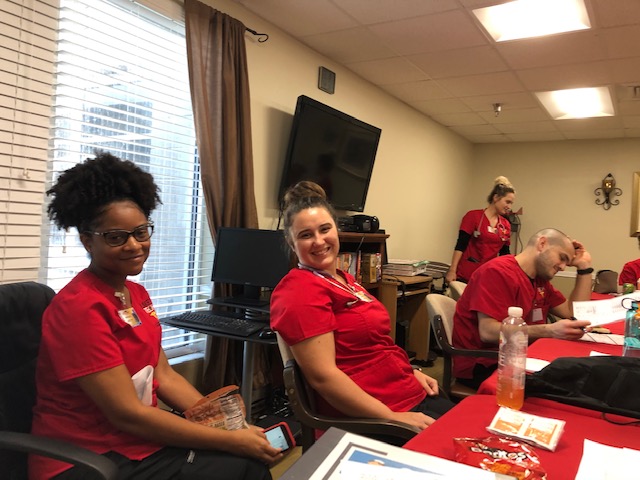 HOSPITALITY & TOURISM
Professional Culinary Arts & Hospitality
This week, students were learning all about oil and vinegars. The picture shows them setting up the station for Chef Austin's oil & vinegar tasting. Students will have to come up with ideas for future salads and specials using the many different flavors available, not just the regular white vinegar and cider vinegar.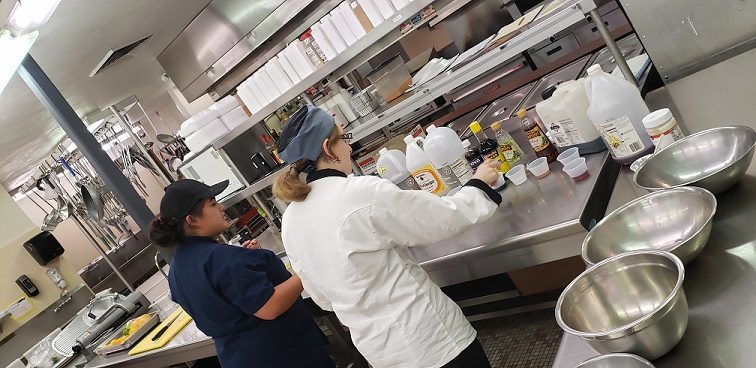 Baking and Pastry Arts
Crème Brule, Eclairs, Dark Chocolate Mousse and more!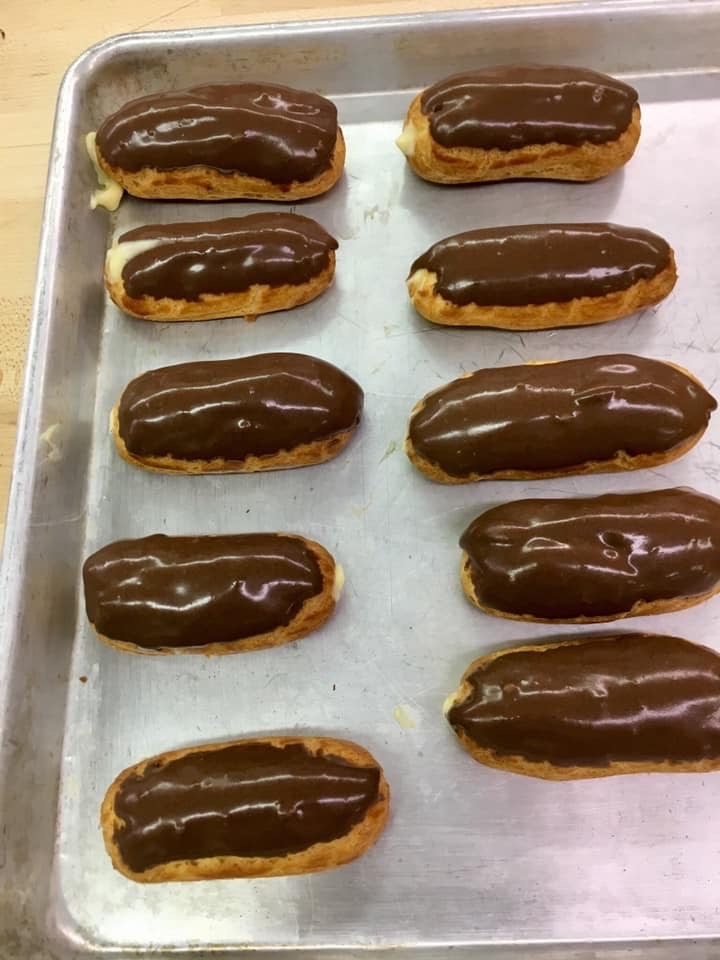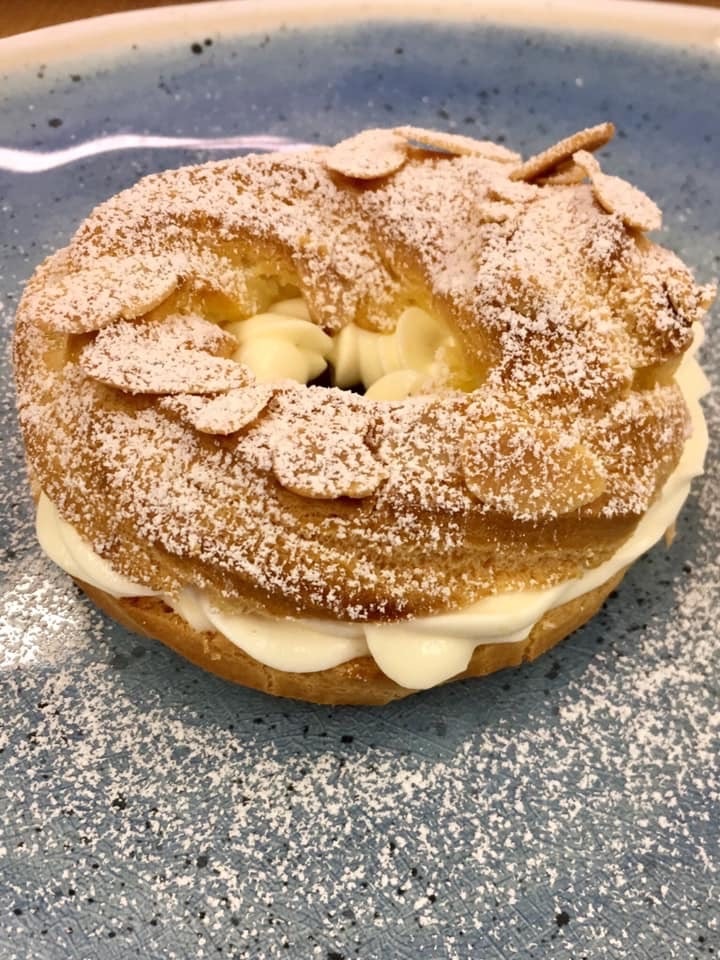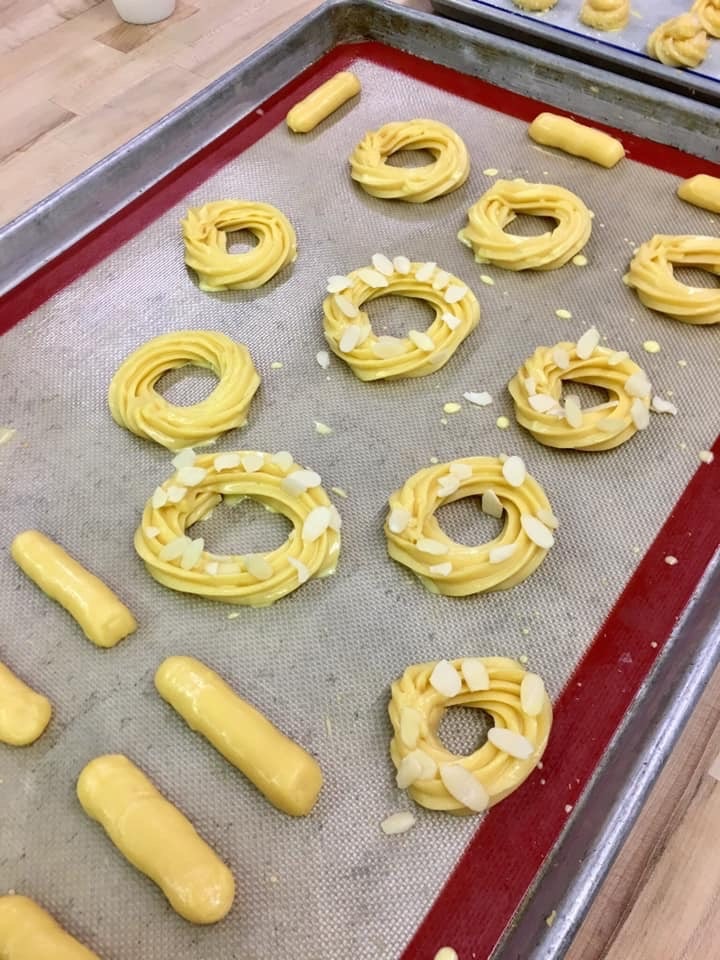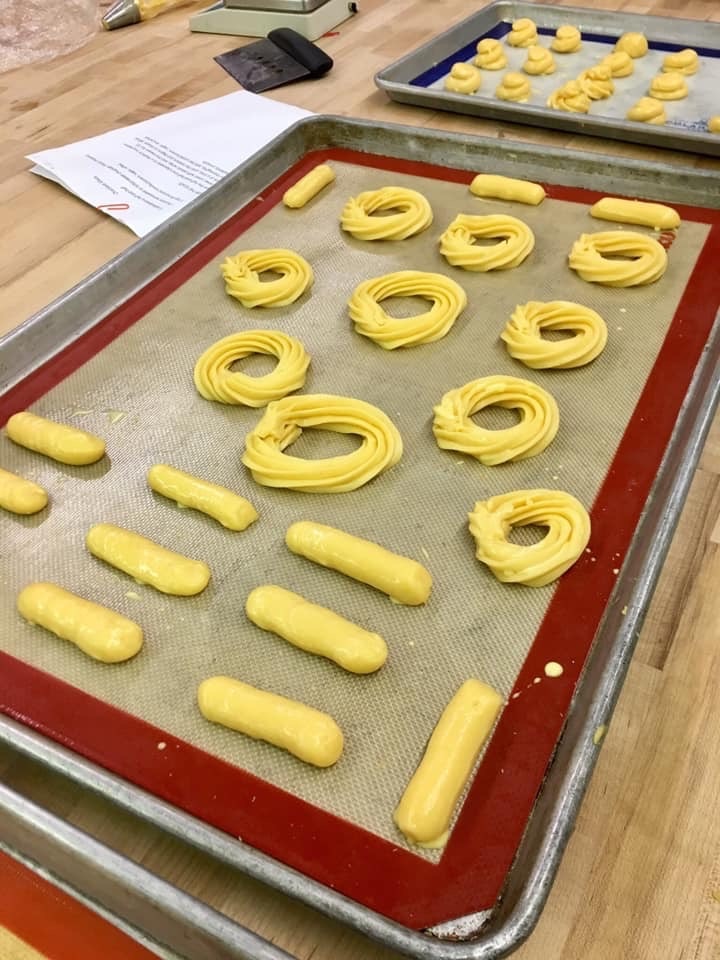 MANUFACTURING
CNC Production Specialist
Donnie Flowers was a guest speaker in the CNC Production Specialist class this week. Donnie graduated from the first class we offered several years ago – when the Manufacturing Center was just a glimmer in our eye! He has worked for several local manufacturing companies gaining experience that he was able to share with the students!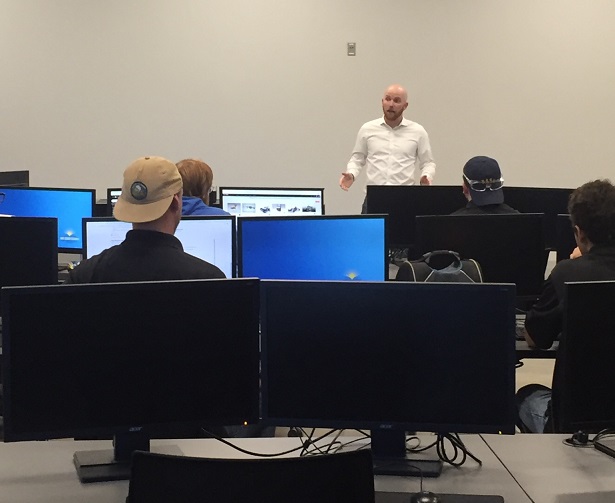 LAW, PUBLIC SAFETY & SECURITY
Lake County Sheriff Office Sgt. Jason Matthews taught an "All Hazards Incident Communications Technician (COMT)" course… "Florida Disaster Communications School" at Lake Technical College.
Eighteen public safety members from USAR, FWC, FHP, FDEM, US Coast Guard, Lake County, and many other agencies attended and learned to deploy and manage incident based communications, based on NIMS and ICS concepts. Thanks to FDEM, and our DHS CISA partners for supporting these critical courses and our efforts to be ready.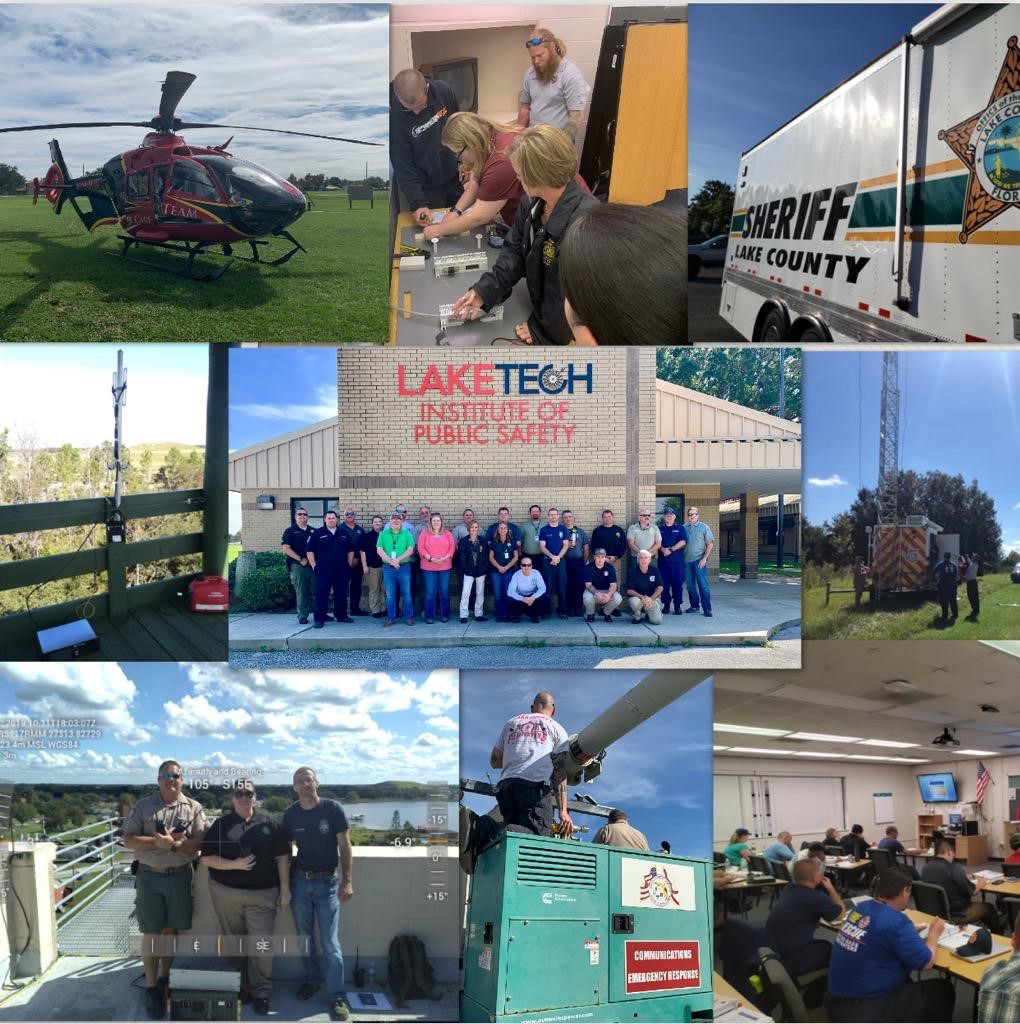 Fire Academy – Special Operations
Fire Fighters from around Central Florida attended the recent structural collapse class.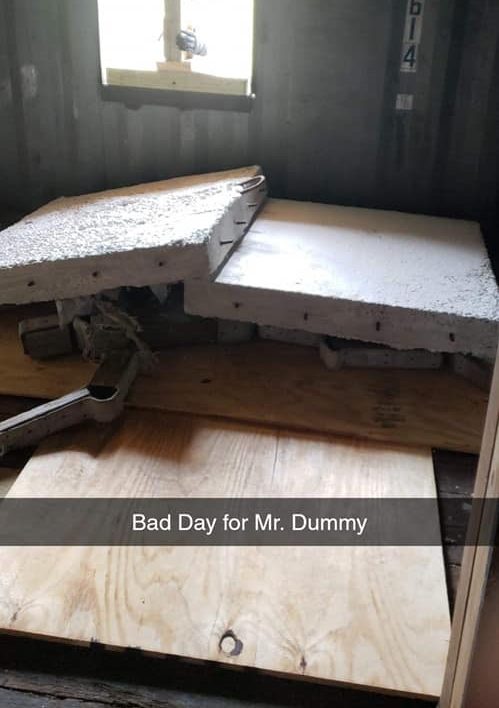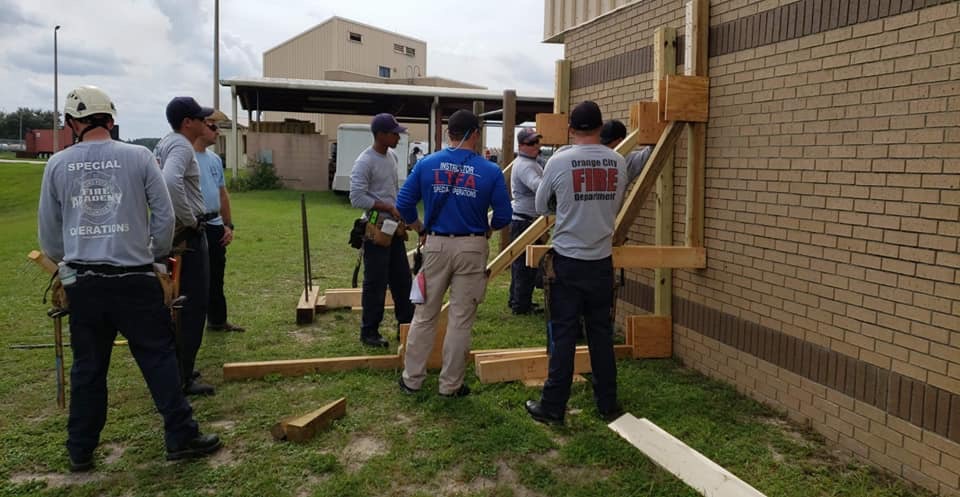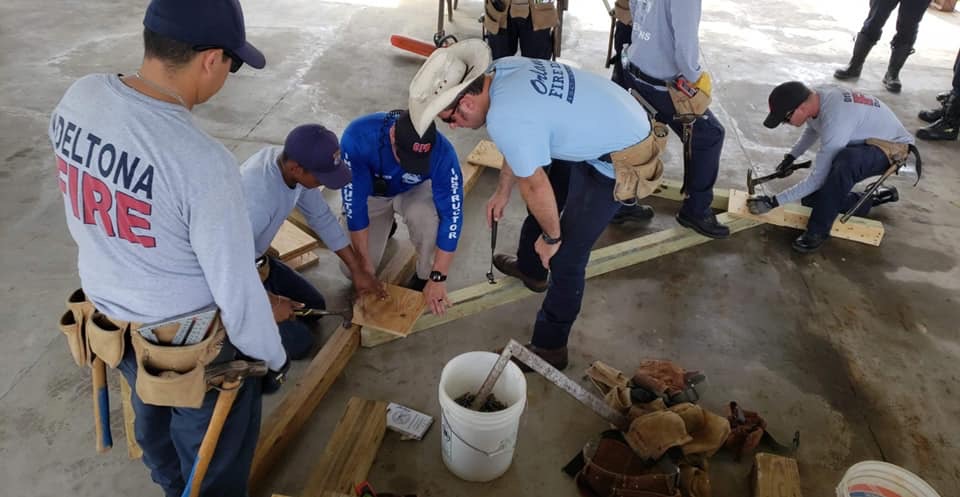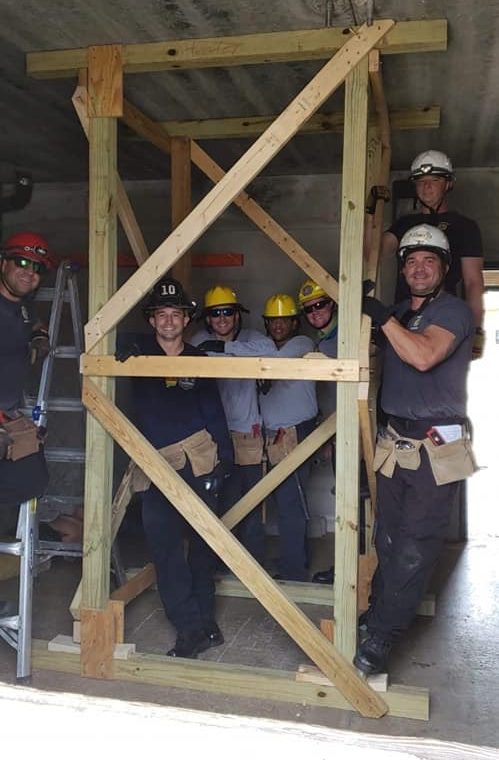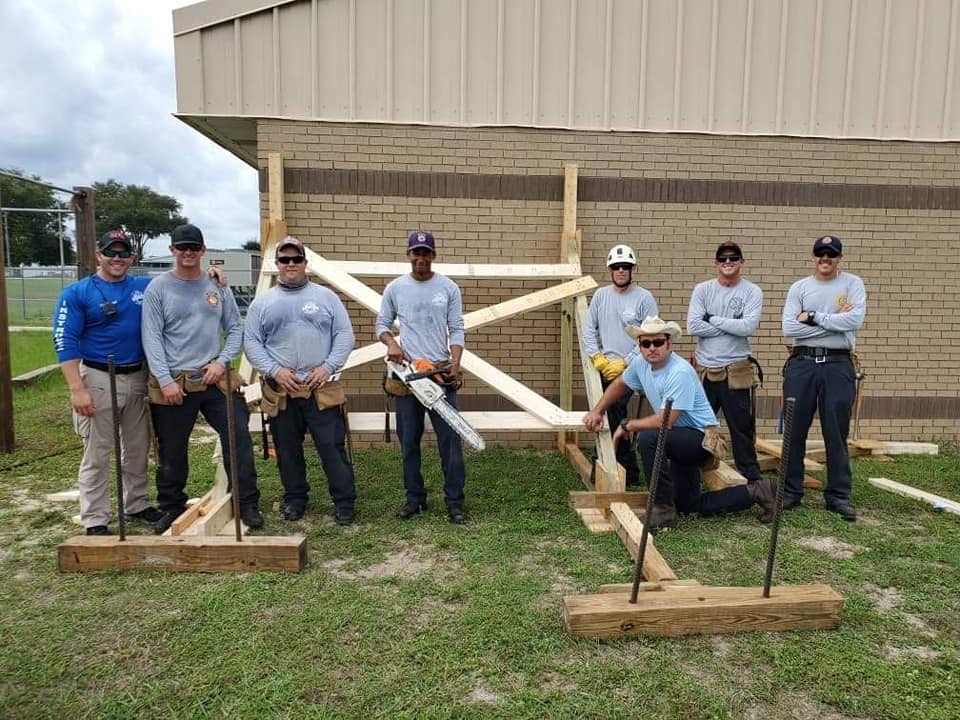 TRANSPORTATION & LOGISTICS
Automotive Service Technology
Our NATEF audit was successful! The reviewers were impressed with the faculty, curriculum, and the tools and equipment available to the students in the Automotive Service Technology program.
The student pictured is using a digital torque wrench in order to bring all the main cap bolts to the correct specifications as part of various competencies that involve engine disassembly and reassembly. In addition, this student is learning measurements and the use and operation of specialty tools used to complete the work.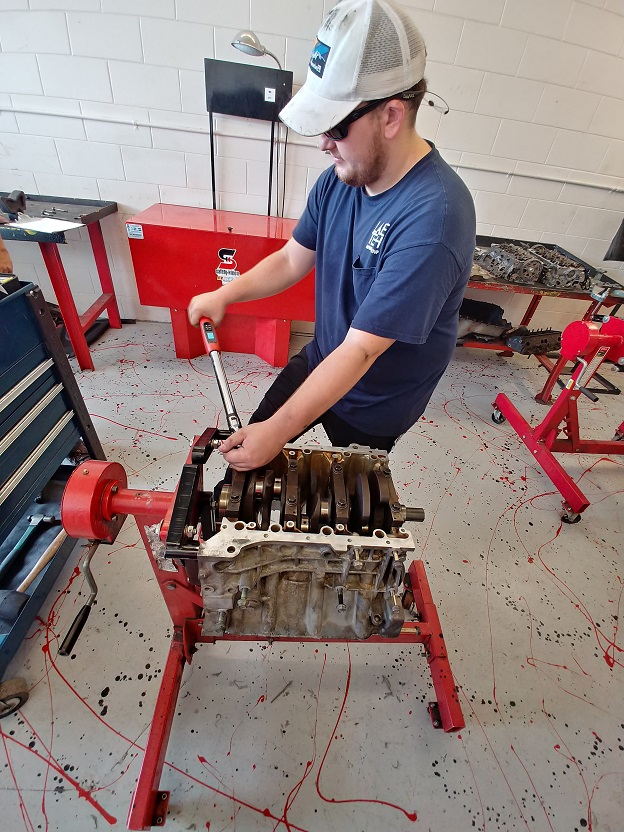 ADULT EDUCATION
ESOL
Beyond all the grammatical practicalities that come with learning a new language, there are friendships. Enthusiastic, warm, and encouraging friendships that are at the core of who our students are. It's always wonderful to witness them bonding with one another through this new language and culture. There is much to share and much to learn, and it makes it all that much more meaningful when we can enjoy the process together.
In addition to the fun we had at Lake Tech's annual Fall Festival, both of our ESOL teachers had birthdays, which were generously celebrated in combination by our students. Despite the extracurricular fun, our students delved in deeply to English. In Advanced English, we have been working on phrasal verbs, prepositions, and the past perfect verb tense. In Beginning English, our students have been practicing and reviewing a variety of verb tenses, as well as shoring up their vocabulary. Next week, we look forward to learning the story of the first Thanksgiving and planning our own international Thanksgiving feast.