BUSINESS MANAGEMENT & ADMINISTRATION
Accounting Operations
Administrative Office Specialist
The new school year is off to a great start. The returning students are working on their advanced course work, and new students jumped right into learning new Microsoft Office skills. This week all of the Accounting Operations and Administrative Office Specialist students participated in multiple presentations on essential job searching components. Instructor Hayes taught the importance of a well-written cover letter, follow-up letter, letter of acceptance, and resignation letter. In addition, all students completed a reference page and a professional resume to prepare for employment. These vital employability skills will prepare LTC students to find the job of their dreams.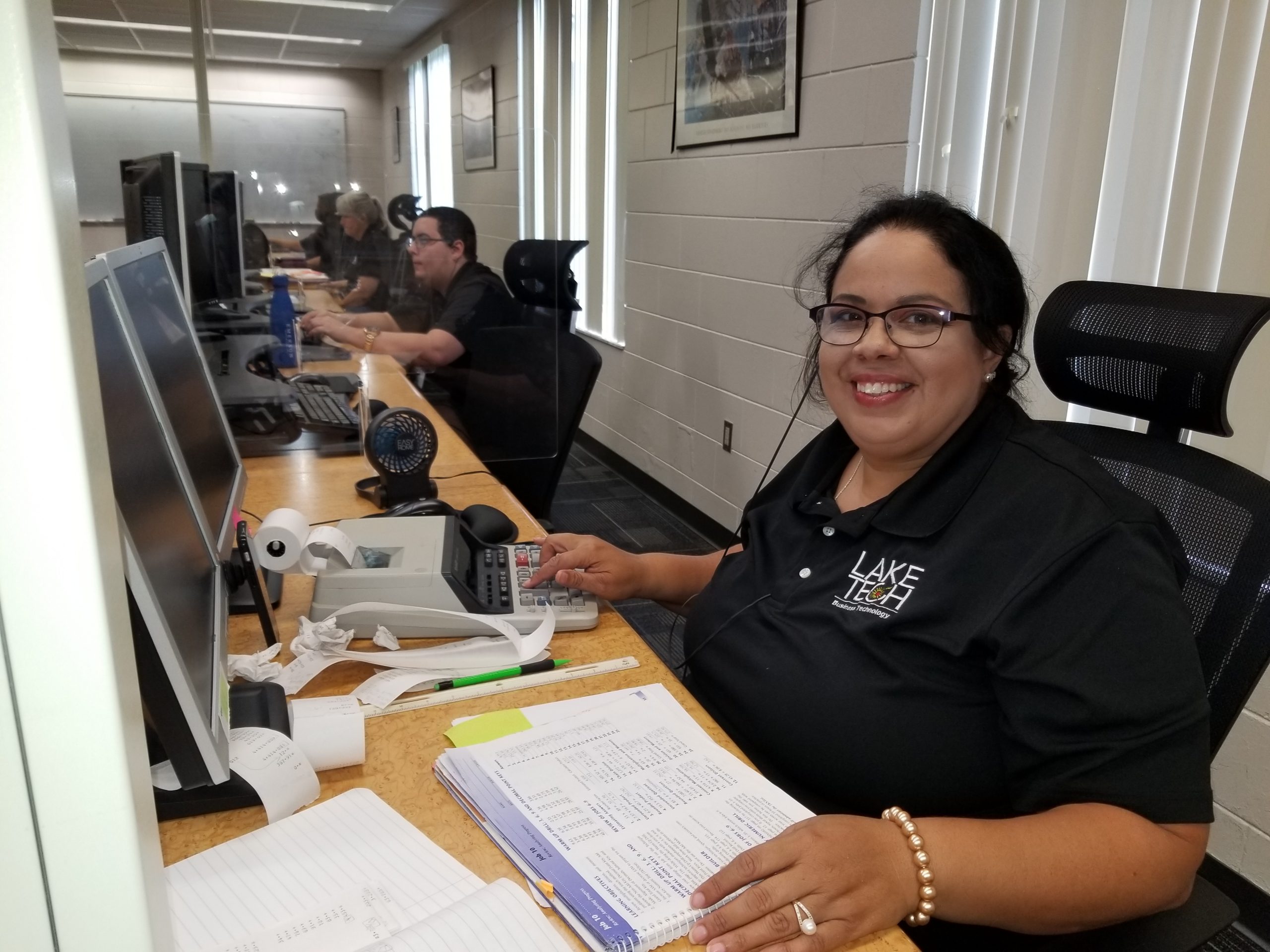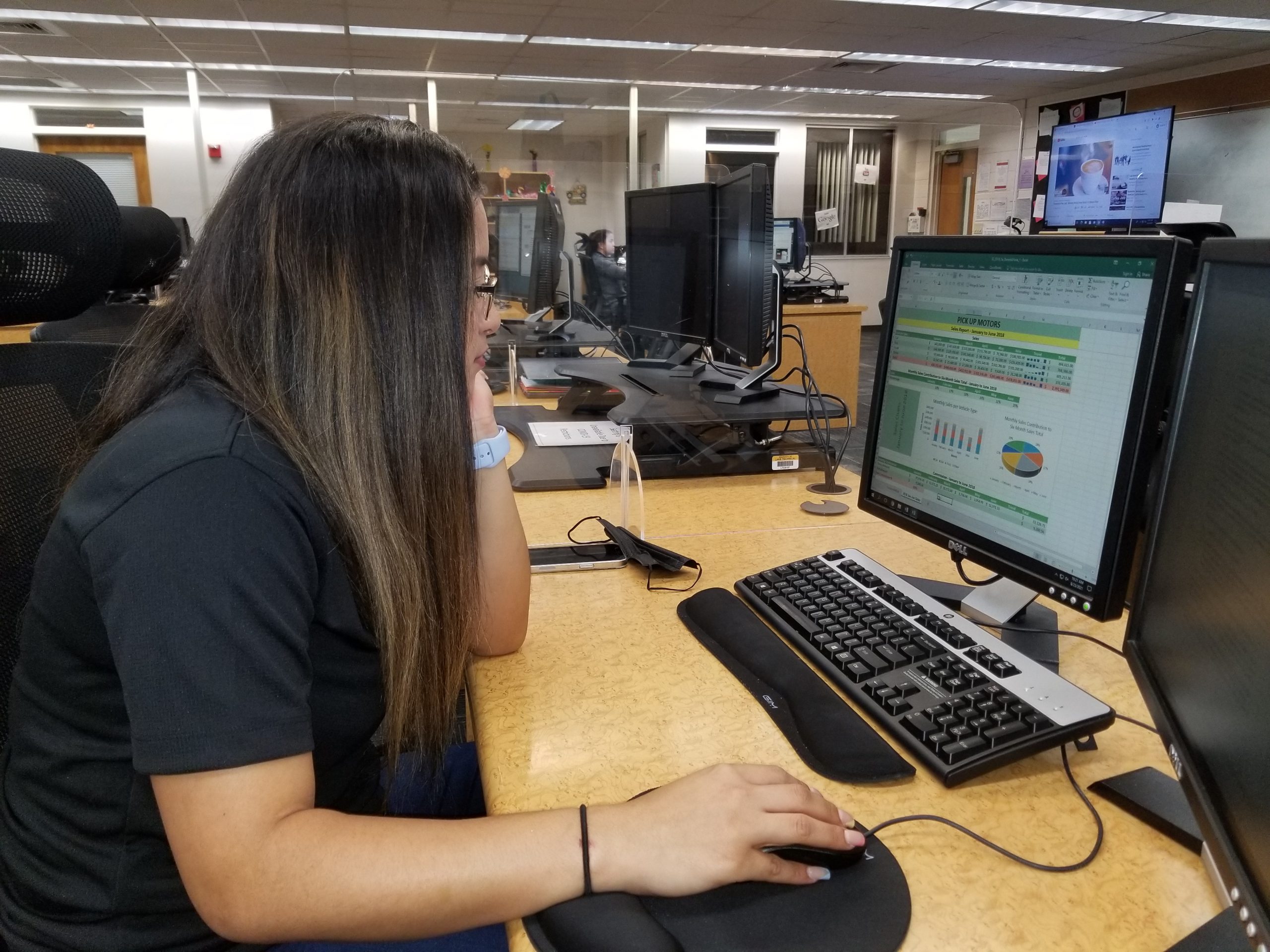 HEALTH SCIENCE
Pharmacy Technician
A few weeks ago we welcomed a new set of Pharmacy Technician students to the classroom, where they have started to learn about the healthcare field and employability skills. Students have been learning about various types of healthcare providers and their scopes of practice, including legal and ethical responsibilities. They have been working as a team to develop their communication and interpersonal skills by tackling tough interview question, and additionally building a resume and cover letter with the help of our Career Success Center. They have also completed CPR and First Aid certifications.
Our returning students who are graduating in October are out in the field at AdventHealth Waterman and Burry's Pharmacies to gain relevant real world skills necessary as a Pharmacy Tech. We look forward to seeing them reach their program completion and assisting them in the job placement process.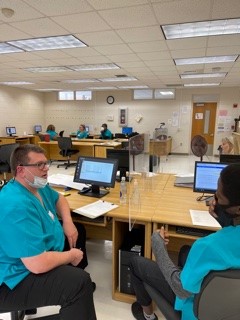 HUMAN SERVICES
Cosmetology, Facials Specialty, Nails Specialty
A few weeks ago we welcomed student to the Cosmetology, Facials Specialty, and Nails Specialty programs and the returning Cosmetology students have not missed a beat this week! They made us proud for sure – this year was a little different and they were taking clients on the 2nd day back and they did great! The clients were so excited to see the students and to return to the salon. We had a lot of first time haircuts and perms on clients and they all did so well! And students and clients were very impressed with the newly upgraded labs and work completed over the summer.
The new cosmetology students are in the swing of Cores and are settling in very well. Everyone seems excited for what's ahead.
The specialty students are working on their Cores as well and are ready to learn "all the hands-on things" so they can start inviting friends and family in on client days.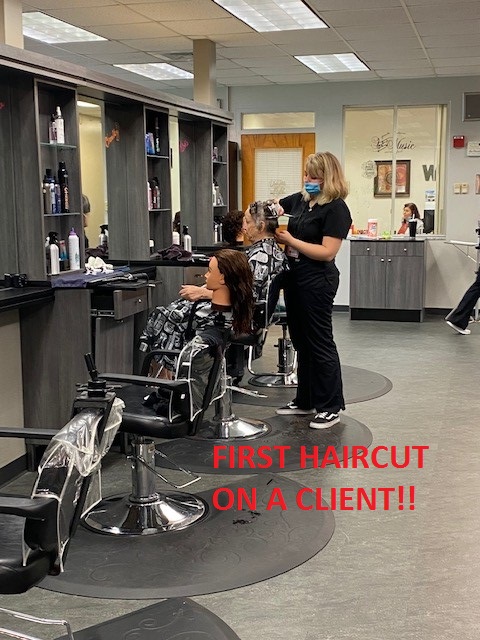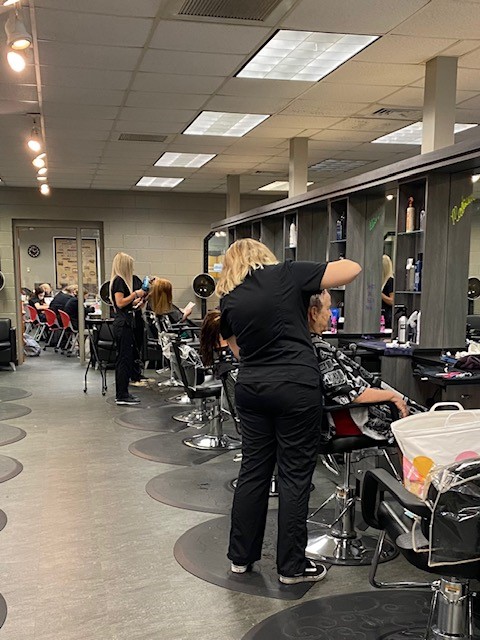 ADULT EDUCATION
Adult Basic Education/GED® Prep/ESOL
The Adult Education students are back in full swing and have been shadowing the Career & Technical Programs as they plan for their future careers and pathways that will help them reach their goals. Up first – the Professional Culinary Arts & Hospitality and Automotive Collision Technology Technician programs.