BUSINESS, MANAGEMENT & ADMINISTRATION
Accounting Operations
Administrative Office Specialist
Instructor Samantha Hayes from the Accounting Operations and Administrative Office Specialist programs welcomed all the new and returning students. The new school year is off to a great start and students spent some time getting to know each other through fun ice breakers. The returning students are working on their advanced course work and our new students jumped right into learning new Microsoft Office skills. All the students are excited about their new adventure and are excited about being at Lake Tech.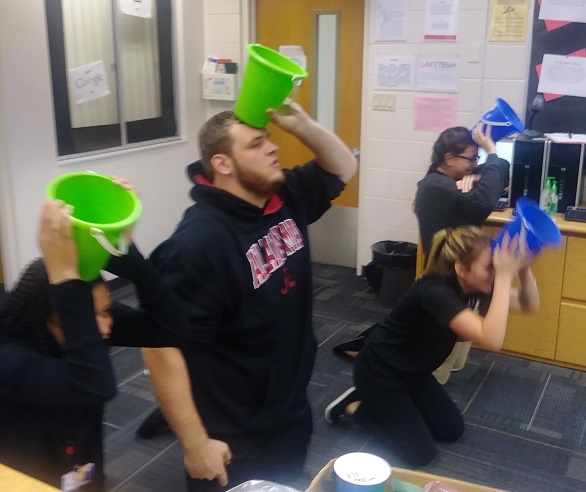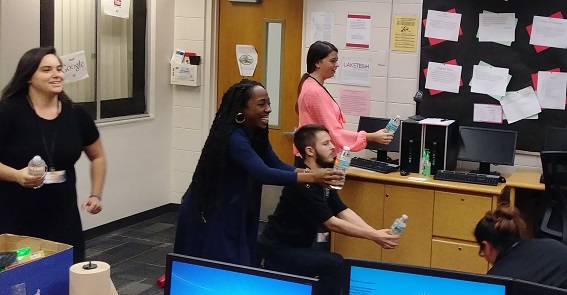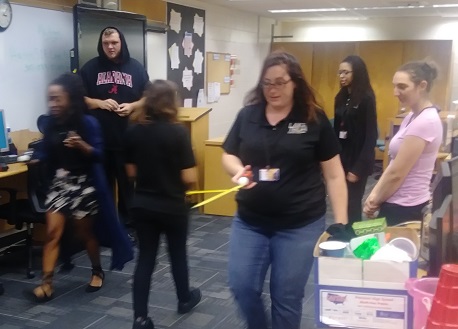 HEALTH SCIENCE
Pharmacy Technician
This week was back to school for our Pharmacy students. We have now received our official Accreditation from The American Society of Health-System Pharmacists for the full 6 year renewable period. Our program has been evaluated as meeting all of the standards and requirements for this credential, as we strive to be at the top of our class in training and career preparation.
Our returning students didn't miss a beat getting back to work and have done a great job welcoming our new students to the program. We even got a visit from Miss Lola!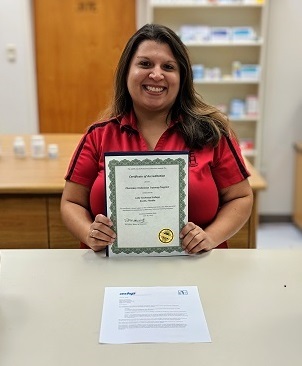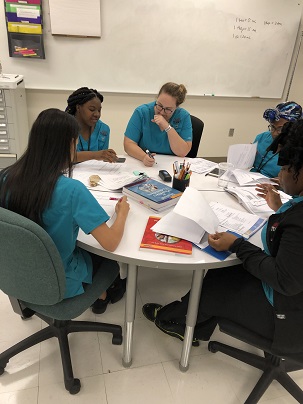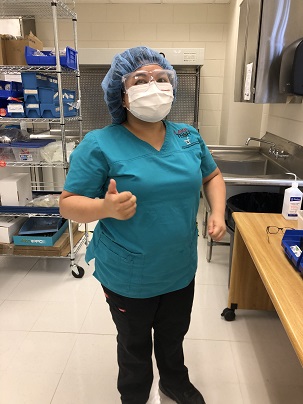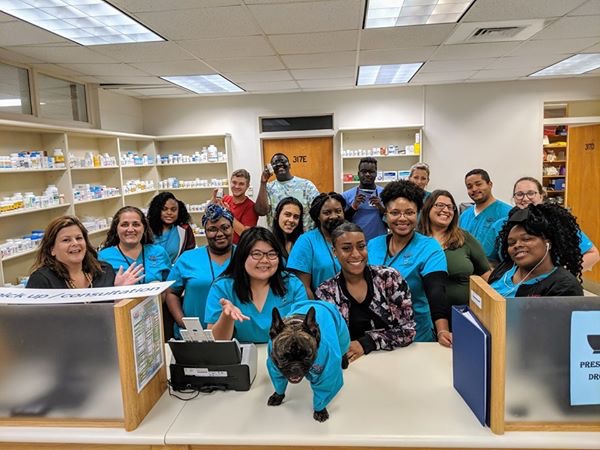 Medical Assisting
Returning students in the Medical Assisting class picked up right where they left off after summer break and the new students jumped right in!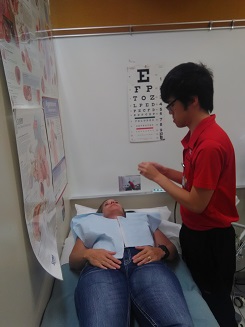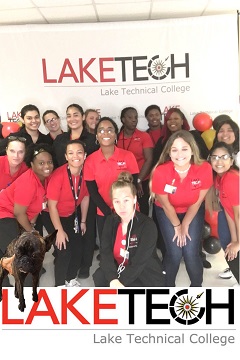 HOSPITALITY & TOURISM
Professional Culinary Arts & Hospitality
The new furniture for the LTC Courtyard Café was installed over the summer. A ribbon cutting was held after the July Board meeting. Students, faculty, and the business community love the new look!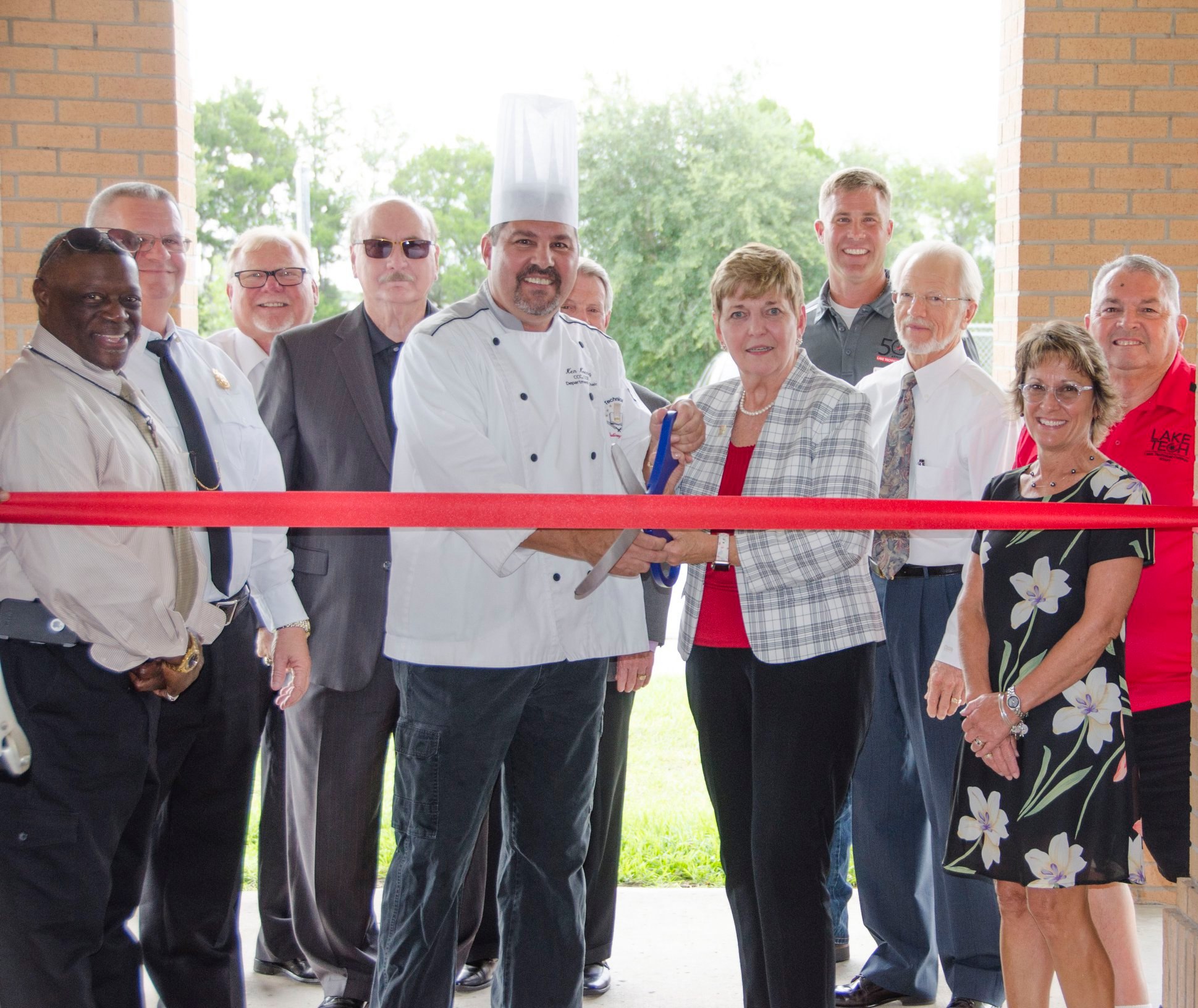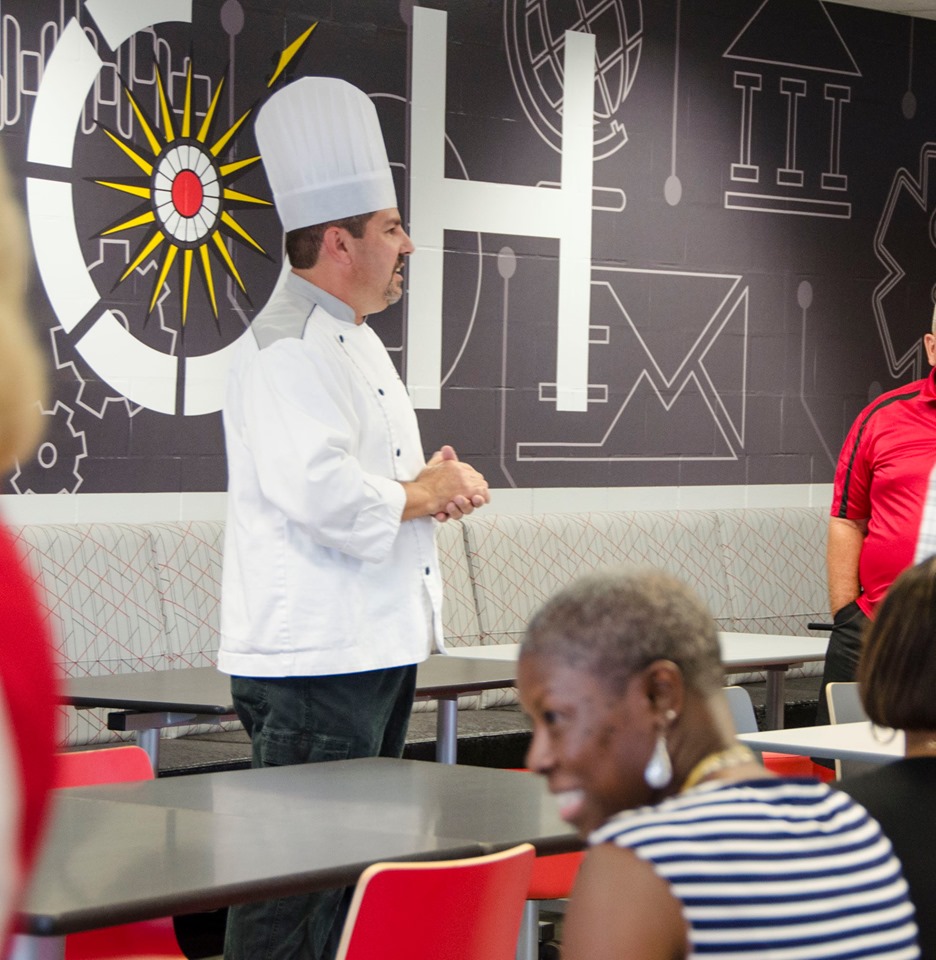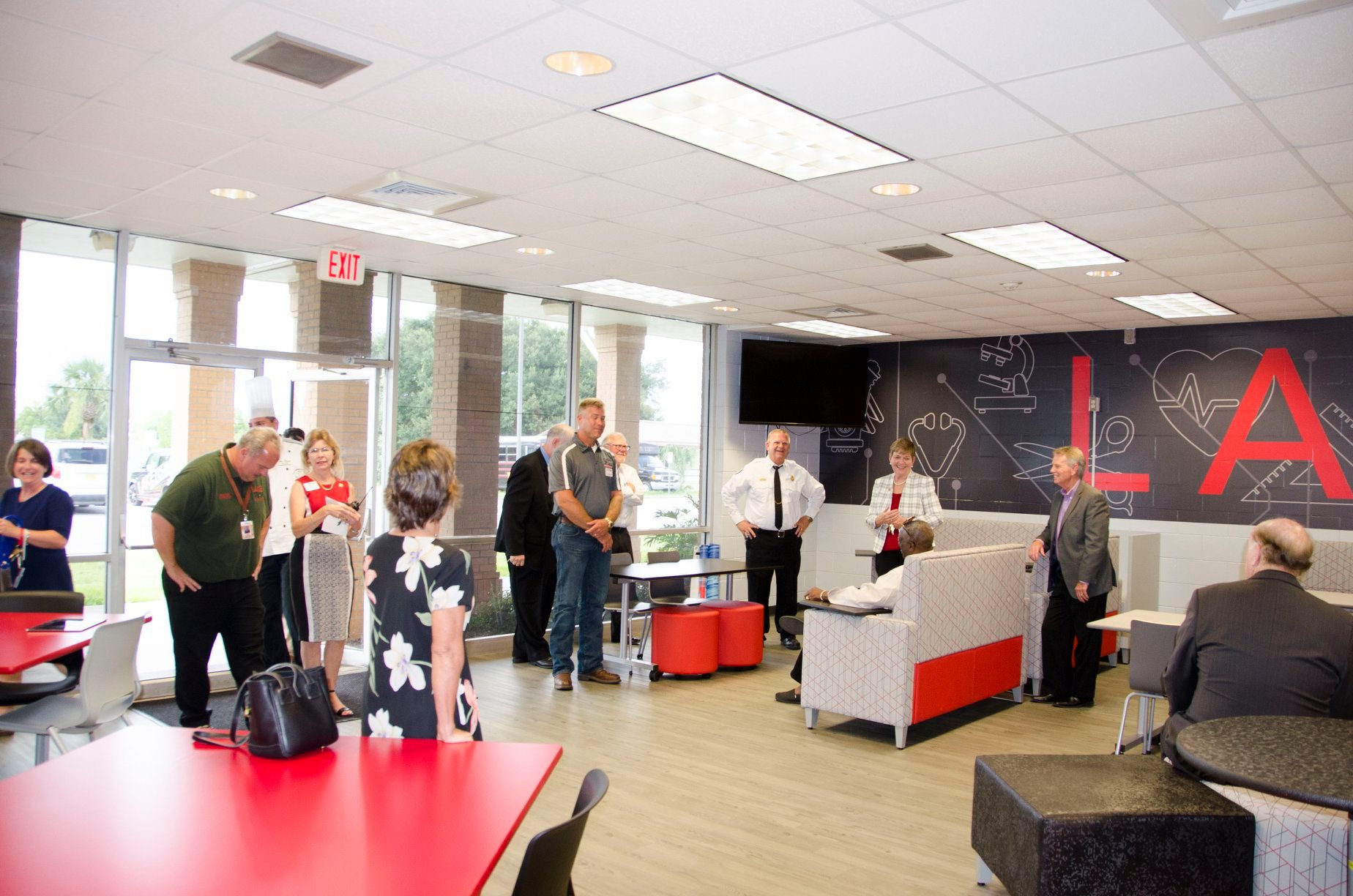 MANUFACTURING
CNC Production Specialist
CNC is off to a great start! The students are motivated and enthusiastic about being here and are excited about what they will be doing in the coming weeks. We went right to work with hands on projects and a visit from Lola! We all have our Tech On!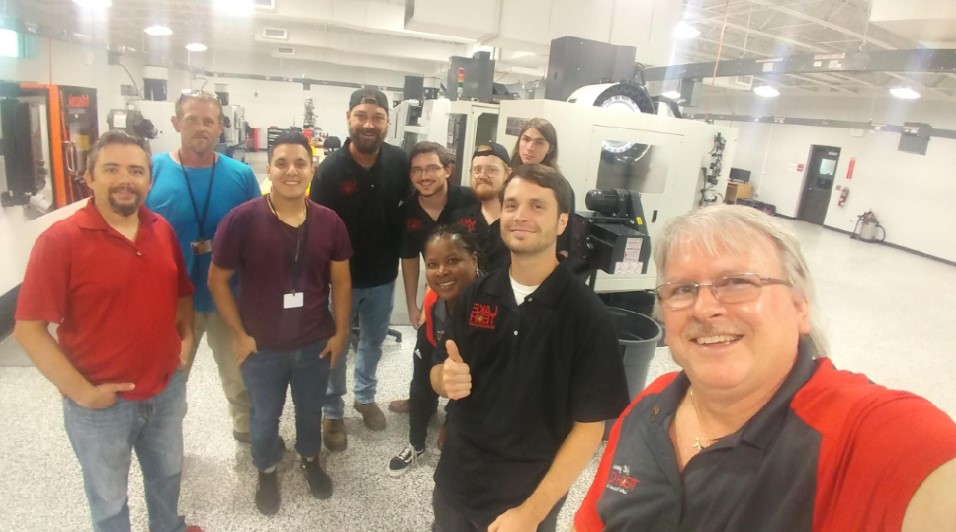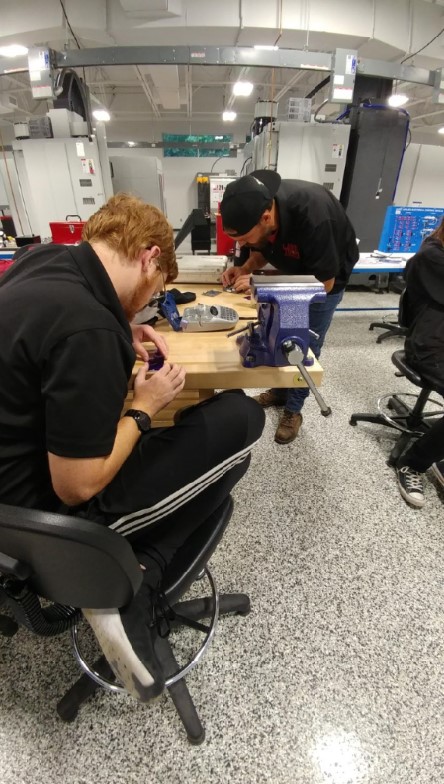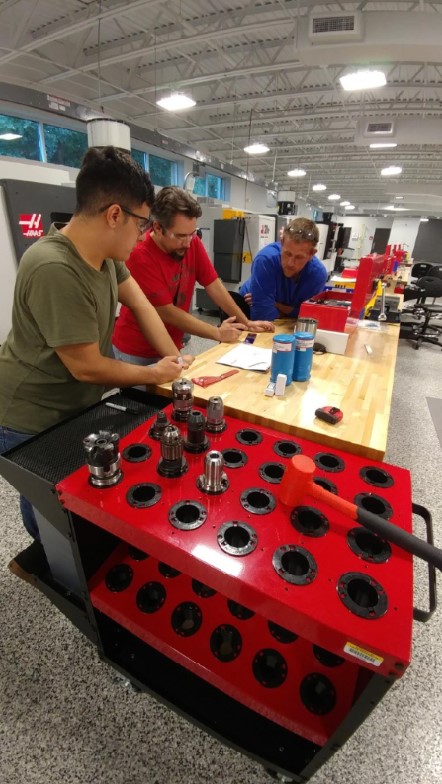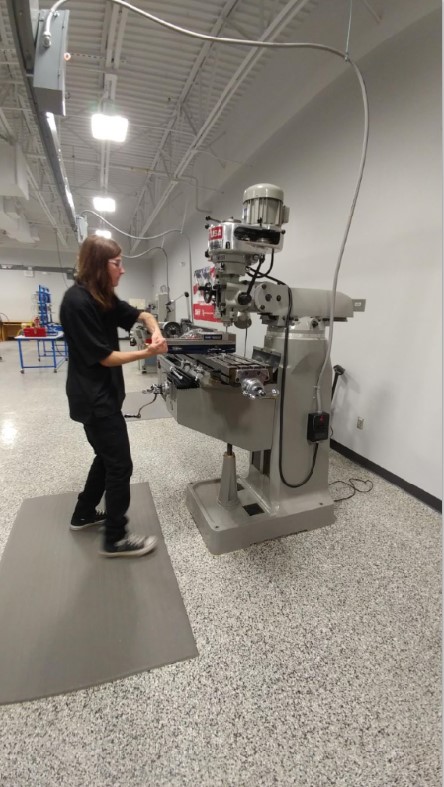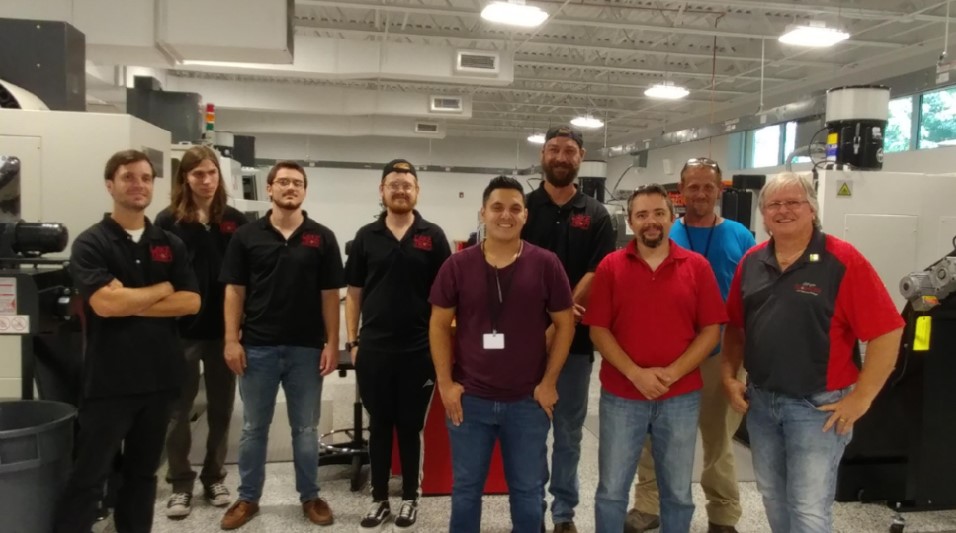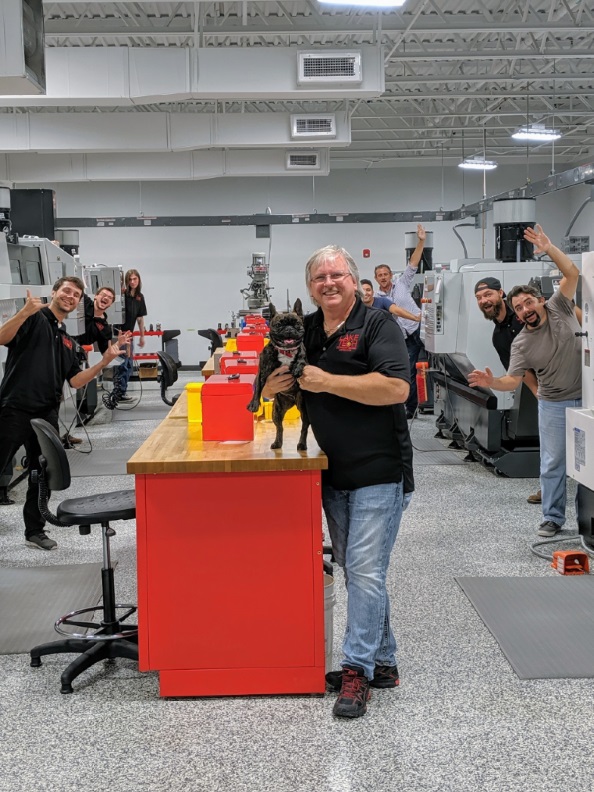 TRANSPORTATION & LOGISTICS
Automotive Service Technology
Great first week here at AST new students as well as our return students were happy to be here. We had some of our new and return students pose for the picture below displaying a 1962 Corvette in the background with instructor Mark McKinney in the center showing the design on the back of our nice program shirts.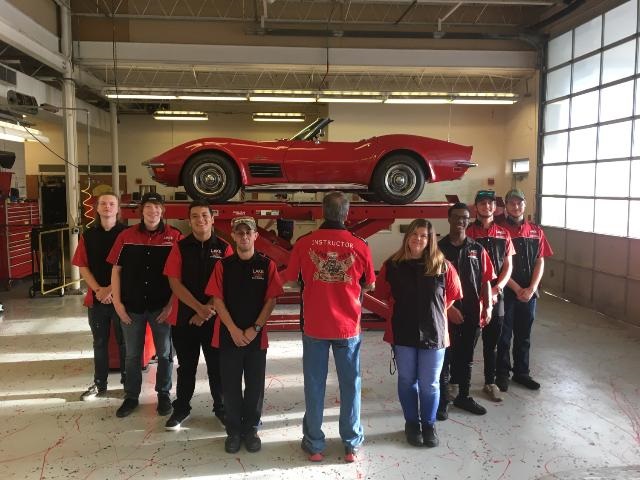 ADULT EDUCATION
Adult Basic Education (GED prep and ABE)
ESOL
Before our Adult Education students started this week, the full and part-time teachers met for a workshop developed by our coordinator, Art Seidner, Dr. Culpepper and Mrs. Thomas were there to welcome and encourage us for a great new year! We learned the latest and greatest information to help our students and department. Later, ESOL and ABE/GED teachers held separate meetings to go over the new materials and strategies in our field. Instructors shared best practices and we came up with lots of great ideas to use throughout the year to help our students be successful!