HOSPITALITY & TOURISM
Professional Culinary Arts & Hospitality
Baking and Pastry Arts
It was "Guest Chef Week" in the Culinary and Baking programs last week. Students had the opportunity to learn how to make Jello flowers, carve fruits and vegetables, and how to make everything chocolate!
Guest Chef Melina De La Pas (LTC alumni) spent the day teaching the students how to make Jello flowers.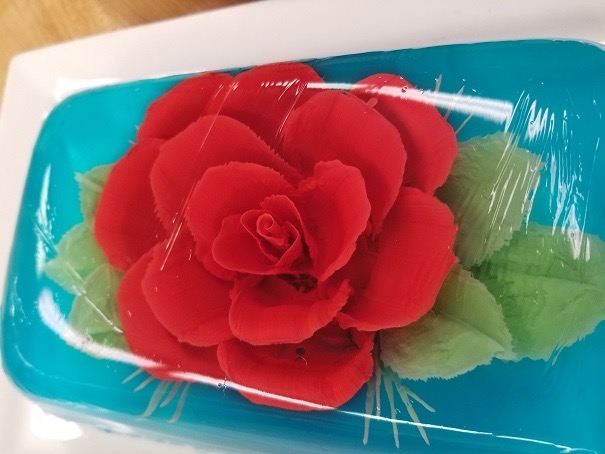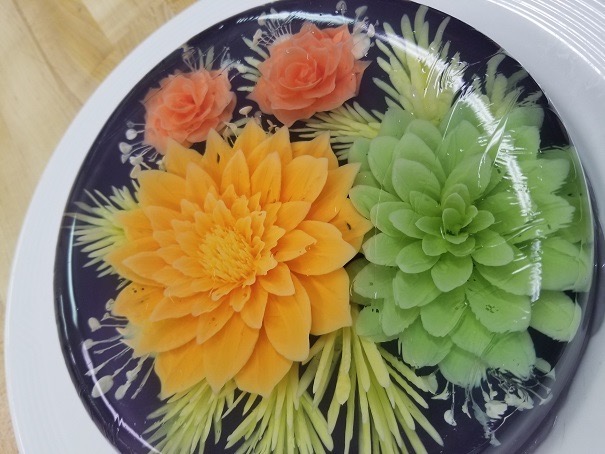 Chef Yolanda Diaz spent the day teaching the students how to carve fruit and vegetables and how to prepare sculptures from them.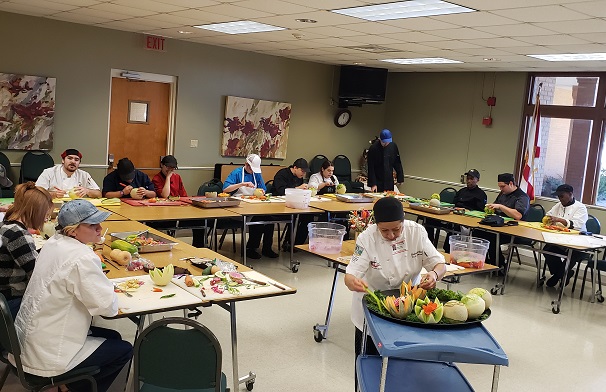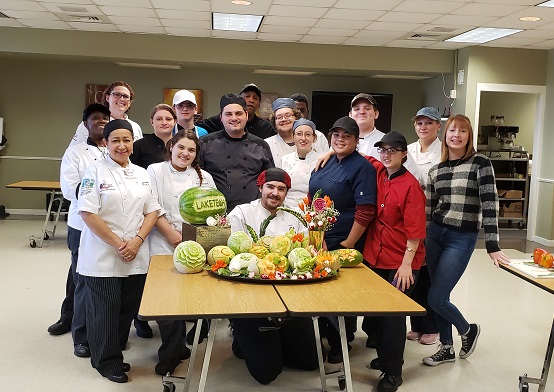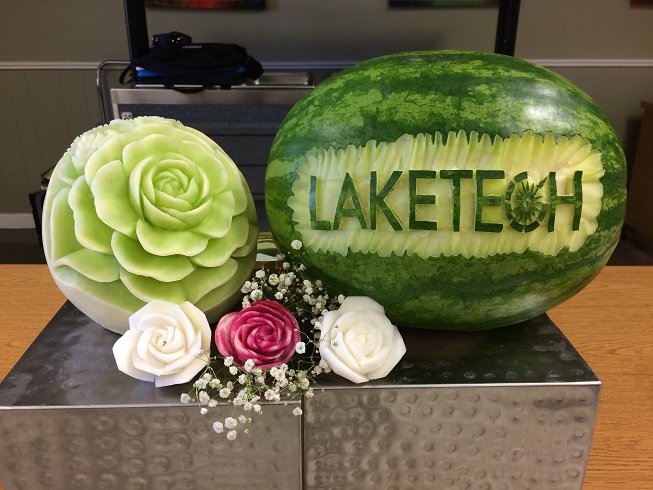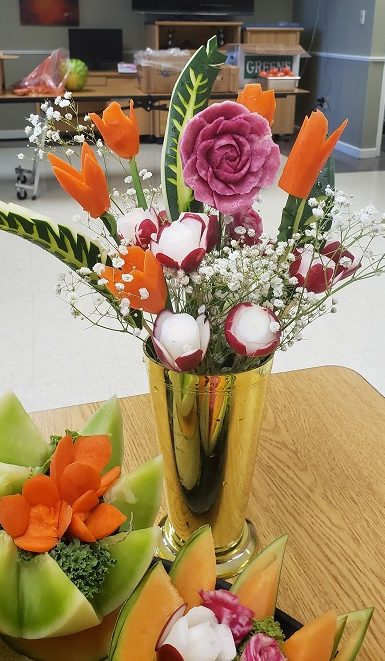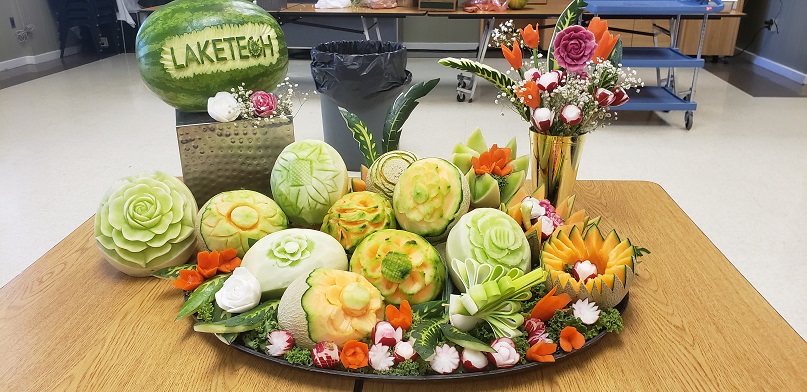 Chef Anna Burnett spent two days with the Baking and Pastry students teaching them how to make bonbons and chocolate sculptures. WOW.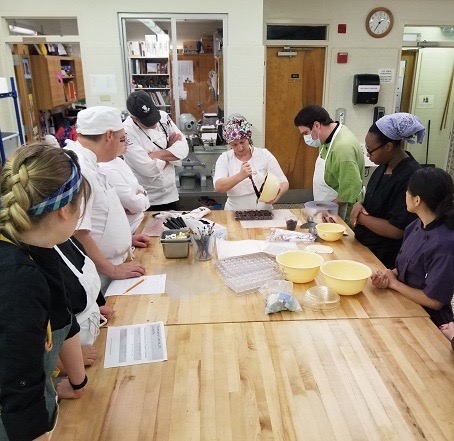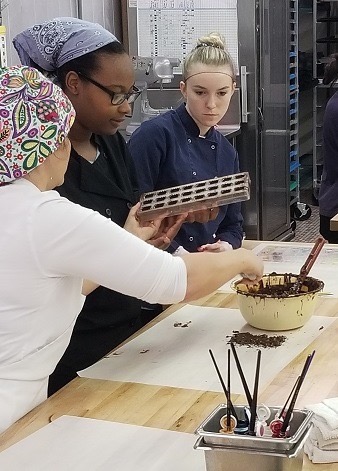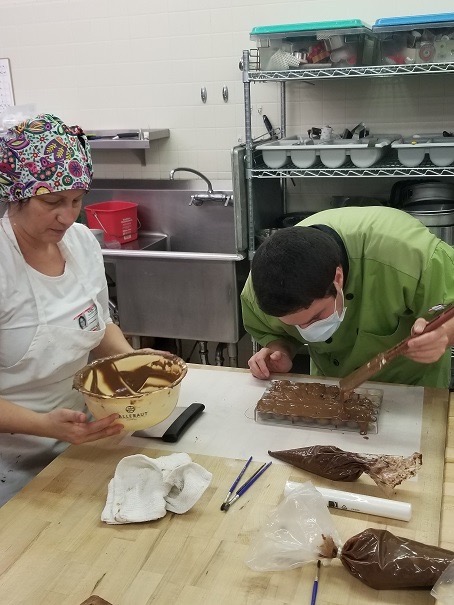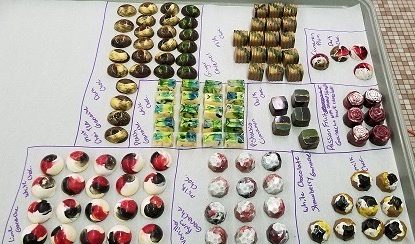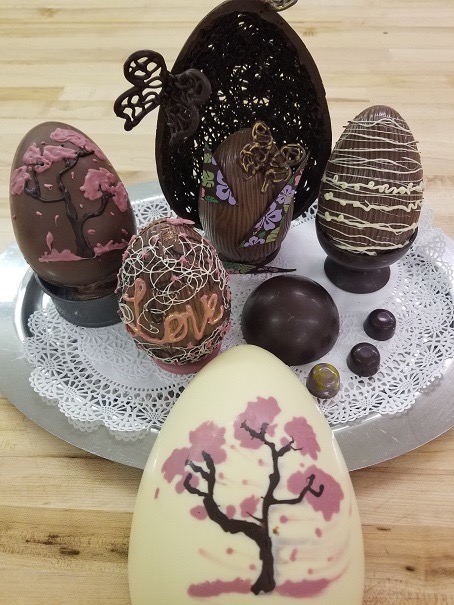 MANUFACTURING
CNC Production Specialist
This week and next, the students are making a part on the CNC lathe from start to finish, all on their own. First they're modeling the part in SolidWorks, then they are programing the part in CamWorks, then taking the program to the machine, setting up the tools, dry running the program and then machining their part. Sean was the first to make his part. This is what it looks like when a student accomplishes his very first part on his own. Congratulations to Sean, he did a great job! The other students will make their first part next week.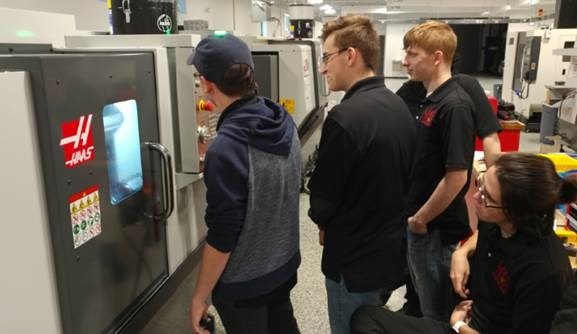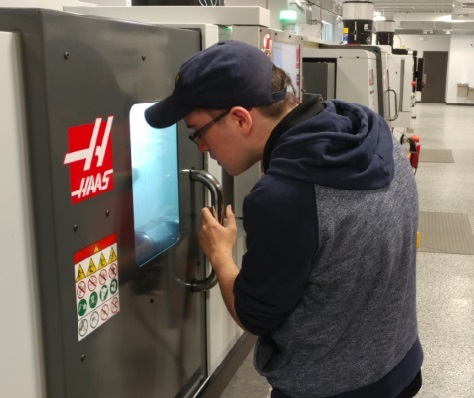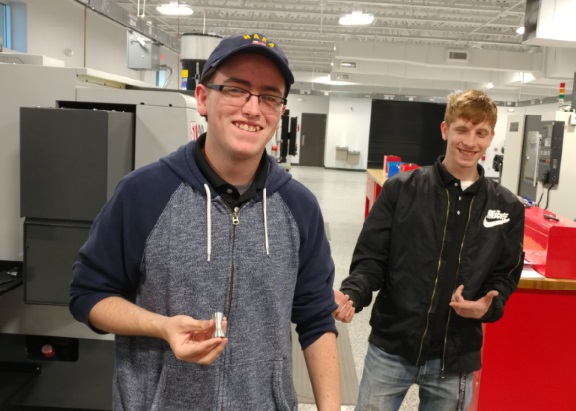 PUBLIC SAFETY
Fire Academy, Special Operations
Another group of firefighters from around the region complete the Confined Spaces course. We are thankful to them for training so they will be ready to protect us in dire situations.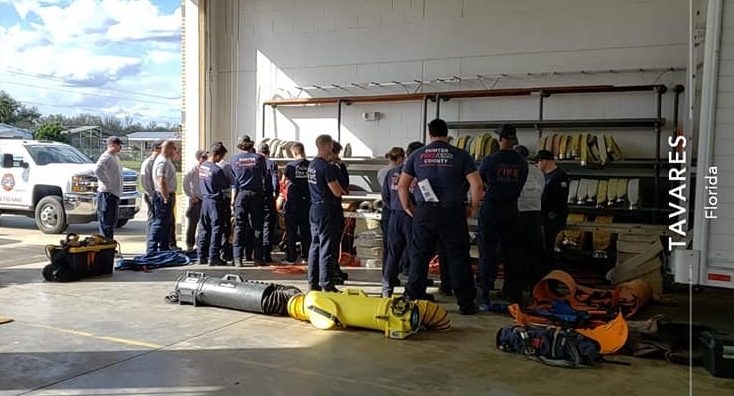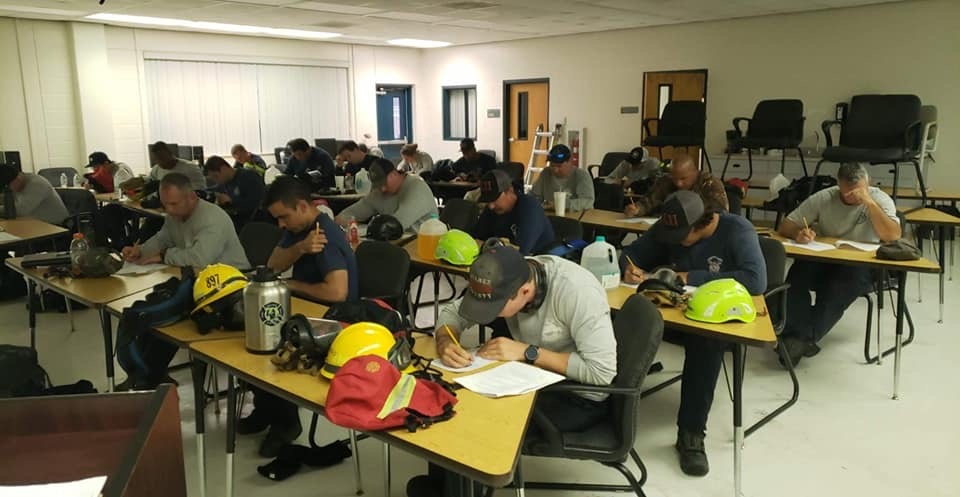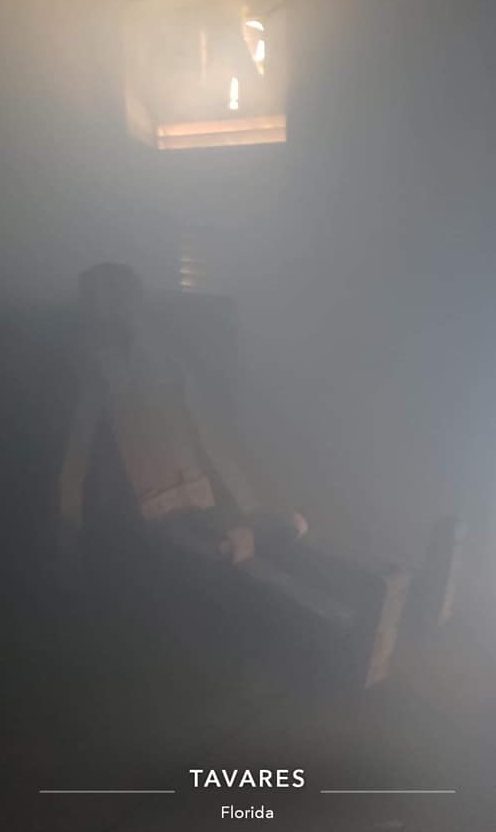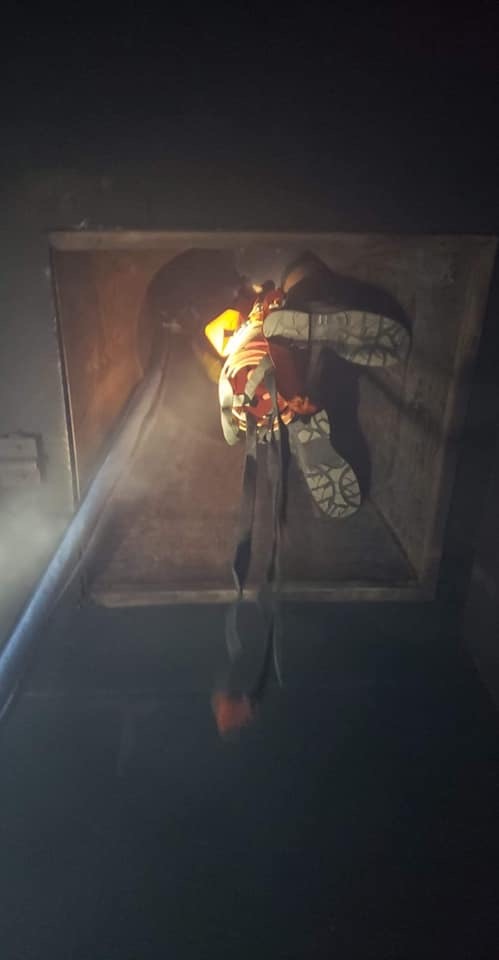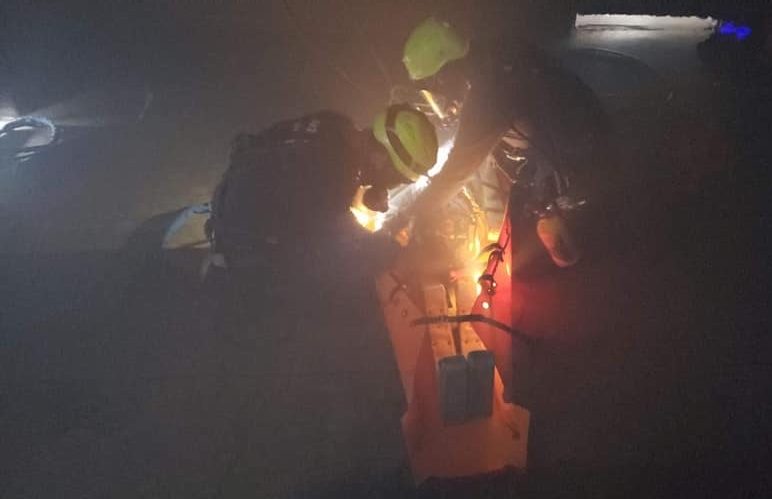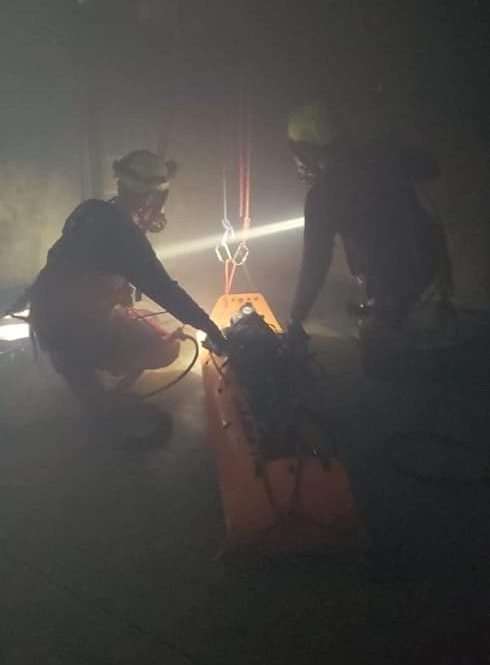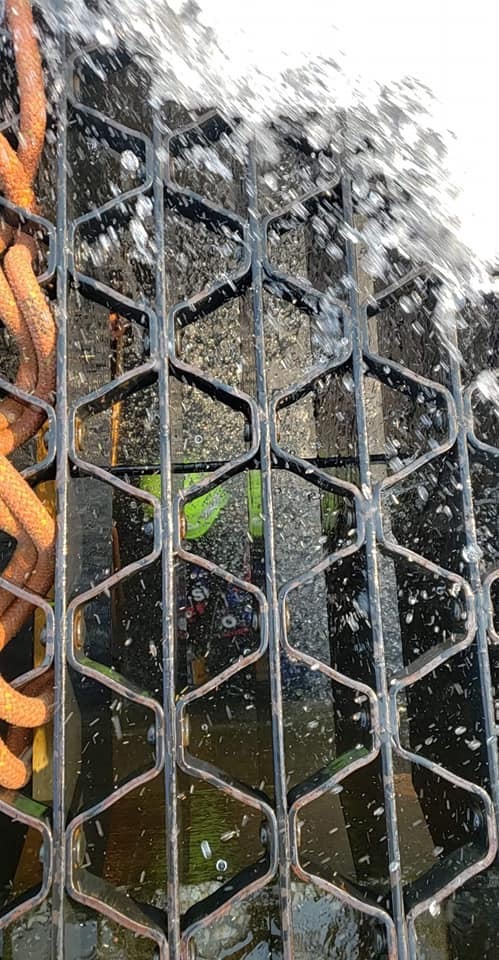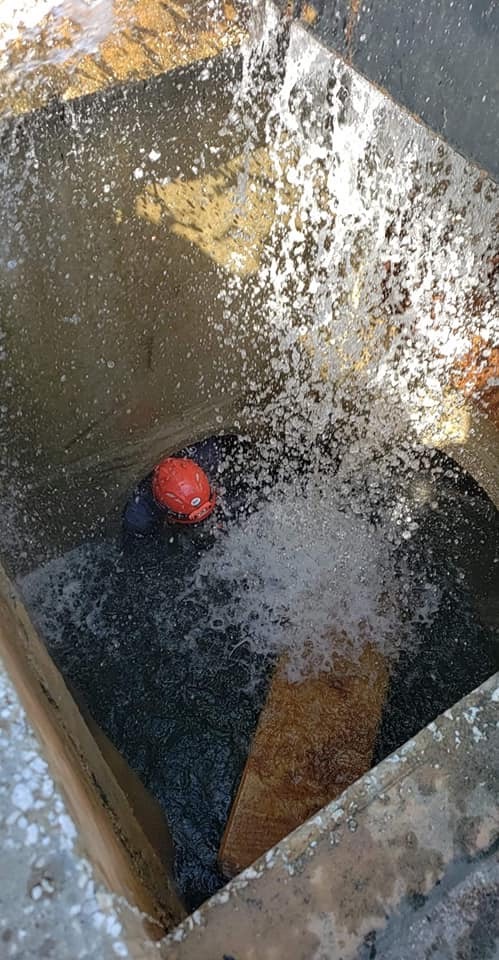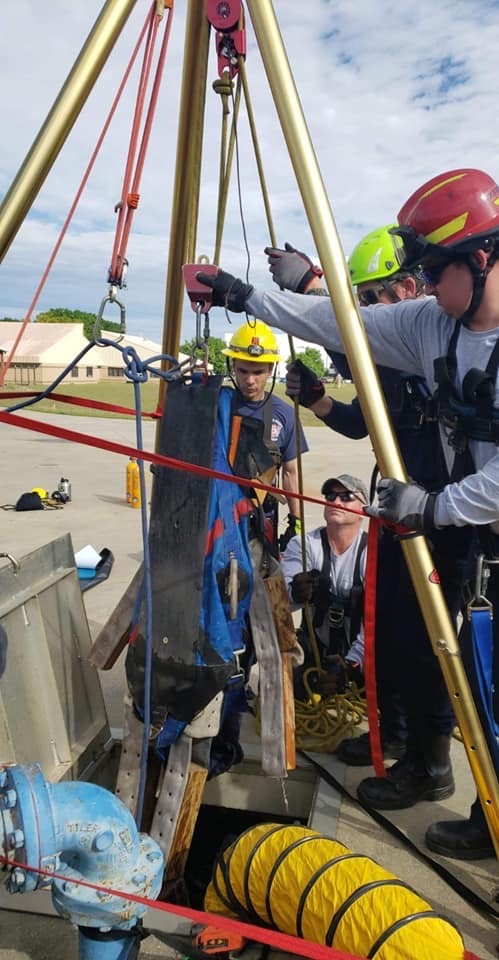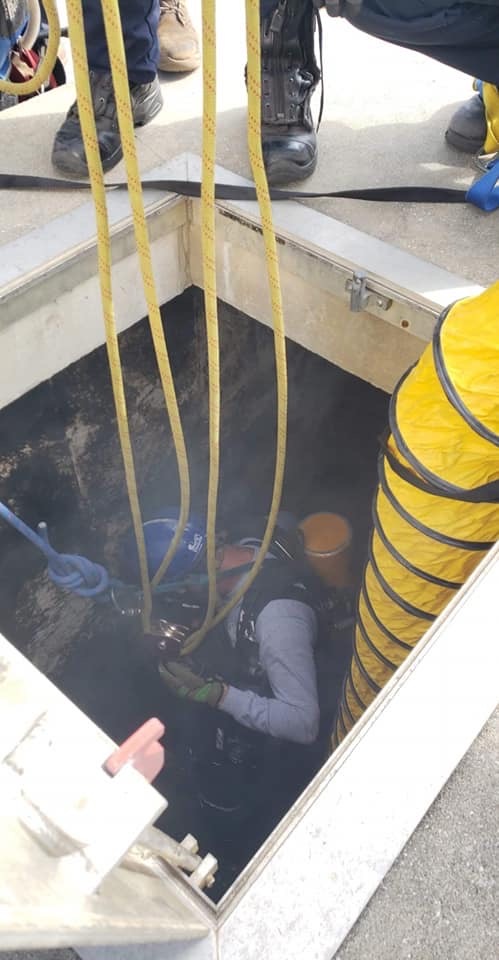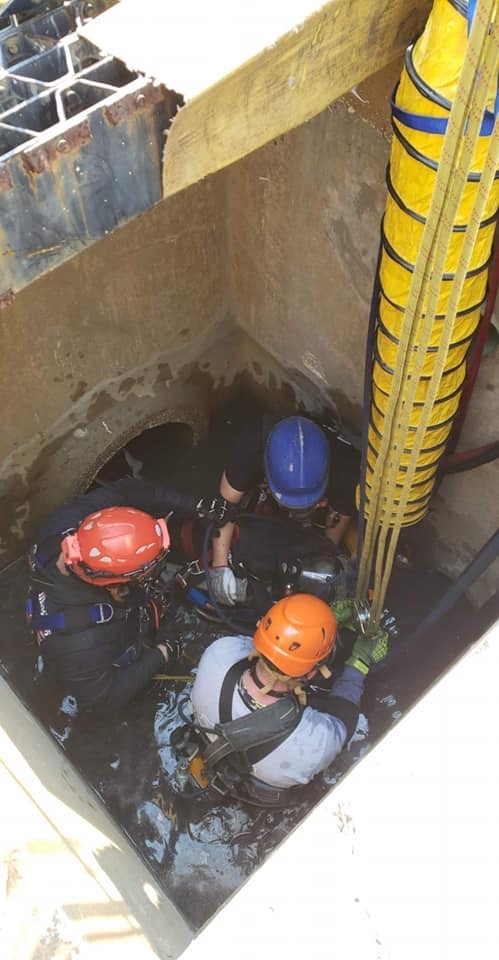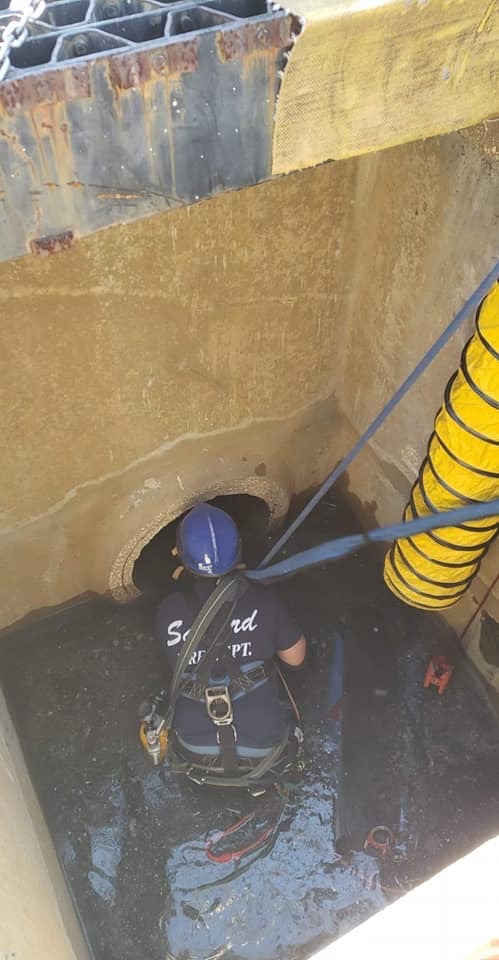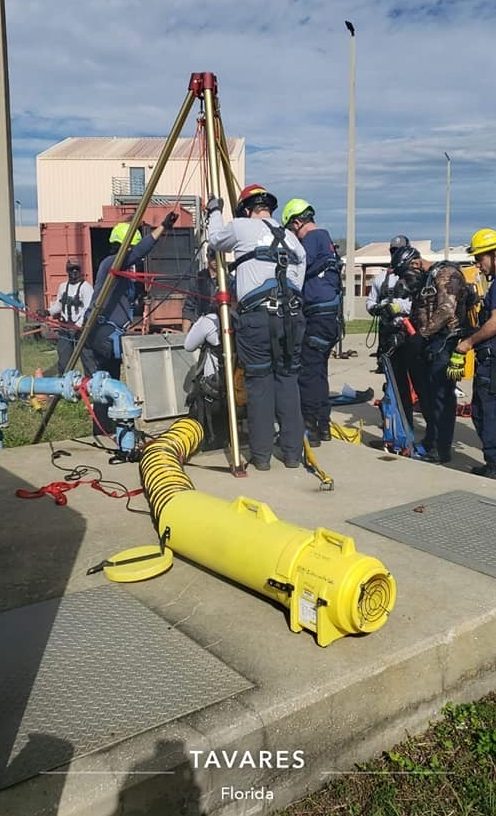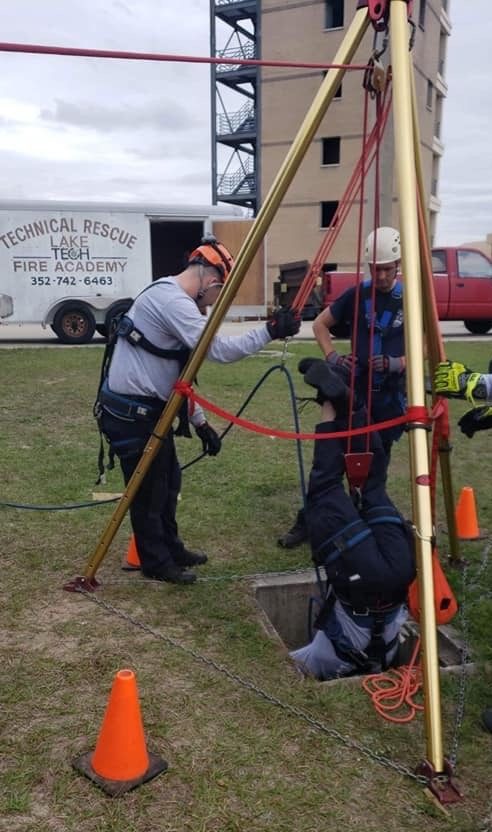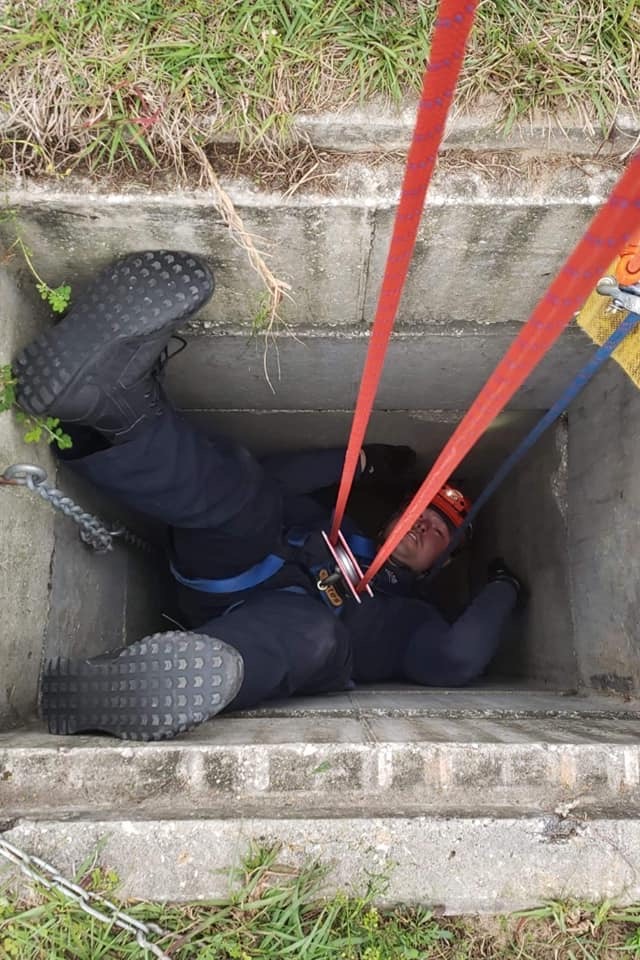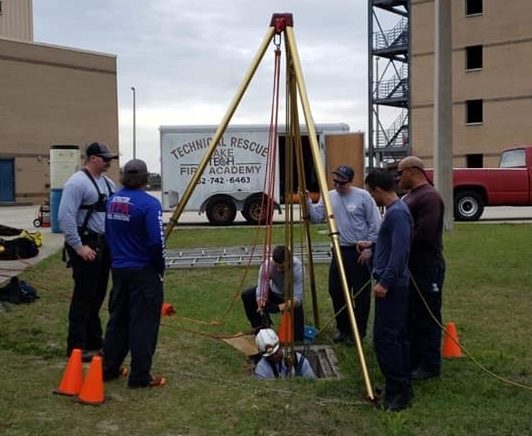 Congratulations to Tavares Batalion Chief Eric Wages who was honored as the Person of the Year by the American Legion Post 76 in Tavares. In addition to his full-time job with the Tavares Fire Department, he serves as one of our lead instructors at the Lake Tech Fire Academy. He is pictured with Tavares Fire Chief Richard Keith who also serves as the Lake Technical College Board Chair.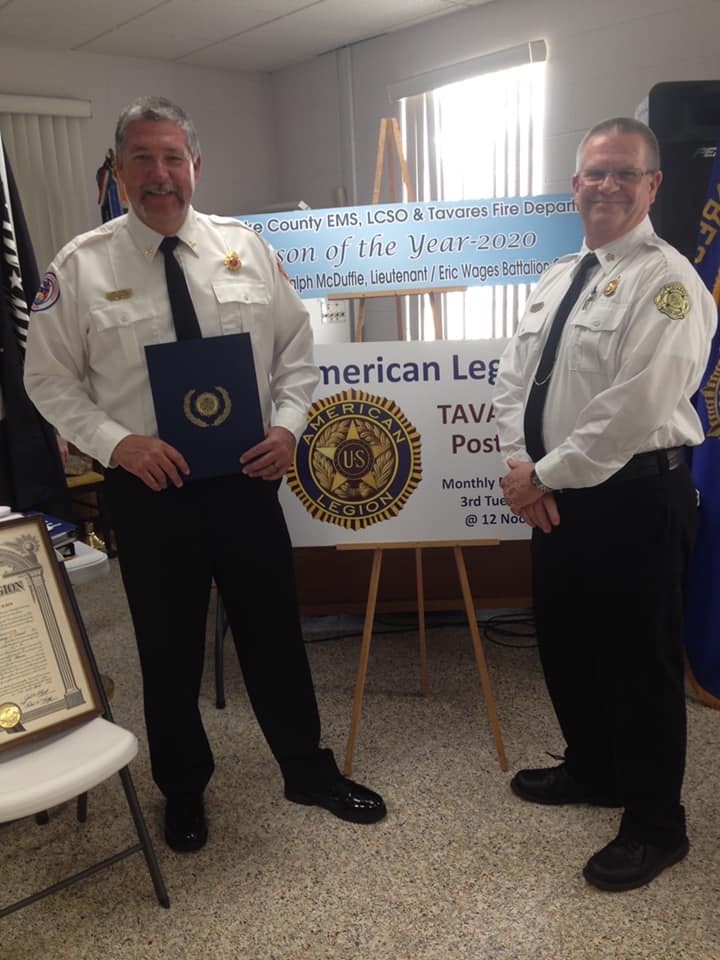 TRANSPORTATION & LOGISTICS
Diesel Systems Technician
Waste Management of Florida, Inc. donated a garbage truck to the Diesel program as part of the partnership project with the City of Tavares. Lake Technical College is currently seeking funding to build a diesel classroom and shop on the same site as the new Public Works Facility in Tavares. This partnership will allow for students to learn directly from the technicians on city and county vehicles.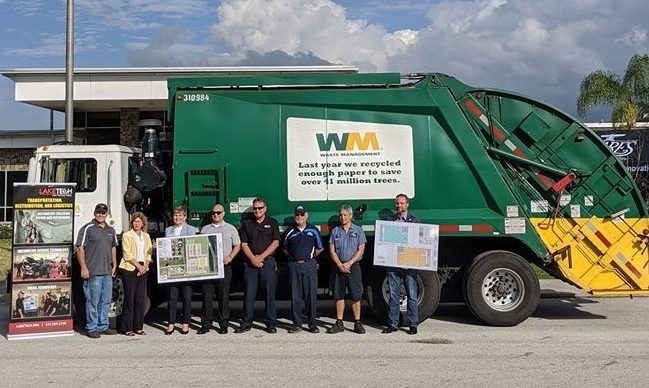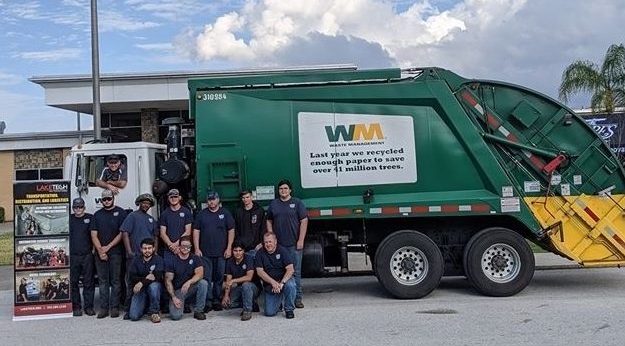 ADULT EDUCATION
The past couple of weeks Adult Education students have been discussing future careers. Thanks to our CTE instructors, we were able to send students to program shadow; they visited Welding, Diesel Technology, LPN and Cosmetology. They came back excited and rejuvenated to finish their TABE or GED tests so they can start as soon as possible.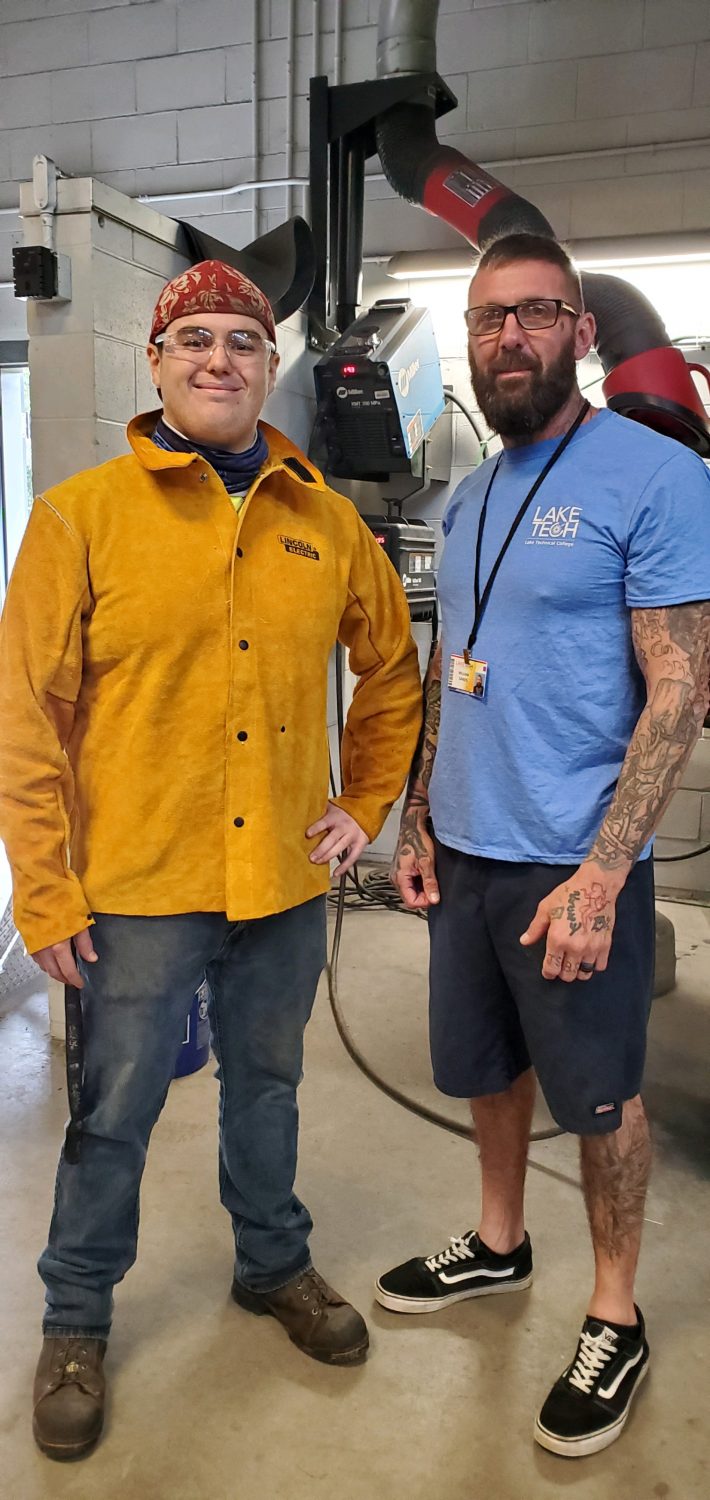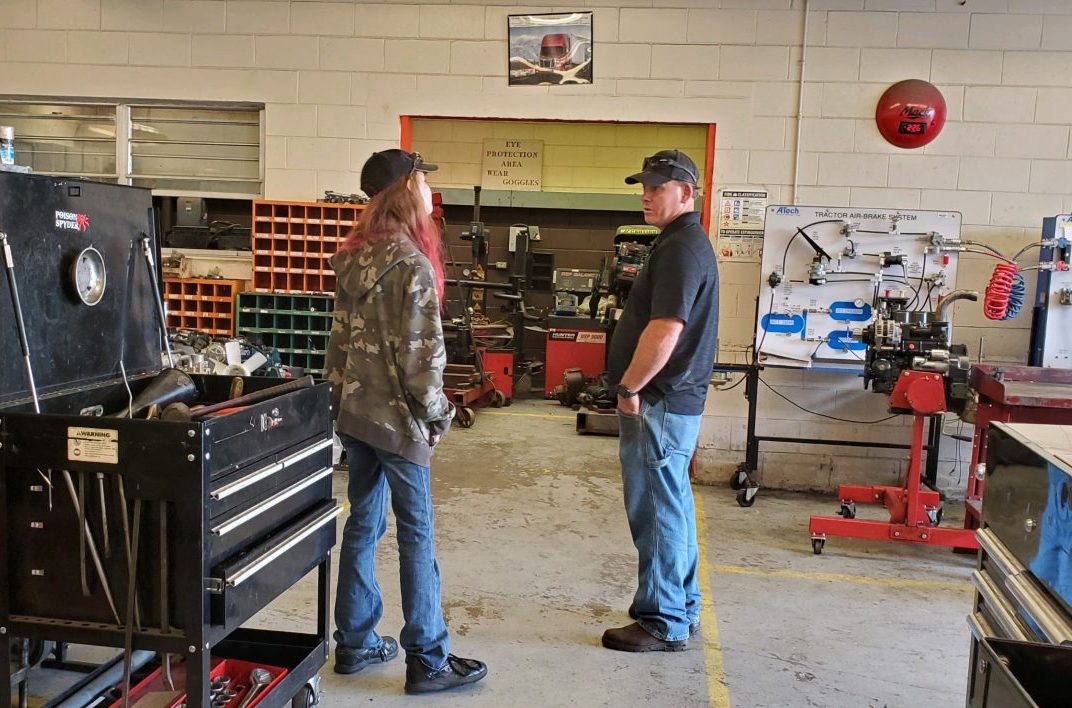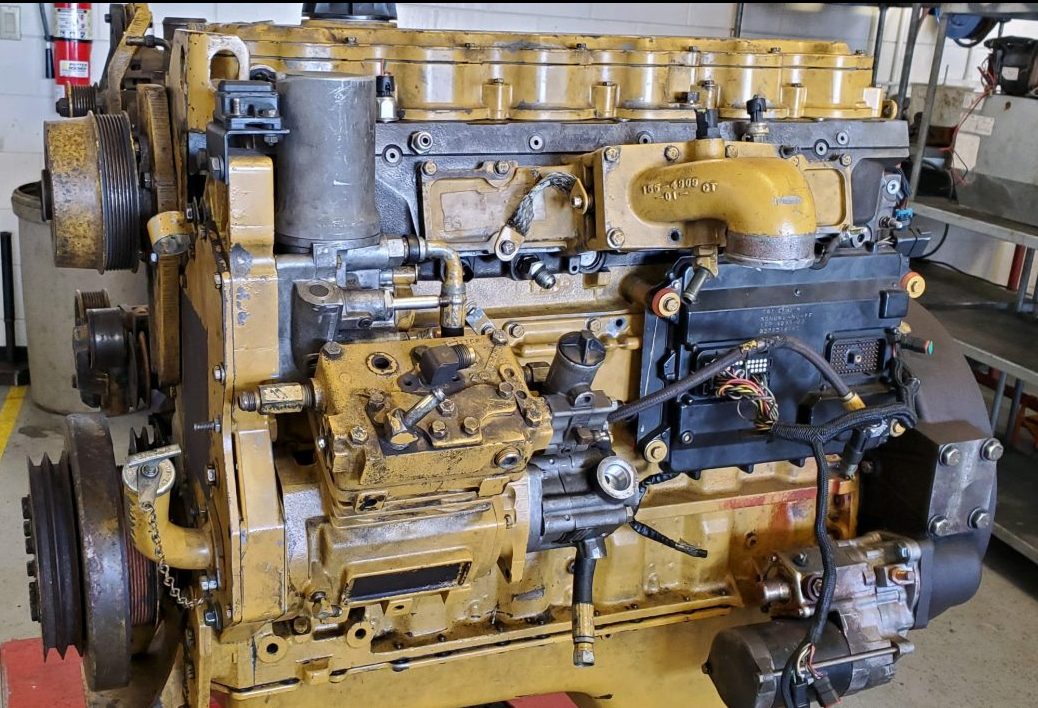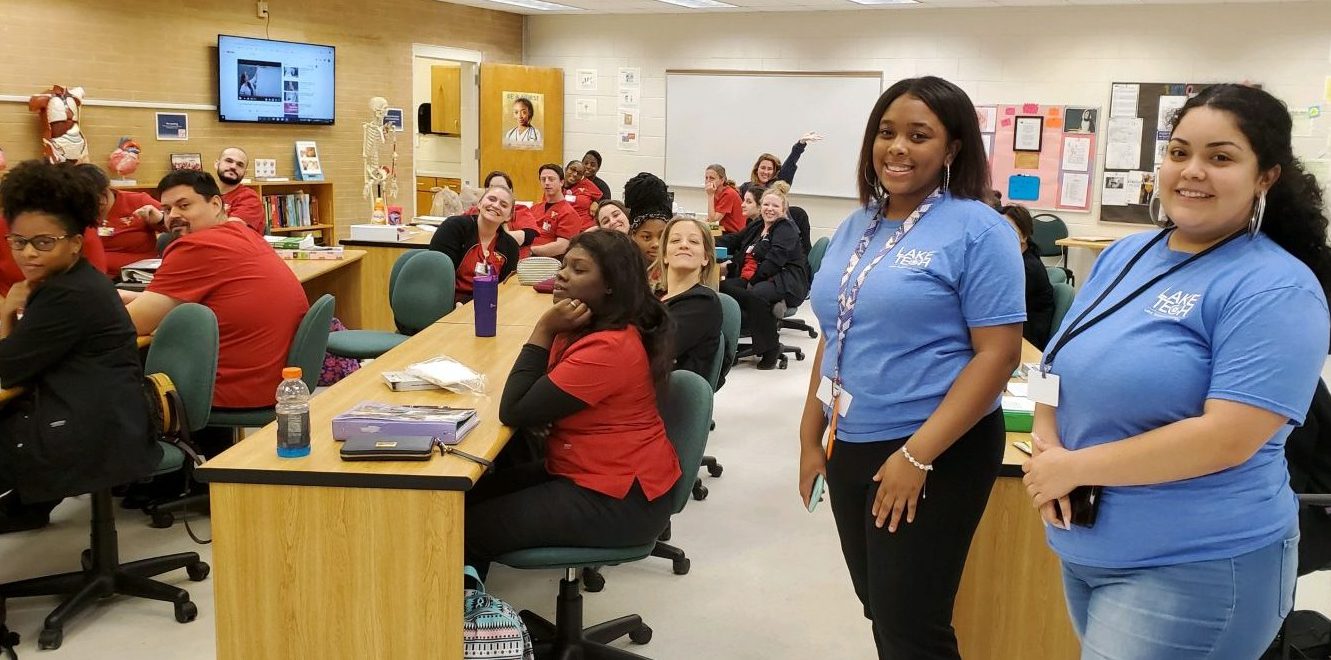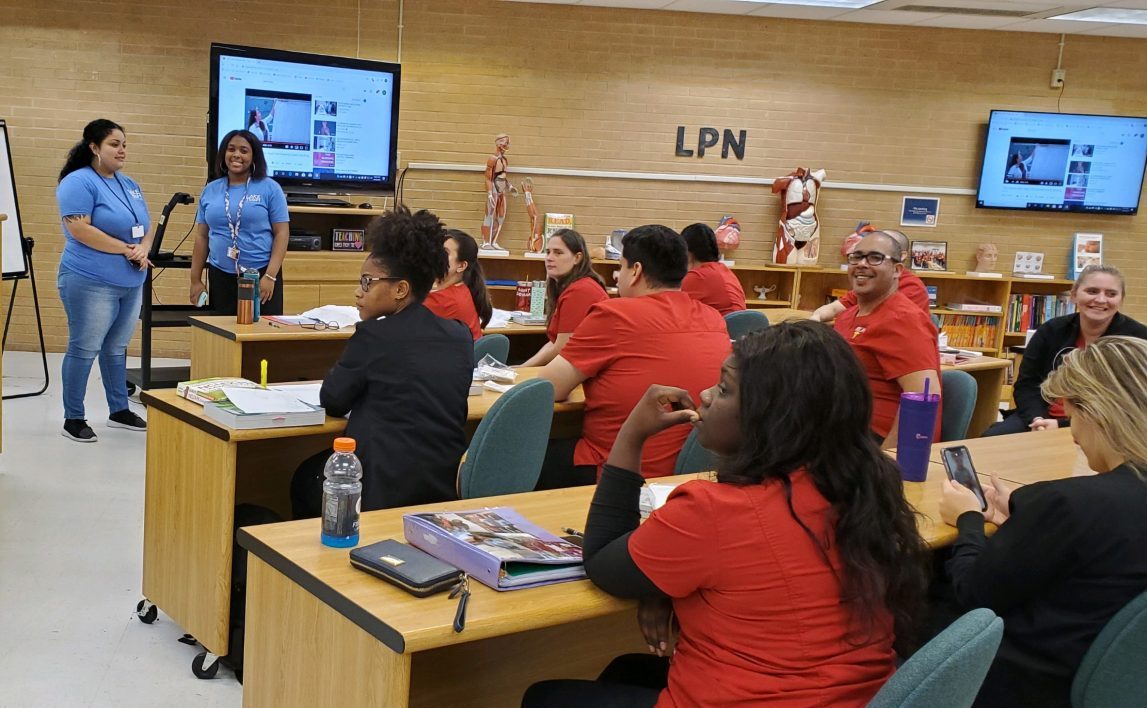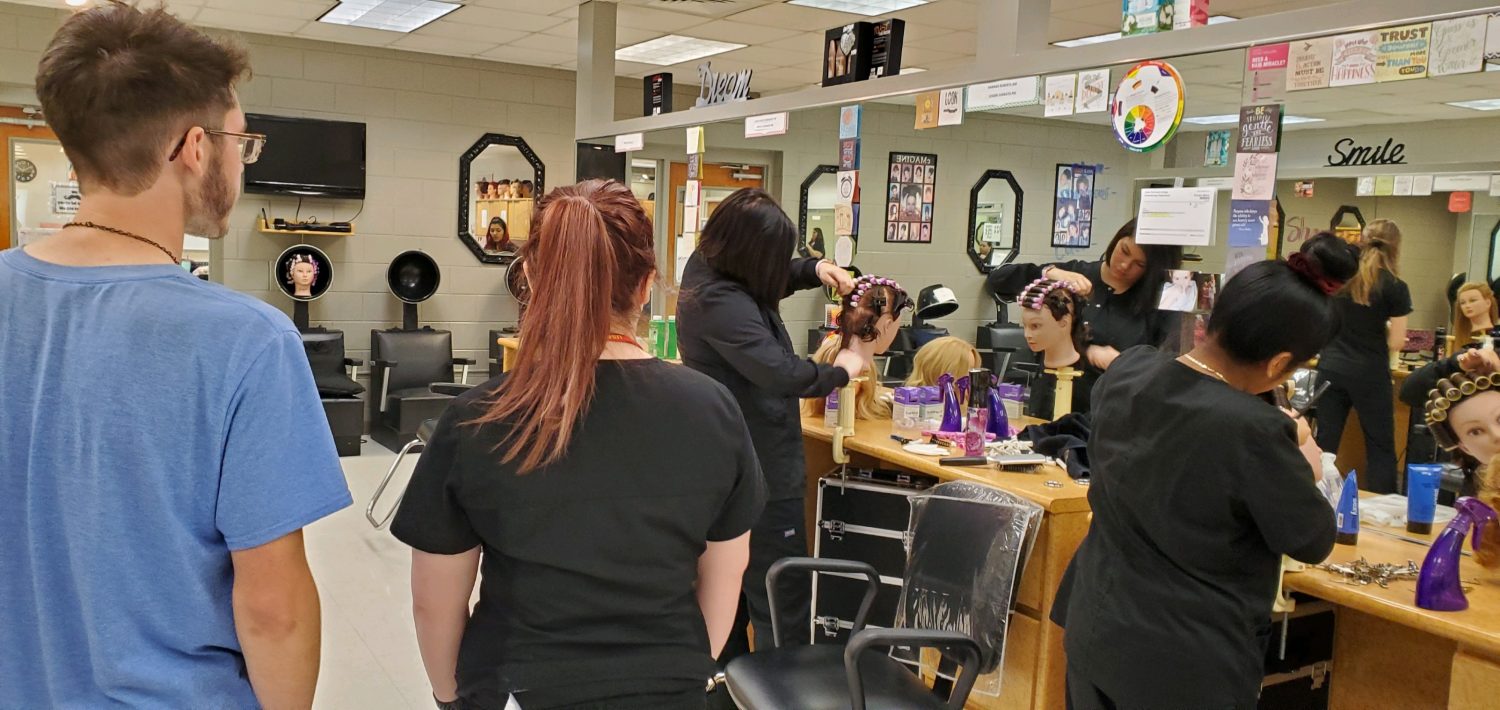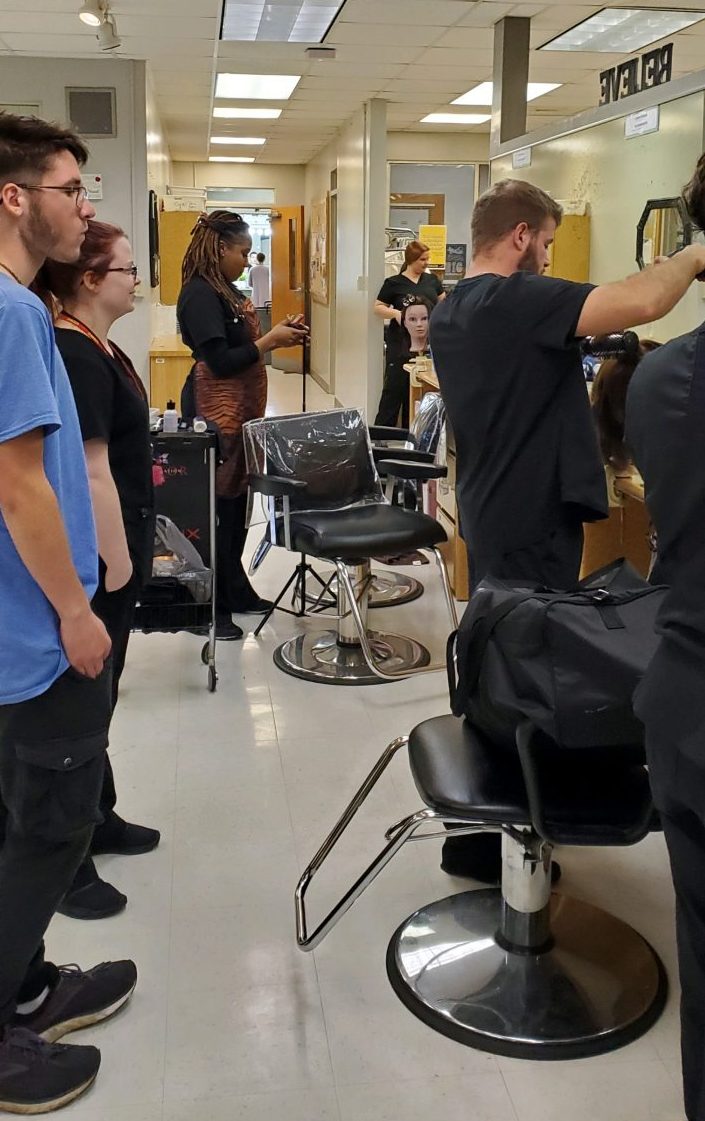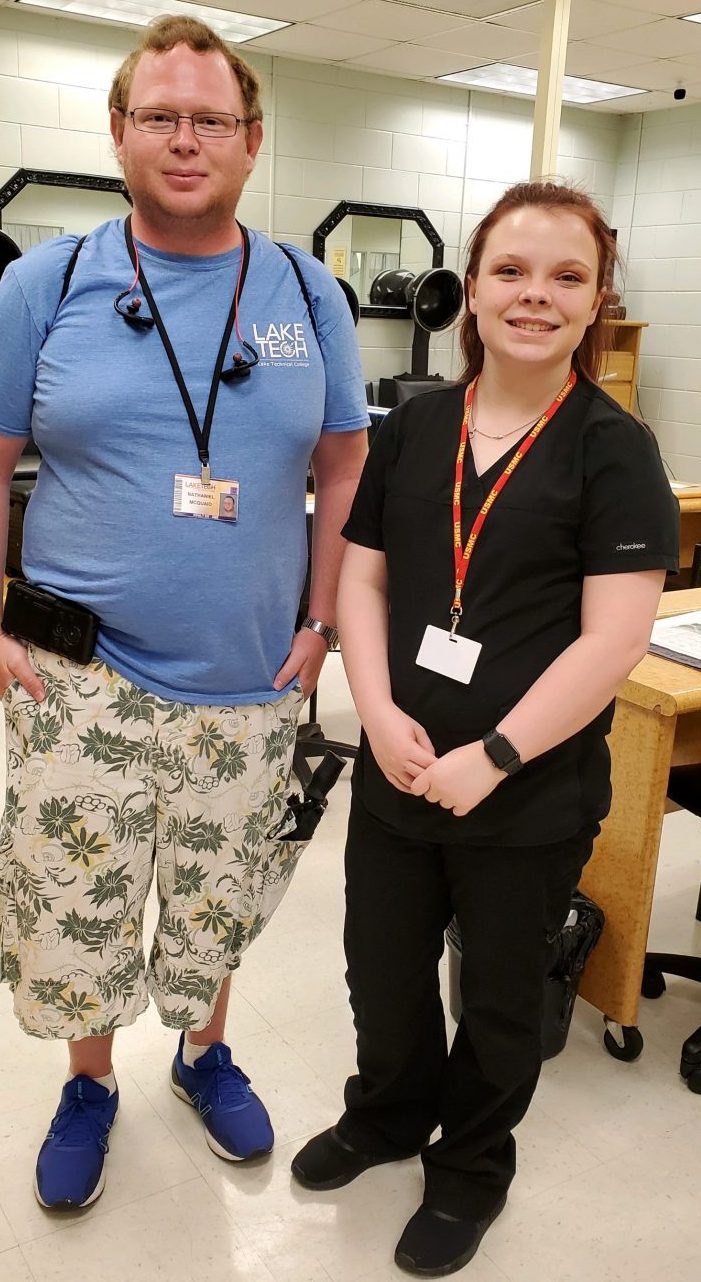 Many of the GED students have completed GED Ready tests and GED tests as well. Congratulations to Izick, our latest high school graduate!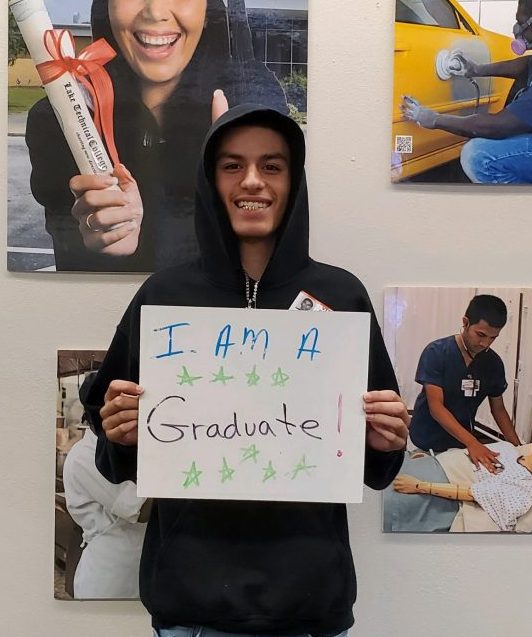 Congratulations to another GED student, Jessica, for being chosen as our student of the month!