BUSINESS MANAGEMENT & ADMINISTRATION
Accounting Operations
Administrative Office Specialist
Once again this year, the students will be part of the United Way's VITA program as tax season begins. The students will be volunteering their time, interacting and interviewing clients while preparing their taxes. This Volunteer Income Tax Assistance (VITA) program offers free tax filing services January through April at various sites throughout Lake County. The students are IRS trained and certified in order to assist clients.
Many students completed several of their courses while others are preparing to graduate soon. In addition to the busy course work, three of the Administrative Office Specialist students are preparing for their SkillUSA regional contest in Customer Service.
HEALTH SCIENCES
Medical Assisting
This week, students were practicing laboratory procedures and phlebotomy this week.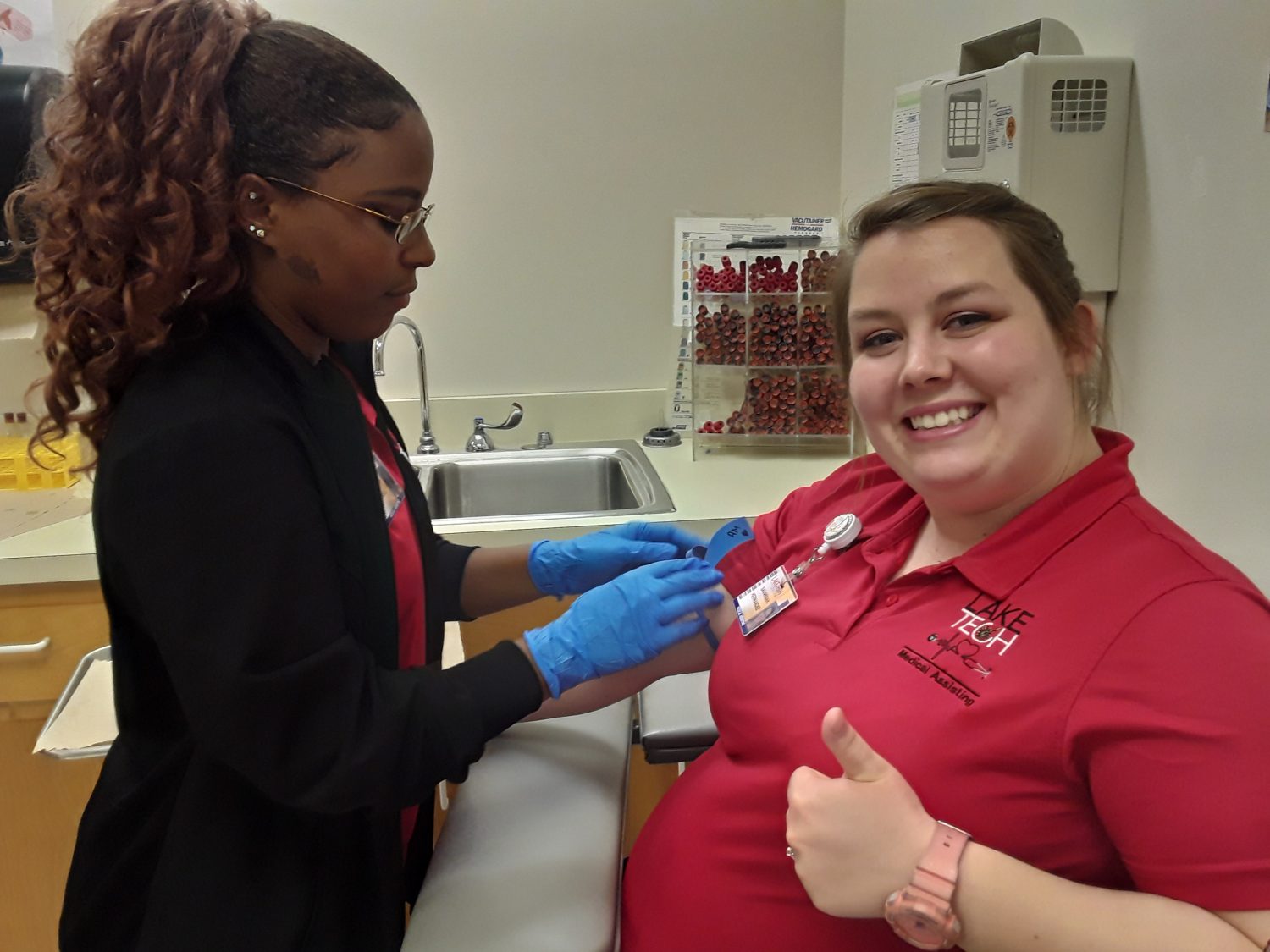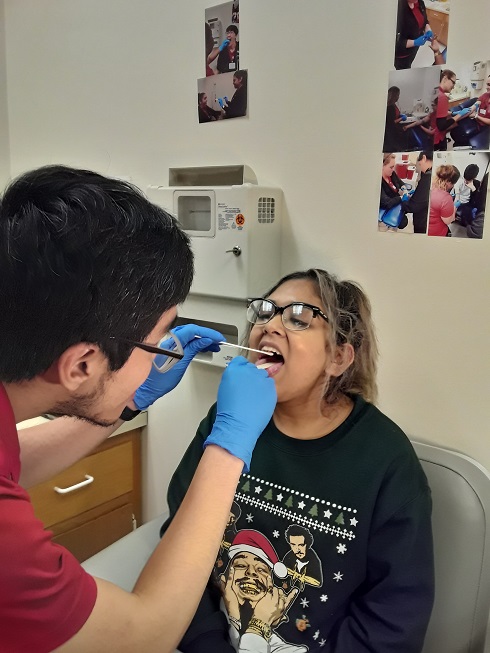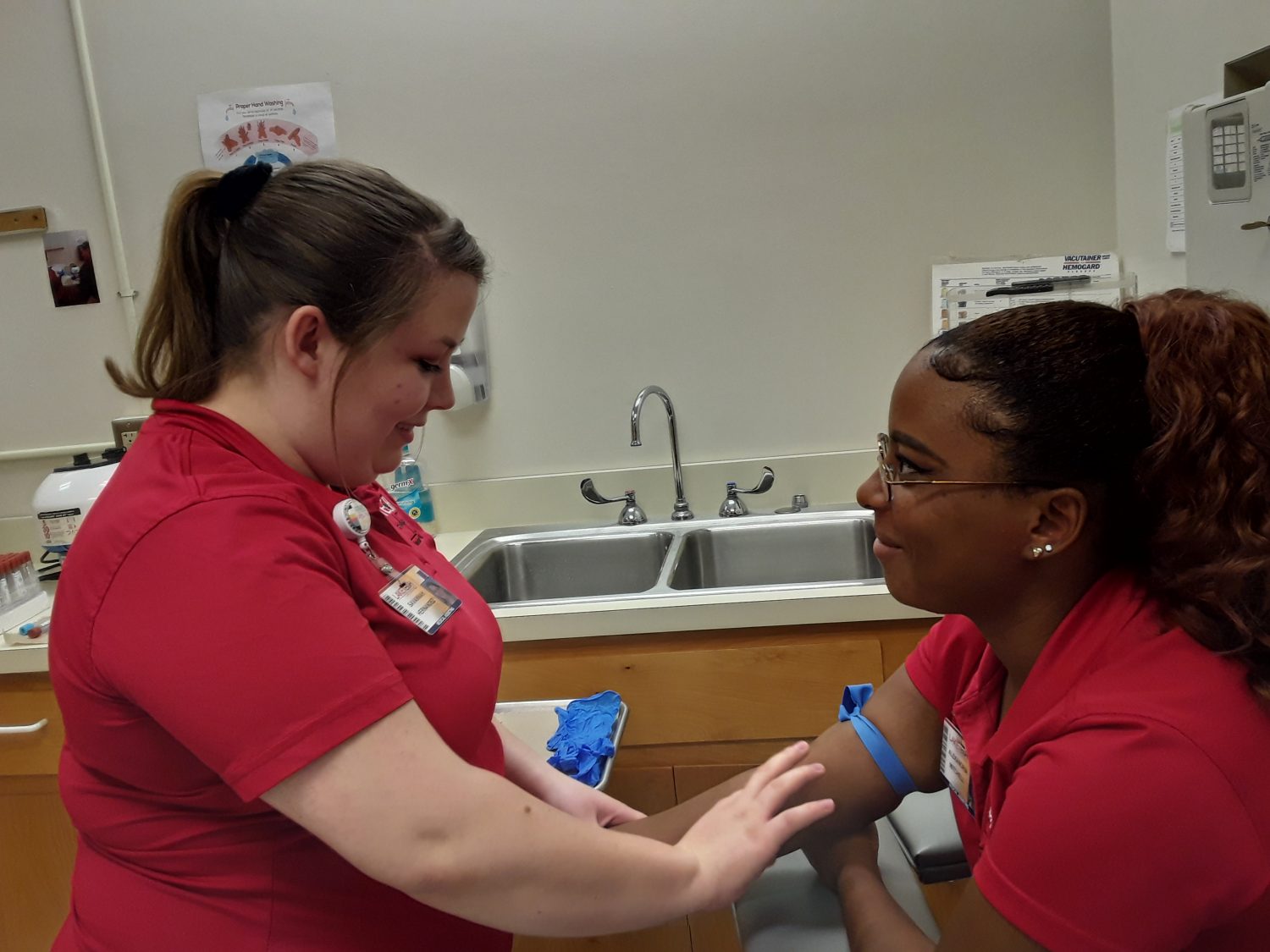 Pharmacy Technician
Pharmacy Technician students were busy this week in various competencies of our program. The August Cohort has been learning Pharmacology and Pharmacokinetics, focusing on drug interactions, drug classes, and understanding adverse effects related to specific medications. Students in Pharmacy Tech III will be completing the program in March and spent the week in lab learning how to interpret medication order, create MARS, and learned to package unit dose medications to stock the Medstation for decentralized hospital pharmacy settings. We also have several students completing externship rotations at Burry's Pharmacy, CVS Pharmacy, South Lake Hospital, and AdventHealth Waterman, where they are working with Certified Pharmacy Technicians and Pharmacists to learn workflow procedures of each of these facilities.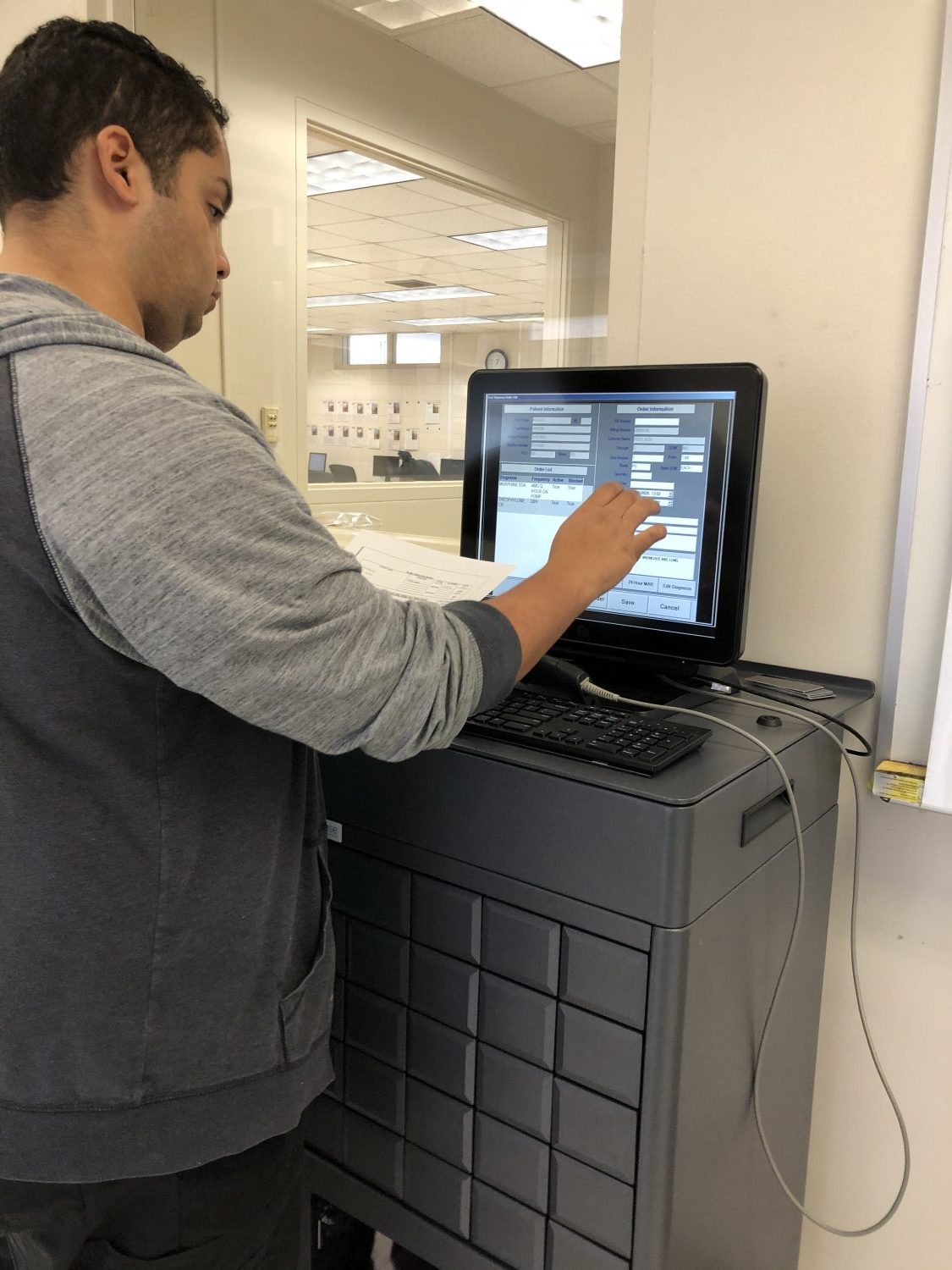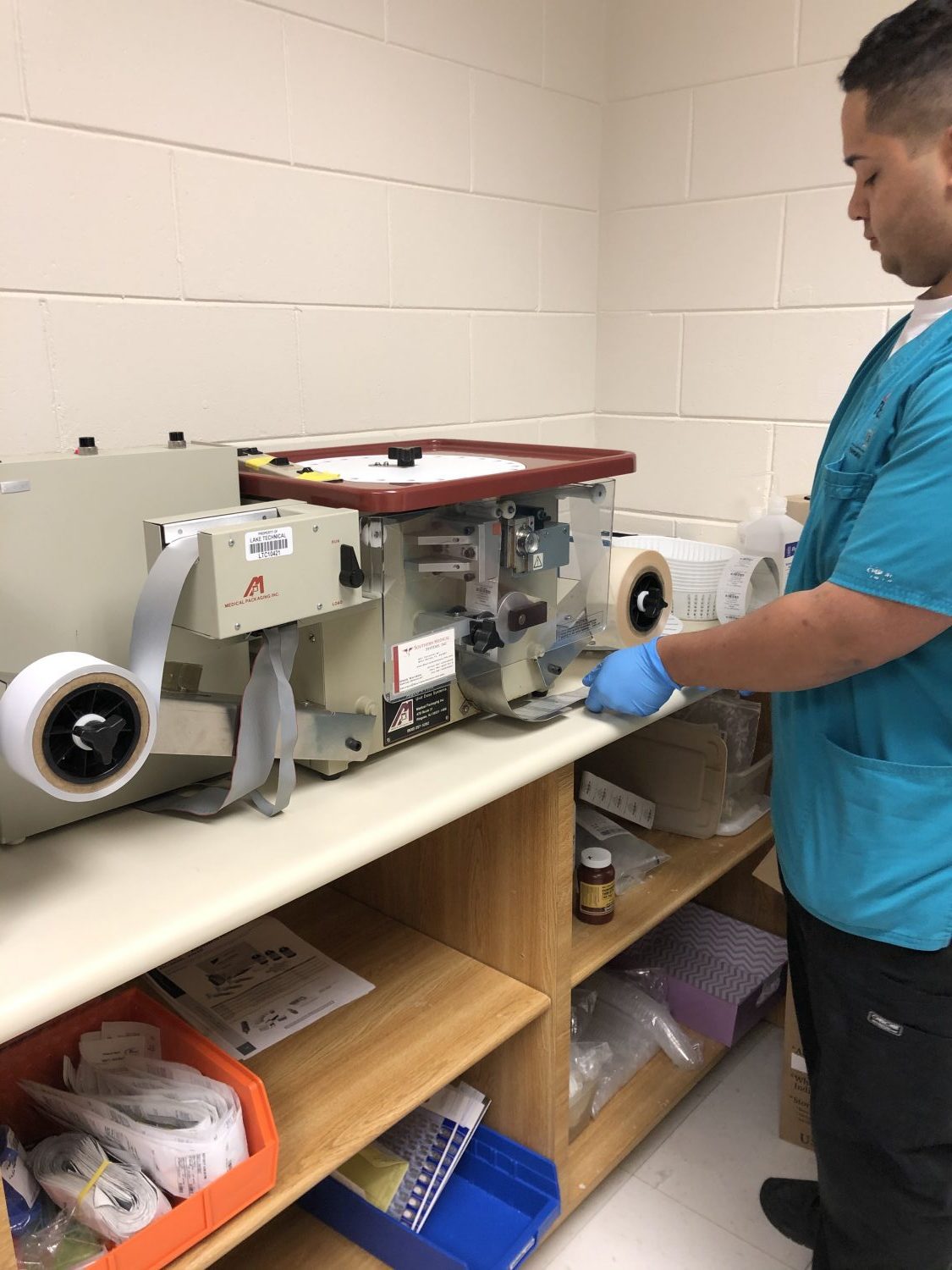 Practical Nursing (Part-time)
The students in Ms. Smith's Practical Nursing class are currently working on pharmacology and are focusing on critical thinking. Medication pass is also being taught along with Injections. The 24 students in the program are very excited about this new step in their education.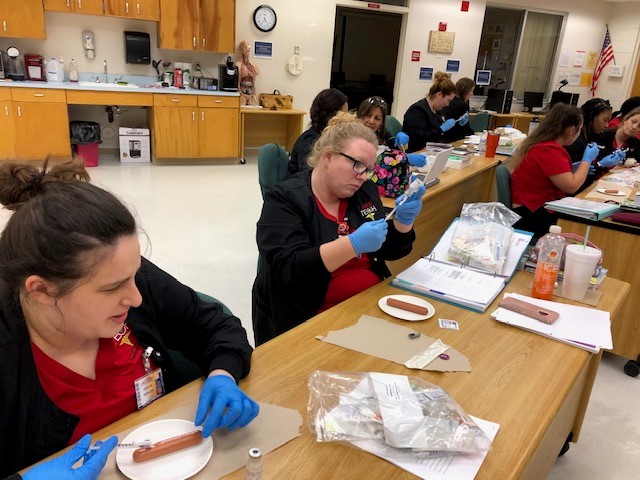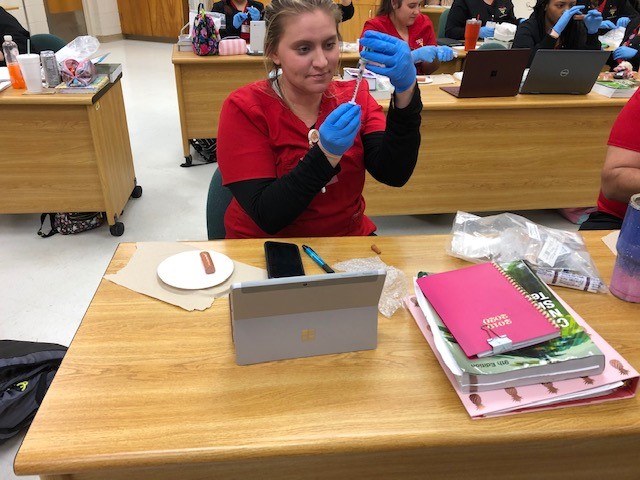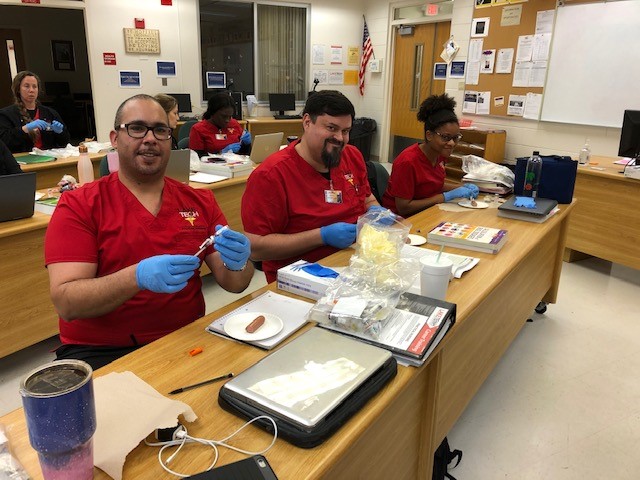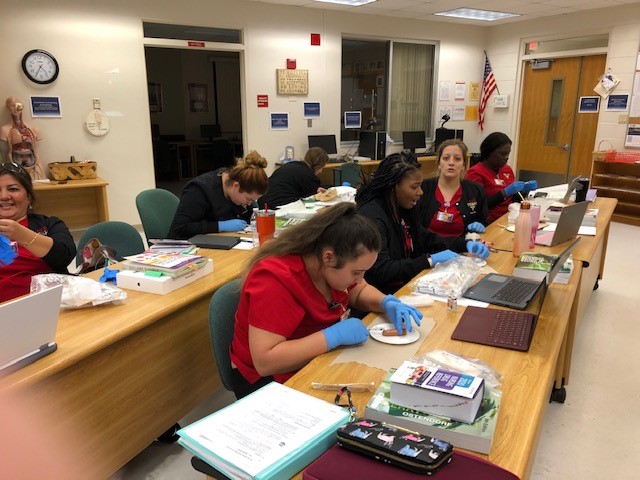 Practical Nursing (Full-time Eustis campus)
In Ms. Willey's Practical Nursing class, students were completing their project for Medical Surgical 1 and patient diabetic teaching.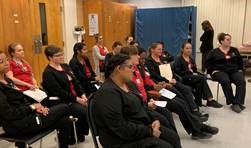 HOSPITALITY & TOURISM
Professional Culinary Arts & Hospitality
Baking and Pastry Arts
The Baking & Pastry Arts students practice dessert platings this week. Students had to create the dessert, the sauce, produce them and then plate them for a five star restaurant.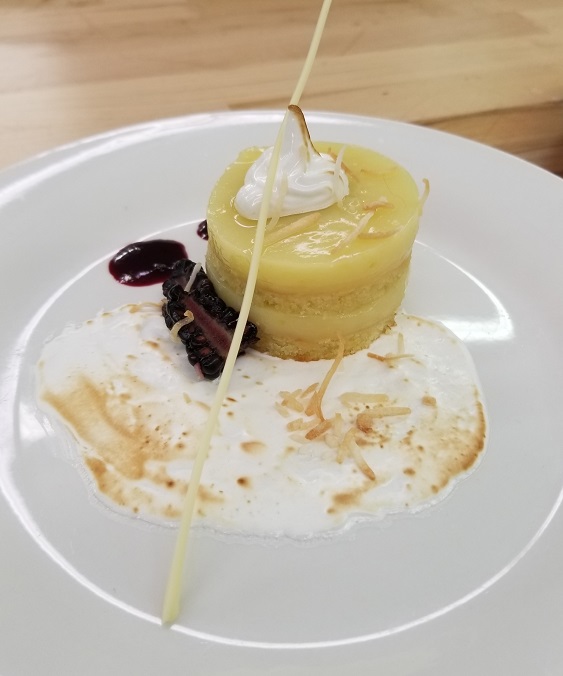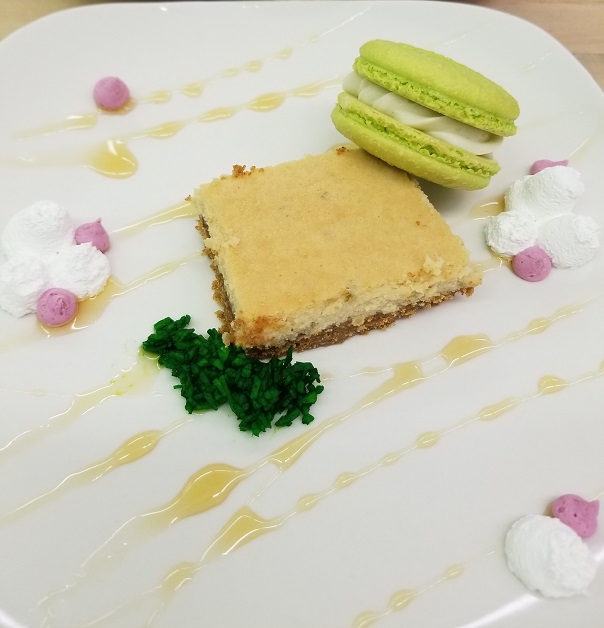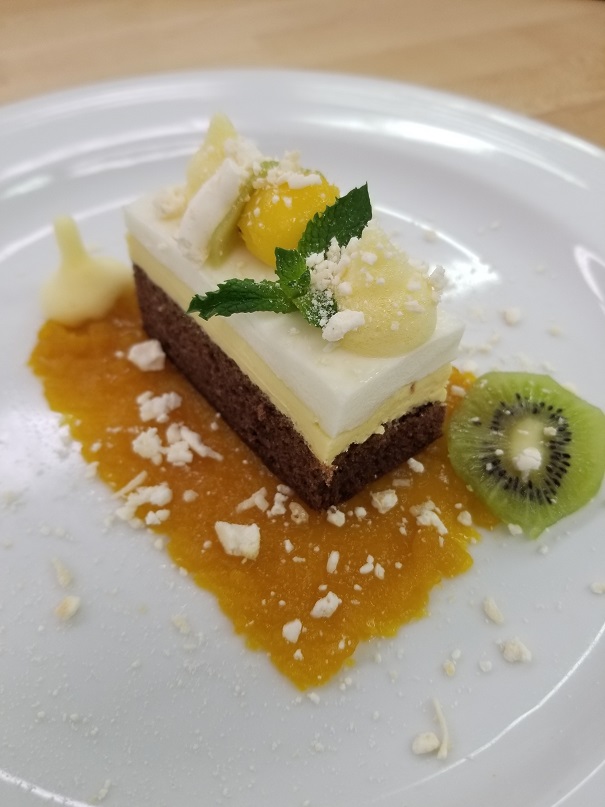 The students continue to work in their garden and learn about various herbs and vegetables. This week's garden spotlight is focused on "Purple Kohlrabi"

opens PDF file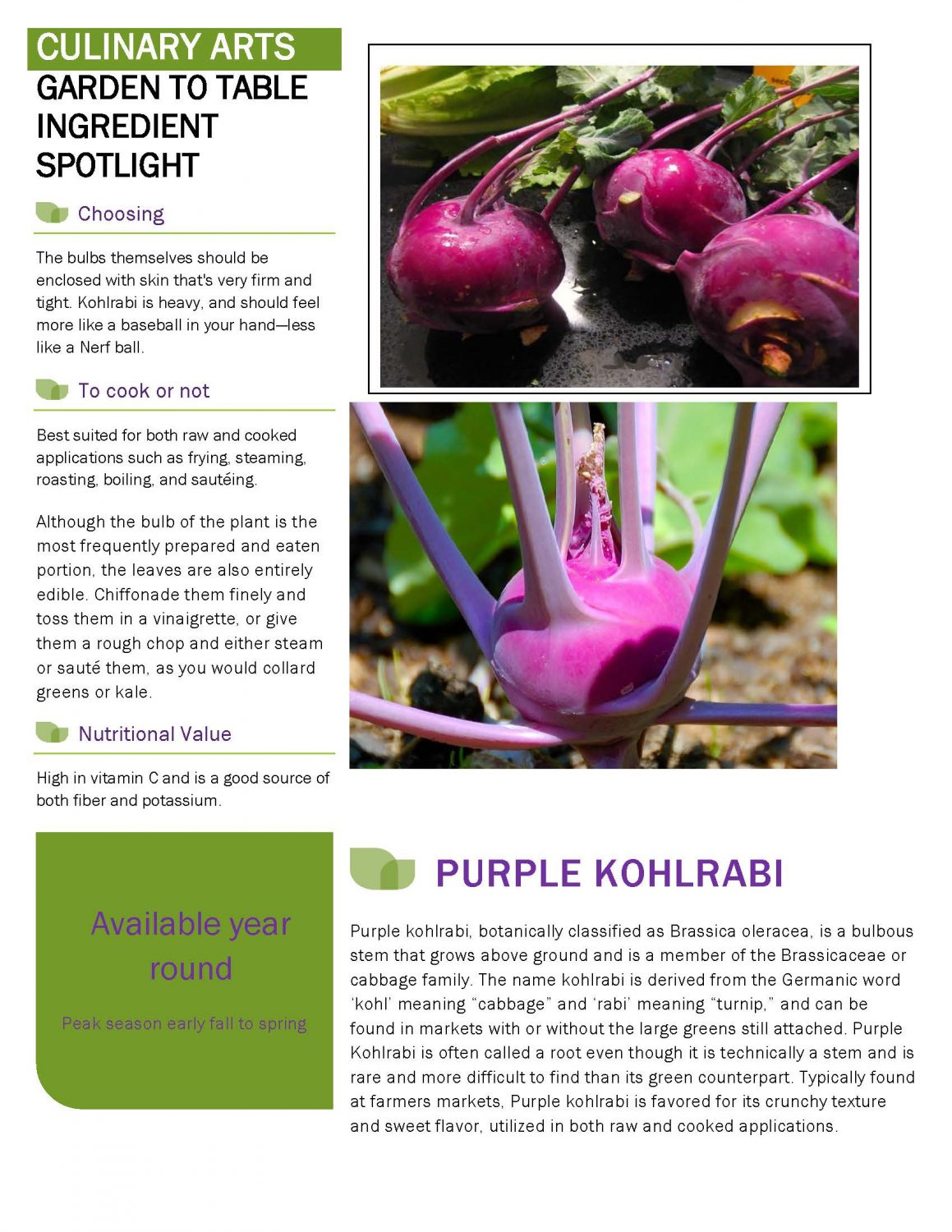 opens in a new windowopens PDF file Another interesting fruit is the jackfruit. Chef Nicole demonstrated how to cut one open (not easy).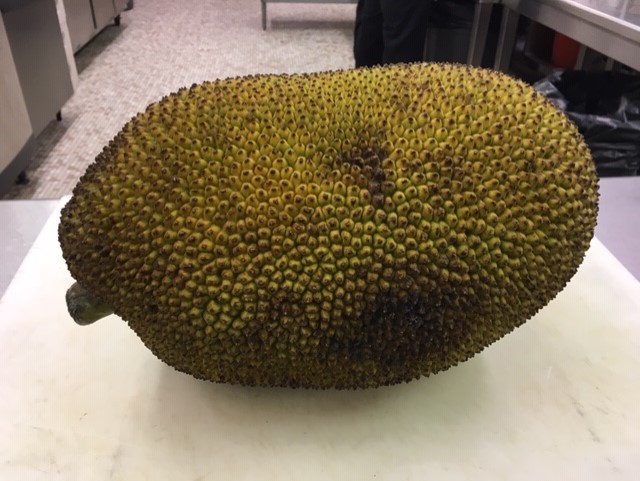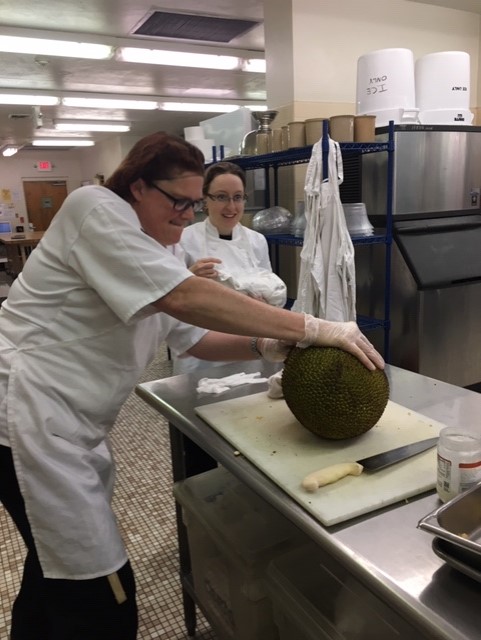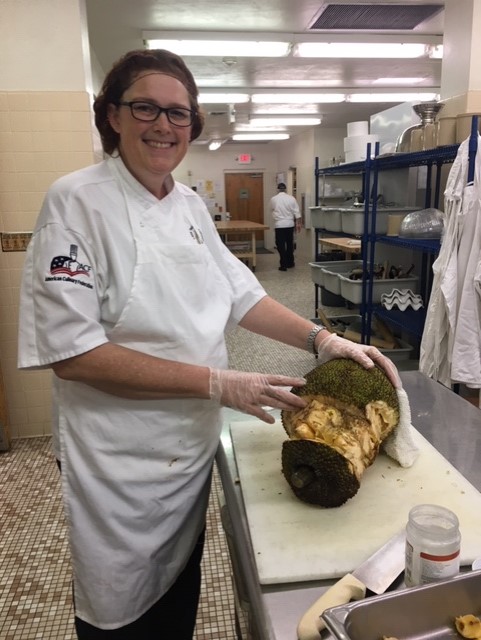 INFORMATION TECHNOLOGY
Enterprise Desktop and Mobile Support Technology
This week we had 2 students pass their CompTIA A+ industry certification exams. Two other students have also passed the first test (of 2) for the A+ exam. Two other students have completed their finals for the course and did an excellent job as well. They will be graduating in February.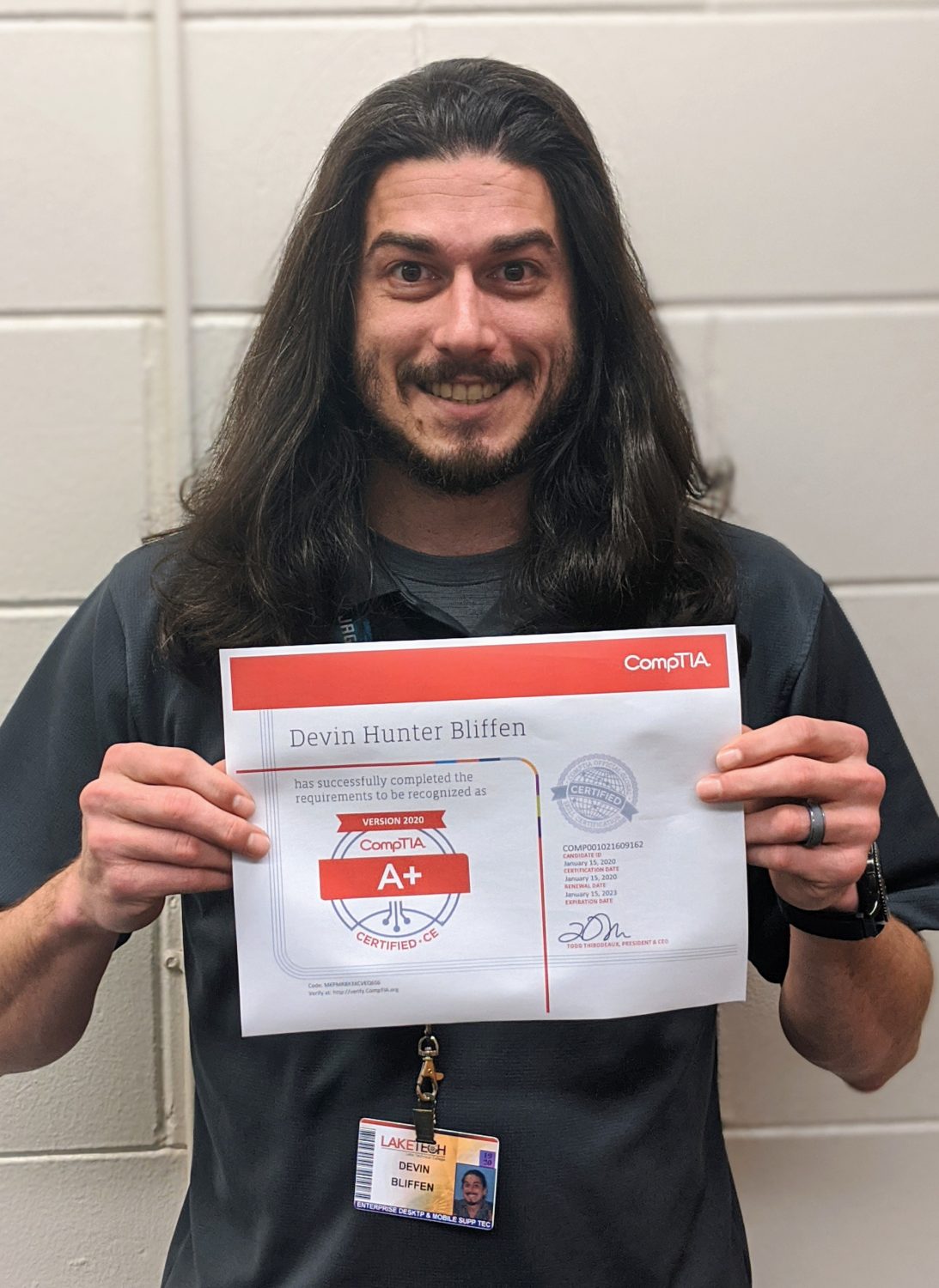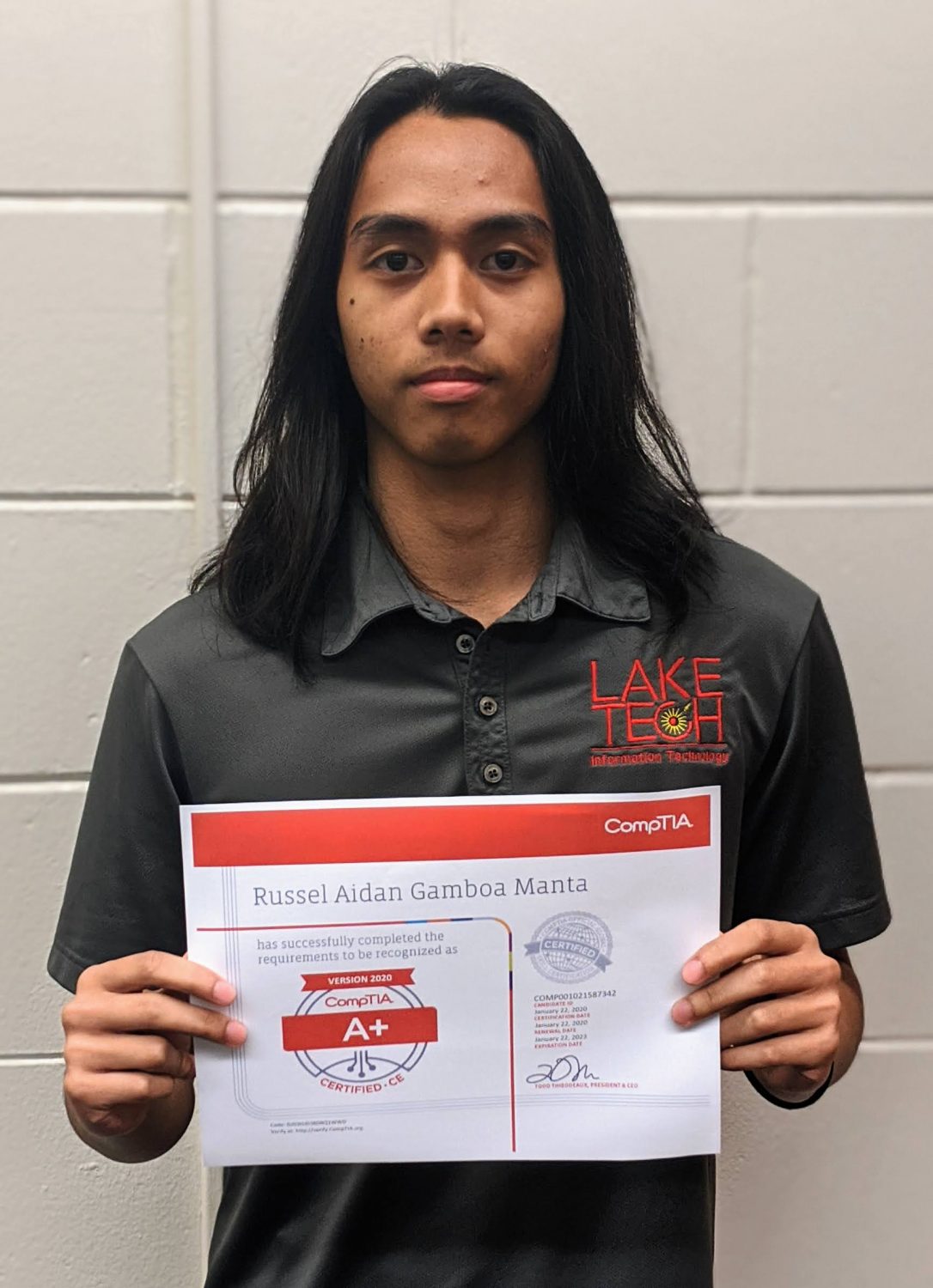 Lastly, three of our students have been studying and preparing for the "Capture the Flag" event in March. They started creating a network environment for practicing some of their new skills they have learned. "Capture the Flag" is a competition where students practice both offensive and defensive cybersecurity skills in a safe and controlled environment.
MANUFACTURING
CNC Production Specialist
The students are doing a great job with the competencies and shop activities. New students will be practicing for the "Vice Challenge" which takes place next Thursday afternoon. We are also making good progress with the NASA project. The students will also be working to make some sample parts for the new handrail.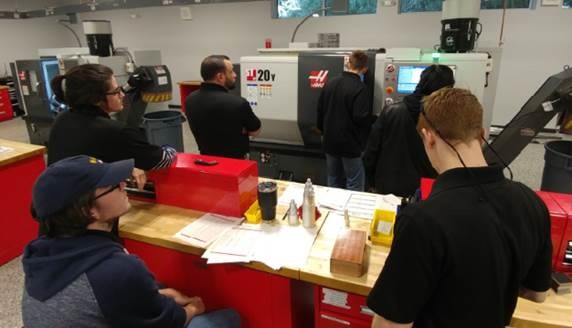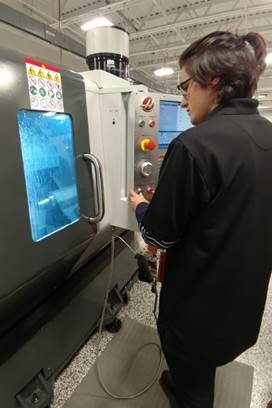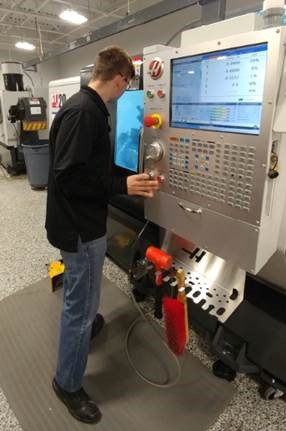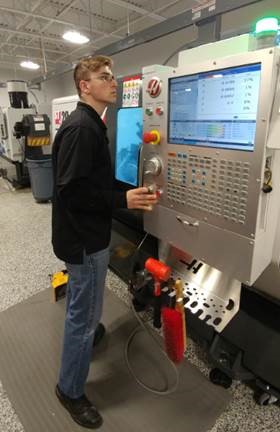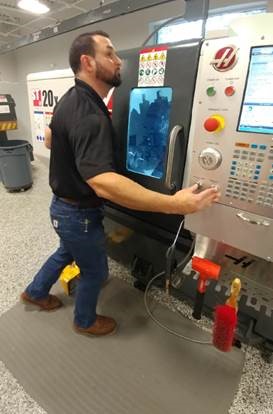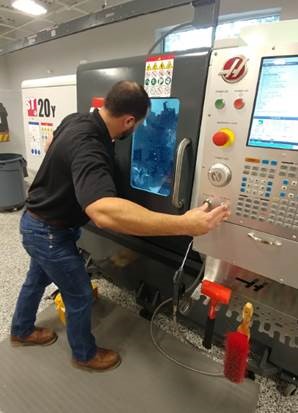 Welding Technology
The welding students have been rebuilding the Lake Tech trailer in preparation for the upcoming GeorgeFest parade in Eustis.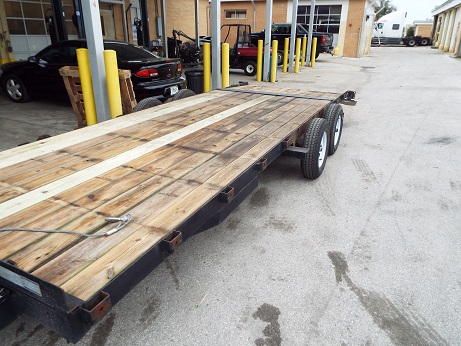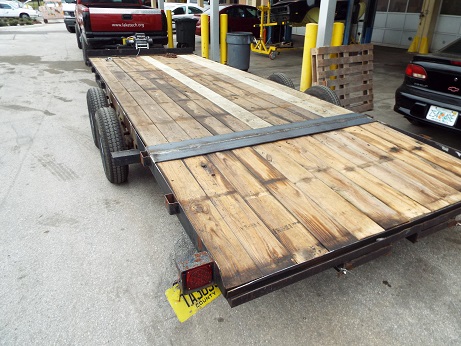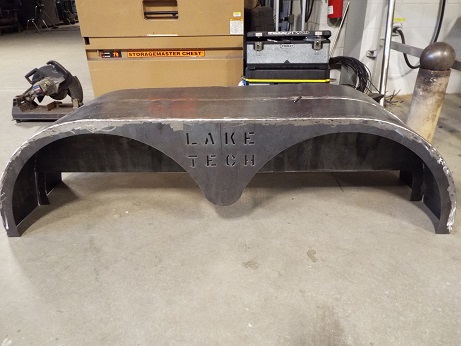 PUBLIC SAFETY
Florida Law Enforcement Academy
Four recent Law Enforcement Academy graduates are now sworn officers with the Lake County Sheriff's Office. Congratulations to Gabriel Tineo, Robert Parry, Dane Wilson, and Jimmy Doralus.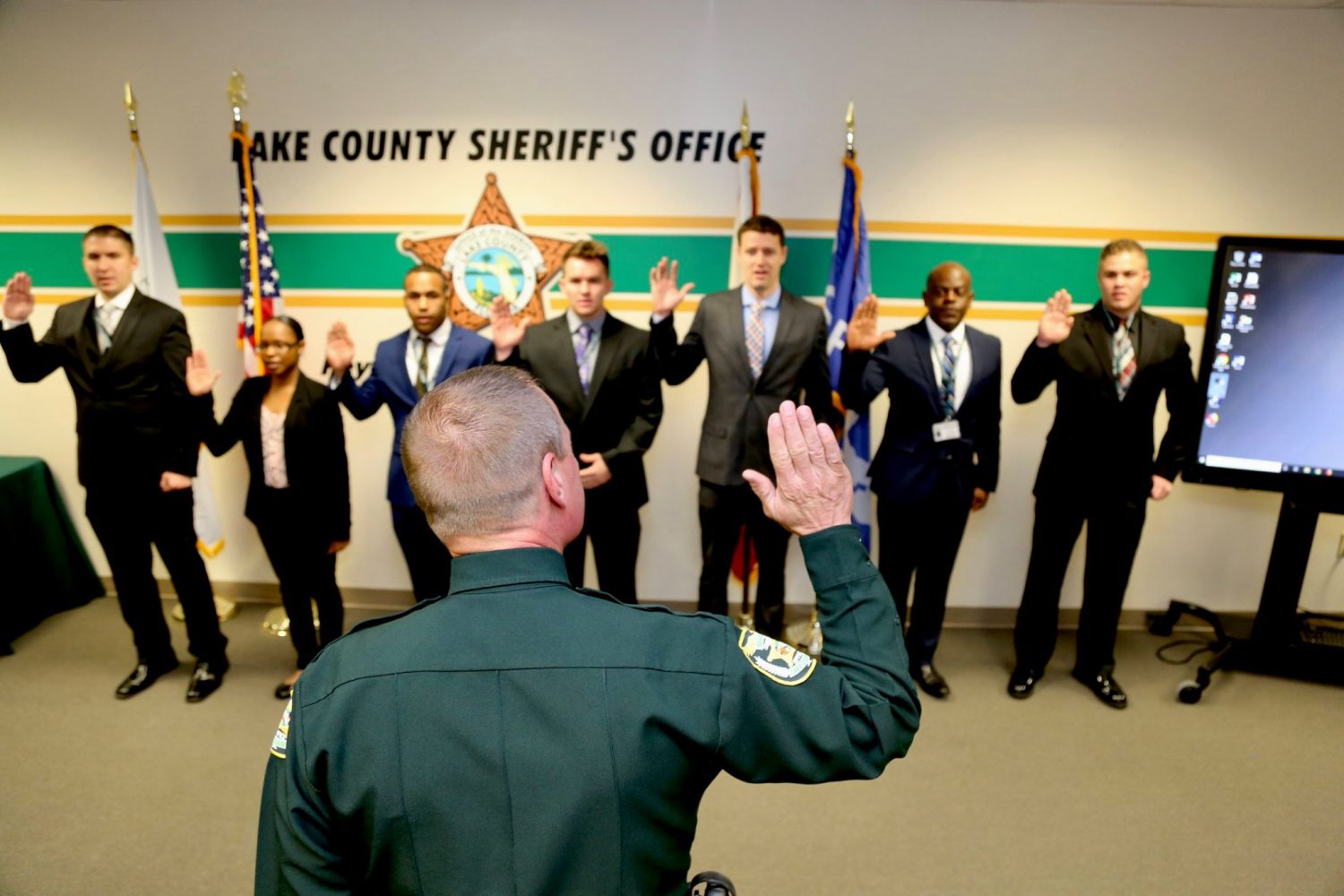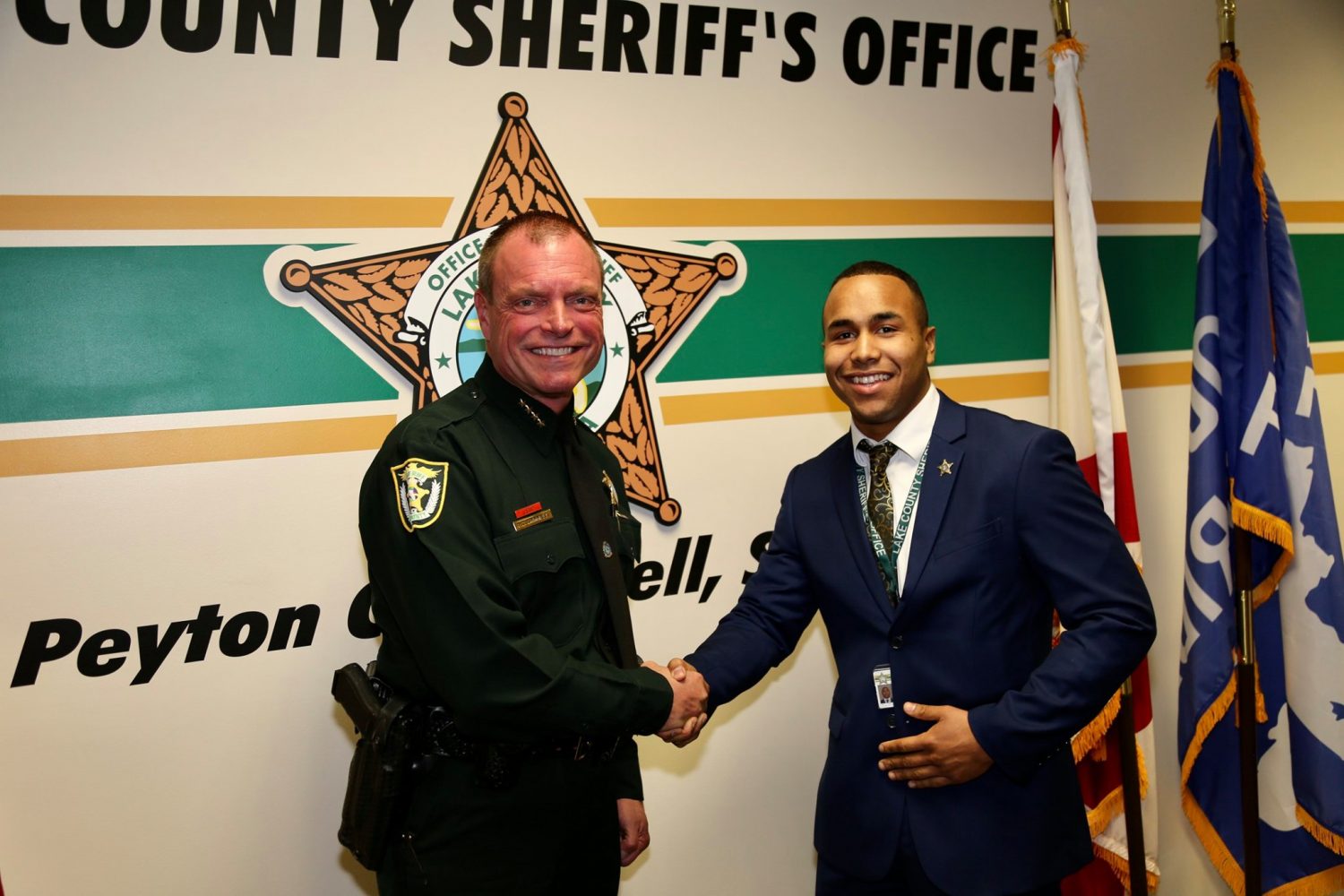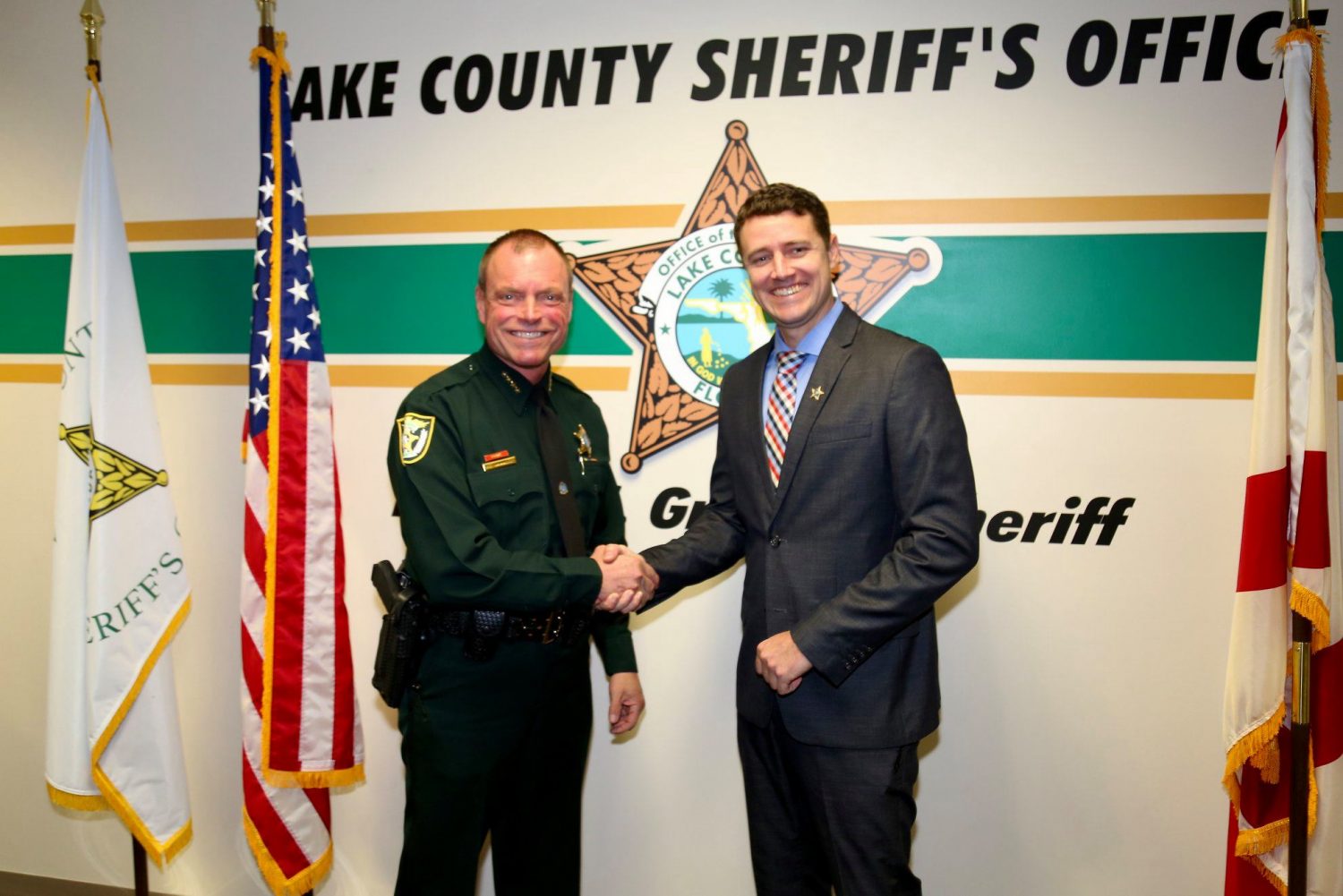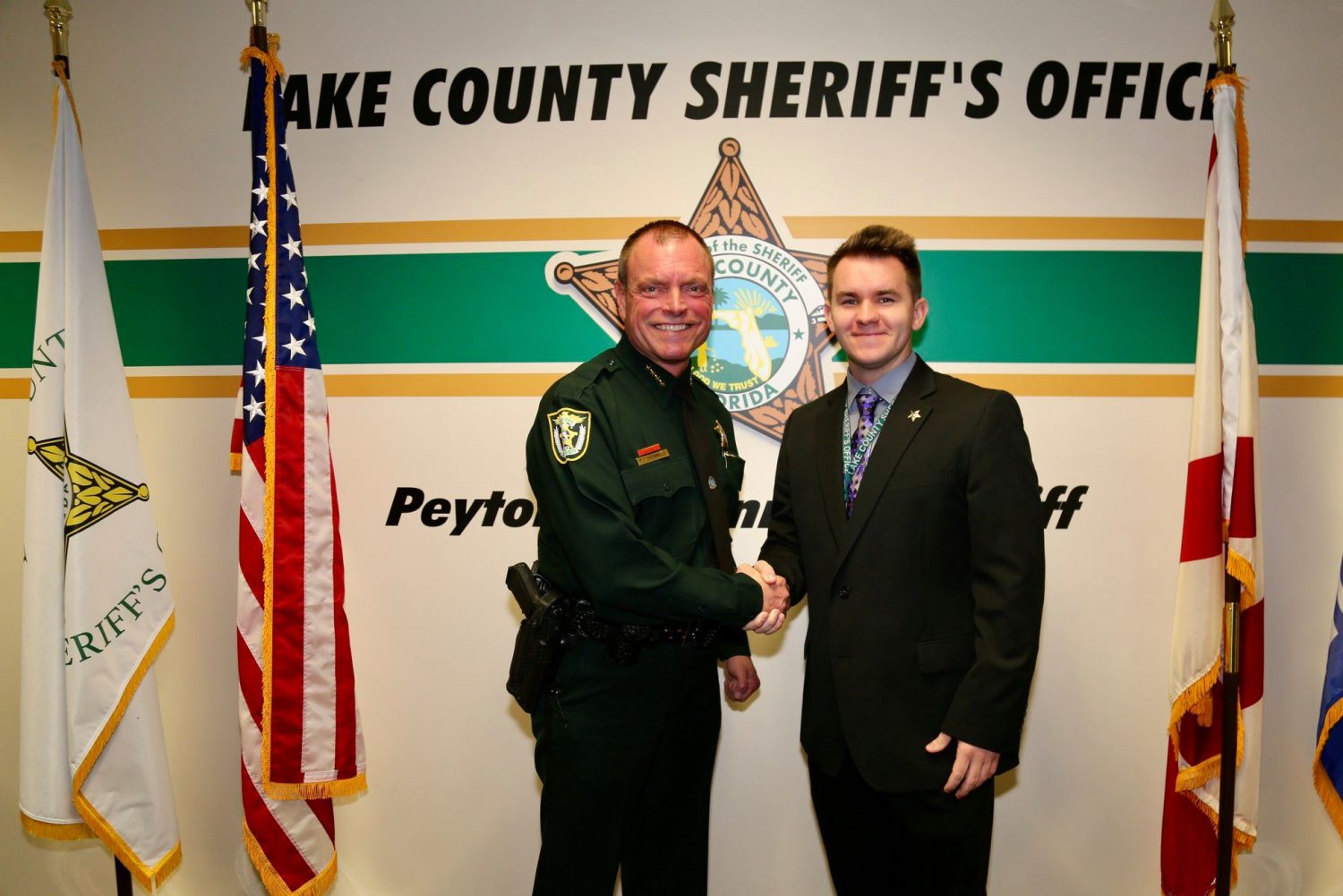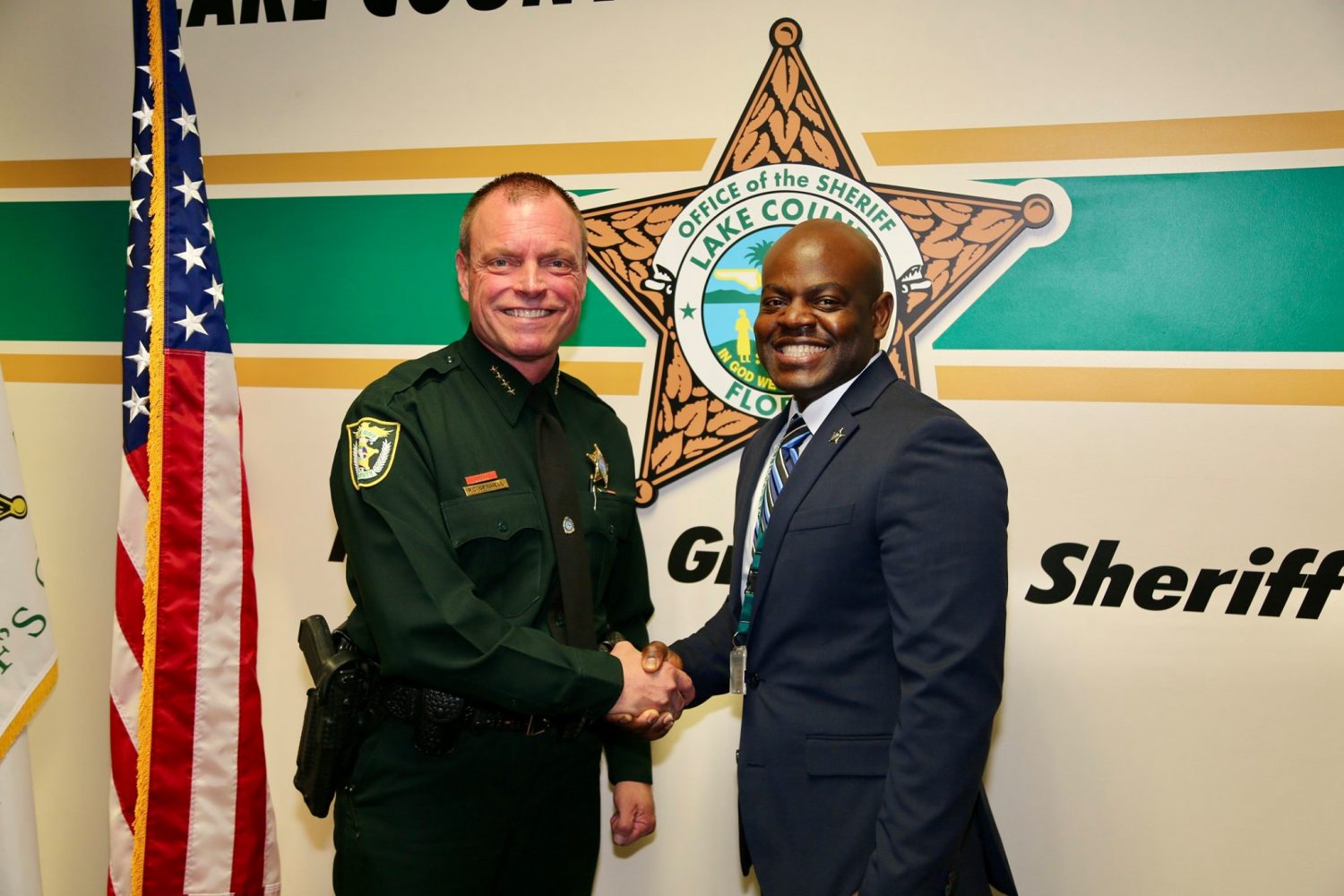 Fire Academy, Special Operations
Rope Ops, Live Burns, and Truck Company Operations – Oh My!!
TRANSPORTATION & LOGISTICS
Automotive Service Technology
The pictures show one of our students working on the removal and replacement of a radiator in order to complete one of his competencies.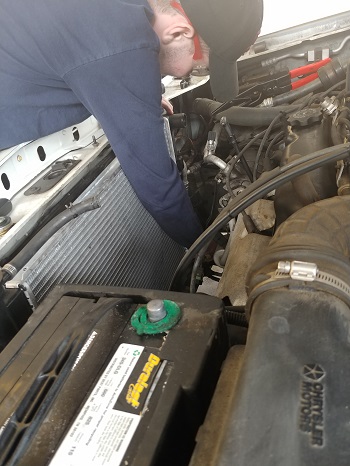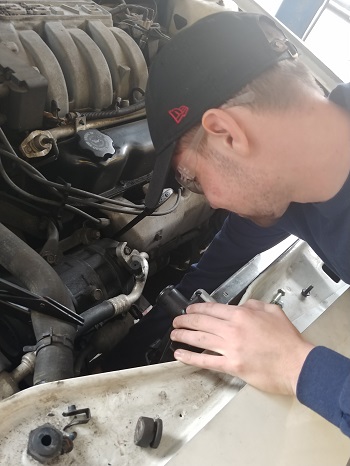 In the pictures below, the engine repair students are disassembling an engine in order to investigate what made it fail and take measurements in order to determine if it'll be worth rebuilding. There's also a sneak peek of our twin turbo project.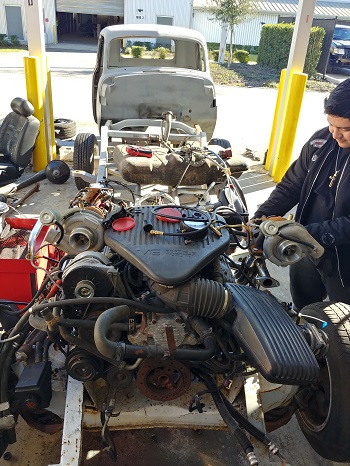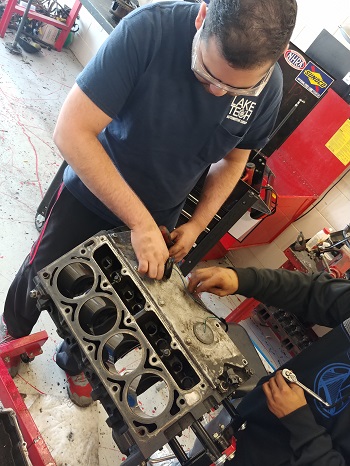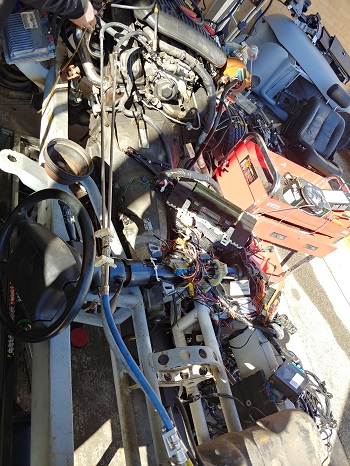 Diesel Systems Technology
This week the students learned about the fuel components on the Isuzu engine. Some of the Diesel 2 students took apart and put back together an Eaton 10 speed transmission with the manual. The second part of this task was to take it back apart and put it back together without using the manual. Using our air brake training boards, students learned about all the air brake components in a semi-truck. Then they learned how to remove and inspect brake shoes, S-cams, adjust slack adjusters, repair a brake chamber and reassemble the brakes.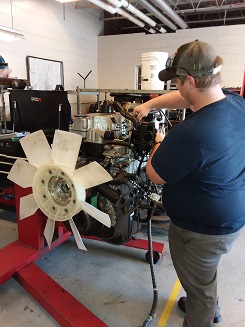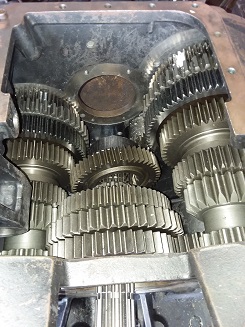 ADULT EDUCATION
Our ABE/GED students have been program shadowing several of the Career and Technical Education programs over the last couple of weeks. Some went to Pharmacy Tech, one to Welding, and several to Auto Service. They learned a lot about the programs – thank you to all our wonderful CTE instructors!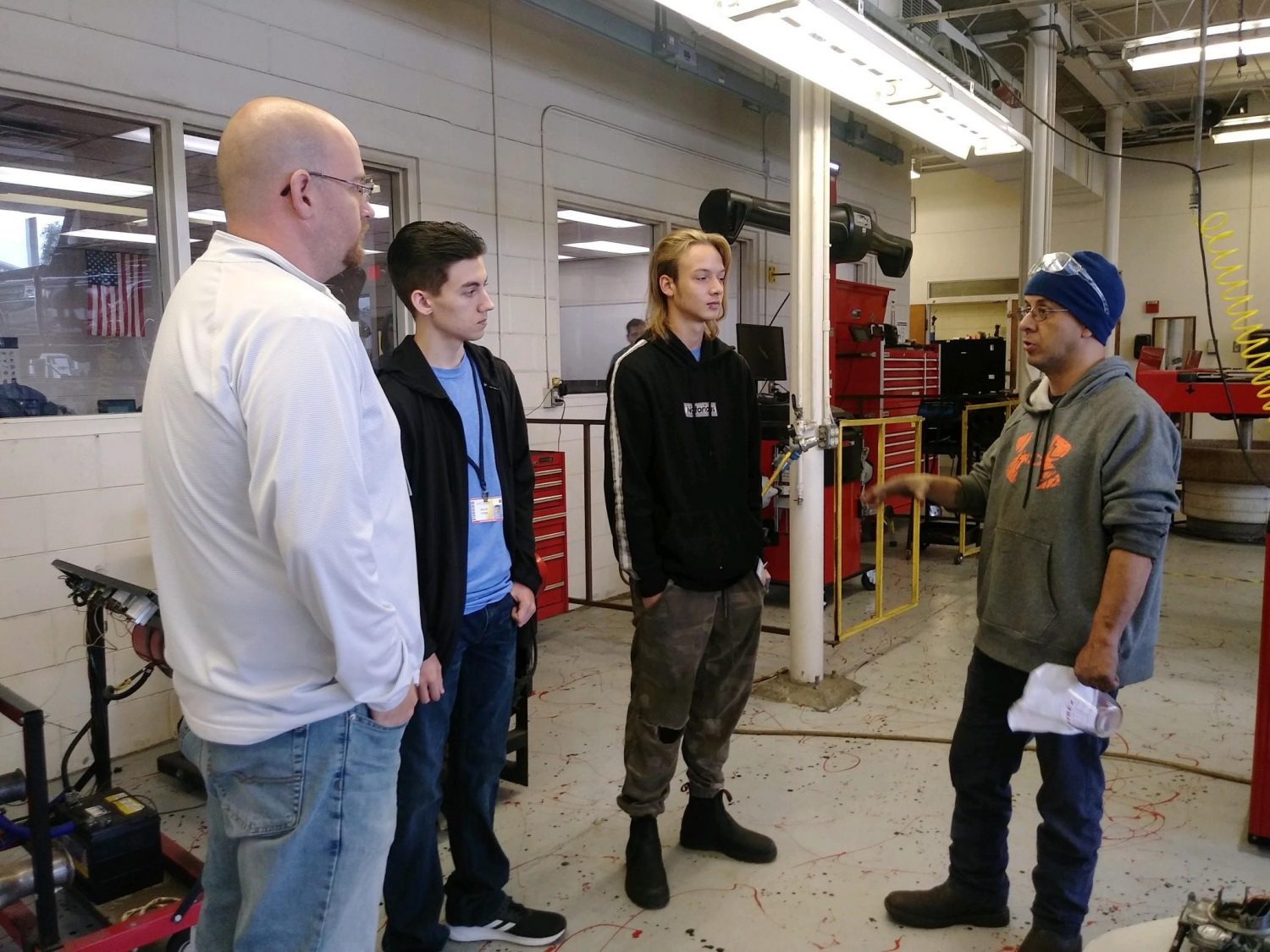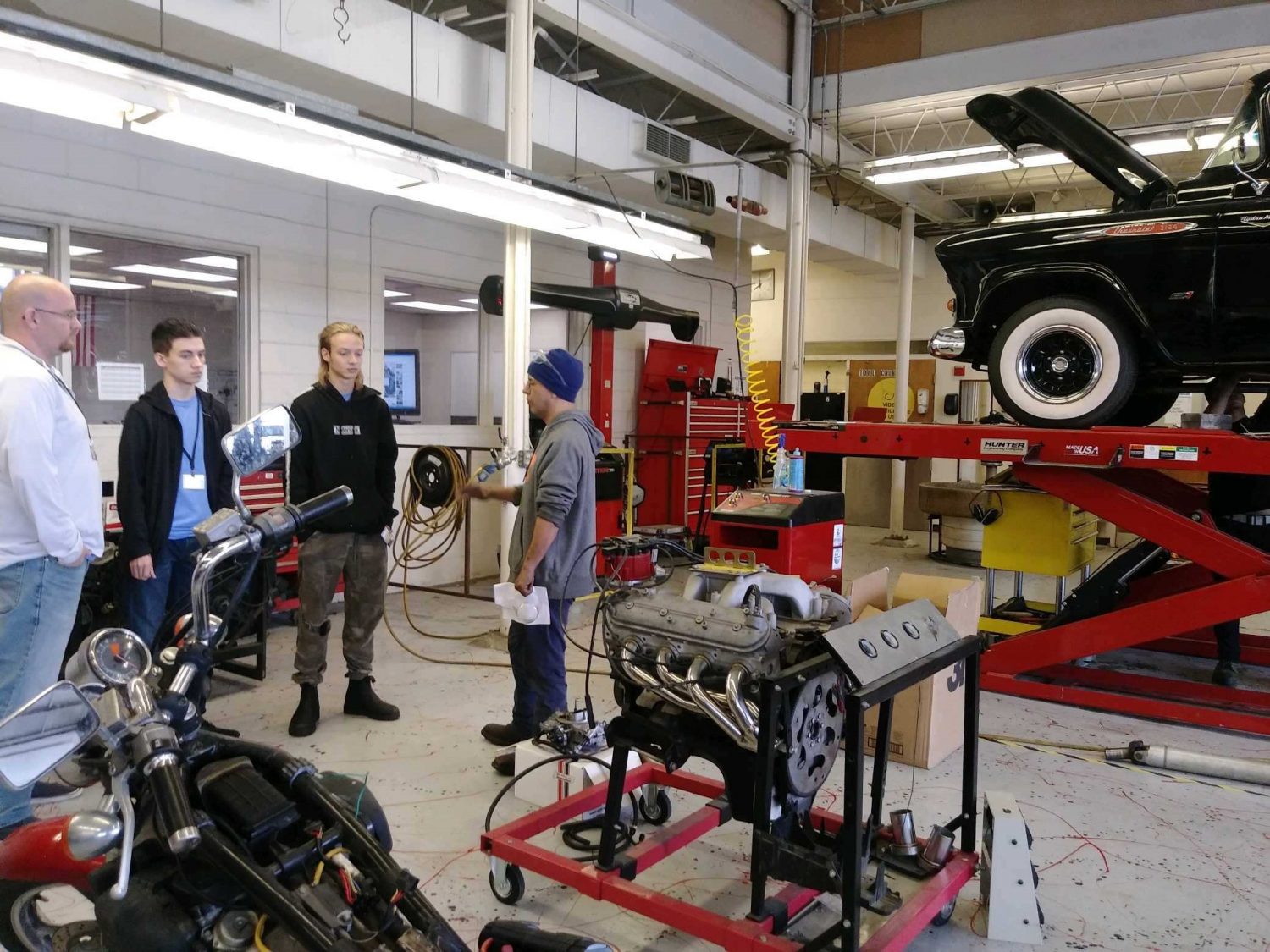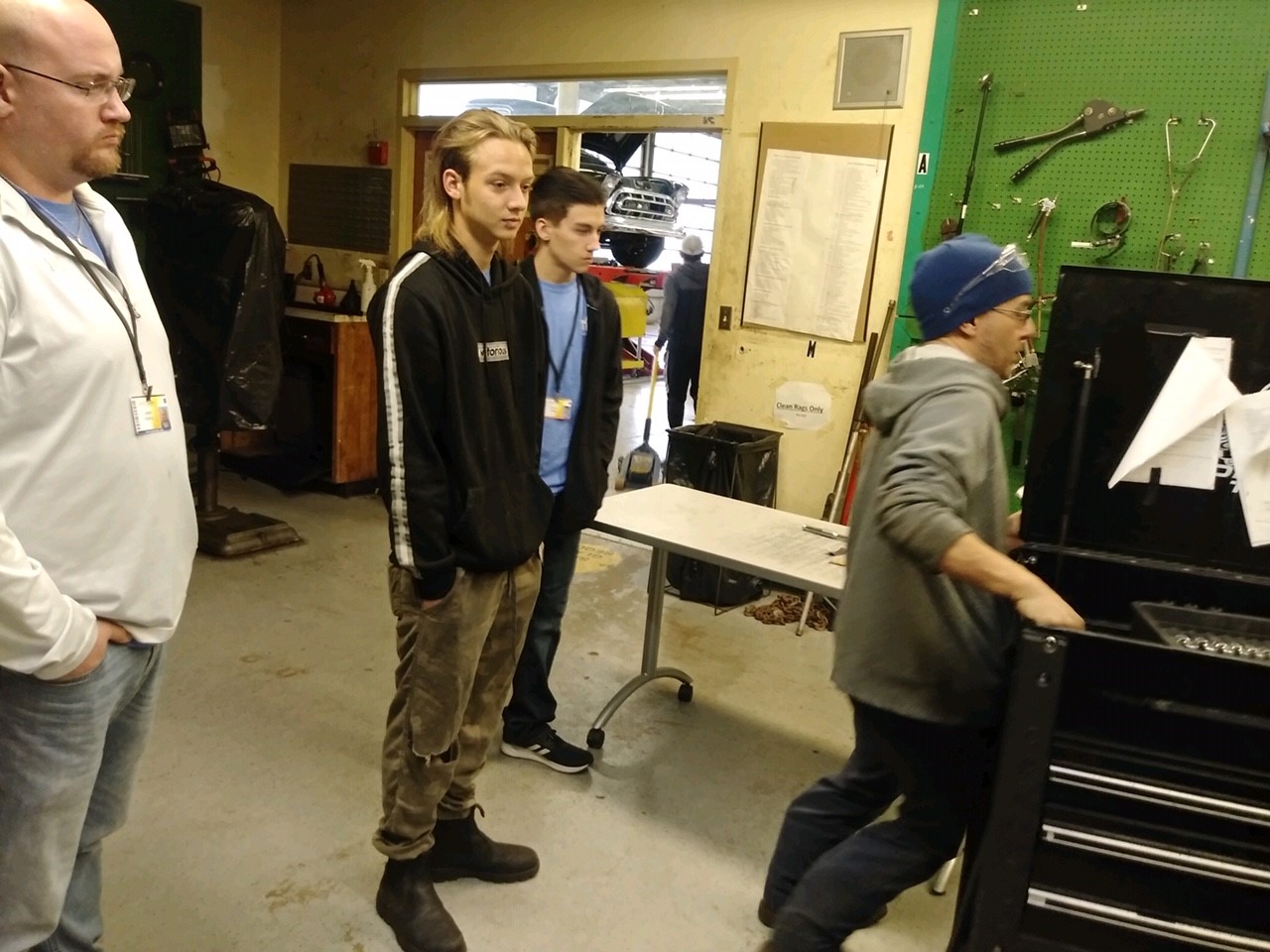 We are planning for a teaching garden next to the ABE and ESOL classrooms. One of the things we want to build is a concrete block planter. So, how many whole blocks are needed to build one in the area that is no longer than 54"? We gave the task to two GED students and they set off with a general idea about the look, a calculator, and legos. They came up with a plan and built a model. They figured out that we need 50 concrete standard size blocks. Real life math and problem solving in action!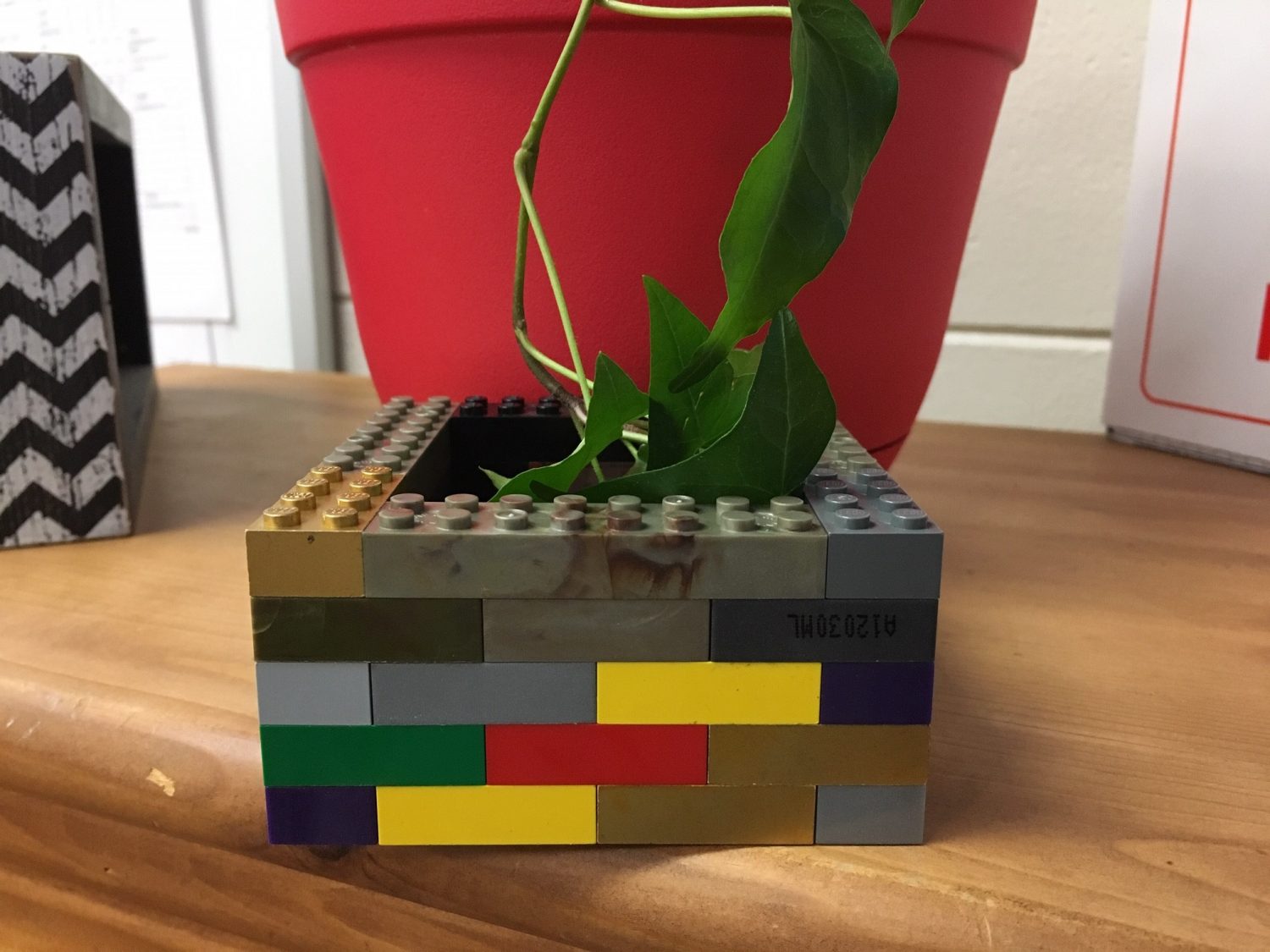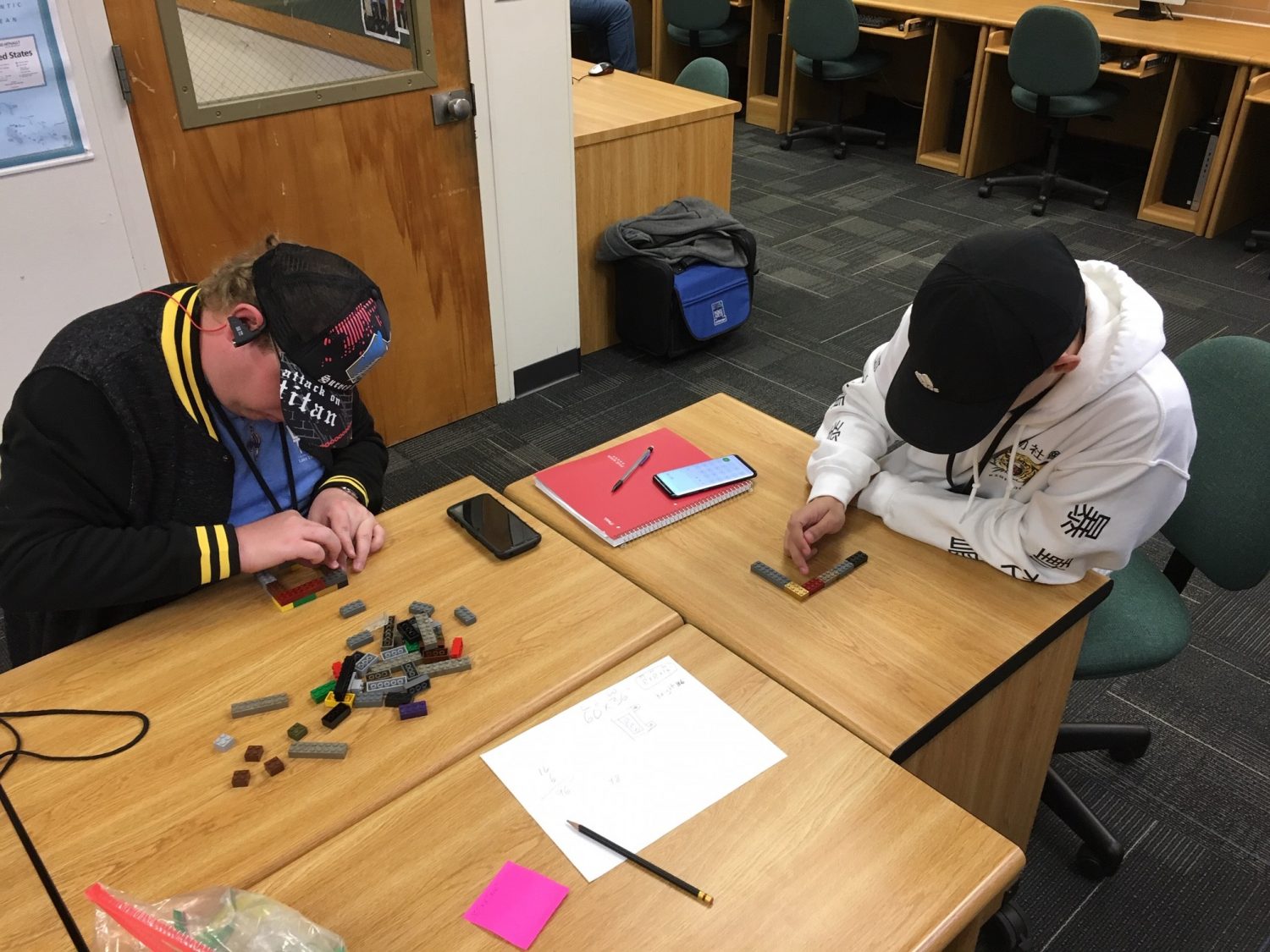 ESOL
Our students have had a great week! In our advanced class, we start every Monday with a writing prompt. This week our students wrote about the places they would recommend to visitors in their home countries. Their paragraphs were full of references to beautiful landscapes with cloud swept mountains and waterfalls, migrating whales, tropical jungles, and incredible beaches. Because their writing was so wonderful and heartfelt, we decided to have the students make them into a PowerPoint. They've worked enthusiastically on these and have done an amazing job! We've even had some students already share their presentations with the class, and we look forward to hearing many more next week. What a great way to practice English as they guide us on a journey through their countries!
In their Civics class, our ESOL student learned about the original thirteen colonies, and even went on a scavenger hunt searching out clues and information about what they'd learned. Our students are really enjoying learning about the history and culture of the United States.
In our Job Skills/Career Readiness class, our students worked in groups to come up with solutions to various complicated problems and situations. There were lively discussion and differing opinions, but it was a great opportunity to practice communication and compromising, as well as how to give opinions and advice.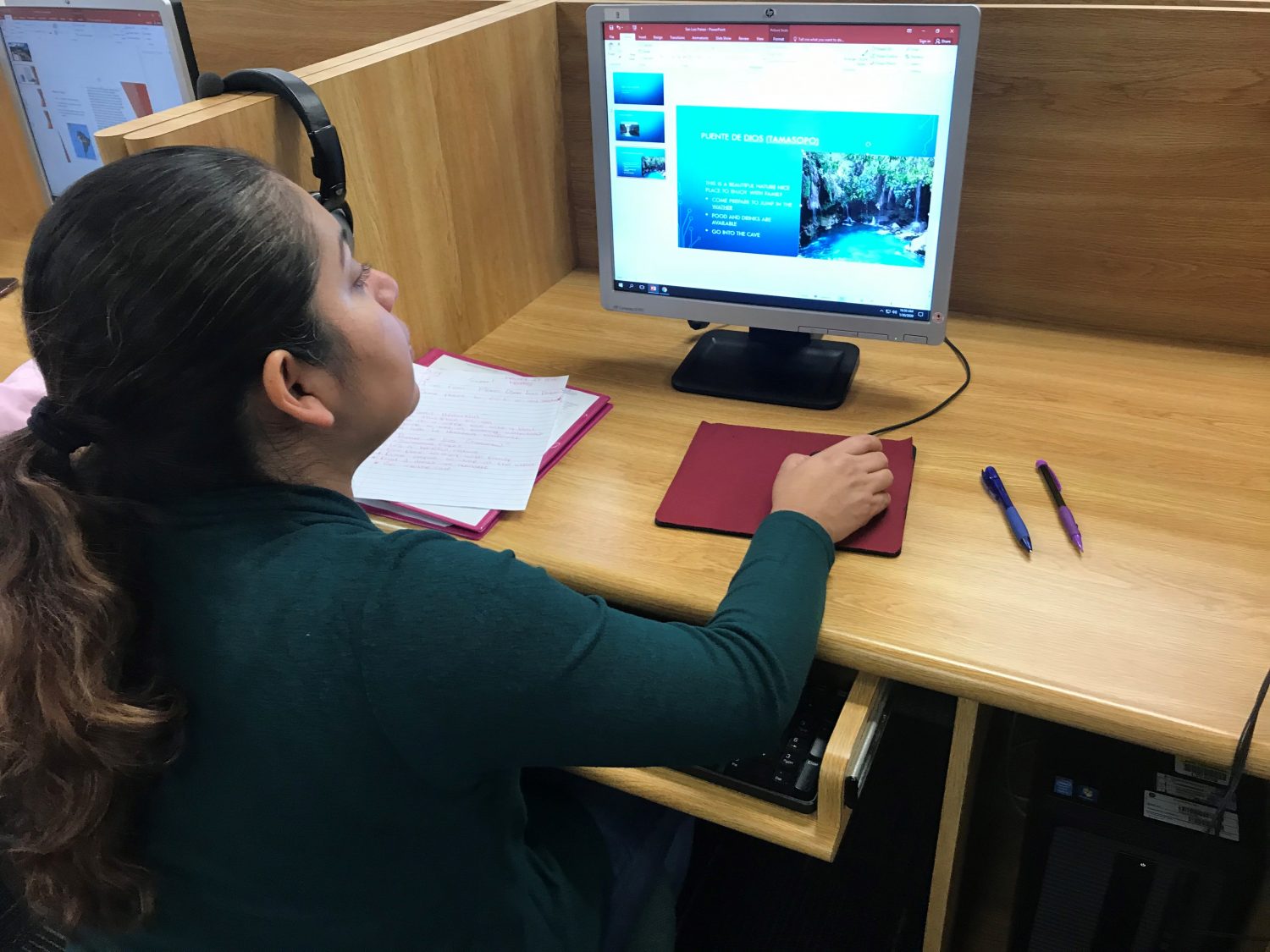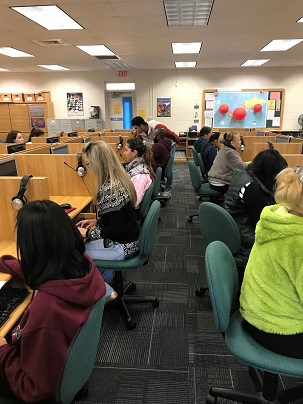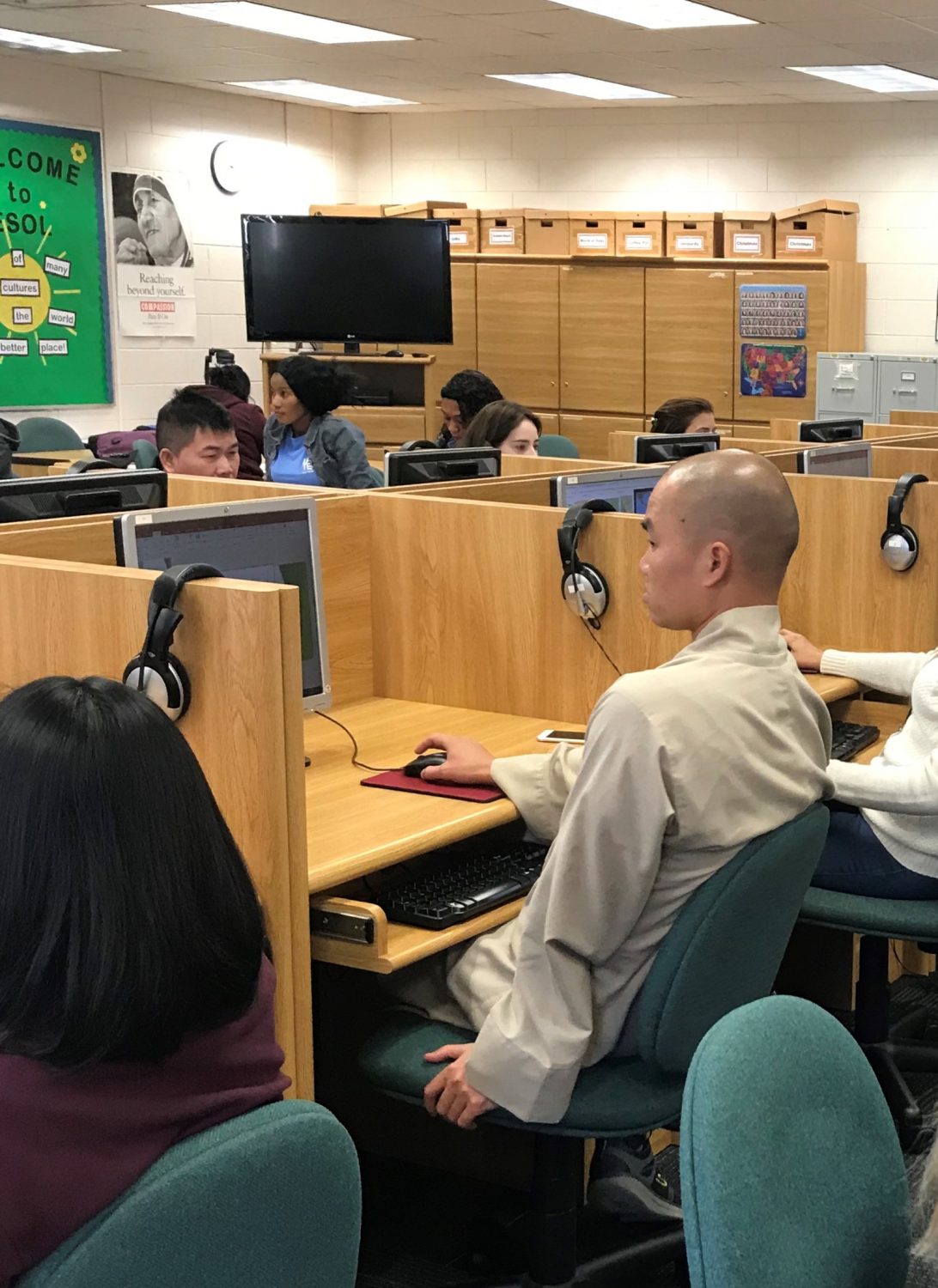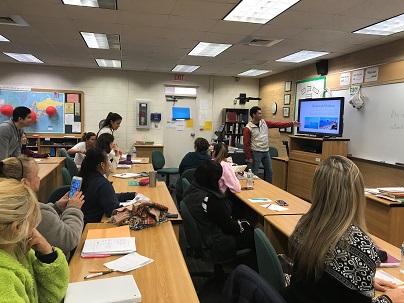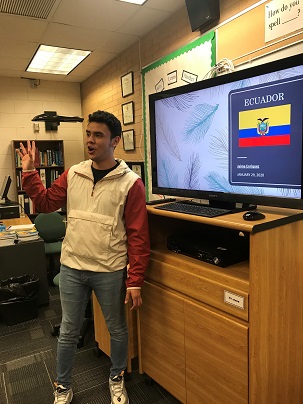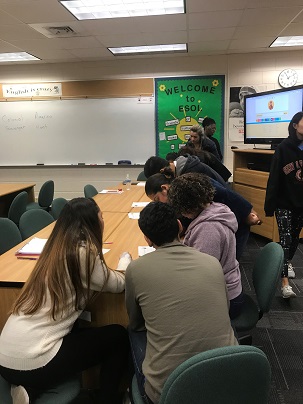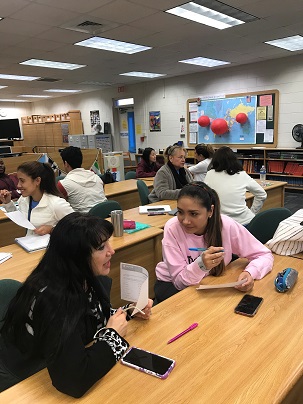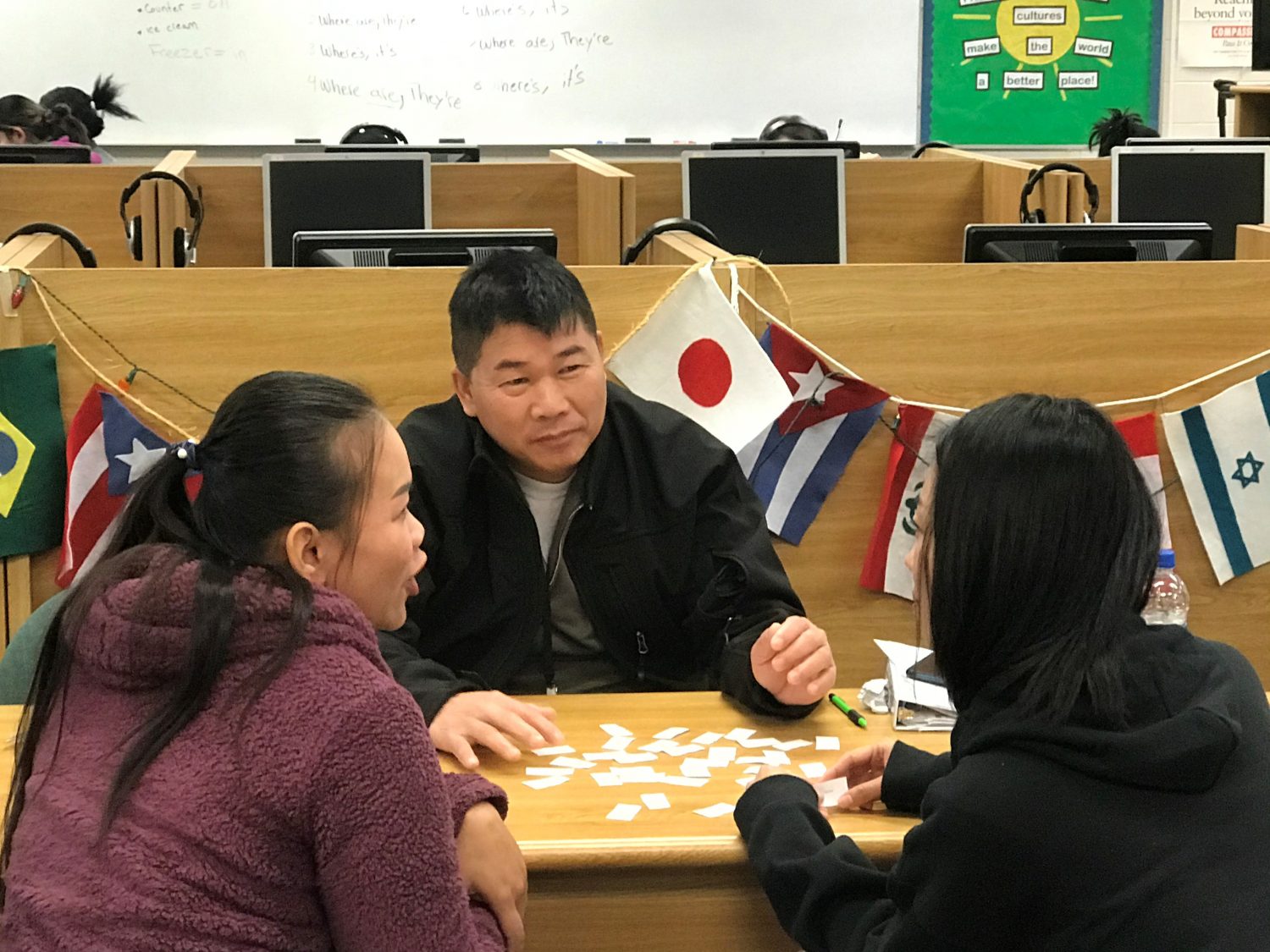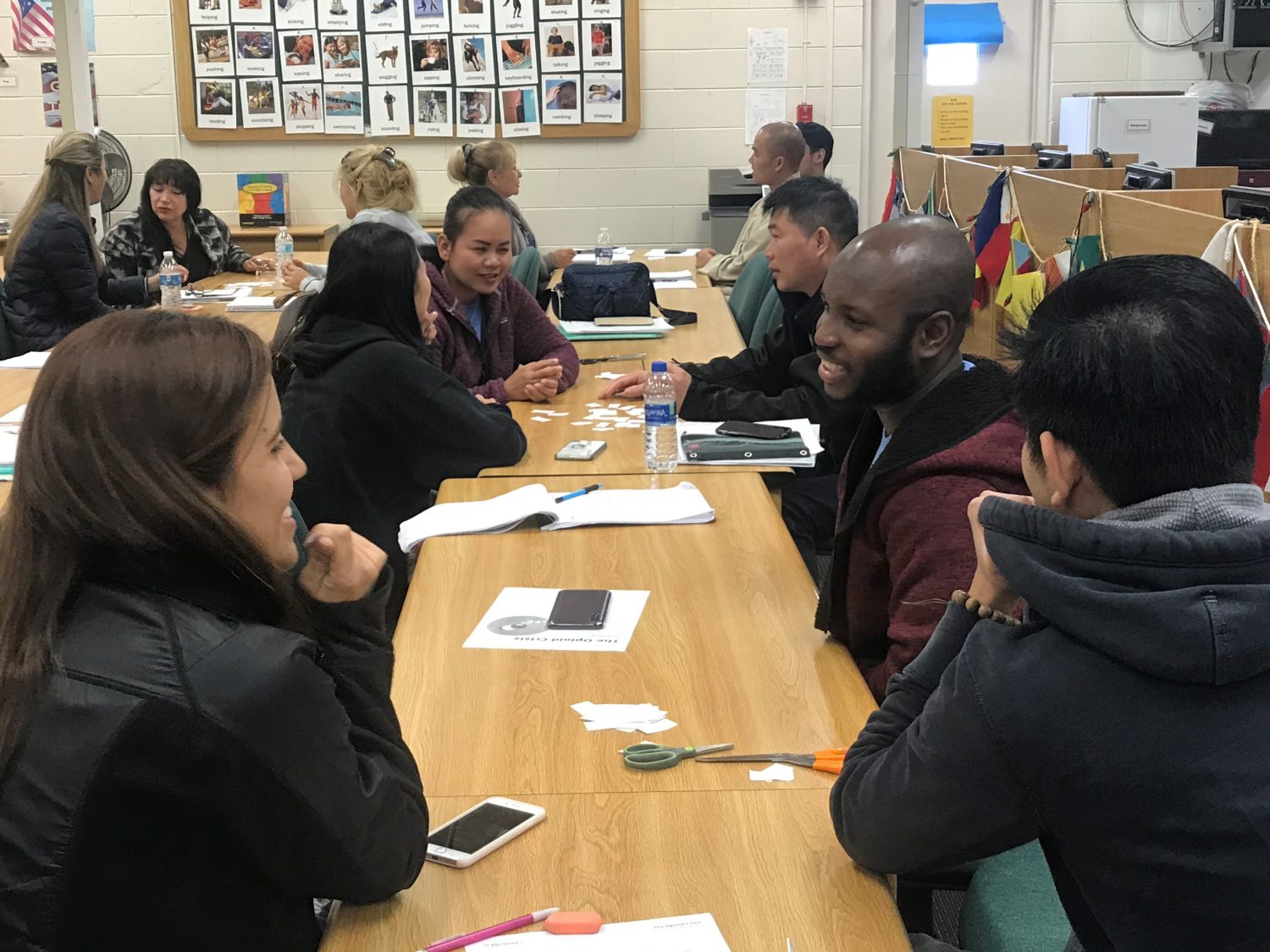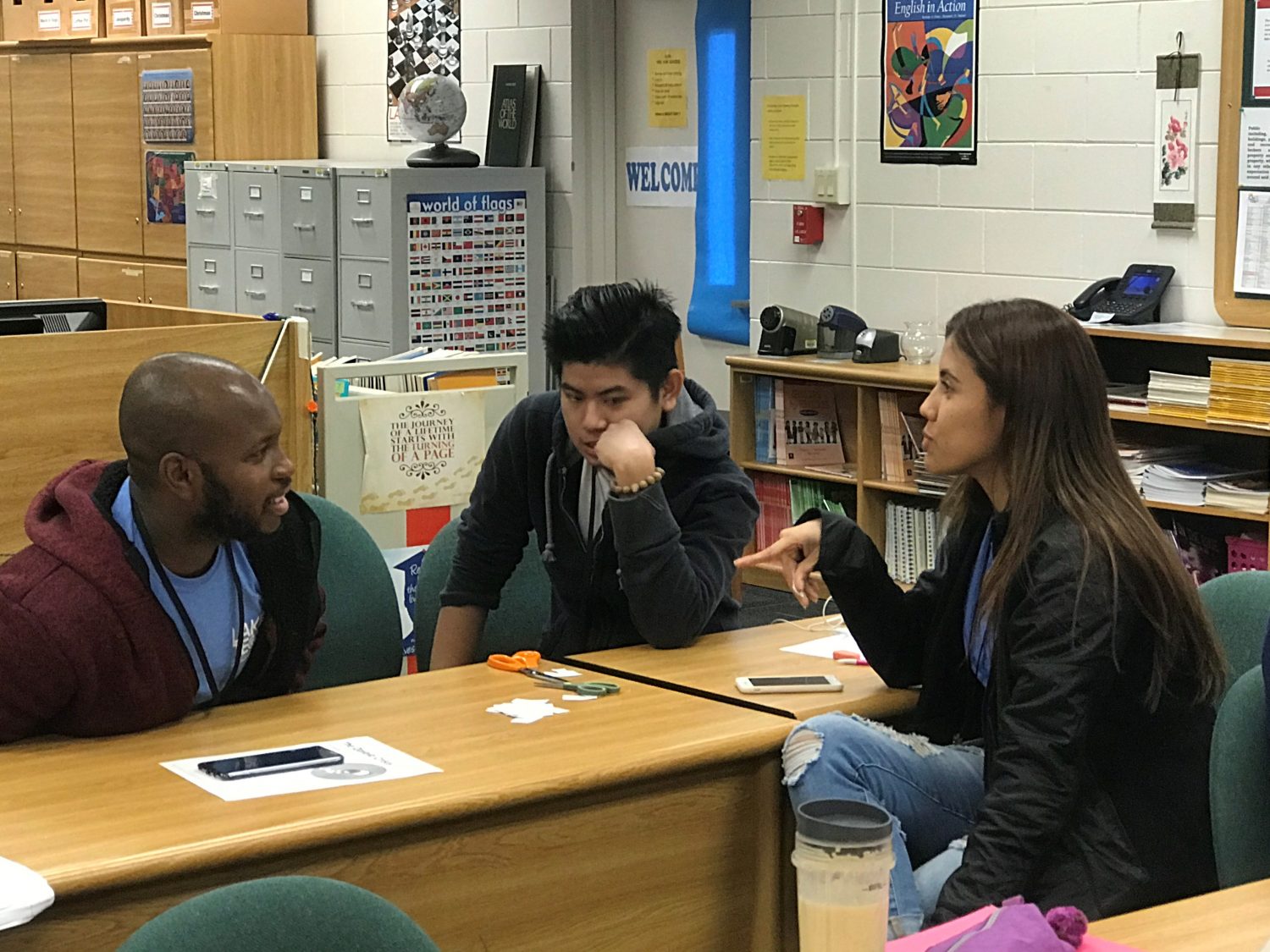 Last week, the students spent time learning about the Lunar New Year, which is celebrated in China, Vietnam, Malaysia, Philippines, Taiwan, Korea, and many other Asian countries. Guided by some of our own students, it was a wonderful opportunity for us to explore this popular holiday and to celebrate some traditions unique to the Far Eastern cultures. Our students had a lot of fun taking part in special activities. We had a contest to see who could pick up the most M&Ms in one minute using chopsticks (the winner was 35!) We also learned about the written symbols of the Chinese language, and even wrote Japanese haikus. This was a great exercise in vocabulary and creating images using the senses. Here's a beautiful example written by one of our students that sums up this time of year:
Cold winter here now,
Warm light comes from the corner of the window.
Spring is almost here.