Career Boot Camp
The Career Boot Camp has been quite a success so far. Ms. Rosenglick offered a variety of quick, fun-filled 20-minute employability sessions to include job searching, social media, resumes, cover letters, and job interview questions. She also focuses on tips for an online job interview, storytelling and how to sell yourself, preparing for a job fair, and professional skills in the workplace.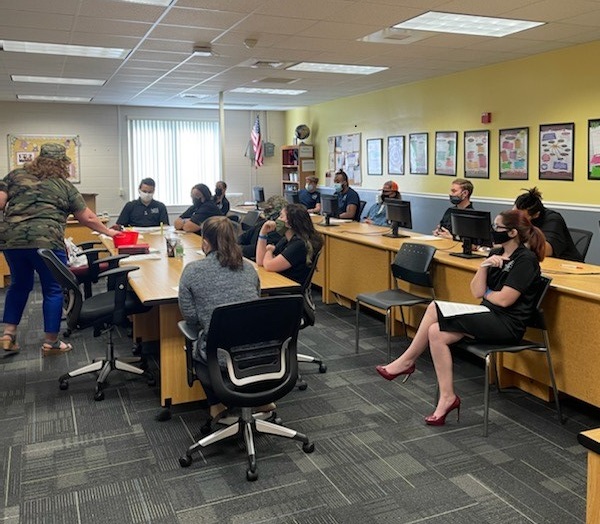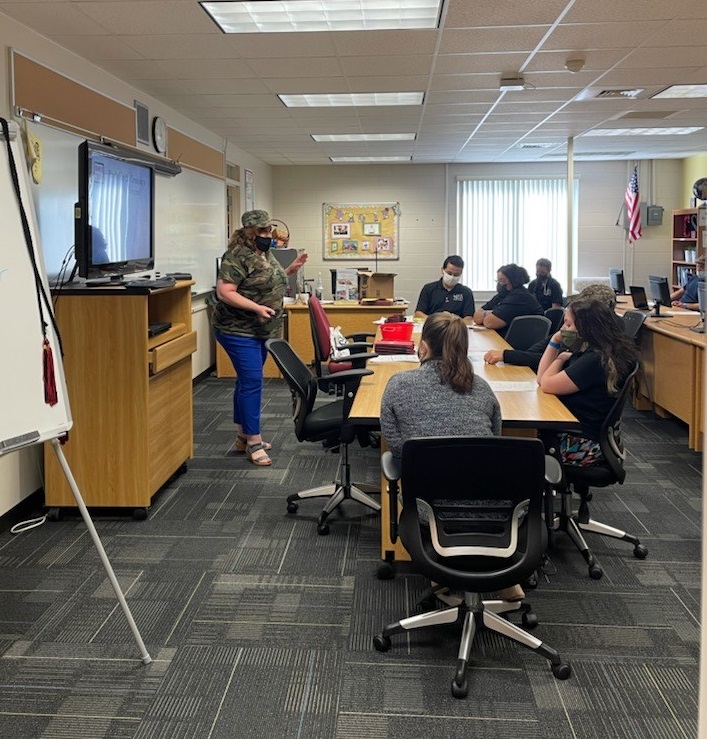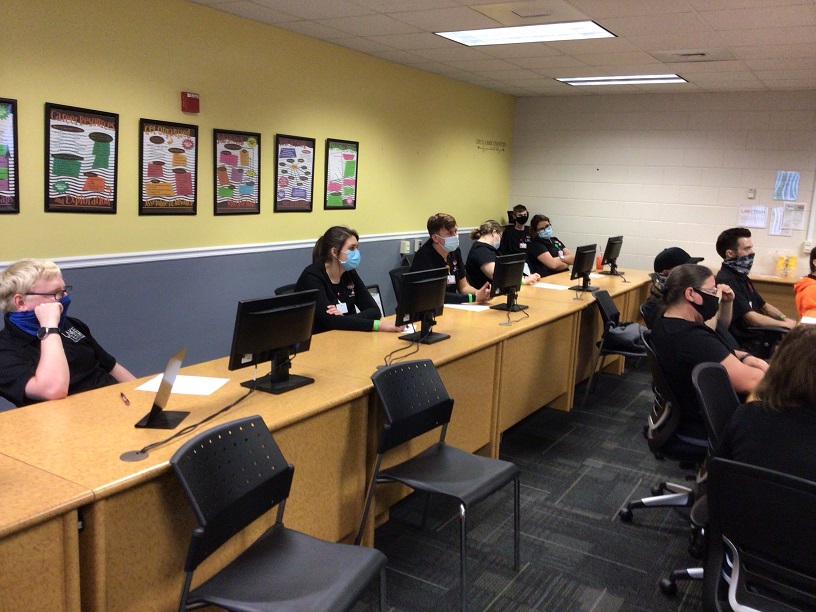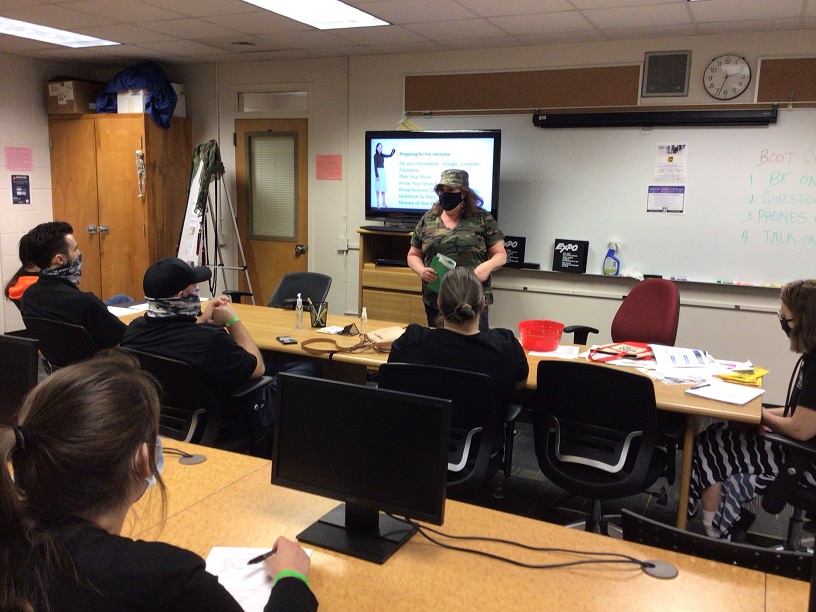 Professional Picture Day
Students and staff can stop by Room 208A (Career Success Center) on April 20, between 8 and 10 am for a professional picture.
How to Work a Career Fair seminar will be offered live on April 21 at 11 am and at 6 pm via ZOOM.