CORPORATE & COMMUNITY TRAINING
The LTC Corporate and Community Training division provides customized training and educational resources through short, job-specific training for employees, job seekers, and the community.
Private Security Guard Class D and IV Therapy courses are starting in January 2022. You can register today and pay later at Continuing Education – Corporate & Community Training (laketech.org). Security guards are in high demand and we have employers ready to hire YOU!
CAMPUS LIFE
It is the season of giving and Lake Technical College decided to host a holiday food drive this year to benefit Lake Cares Food Pantry. Lake Cares serves Mount Dora and the surrounding area. Their motto is Feeding the Body, Educating the Mind and Lifting the Spirit of all Individuals. Thank you, Lake Tech students and staff, for your donation and for lifting the spirit of those in need.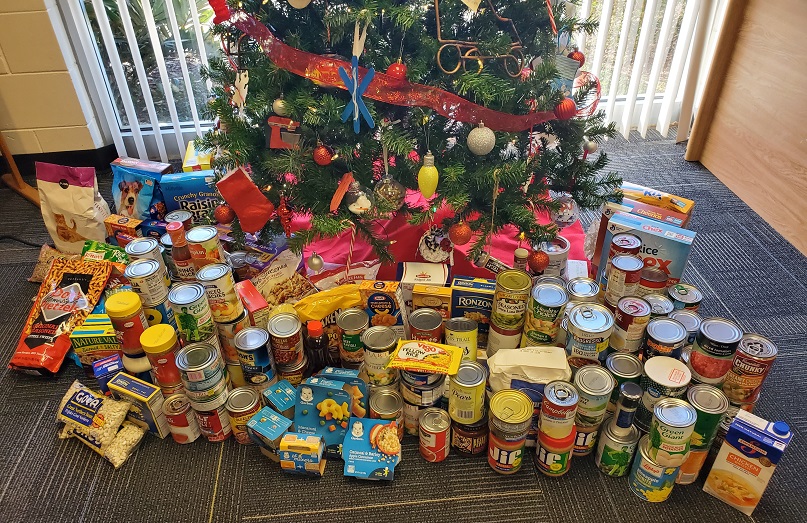 STUDENT SERVICES/ADMISSIONS
We're enrolling now for the spring term! Check out our programs on the website. The CNC Production Specialist program is enrolling now for a January 10th start date!
CAREER SUCCESS CENTER
The Eustis Paramedic class exited this week and will graduate on December 15.
Professional Headshot Day brought in some LPN students this week as they are preparing their portfolios.
Disney comes to Lake Tech. Walt Disney World Recruiters held a table event at Lake Tech on Tuesday. They visited with our Professional Culinary Arts & Hospitality students and were actively recruiting them, as well as speaking with other program areas. They commented on the amount of participation from students and faculty and were thrilled with how engaged everyone was. The friendly environment here inspired them to host a Disney Day here in March! We are excited for this opportunity.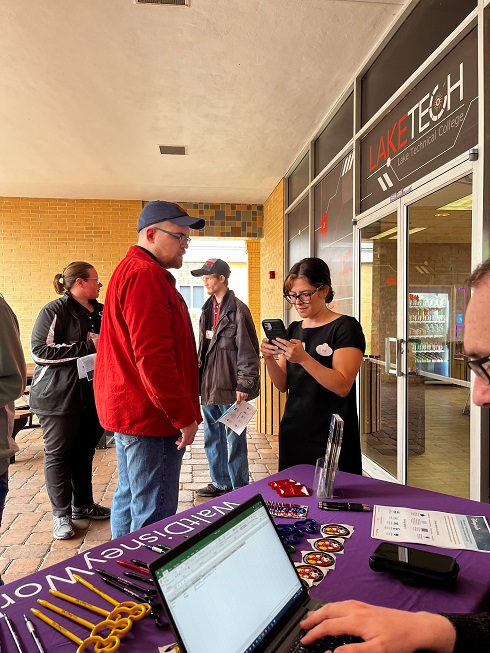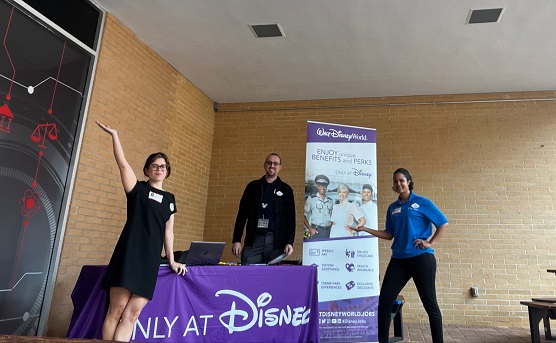 Jeffery Albright of Thrivent Financial delivered the last presentation in his Personal Finance series, entitled, Swipe 2 Save.