CORPORATE & COMMUNITY TRAINING
The LTC Corporate and Community Training division provides customized training and educational resources through short, job-specific training for employees, job seekers, and the community.
Forklift Certification training is offered at Lake Tech's main campus and on-location at company facilities as needed. Training was recently provided to employees of DiversiTech in Leesburg and is offered at least 3 times a semester at the Lake Tech main campus in Eustis.
Recent customized training requests include: Welding (onsite), Microsoft 365 (onsite), Google Sheets (onsite), new leader training (onsite or Lake Tech), and Lean Six Sigma (onsite or Lake Tech). Let us help you grow your workforce!
Upcoming Continuing Education Courses for Spring 2022: Private Security Guard Class D, IV Therapy Certification, Conversational Spanish, Basic Computer Skills, Microsoft Office, and Intro to Construction Technology.
We are always offering new courses and looking for qualified adjunct instructors. If you are able to teach AutoCAD, maintenance technician, PLCs, fluid power, or have another skill you'd be interested in sharing with others, contact us today!
Visit Continuing Education – Corporate & Community Training (laketech.org) often for a list of scheduled Continuing Education courses and/or email BrayantL2@lake.k12.fl.us or call 352.589.2250, x1828 to discuss your customized training needs.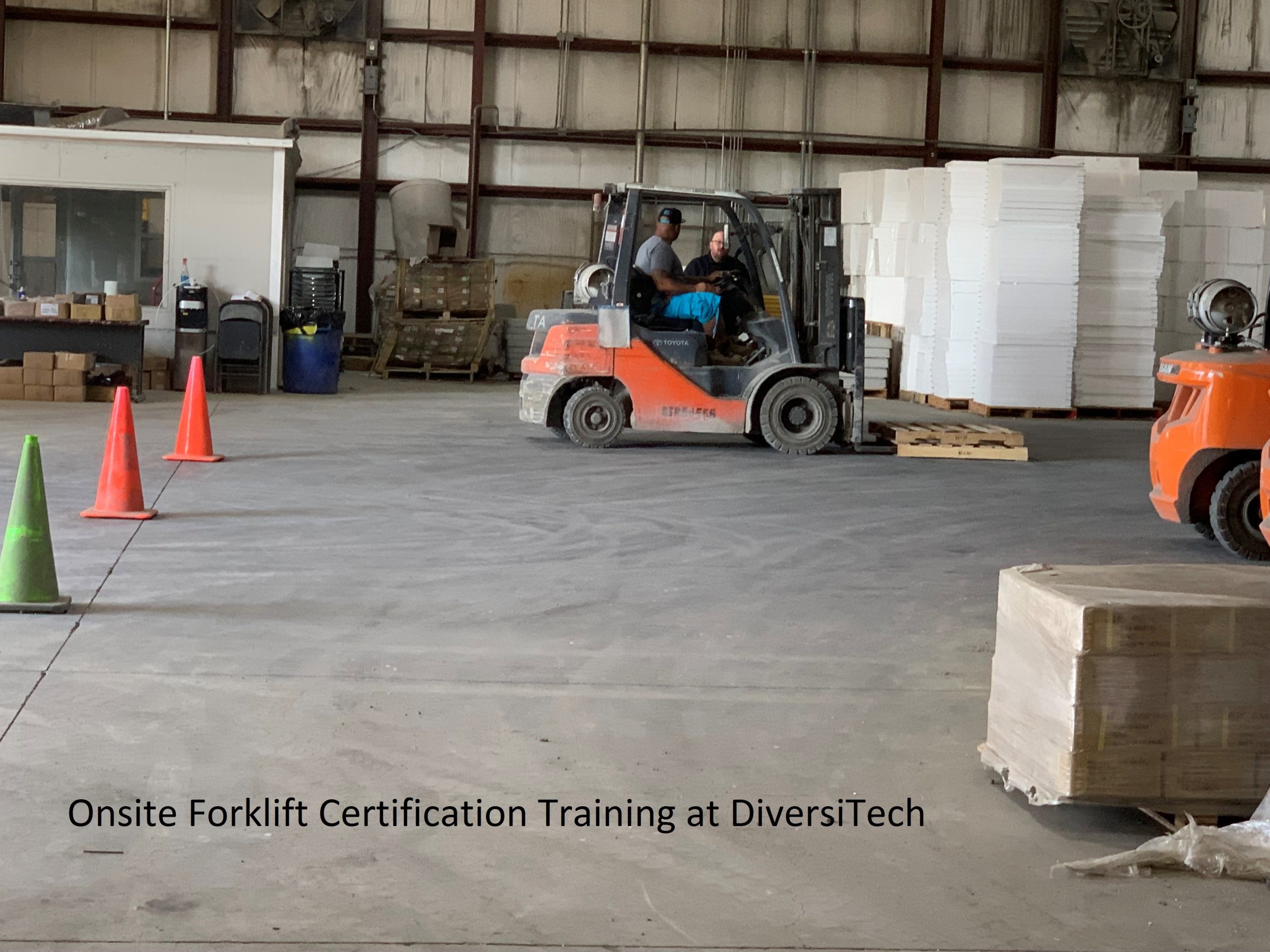 Career Success Center
On Monday, Ms. Rosenglick visited the evening Phlebotomy class to discuss resumes with the students. They learned about all of the do's, the don'ts, and what to do with the resume once you have created a great one.
Tuesday morning the Career Success Center hosted the monthly Professional Headshot Day in which students and faculty can come in to get a professional headshot taken that can be used on LinkedIn or any other job seeking tool. Several students from the Enterprise Desktop program came in, as well as Adult Ed.
Tuesday afternoon was the beginning of a Personal Finance series given by Jeffery Albright of Thrivent Financial. He delivered a seminar called "Your Money, Your Goals". Students from the Accounting Operations, Administrative Office Specialist, Professional Culinary Arts, and Pharmacy Technician Programs were in attendance to learn tips to help them reach their financial goals and gain financial literacy. Up next, "Budgeting for what matters most."