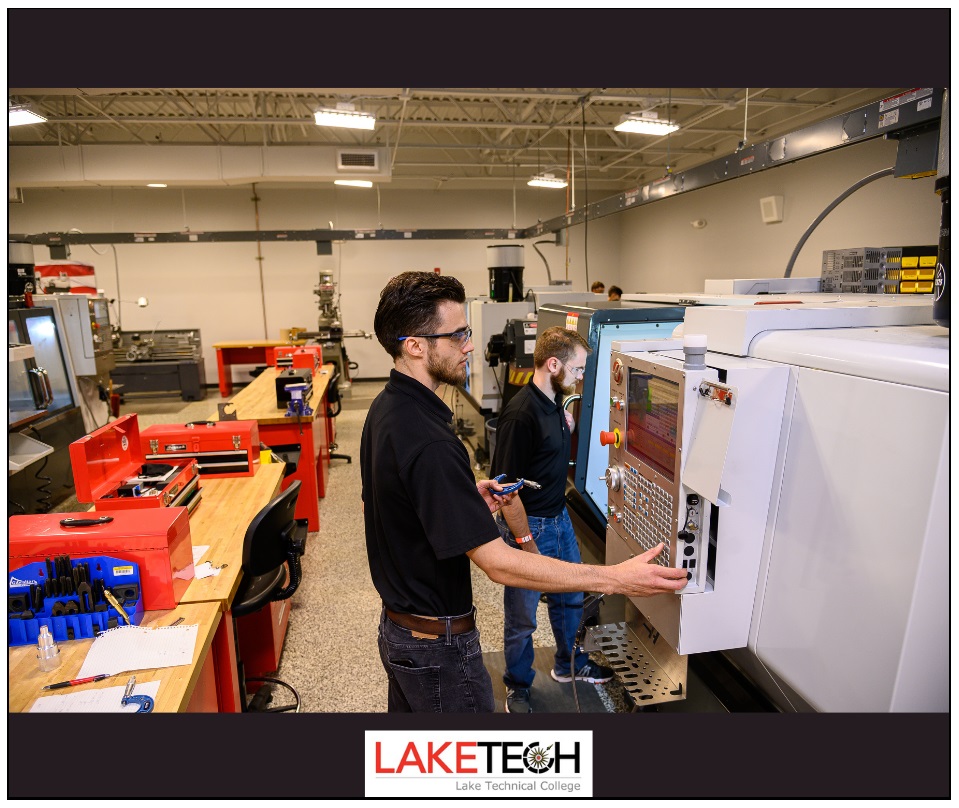 Workforce Development Month was established by the National Association of Workforce Development Professionals (NAWDP) to celebrate the significant impact workforce development programs have had in re-building our economy, building a pipeline to good, quality jobs, and supporting underserved communities. "Workforce development programs are a proven way for community members to obtain pathways to secure, high-paying careers in our communities," said DeAnna Thomas, Executive Director at Lake Technical College. "The mission of Lake Technical College is to be an integral component of economic growth and development by offering a variety of high-quality career training opportunities and we are proud to support Workforce Development Month and to highlight the impact our workforce programs have on building the workforce in our region."
Lake Tech has demonstrated proven success in workforce development for over 50 years. By serving thousands of students every year in open entry programs, LTC directly contributes to the local workforce pipeline by providing skilled talent to employers. With most programs completed in a year or less, Lake Tech helps to rapidly fill the job demands and reduce the skill gap. Thomas shared, "the programs offered are current and relevant to local needs and with an 89% program completion rate and a 92% job placement rate, we are among the best technical colleges in Central Florida." To learn more about Lake Technical College programs visit our website at www.laketech.org or visit the main campus located at 2001 Kurt Street, Eustis, FL 32726.
Workforce Development Month gives the opportunity to showcase workforce programs, facilities and program participants so that job seekers can learn more about the benefits of workforce development programs and what is available in their communities. Stop by and check us out; your future is waiting!