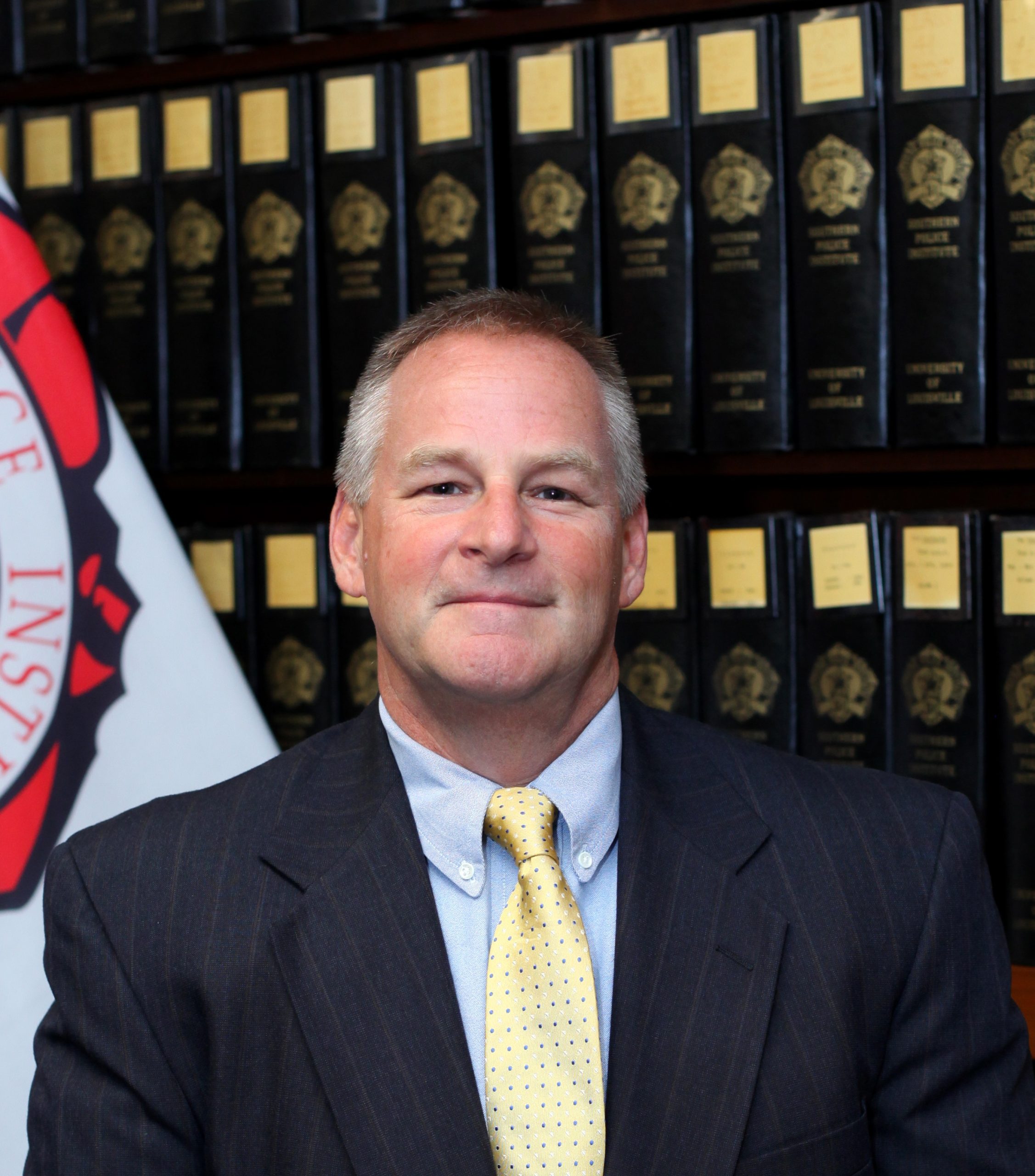 Welcome to the Institute of Public Safety Criminal Justice Academy!
The Institute of Public Safety prides itself in delivering the most relevant, up-to-date training available to our current and future law enforcement and corrections officers. We are very proud of our academy and the staff; we are dedicated to ensuring all students receive the best education and training available.
Lake Technical College and the Lake County Sheriff's Office have partnered to guarantee the start of your criminal justice career is the best the State of Florida has to offer. From our beautiful driving and firing range facility, to our centrally located classroom facilities, our staff is ready to assist you in attaining your goals in the criminal justice field.
Feel free to contact us directly at 352.742.6463 to learn more about our programs and specialized courses.
Again, we thank you for considering our academy for your Criminal Justice training needs.
Michael Bond
Lake Technical College, Criminal Justice Academy Director