News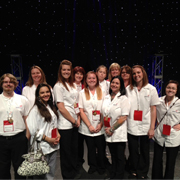 Lake Tech students compete at SkillsUSA in Pensacola and bring back GOLD!!

Plan now for Graduation!
Dates: Florida High School diploma, 6/18. CTE, 6/20.
Lake Sumter State College
scholarship applications
for LTC, GED, & CTE graduates (1 each, $600 value) are available, deadline 6/6/13.   We have classes starting in May for 
Security Officer Class "D", Armed Security Officer Class "G", and Florida Concealed Weapons
.
Countdown Clock for the GED 2014 Starting on 1/2/14, there will be a new GED test. The current version of the test is expiring & your scores will too if you don't finish & pass by then. Get started on the life you deserve. Finish the GED at Lake Tech!
Future Students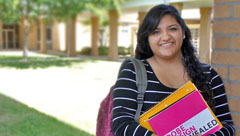 ---
Adult Education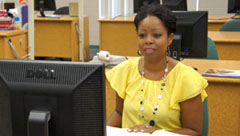 Learn about Career Pathways and ABE, GED, ESOL, Test of Adult Basic Education (TABE), and vocational prep (AAAE) classes.
SUCCESS STORIESDiscover inspiring alumni stories.
BLACKBOARDAccess your Blackboard account.
INDUSTRY CERTIFICATIONSLearn more about our certifications. Earn an industry certification or pass your licensure exam.
PROUD PARTNERSBecome a Proud PartnerWhether you are a small business or a large corporation, Lake Tech needs you.