News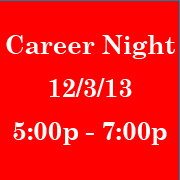 Everyone is invited to join us for Career Night on Tuesday, December 3, 2013, from 5:00p-7:00p. High school students bring your family and friends. Come see what Lake Tech has to offer you!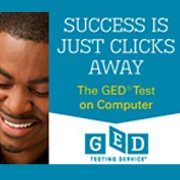 GED – Due to statewide changes, the current GED test will no longer be offered after 12/13. Students who did not finish the test in 2013 must retake the entire five-part exam through the new computer-based test. If you have not completed the entire exam, Lake Tech's test-prep classes can help you prepare so that you can earn your GED before the deadline.
Future Students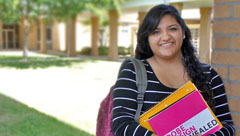 ---
Adult Education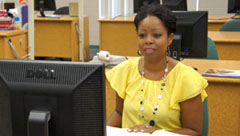 Learn about Career Pathways and ABE, GED, ESOL, Test of Adult Basic Education (TABE), and vocational prep (AAAE) classes.
SUCCESS STORIES
Discover inspiring alumni stories.
BLACKBOARD
Access your Blackboard account.
INDUSTRY CERTIFICATIONS
Learn more about our certifications.
Earn an industry certification or pass your licensure exam.
PROUD PARTNERS
Become a Proud Partner
Whether you are a small business or a large corporation, Lake Tech needs you.