Corporate & Community Training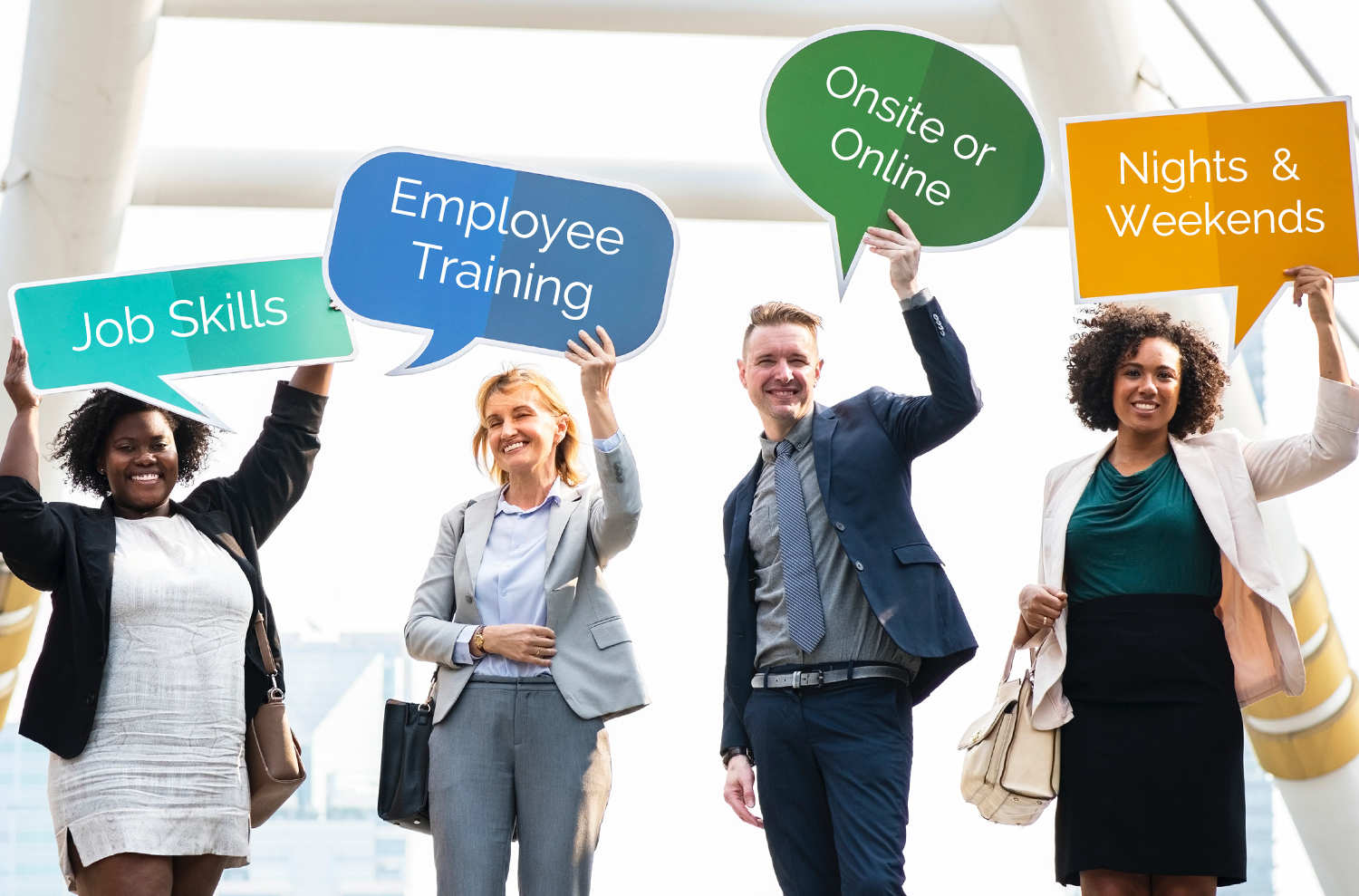 Lake Tech's Corporate and Community Training division provides customized training and educational resources through short, job-specific training for employees, job seekers, and the community.
Training includes customized programs, continuing education in areas of professional and personal interest, and eLearning.
The Council on Occupational Education (COE) does not accredit avocational programs such as "Adult Applied Academic Education (AAAE), Adult Basic Education (ABE), English for Speakers of Other Languages (ESOL), and GED preparation."  In addition, avocational programs do not qualify for Title IV financial aid assistance.